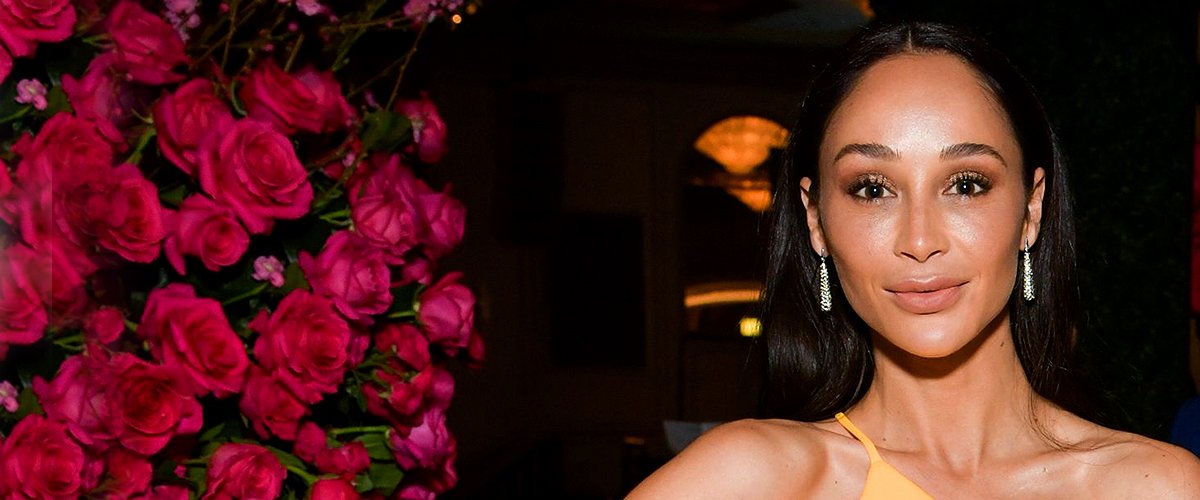 Getty Images
Cara Santana Is Reportedly Dating Jared Leto's Brother after Messy Jesse Metcalfe Split — Who Is Shannon Leto?

Jared Leto's brother, Shannon Leto, made headlines earlier this year after being spotted kissing the "Real Bros of Simi Valley" actress Cara Santana months after she broke up with Jesse Metcalfe.
In August 2017, Cara Santana and Shannon Leto were spotted showing some PDA in Santa Monica, California. A couple of months after that, Cara seemed to confirm that she and Shannon are, in fact, dating.
The actress was photographed heading out for coffee in Los Angeles while wearing an oversized, green sweatshirt from Jared and Shannon's band, 30 Seconds to Mars, that covered her black biker shorts.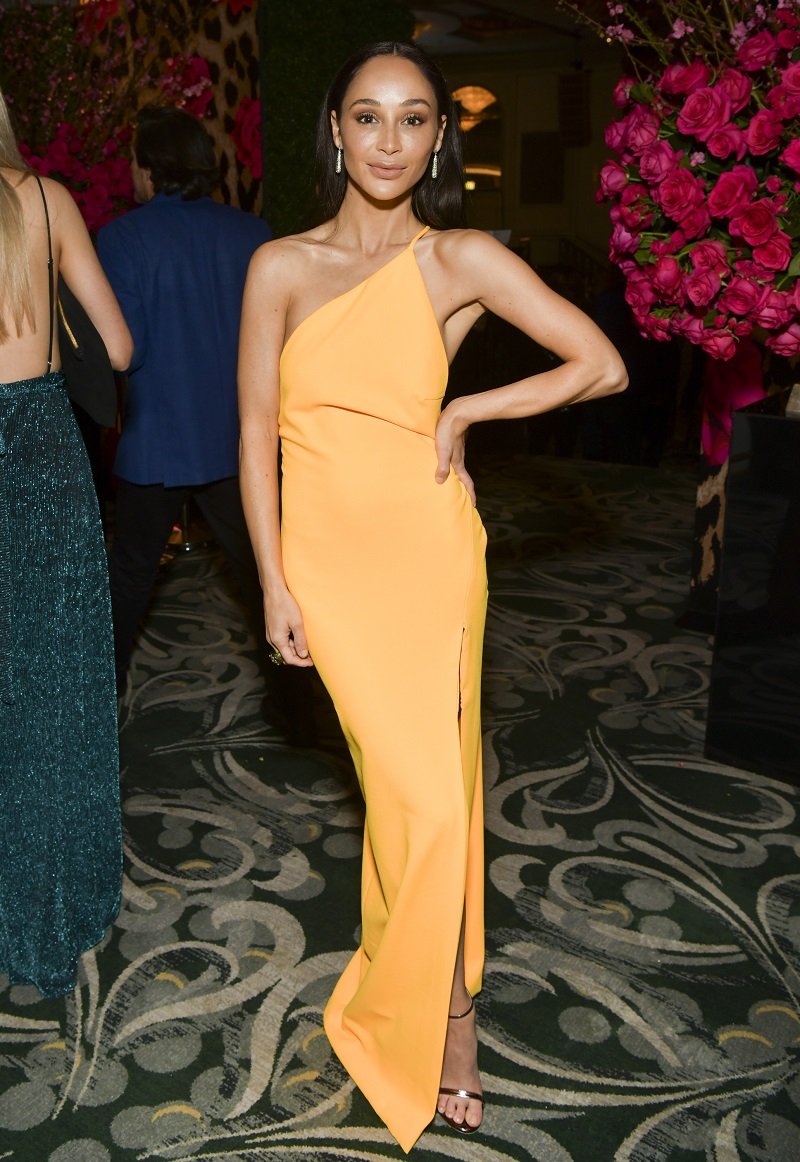 Cara Santana on February 27, 2020 in Beverly Hills, California | Photo: Getty Images
Cara also put on white shoes and large, square sunglasses as accessories. The sweatshirt, which read "see you in '21" on the front, is part of 30 Seconds to Mars' merch sold on the band's website.
It refers to their annual three-day event, Mars Island, which had to be rescheduled from August 2020 to summer 2021 due to the global pandemic.
CARA SANTANA'S BOYFRIEND, SHANNON
Speaking of Shannon, he is the older brother of Jared and, apart from being the band's co-founder, he serves as the drummer. Apart from that, he is a photographer and shot most of the photos on 30 Seconds to Mars' eponymous album.
If that wasn't enough, Jared Leto's brother is also an actor who appeared in "My So-Called Life" and "Prefontaine." He has not taken that many acting gigs in recent years, though.
SHANNON LETO'S HOLLYWOOD HOUSE
In July 2020, it was reported that Cara Santana's boyfriend was seeking a new tenant for his house in Hollywood Hills. The secluded place was up for rent at $11,000 a month.
Shannon bought the property in 2011 for $900,000 and remodeled the interior to give it a more chic, contemporary style. One of the most beautiful aspects of the house is its exposed brick dual-sided fireplace that runs floor to ceiling.
The three-bedroom, three-bathroom home includes a deck and dining patio that descend to a spa and swimming pool. The property is exceptionally private due to the dense landscaping.
CARA'S EX, JESSE METCALFE
Coming back to Cara Santana, she has been making headlines ever since January 2020, when she and "John Tucker Must Die" actor Jesse Metcalfe parted ways.
The former couple were in a relationship for 13 years and engaged for three. According to E!, the fact that Jesse was photographed with other women in mid-January surprised Cara.
Cara Santana and Shannon Leto are taking things slow.
Although she knew they were "having issues," she never thought he could "betray her" the way he did. According to Us Magazine, Jesse Metcalfe and Cara Santana were still "having conversations" when the pictures came out, and she thought he just needed time to deal with what he was going through.
Cara reportedly wanted to tie the knot, especially after their 2016 engagement, but Jesse was not ready to commit or agree on a date.
In April 2020, the former couple sparked reconciliation rumors after running errands together in Los Angeles. However, it was eventually revealed that they were not back together and didn't have plans to reconcile.
Jesse and Cara were supposedly keeping things civil with each other because, due to the coronavirus pandemic, they were living on the same property.
Just like Cara, Jesse has moved on already. He is currently dating Canadian model Corin Lee Clark, and according to the Daily Mail, things between them are getting quite serious.
Although they have dated for only a few months, they reportedly feel as if they've been together forever, and he is "crazy" about her.
On the other hand, Cara Santana and Shannon Leto are taking things slow, and the details of their romance are scarce. They have not even gone Instagram official yet, but it seems like it's only a matter of time.
Please fill in your e-mail so we can share with you our top stories!