Celine Dion, 52, Gives Fans a Glimpse of Her Drenched Photoshoot in a Black Fringed Dress
Legendary singer Celine Dion shared a new post of herself donning a fringed outfit in a rain-themed photoshoot, and fans could not stop gushing over the attention-catching video.
Celine Dion appears to have kept herself busy in recent times, and the legendary singer is giving fans a glimpse of some of the things she has been doing.
Taking to Instagram over the weekend, Dion shared a video of herself from a recent photoshoot. The clip saw the singer donning a black fringed skirt with a matching top.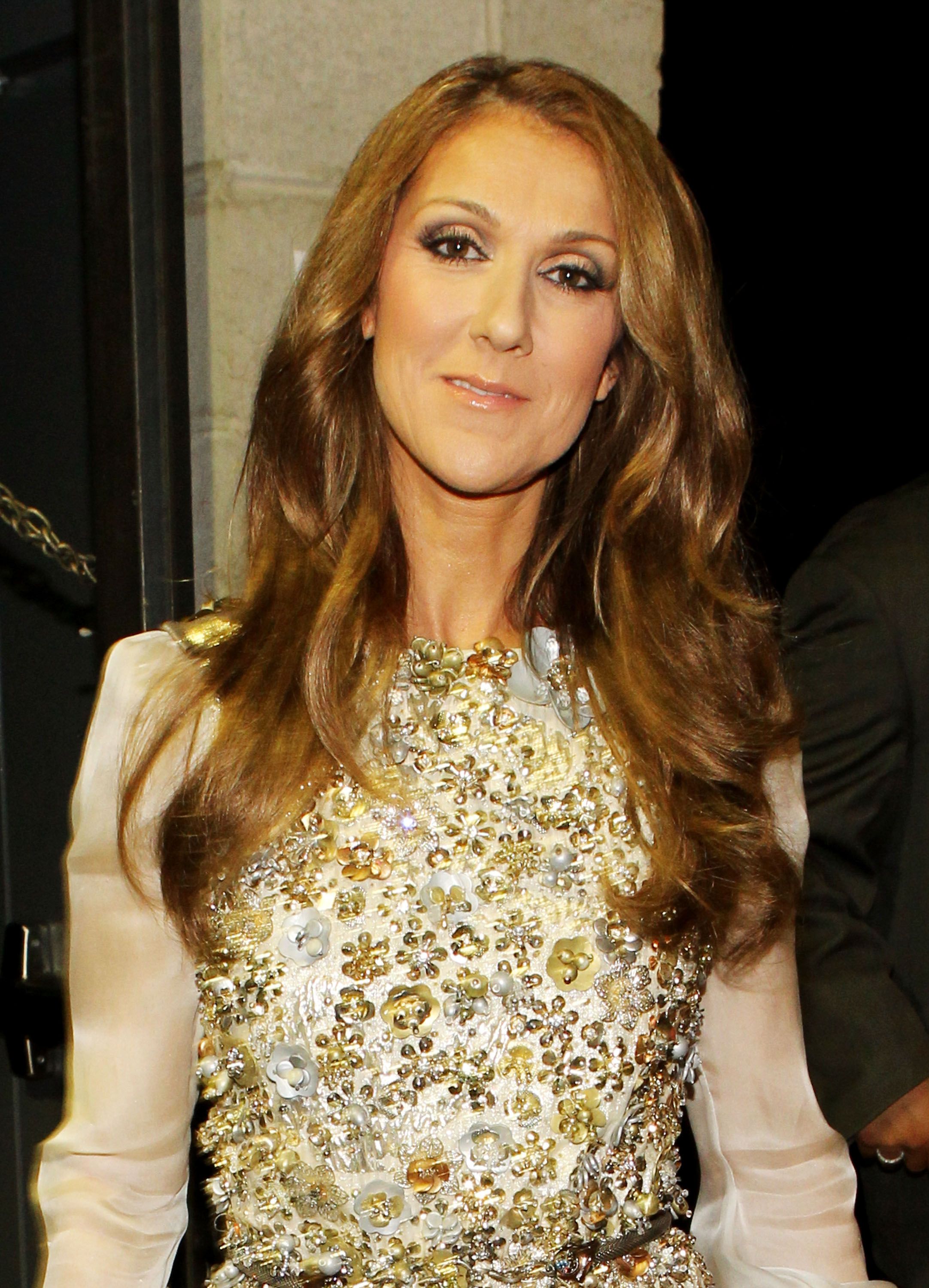 In the clip, the "My Heart Will Go On" crooner was captured splashing water while she was covered with droplets as she danced and struck different poses for the camera.
The singer accompanied her video with a caption written in English and translated to French; in her note, Dion wrote about how courage helps people weather through any storm. She added:
"Celine took on a little bit of rain and a lot of dancing for this powerful photoshoot."
The legendary singer's spirited video was met with several reactions from fans and followers who took to the comments section to share their thoughts about the post.
While many described Dion as beautiful, others could not stop gushing about the video. Several users showed love for the post by simply leaving heart emojis with a few fans commenting on the singer's gorgeous outfit.
Dion stole the hearts of many fans after showing off her Halloween costume, which saw her dressed as Nanny McPhee.
Though this was the first time Dion shared a clip of herself in the fringed outfit, the singer had previously shared an attention-catching picture from the photoshoot.
Last week, Dion caused a stir on the internet after sharing a photo of herself striking a powerful and expressive pose for the camera. In her caption, she wrote:
"As long as it took me to get here, Hard times were worth what I found."
Earlier in November, Dion stole the hearts of many fans after showing off her Halloween costume, which saw her dressed as Nanny McPhee from the 2005 film, "Nanny McPhee."
To top off her costume, Dion dyed her hair grey, and fans could not stop gushing over how well the award-winning singer nailed her outfit and pulled off the character.
Over time, Dion has enjoyed keeping a low profile while raising and spending time with her three children, 19-year-old René-Charles and 10year-old twins, Eddy and Nelson.
Though Dion has also kept her sons away from the limelight, the legendary singer was sure to celebrate Eddy and Nelson with sweet words on social media in celebration of their tenth birthday last month.
For her post, Dion shared photos of the boys accompanied by a caption noting that she was sure her late husband, René Angélil, was watching over the twins.
Angélil died in 2016 at the age of 74, and even though his death was a great loss to Dion and her family, the singer seems to have picked up herself as she continues to stay strong for her kids and her many fans around the world.