Céline Dion Is Hardly Recognizable in Bizarre Nanny McPhee Costume for Halloween 2020
Stunning Céline Dion has been dazzling us on stage for years with her perfect image, striking fashion choices, and flawless makeup -- until this Halloween.
The always elegant iconic singer Céline Dion stunned fans by dressing up as the hideous Nanny McPhee with her signature unibrow, warts, and giant snaggle tooth.
Those who've been lucky enough to watch the dynamic and always glamorous singer on stage will be astounded by the transformation Dion shared on her Instagram post.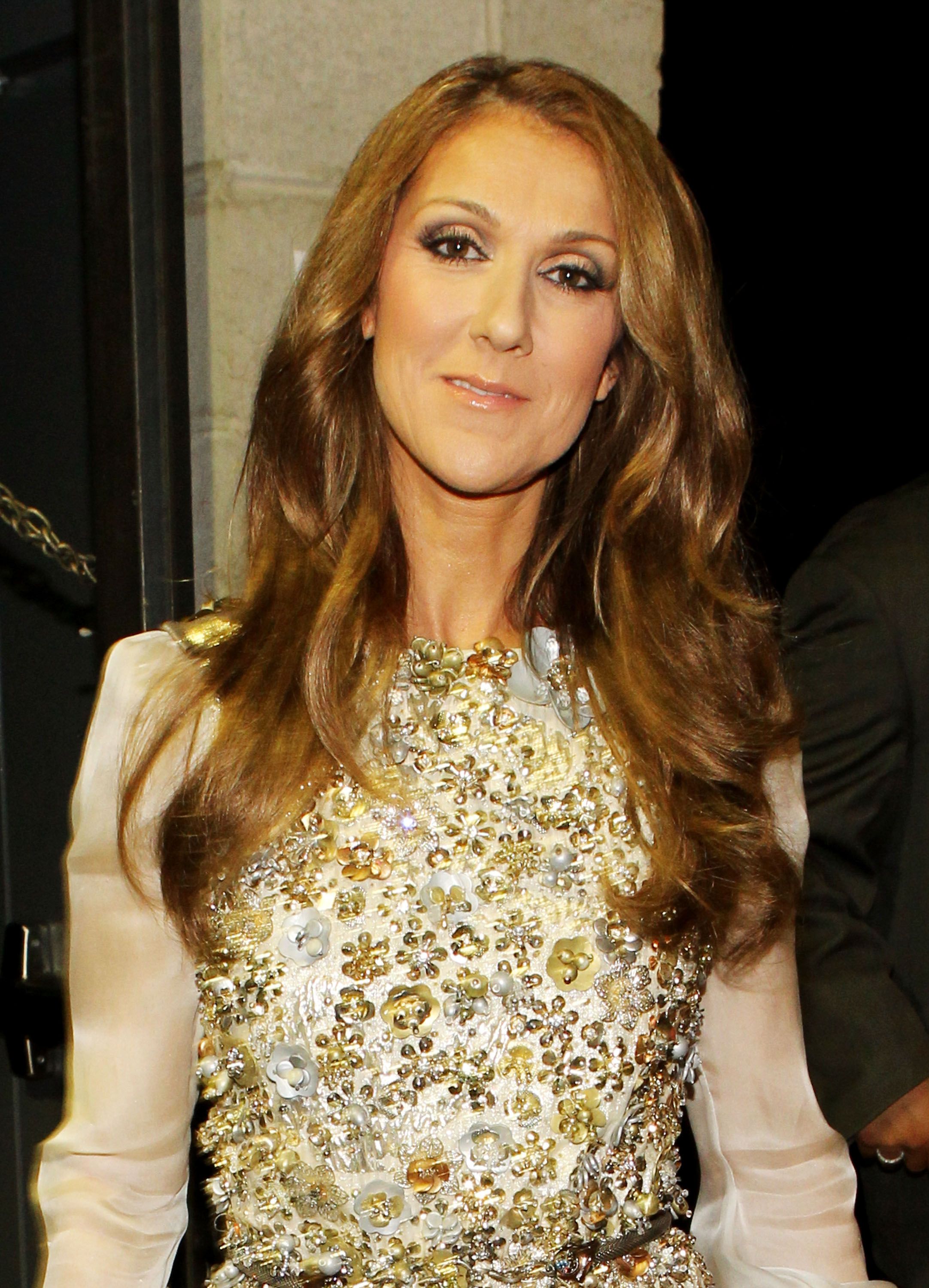 THE AWFUL MCPHEE
This Halloween Dion chose to channel the dread Nanny McPhee, the hideously ugly governess who becomes more attractive as children become well behaved. 
If Dion's looks are anything to judge by, her younger boys, Eddy and Nelson Angélil, 10, must have been behaving very badly indeed. Dion shared a still, and a video clip of herself as Nanny McPhee.
But despite her fearsome appearance, Dion, like the McPhee character is benign and kindly
In the still, Dion, in a grey wig and a long black velvet dress is standing holding McPhee's magic walking stick. Her usually shapely and dainty nose is huge and bedecked with a fat wart.
Her eyes are shadowed by a unibrow that would be the envy of the hairiest werewolf and on her chin and upper lip bloom two more mushroom-like warts. The final touch, of course, is that single huge, vampirish tooth.
But despite her fearsome appearance, Dion, like the McPhee character is benign and kindly. Dion captioned her Halloween post with the following message:
«No tricks, just treats ? Happy Halloween everyone! ?. Be careful ! – Celine xx»,
Just weeks before the Halloween post, Dion shared another very different snap, and this one she isn't wearing any makeup at all. The photo shows the 52-year-old singer au naturel and glowing. She captioned the snap:
"In challenging times it's even more important to reflect on everything that we are thankful for. I hope you find moments of peace, happiness, and love, today and every day."
As gorgeous as she looks glammed up in her Thierry Mugler outfits, the fans loved her sweet, fresh-faced look just as much. Dion is looking a lot more tranquil and rested. The singer has been mourning the passing of her husband, René Angélil who succumbed to cancer in 2016.
Angelil is the father of Dion's three sons, René-Charles, 19, and the twins Eddy and Nelson. Angelil was the music producer who discovered Dion at the age of 12, and was her mentor and manager.
When she became a grown woman, Dion fell in love with Angelil, and married him in 1994. Sadly, she was to lose the love of her life. Angelil passed away at the age of 73 and the star has been struggling to come to terms with her loss. It's good to see Dion smiling again, even if she is wearing warts and a snaggle tooth.