Daily Joke: A Seasoned Golfer and a Beginner Were Having a Conversation
If you need a good laugh today, this funny joke about a seasoned golfer and a beginner will give you just that. You'll laugh uncontrollably at the end of the story.
One sunny day, a seasoned golfer and a beginner were having a conversation. The former asked what the beginner's score was. To which the latter replied seventy-two.
The seasoned golfer told the beginner that it was a good score. The beginner then shrugged and answered that he guesses it was not bad, but he said he hopes he would do better on the next hole.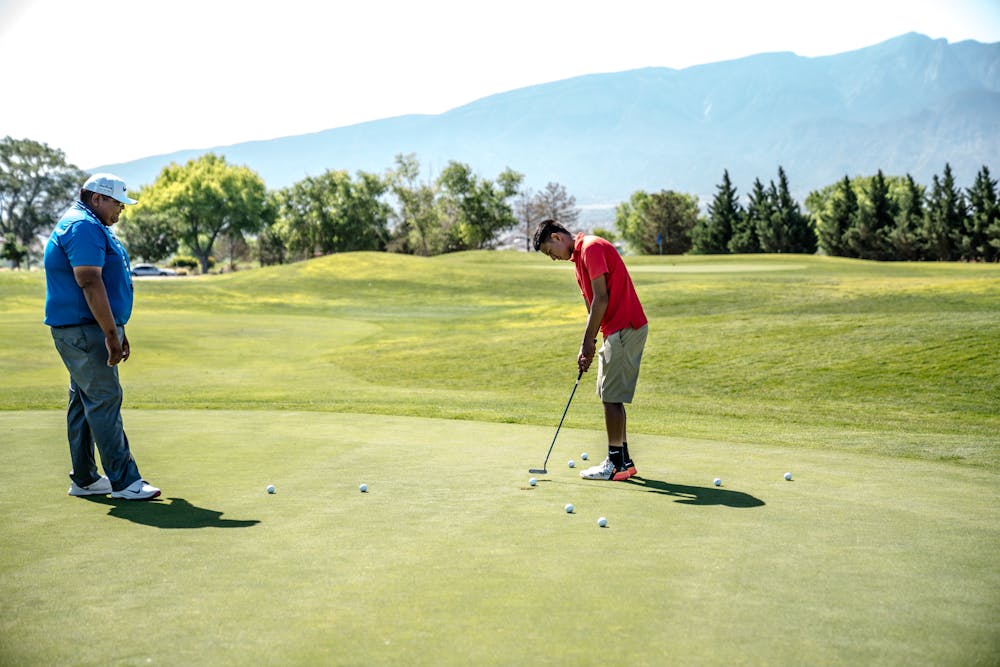 UNSUCCESSFUL DAY FISHING
A man had an awful day fishing on the lake. He was just sitting all day without a single bite. On his way home, he stopped at the supermarket and ordered four catfish.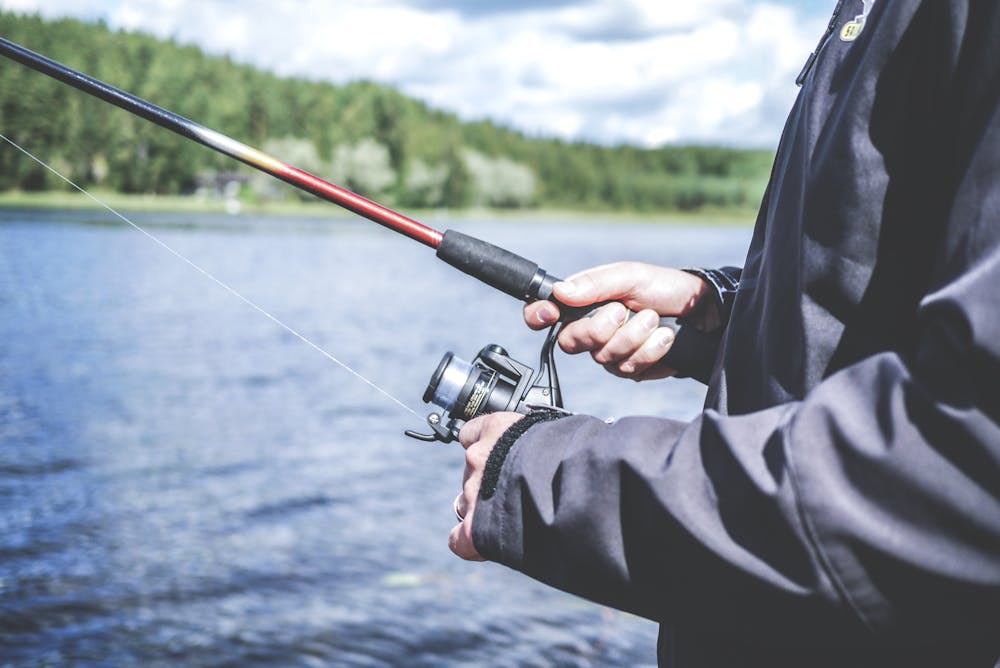 He told the fish salesman to pick four large fishes and throw them at him. Confused, the salesman asked the man why does he want him to throw the fishes at him.
Because he wanted to tell his wife that he caught them, the man replied. "Okay, but I suggest that you take the orange roughy," the salesman said. The man immediately asked the salesman why.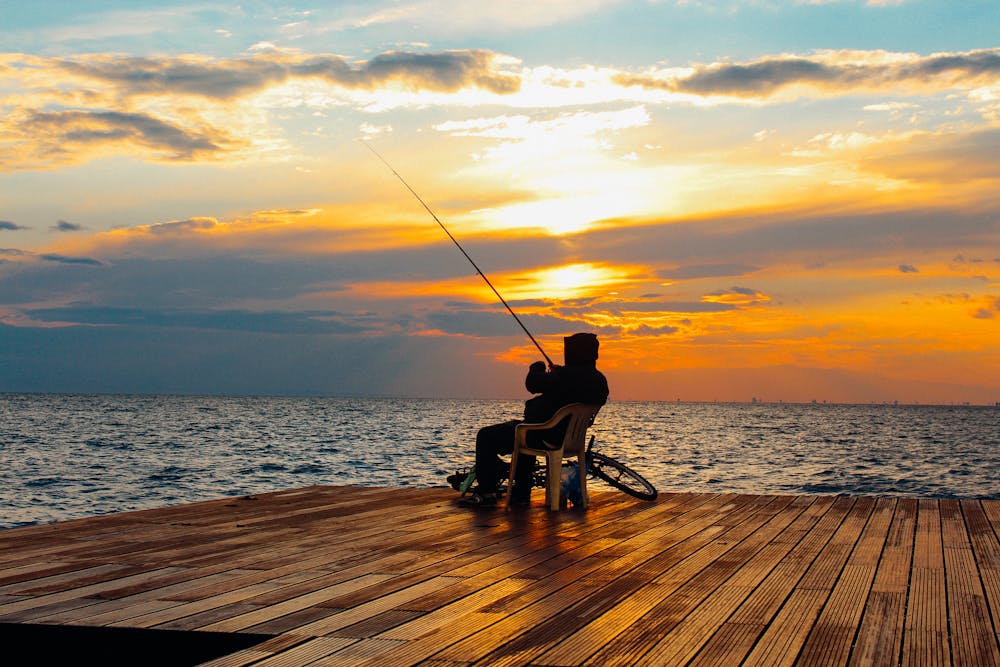 "Because your wife came in earlier today and said that if you came by, I should tell you to take orange roughy," the salesman explained. "That's what she'd like for dinner tonight."
THE MAN AND HIS PET
One day, a man walked down the road with a baby monkey in his arms. One of his friends then stopped him and asked what he was doing with the monkey.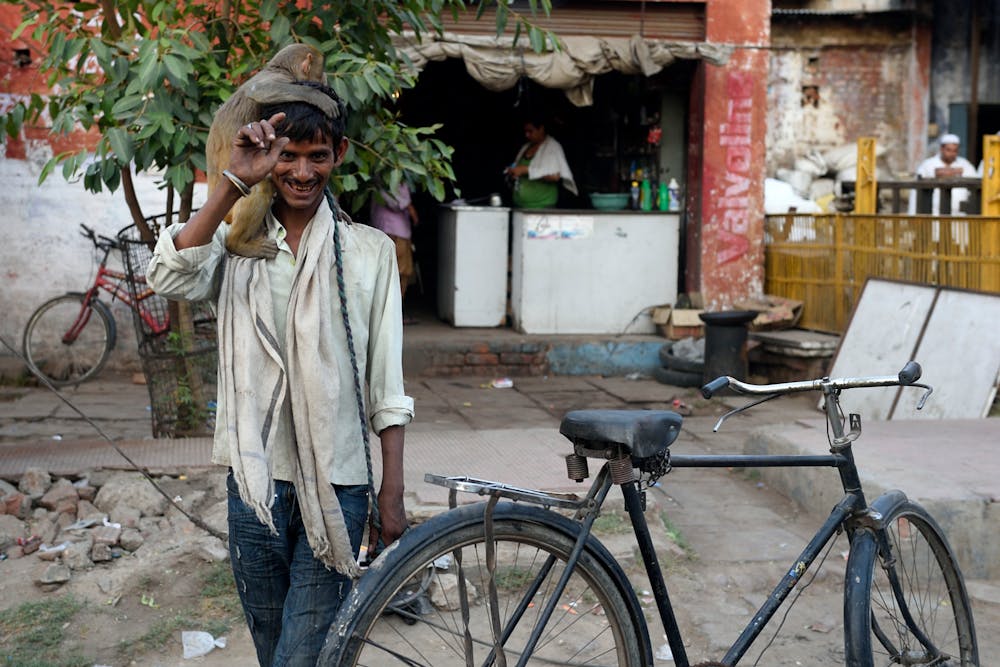 The man disclosed to his friend that he purchased the monkey as a pet. They have no children, so the monkey will live with them like one of the family, the man said.
He added that the poor creature will even eat at the same table with them. His friend asked him where the monkey would sleep. To which the man replied that he would sleep in the same bed with him and his wife.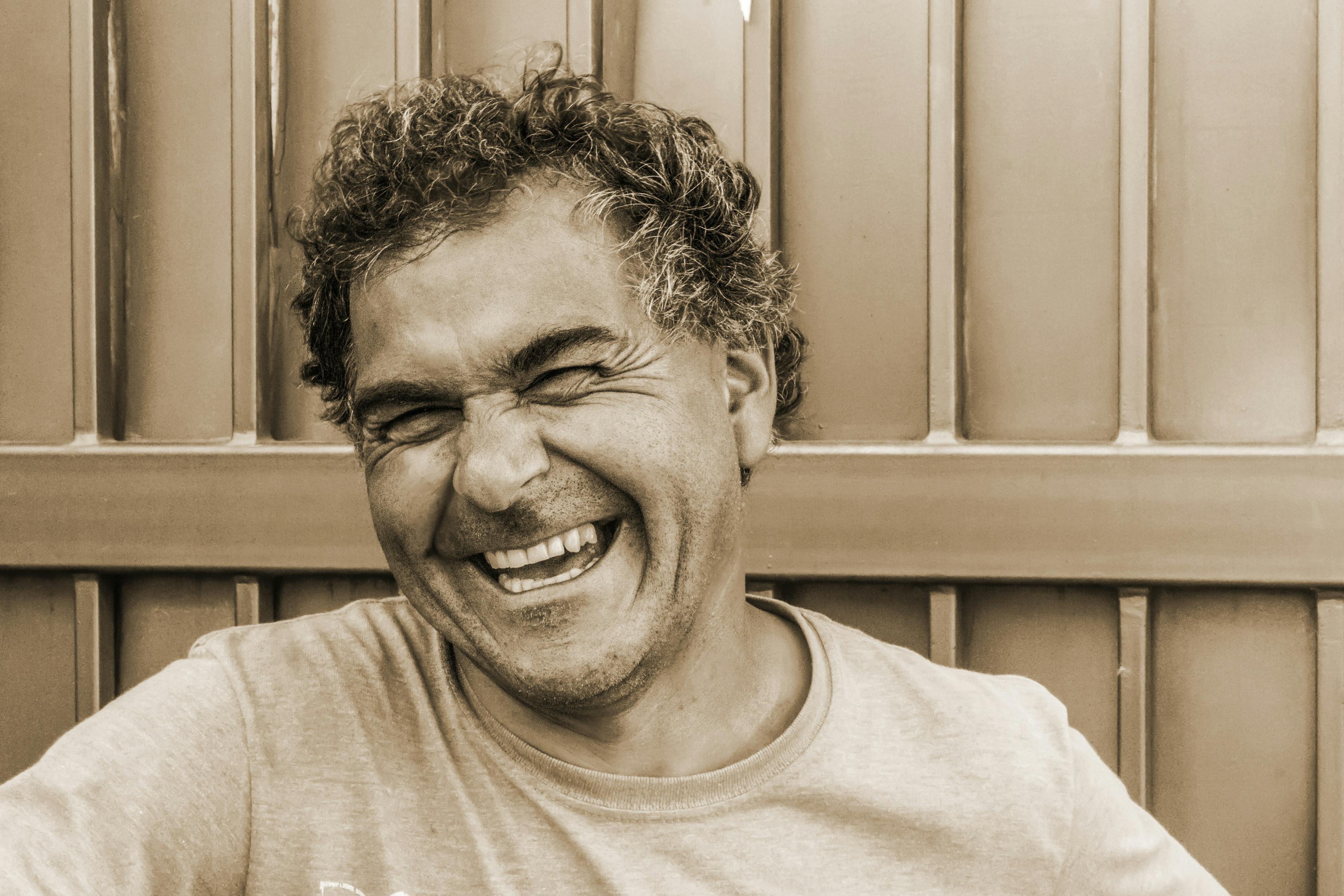 His friend could not believe what he said. The friend then asked the man about the smell. The man replied that the monkey will just have to get used to it, the same way he did.
Source: Starts at 60