Mo'Nique Demands Public Apology from Tyler Perry after Will Smith & Janet Hubert End Their Feud
American comedian and actress Mo'Nique demanded a public apology from actor and producer Tyler Perry after Will Smith and his former "Fresh Prince of Bel-Air" co-star, Janet Hubert, ended their feud. 
After the former co-stars, Will Smith and Janet Hubert buried their long-existing feud during a candid "Fresh Prince of Bel-Air" reunion a few days ago, American actress Mo'Nique called out Tyler Perry to give her an apology. 
The pair have been feuding for a few years, and Mo'Nique took to her Instagram to demand a public apology from the star. She posted a clip from Smith and Hubert's heartfelt talk and followed with a lengthy message to Perry.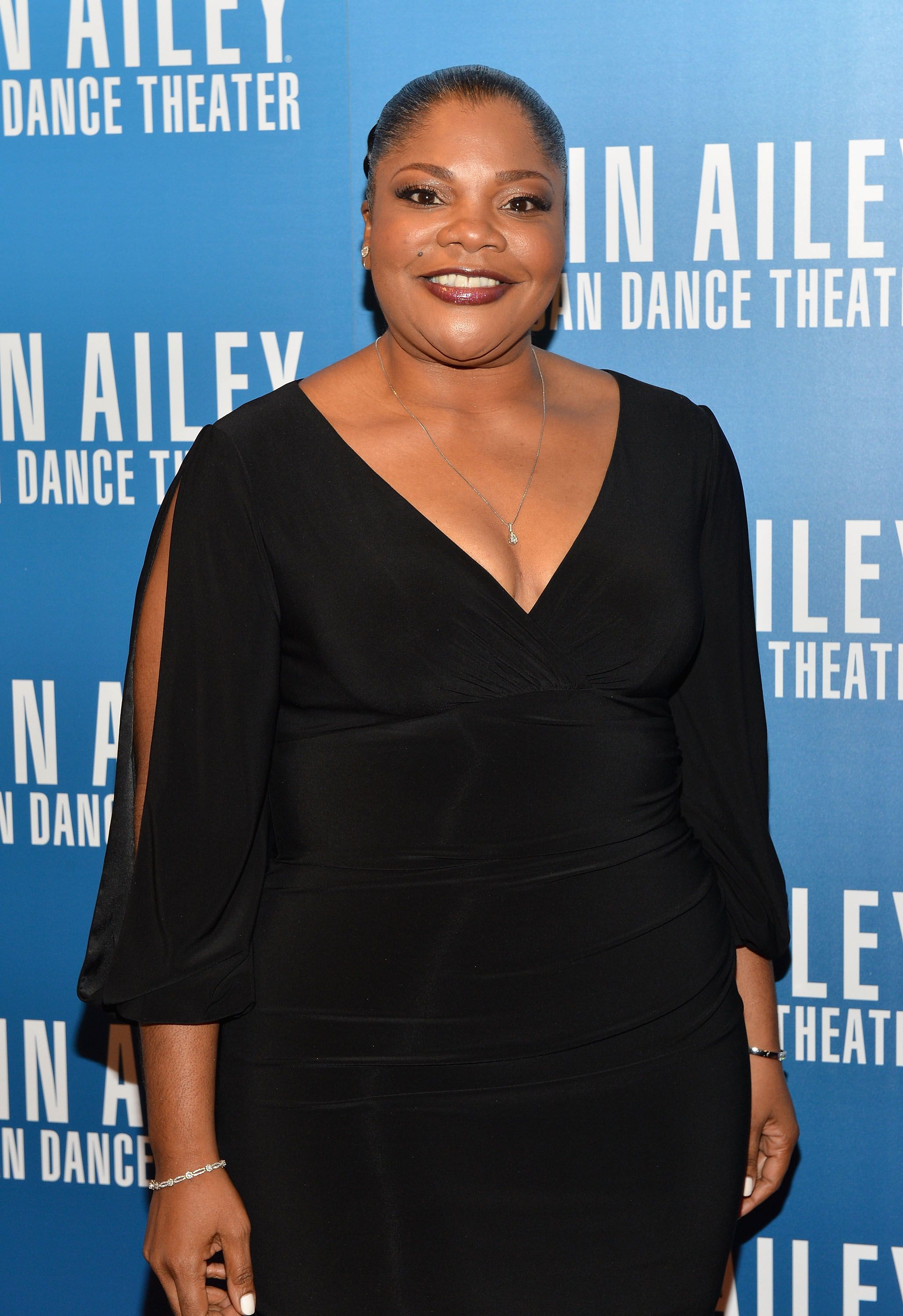 The 52-year-old sent out a kudos to Smith for being the bigger person and implied that perhaps Perry would take the initiative and give her her much-needed apology as he had promised. 
She went on to tell Perry to tell the truth about the wrong things said about her in the past that put her career in a bad light. She also posted audio recordings allegedly from the actor where he was heard admitting that she had not been treated fairly in the industry. 
The whole drama started after Mo'Nique won an Oscar for her role in the movie "Precious" in 2010. After the big win, word made the rounds about the actress being difficult to work with, and it soon affected her career in Hollywood. 
In the audio recording, Perry explained that since she was brilliantly talented, he expected her to have a lot more going on for her. He added that she was supposed to get more money for her role in "Precious" and promised to send her the rest of the funds. 
The actress also has an ongoing feud with TV host Oprah Winfrey.
He also promised to point out the fact that Mo'Nique was being treated unfairly. It goes without notice that Perry has failed to call out the said injustice, and the actress has been very open about her disappointment. 
In the same audio recording, Perry spoke about a previous comedy movie deal Mo'Nique had with Netflix and added that she ought to have gotten millions of dollars from it. 
In 2018, the actress sued Netflix for race and sex discrimination. She accused the company of offering her a low bid for the production of a proposed comedy special. Netflix denied all claims and moved to fight the lawsuit. 
Mo'Nique further accused the streaming giant of retaliating against her after she complained about the low-ball pay offer. After an extended back and forth, the case was eventually moved forward in July this year. 
The actress also has an ongoing feud with TV host Oprah Winfrey whom she accused of treating those around her with disparity. She also accused the star of being unsupportive, especially during the drama with the "Precious" movie. 
The bad blood resulted from the fact that Winfrey and Perry produced the blockbuster film and have remained silent while Mo'Nique took the heat. With so many backs supposedly turned against the actress, one can only hope she comes out in one piece.