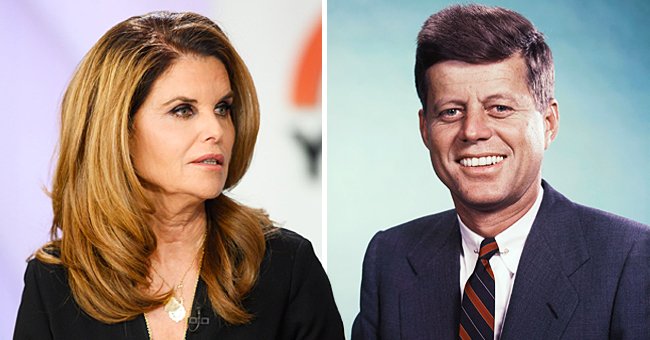 Getty Images
Maria Shriver Pens Emotional Tribute to Late Uncle John F Kennedy on Anniversary of His Death

On the 57th anniversary of the death of former President John F. Kennedy, his niece, Maria Shriver, took to Twitter to pen an emotional tribute to him, highlighting some of the things she loved about him.
It has been 57 years since President John F. Kennedy was assassinated while in office, and every year since his death, many have remembered his legacy and good works. This year, his niece Maria Shriver paid an emotional tribute.
Taking to Twitter, Maria, whose mother, Eunice Kennedy Shriver, was one of JFK'S youngest siblings, expressed her love for her uncle whole honoring his memory.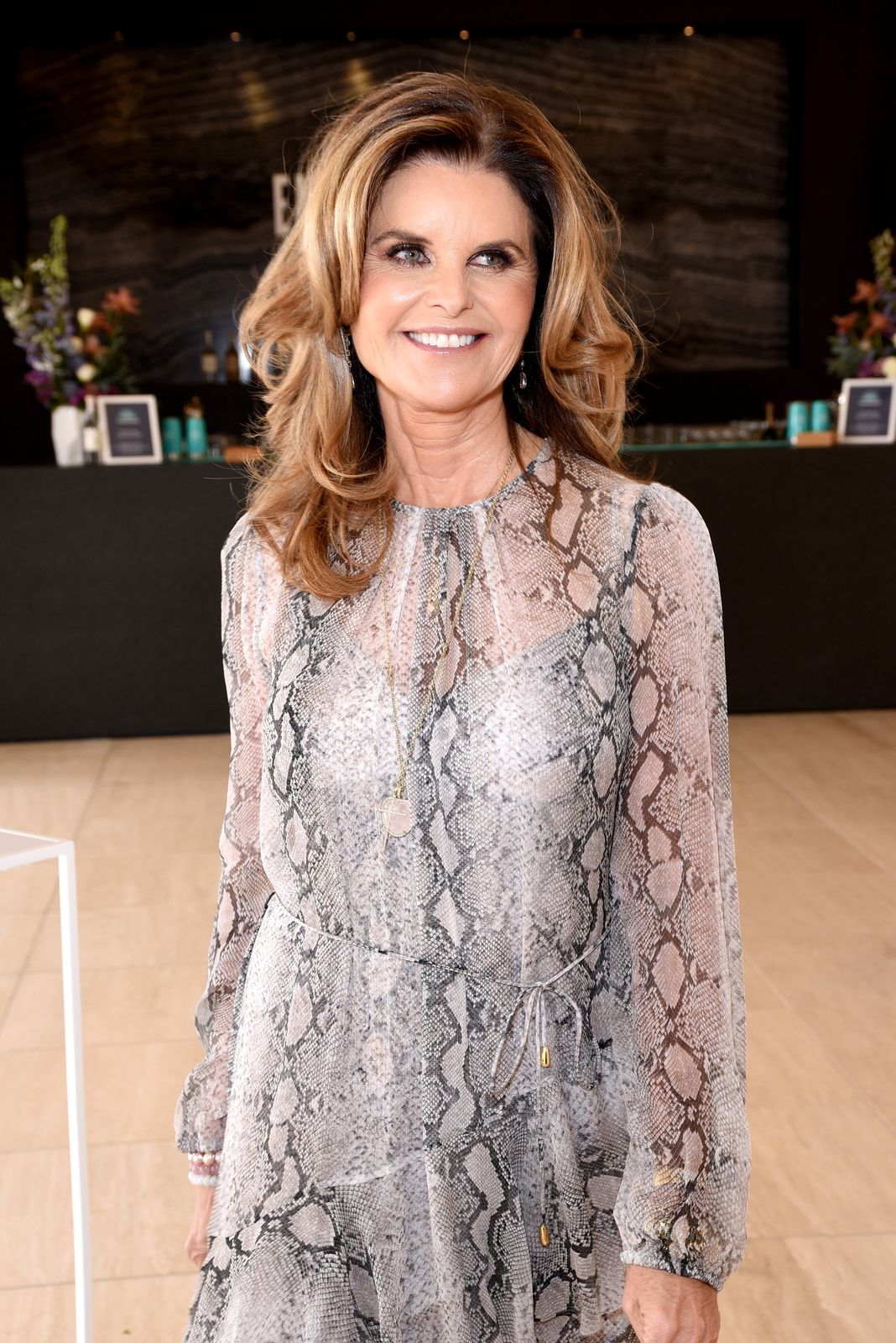 Maria Shriver at The Hollywood Reporter's Empowerment In Entertainment Event on April 30, 2019 | Photo: Getty Images
On the day of his anniversary, November 23rd, she expressed that "As the day comes to an end, I want to close it out honoring my Uncle Jack." She added that JFK was a light to many and his smile always lit up a room. Maria further added:
"His words inspired millions, and his service brought hope to millions. But he was also a father, a son, a beloved brother, and uncle. #JFKassassination."
Alongside the tweet she made, Maria shared a picture of JFK shaking hands and smiling at people who held the American Flag at what looked to be a rally. The image had lines from Robert Frost's poetry written at the top.
Maria, who works as a contributor with "Today," intimated that the memories of that day were still fresh in her head, and like many other people, her world stopped the day the assassination took place.
Oswald never got to face the punishment of his crime.
The ex-wife of Arnold Schwarzeneggar then gave a shout out to her first cousin, JFK's daughter Caroline Kennedy. She commended her for the great work she was doing in honoring her late father's memories.
The tweet generated over 12,500 likes and thousands of retweets from admirers of JFK and his family. Some people expressed how much they remember, and others talked about how JFK's legacy would forever remain a wonderful one.
John F. Kennedy had been the 35th president of the United States and had only spent two years in office when he was assassinated in Texas by a man named Lee Harvey Oswald.
The death of JFK would go on to rock the nation for many years. Sadly and in a twist of life, Oswald never got to face the punishment of his crime as he was murdered by a local nightclub owner and police informant Jack Ruby.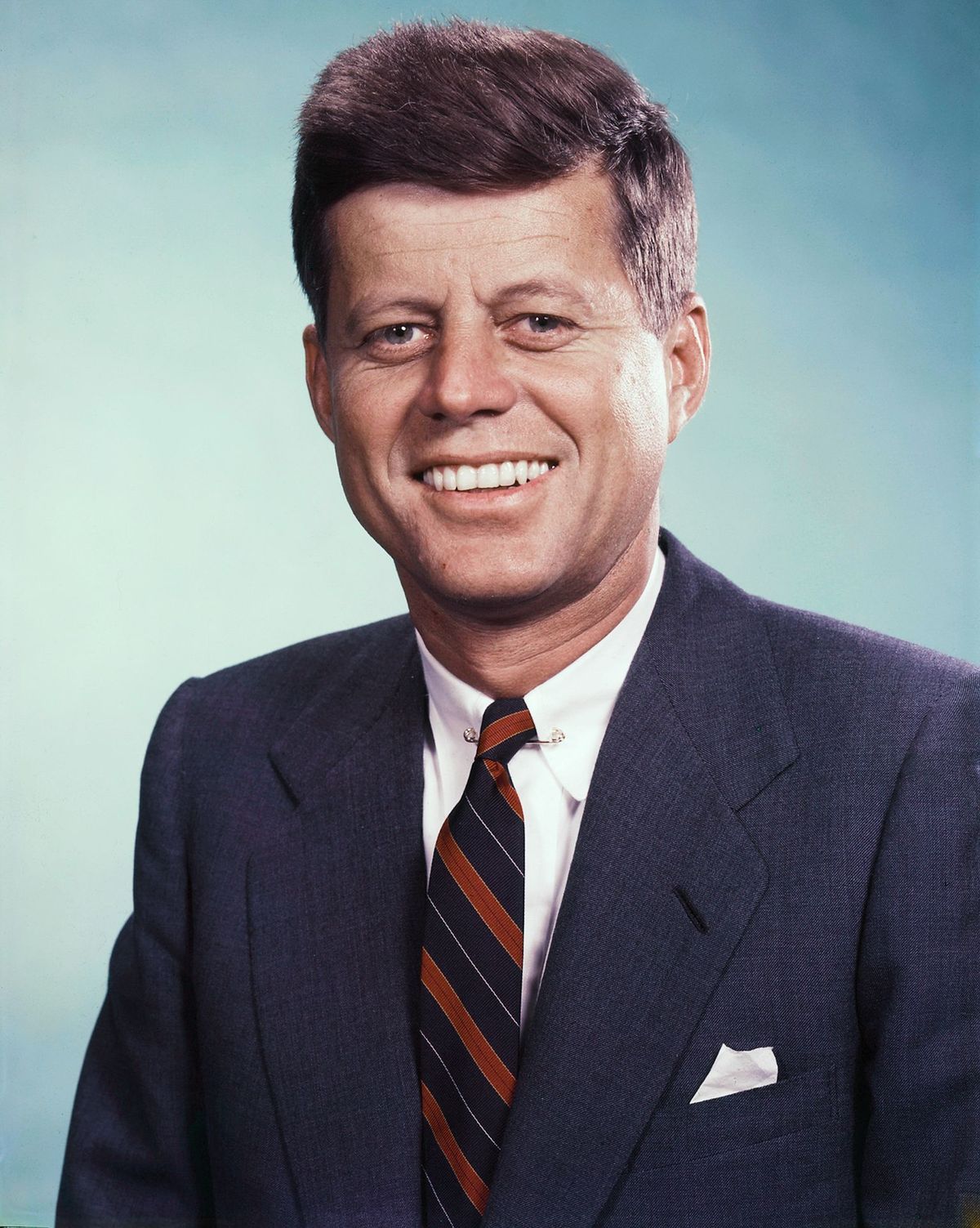 President John F. Kennedy photographed in the Daily News color studio on July 01, 1961 | Photo: Getty Images
The 57th anniversary of JFK's death is quite special this year because, in June, the last of his sibling, Jean Kennedy Smith, who was a former United States ambassador to Ireland, died at the age of 92.
Please fill in your e-mail so we can share with you our top stories!