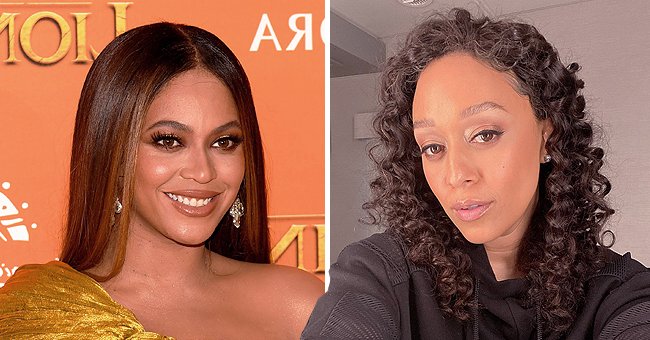 Instagram/tiamowry GettyImages
Tia Mowry Stuns in a TikTok Clip Modeling Black Outfits from Beyoncé's Ivy Park Collection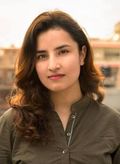 "Sister, Sister" star Tia Mowry brought out the fashionista in her as she modeled chic outfits from Beyoncé's Ivy Park Collection in a TikTok video. Check out her amazing wardrobe!
Beyoncé dropped her brand new Ivy Park X Adidas Collection last month. Actress Tia Mowry was over the moon when she got her hands on some of the chicest designs and decided to make a TikTok video to show them off.
Dancing to Beyoncé's "Already," Mowry modeled one outfit after another. First, she walked into the frame in a black suit jacket with yellow stripes and loose-fitting pants. She donned it with a matching top underneath.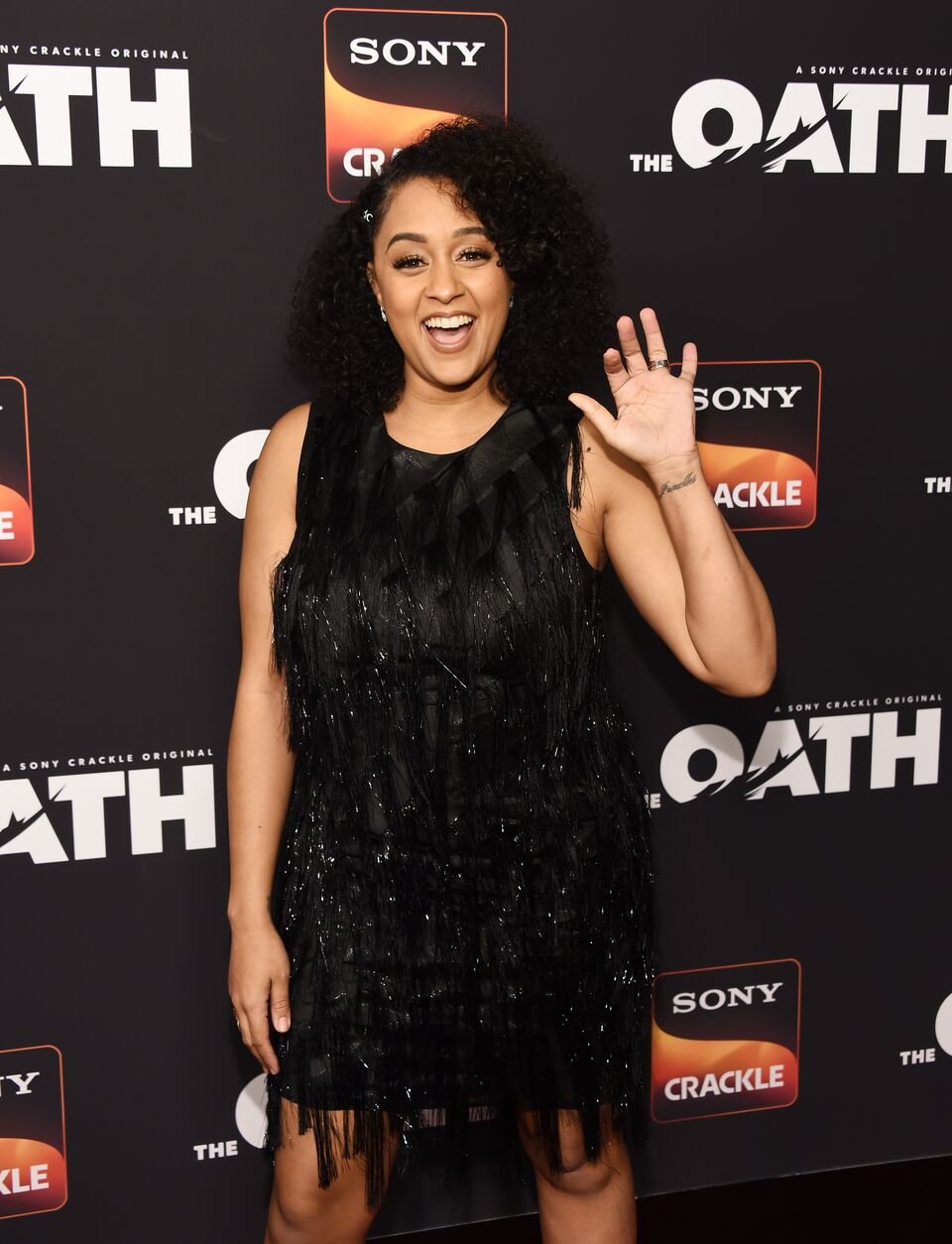 Tia Mowry at Sony Crackle's "The Oath" Season 2 exclusive screening event on February 20, 2019. | Source: Getty Images
She then changed into a knit logo dress, which she paired with a long mesh jacket. After playfully walking out, she appeared on the frame with a black knit catsuit and showed off her fit body.
Mowry had a brown belt bag from the Ivy Park Collection around her waist. Her graying quarantine hair made headlines and earned her countless compliments from the fans, but to show off her latest dig, she opted for a wavy wig.
Sharing the video on her Instagram, the actress gushed about how much she loves Beyoncé and thanked the singer for sending her the outfits. She rocked them like no other!
The "Sister, Sister" star is all about embracing her natural self, and it looks like her new wardrobe allows her to do so.
Mowry is lucky indeed because the Ivy Park Collection went out of stock just as quickly as it was released. Beyoncé acquired total ownership of the brand after parting ways with Sir Philip Green.
For the collection, the "Single Ladies" hitmaker made sure that it has diverse sizing. Even the casting was inclusive with models of all shapes, sizes, and colors, and she, too, modeled the clothes.
Not only is it inclusive, but the collection also boasts a gender-neutral section. With colors like pink, forest green, highlighter yellow, and camel, the unisex designs are perfect for athletic activities.
The best part about the pieces is that they can be worn casually and as sportswear. The functionality factor is not missing, and everything is made from durable, high-performance fabrics. Mowry proved just how versatile they are in her video.
The "Sister, Sister" star is all about embracing her natural self, and it looks like her new wardrobe allows her to do so. She is someone who values diversity and Beyoncé's campaign is all about it.
Mowry is now in a place where she cannot be mistreated, but there was a time when she and her sister, Tamera, experienced partiality because of their skin color, especially in terms of pay. But the tough situations only motivated her to work harder and better.
Please fill in your e-mail so we can share with you our top stories!