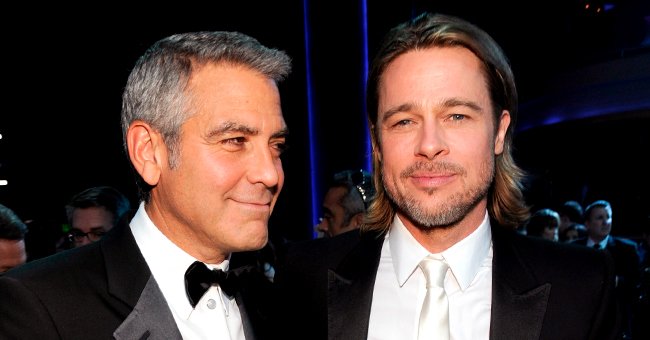 Getty Images
George Clooney Recalls Hilarious Joke Brad Pitt Played on Him While Filming 'Ocean's Twelve'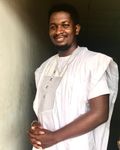 George Clooney is undeniably one of Hollywood's greatest entertainers and his off-screen life is just as impressive. The actor was once labeled a Diva in Italy because of Brad Pitt's pranks.
George Clooney is one of the most respected entertainers in Hollywood, who has done remarkable things on and behind the cameras. However, his image was once in jeopardy due to a hilarious prank by his friend and co-star Brad Pitt.
During an interview with GQ magazine, the actor discussed some of his greatest roles of all time and the "Ocean" trilogy came up. The 59-year-old revealed that while "Ocean Twelve" was being filmed in Italy, Pitt decided to prank him.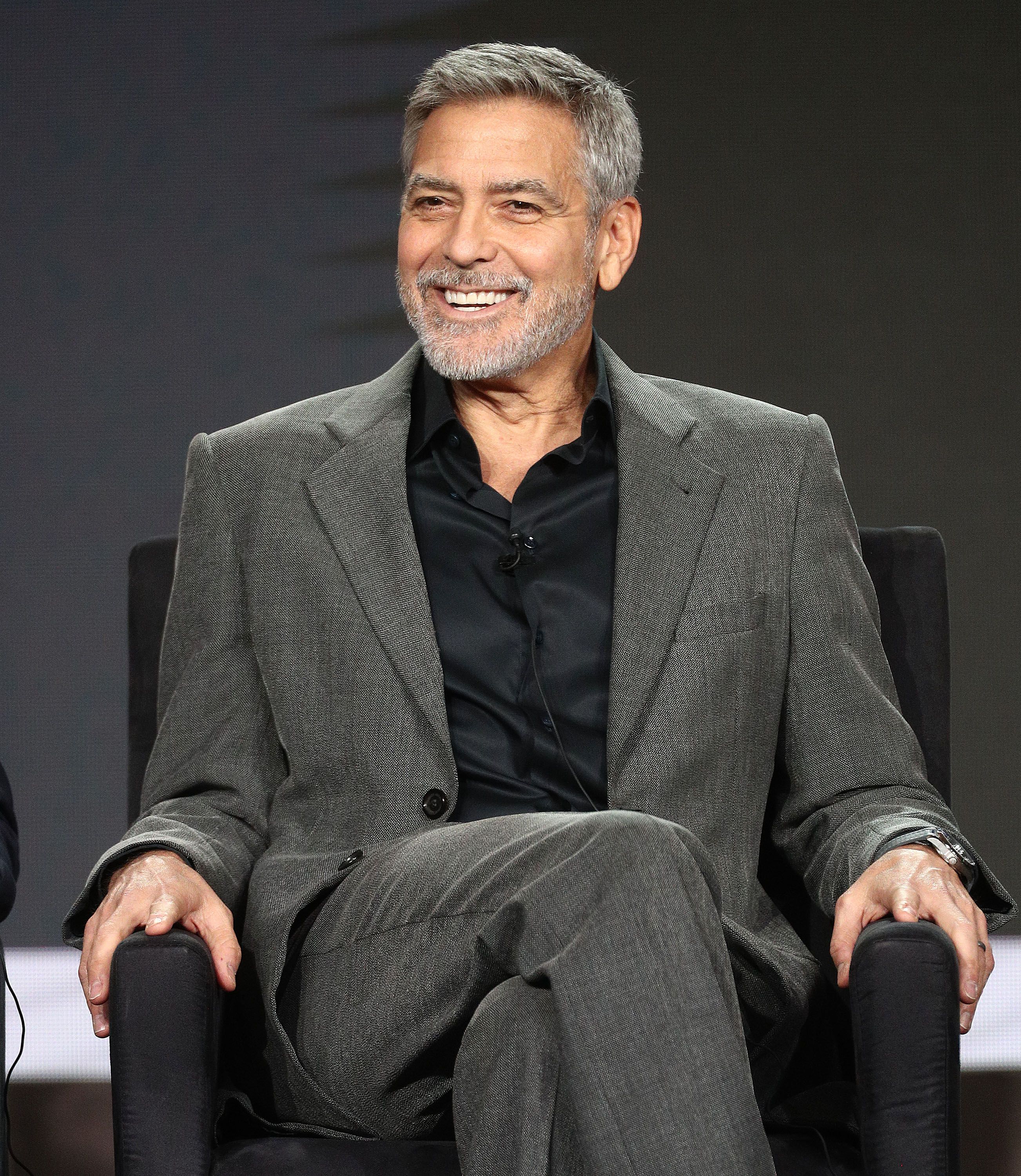 George Clooney of the television show "Catch 22" speaks at the Hulu segment of the 2019 Winter Television Critics Association Press Tour at The Langham Huntington, Pasadena on February 11, 2019 | Photo: Getty Images
His co-star sent out a message to Lake Como, Clooney's hometown, which stated that once the crew got to town, everyone should avoid making eye contact with the actor and only refer to him as "Mr. Clooney" or his character's name "Danny Ocean."
George told sources that he once believed his life was complete without a wife or even children but everything changed once he met Amal in 2013.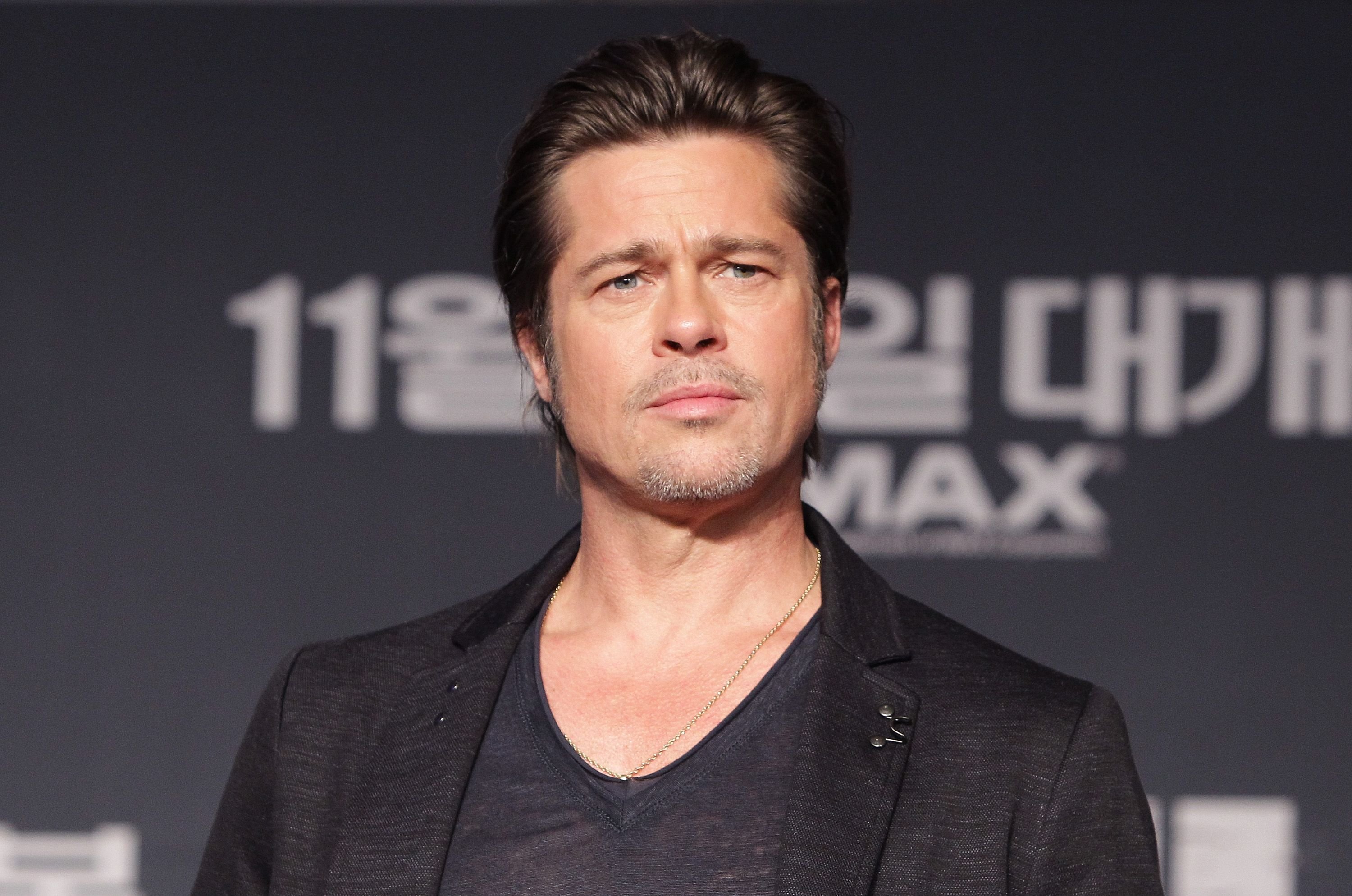 Brad Pitt at the 'Fury' Press Conference at Conrad Hotel on November 13, 2014 | Photo: Getty Images
This got him labeled as 'Il Divo' by the press which means "the celebrity." Besides his new nickname, Clooney revealed that during the shoot he also bet Pitt and Don Cheadle $10,000 to spend the night at a haunted house but the pair couldn't complete the bet.
LIFE AS A FATHER
George and his wife, Amal Clooney welcomed their twins— Alexander and Ella in 2017. Although the actor embraced fatherhood in his 50s, he loves every aspect of it despite his jokes about crying more than his children.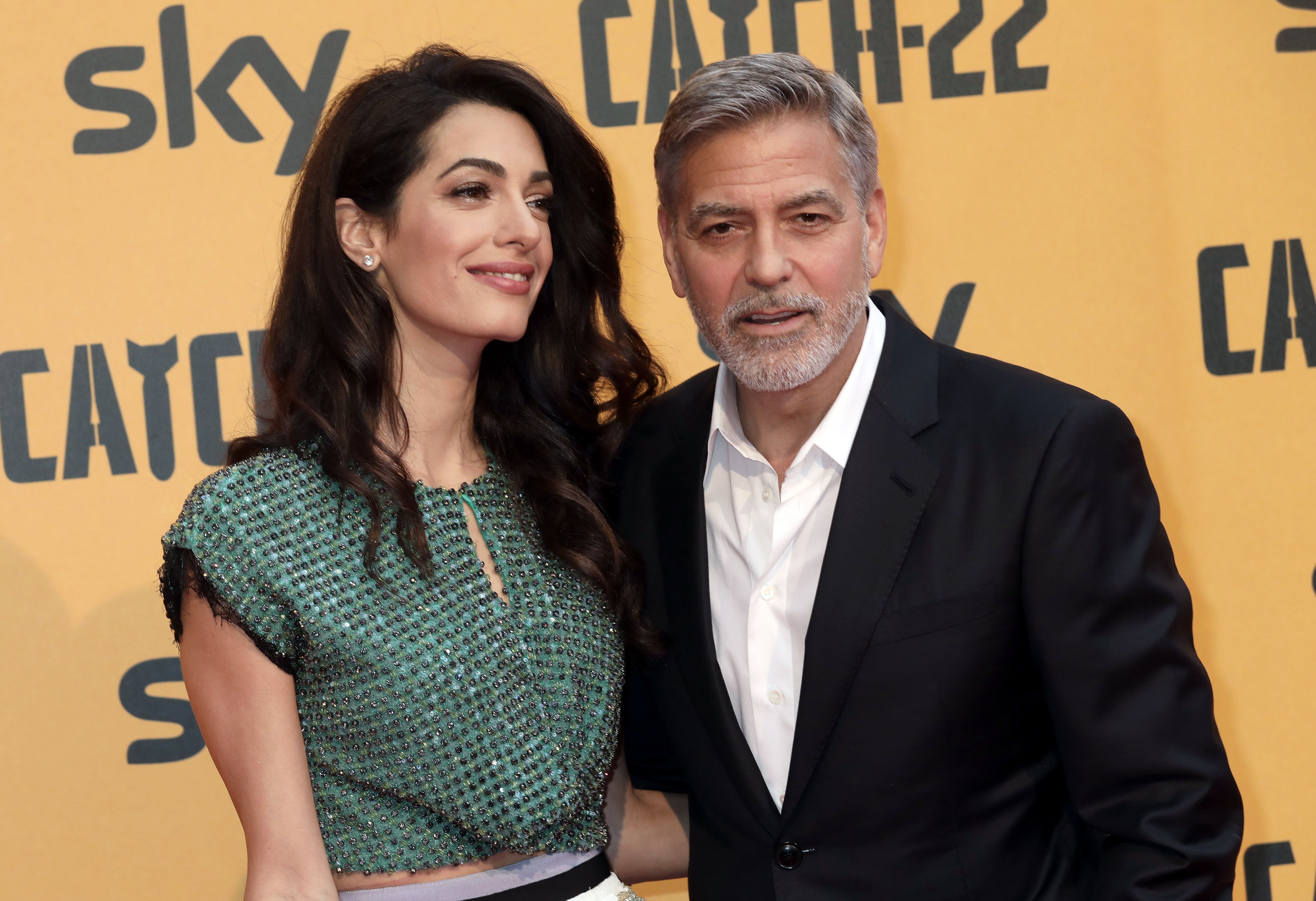 Amal Alamuddin and George Clooney at 'Catch-22' Photocall, a Sky production, at The Space Moderno Cinema on May 13, 2019 | Photo: Getty Images
The icon admitted that parenthood terrified him because he is responsible for his children's lives and wishes to set a good example for them to follow. He wants his kids to have a "sense of humor" and to be "compassionate" about the plights of others.
HIS RELATIONSHIPS
George told sources that he once believed his life was complete without a wife or even children but everything changed once he met Amal in 2013 and said his vows a year later.
However, he was previously married from 1989-1993 to Talia Balsam and after his divorce, "The Descendants" star dated several Hollywood actresses like Renée Zellweger, Celine Balitran, Krista Allen, and more.
HIS WIFE
In April 2014, George got engaged to Amal, and they got married in an extravagant ceremony in Italy that September. The actor's wife received the 2020 Gwen Ifill Press Freedom Award, presented by the Oscar-winning actress, Meryl Streep.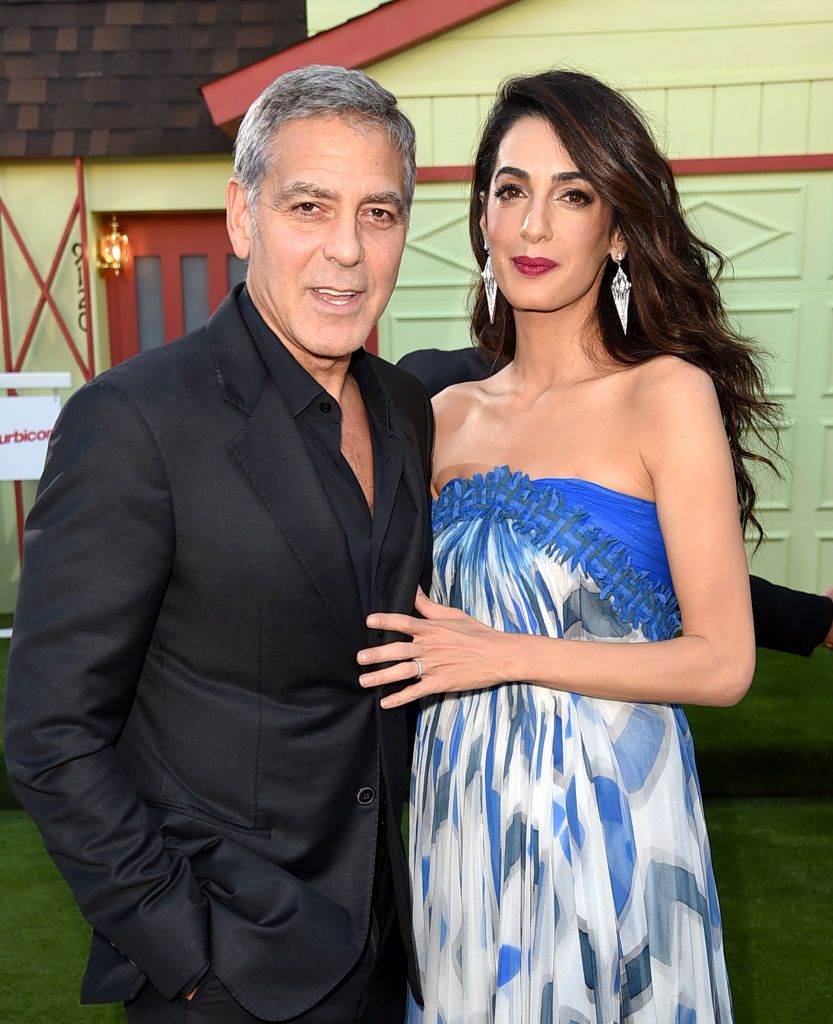 Executive producer/director George Clooney and his wife Amal Clooney at the premiere of Paramount Pictures' "Suburbicon" at the Village Theatre on October 22, 2017 | Photo: Getty Images
During her virtual acceptance speech, Amal joked about Streep's marriage to Clooney in the animation "Fantastic Mr. Fox" where the icons played Mr. and Mrs. Fantastic Fox and she also described the actress as an inspirational woman.
Please fill in your e-mail so we can share with you our top stories!