Goldie Hawn Admits to Falling in Love with Kurt Russell While She Still Had a Boyfriend
Goldie Hawn recently opened up about her 37-year long relationship with Kurt Russell and admitted that she had a boyfriend when she fell in love with the actor.
Screen legends Goldie Hawn and her partner Kurt Russell are undoubtedly one of Hollywood's long-lasting couples, and now, they are sharing their love story with fans.
During a recent episode of "The Ellen DeGeneres Show," Russell and Hawn made a virtual appearance where they opened up about the beginning of their romance.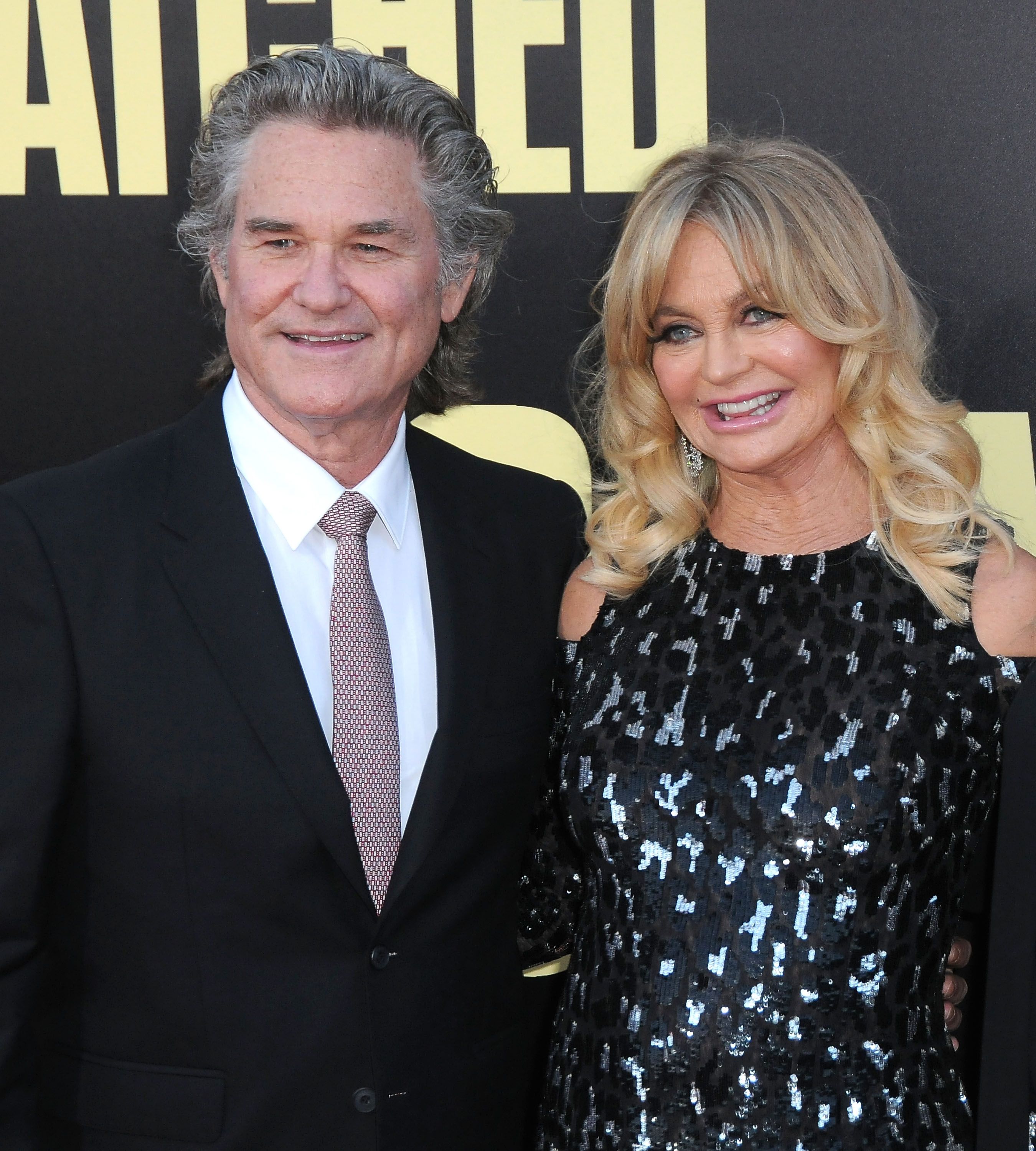 While speaking, DeGeneres revealed that the couple fell in love while filming the 1983 movie, "Swing Shift," at the Warner's Brother's Lot. The television host then asked Russell and Hawn how it felt getting together back then.
In response, Hawn recalled how sexy and handsome Russell was back then and added that he won her over mainly because of how he loved her kids. She then explained that she had a boyfriend at the time and added:
"That was hard because I had to call him and tell him that we were done and that I found somebody, and I'm so sorry."
Going further, Hawn noted that Russell also had a girlfriend, but he broke up with her, which was the beginning of the couple's epic love story. The actress said that while she fell in love with Russell, she also fell "in like" with him, which, according to her, was a big deal — a statement that DeGeneres agreed with.
 Russell revealed that he was hungover when he met Hawn in 1983.
Now, close to 4 decades into their romance, Hawn and Russell still cannot get enough of each other, and interestingly, the couple still manages to create new milestones.
While appearing on "The Ellen DeGeneres Show" on Monday, DeGeneres asked the couple if they had done many joint interviews together. Russell replied that they had not and added that it was their first time appearing on a talk show together.
The Monday episode of DeGeneres' eponymous show came only a few days after American actor Russell revealed that he was hungover when he met Hawn in 1983.
The "Escape From New York" actor explained that he was in a bad place and added that he was not ready for any type of relationship as at the time they met.
Of course, things took a turn, and Russell was soon head over heels with Hawn. With a love story spanning over three decades, there is no doubt that these two have found their happily ever after with each other.