Inside Princess Diana's Allegedly Fatal Panorama Interview
Even though it's been over two decades since Princess Diana's Panorama interview was released for the first time, it is still making headlines.
In November 1995, the BBC broadcast an interview with Diana, Princess of Wales, conducted by British journalist and news anchor Martin Bashir.
Their meeting was famous for the topics Diana addressed, including Prince Charles' affair (although they were still legally married, they had separated already) and her battle with bulimia.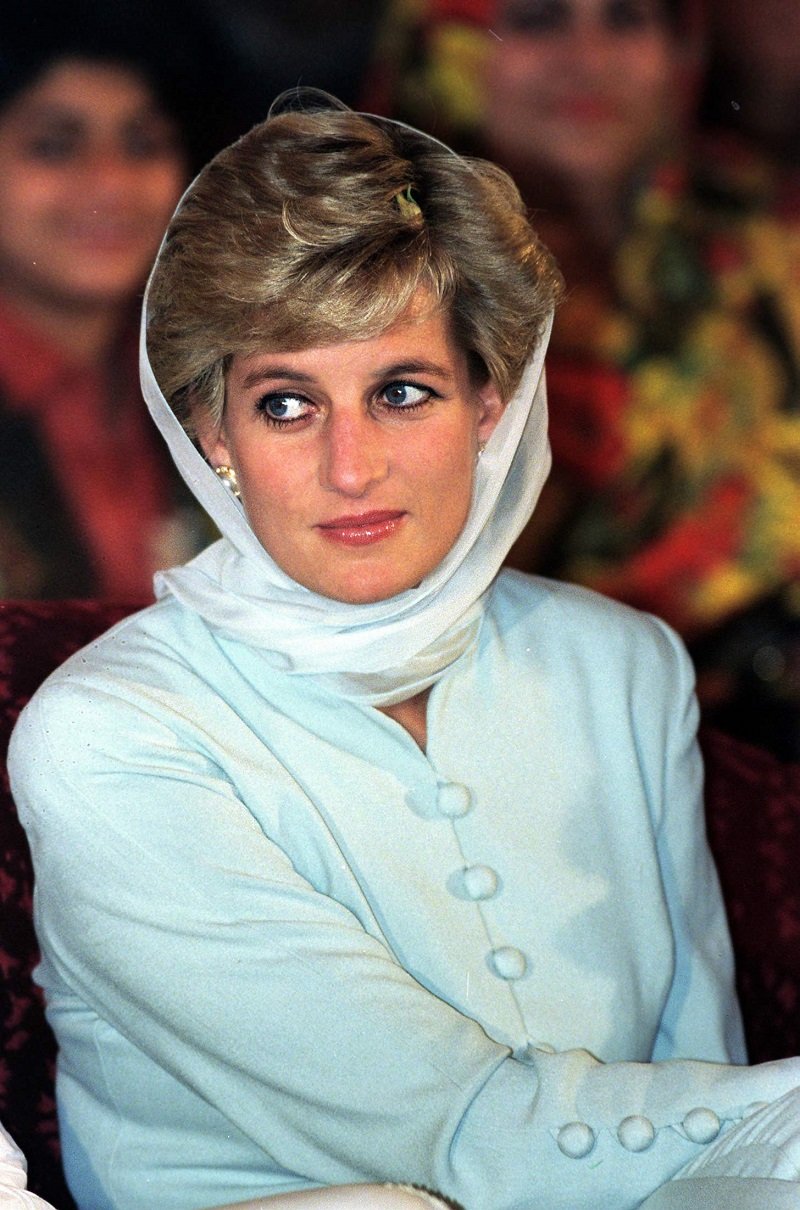 DIANA'S PANORAMA INTERVIEW
About Charles, Diana famously said that "there were three of us in this marriage," referring to Prince Charles' then mistress and current wife, Camilla Parker-Bowles.
As a result, Diana, who labeled Charles and Camilla's rekindled romance as "pretty devastating," suffered from bulimia, a "secret disease" she dealt with for years.
Diana even confessed that she also struggled with postpartum depression in secret, revealing that she didn't want to get out of bed and felt misunderstood and "low" in herself.
The Panorama interview attracted people's attention again in October 2020 after it was reported that Bashir had created fake bank statements to convince Diana's brother, Charles Spencer, that a member of his staff was leaking information about their family.
The Panorama interview contributed to the People's Princess' death.
In 1996, the BBC conducted an internal investigation about the case, and they claimed that the fake papers had "no bearing" on the interview. Then, in November 2020, Diana's brother accused the BBC of sending him a "piecemeal apology" for the bogus documents.
He pointed out that the British broadcasting corporation had yet to apologize for what they did: creating false bank statements suggesting that Diana's confidants were spying on her.
PANORAMA INTERVIEW UNDER INVESTIGATION
On November 18, 2020, the BBC announced that they were determined to learn the truth about the Panorama interview, so they hired former British Supreme Court Judge, Lord John Dyson, to conduct an independent investigation.
Lord Dyson, who the BBC described as an "imminent and highly respected figure," admitted that it was an "important investigation" and that he'll make sure it is "thorough and fair." The BBC will disclose the results of the investigation when Lord Dyson concludes it.
It is important to point out that Rosa Monckton, Princess Diana's close friend, told the Daily Mail that the Panorama interview contributed to the People's Princess' death as it prompted her and Prince Charles to start their divorce process.
Rosa added that if the Panorama interview had not been conducted, Diana wouldn't have revealed what she revealed, and the decisions about her and Charles' future wouldn't have been made so "hurriedly."
As a result, Diana probably wouldn't have lost her Royal title, which means that she would have still been embraced by the Royal Family on August 31, 1997, in Paris, where she died.
In short, without the Panorama interview, Diana and her then-boyfriend Dodi Al-Fayed would have been in a car driven by someone hired by the Royal Family, instead of a "speeding drunk driver" hired by Dodi's dad, Mohamed Al-Fayed, claimed Rosa.