Here's What Prince Harry Said about Service Following Backlash from Remembrance Day Photo Shoot
Prince Harry Duke of Sussex, delivered a moving speech after the backlash he received from Remembrance Day. His words of wisdom and compassion are noticed, highly so. 
Prince Harry spoke about service in his latest speech following backlash from the Remembrance Day photoshoot. In his speech, Prince Harry made a tribute to the fallen soldiers who were part of the military.
With a history in the military as well, Harry shared his own experience of being a soldier. "My experience in the military made me who I am today, it also connected me with some of the strongest, funniest and most memorable people I've ever met," he said.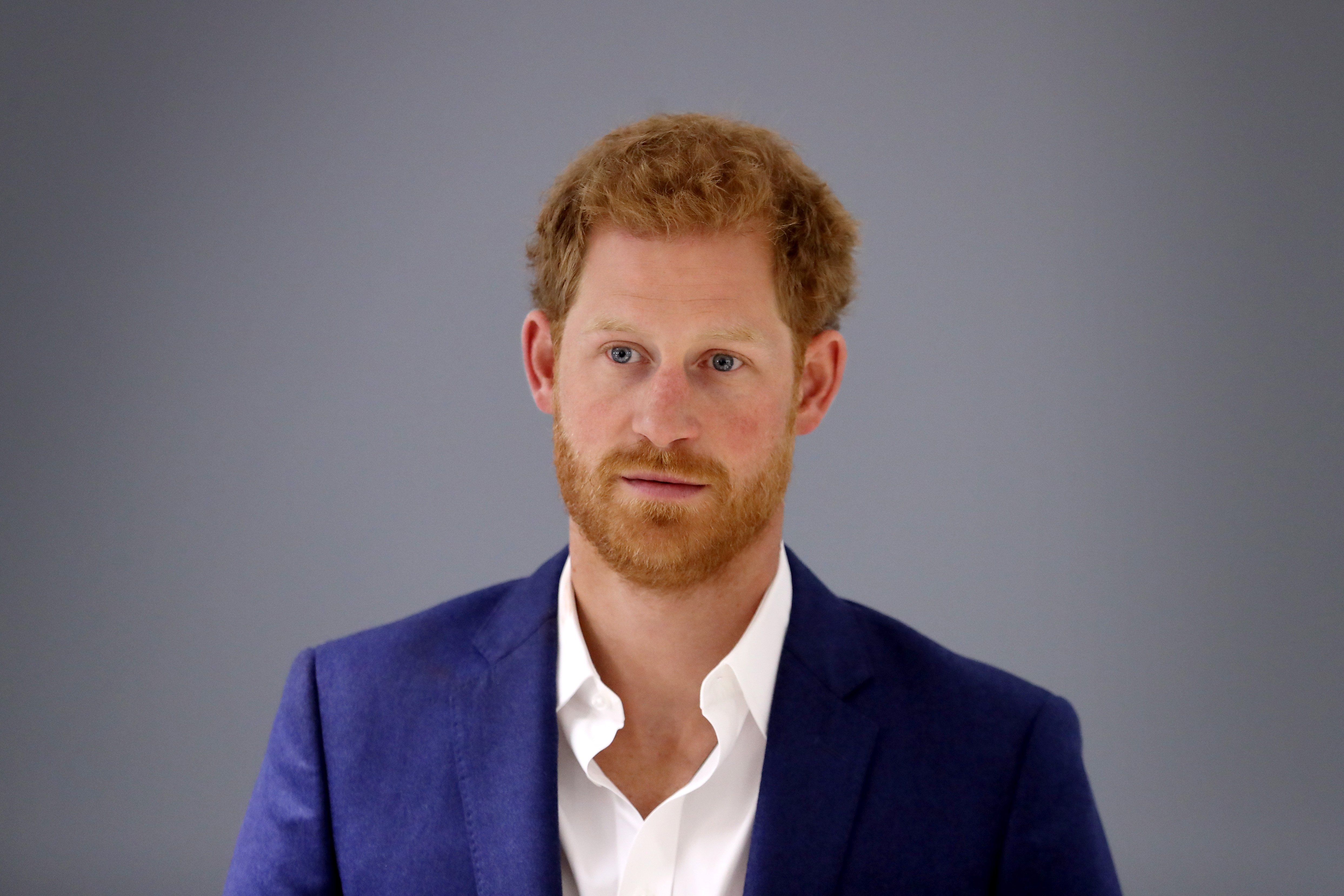 Prince Harry emphasized that they will always be a part of it once they join the military team. "Once we've served, we are always serving and proudly so. The more you see things the more you hope that no one else has to see," he said.
The Duke of Sussex further stated that nothing could prepare anybody when joining the military. He touched on the many lives that were lost and sacrifices that were made without recognition.
36-year-old Prince Harry said that he wanted to honor the legacy of the men and women who have given up a lot to service.
He further revealed that serving in the military changed his life for the better and changed how he perceived sacrifice and service.
"I was born into a life of duty and it was during my decade in the army that I committed to a life of service," said Prince Harry at the Stand Up for Heroes virtual gala.
Prince Harry thanked the military for their service, and because so many lives have been lost and many injured, he created the Invictus Games.
The reason for that is because he wanted to give injured servicemen and women a platform to excel and reaffirm their values of resilience, of community and strength, which are inherent in each and every one of us."
Embed
Prince Harry paid his respect to the fallen soldiers earlier this month. The Duke and Duchess of Sussex faced backlash for sharing pictures of their private visit to the Los Angeles National Cemetery on Remembrance Sunday.
Britain host of Good Morning, Piers Morgan, called the photos distasteful and that it was a PR stunt. Morgan believed the images were taken to get back at the palace after the royal courtiers reportedly denied the duke's request to lay a wreath on his behalf during a ceremony.
According to ET, the queen reportedly did not know about his grandson's wish. Remembrance Sunday is celebrated in the United Kingdom as a day to commemorate the contribution of British and Commonwealth military and civilian servicemen and women.