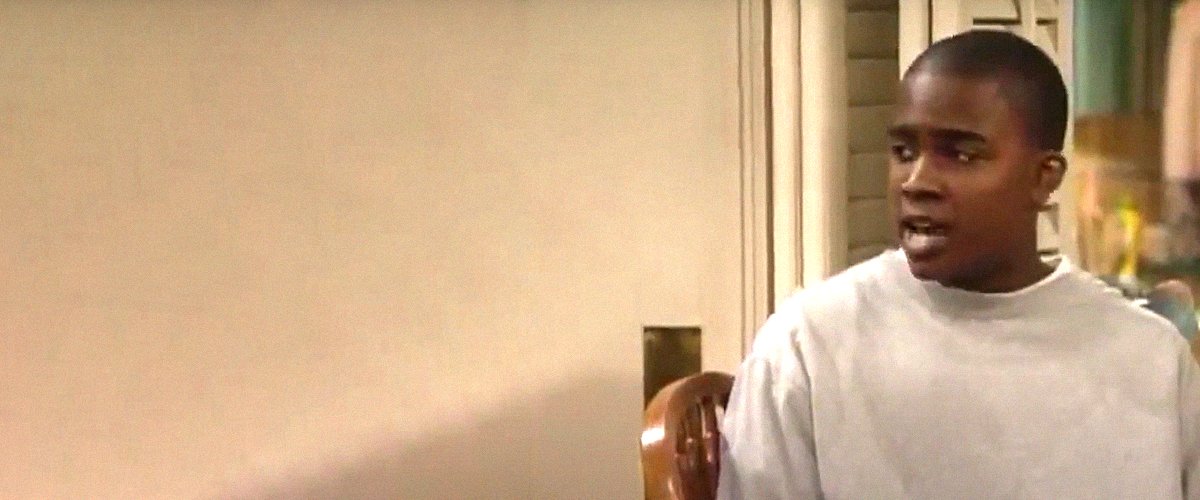 Getty Images
Jason Weaver Once Reflected on the the WB Ending 'Smart Guy' Series: 'It's Just Business'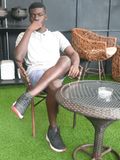 Decades after "The Smart Guy" ended, actor-turned-singer Jason Weaver opened up about what happened with the 90s WB sitcom after it was canceled just two years in, in an exclusive interview.
In March 1997, Jason Weaver appeared in the WB sitcom, "The Smart Guy" and fans were hooked with the story's humor. However, the series suddenly came to a halt in May 1999. Decades later, Weaver explained what happened in an interview with Comedy Hype. He said:
"It was doing well, but the network was just like, 'Okay. Well, we wanna try something different. We're kind of moving in a different path now. It's just business.'"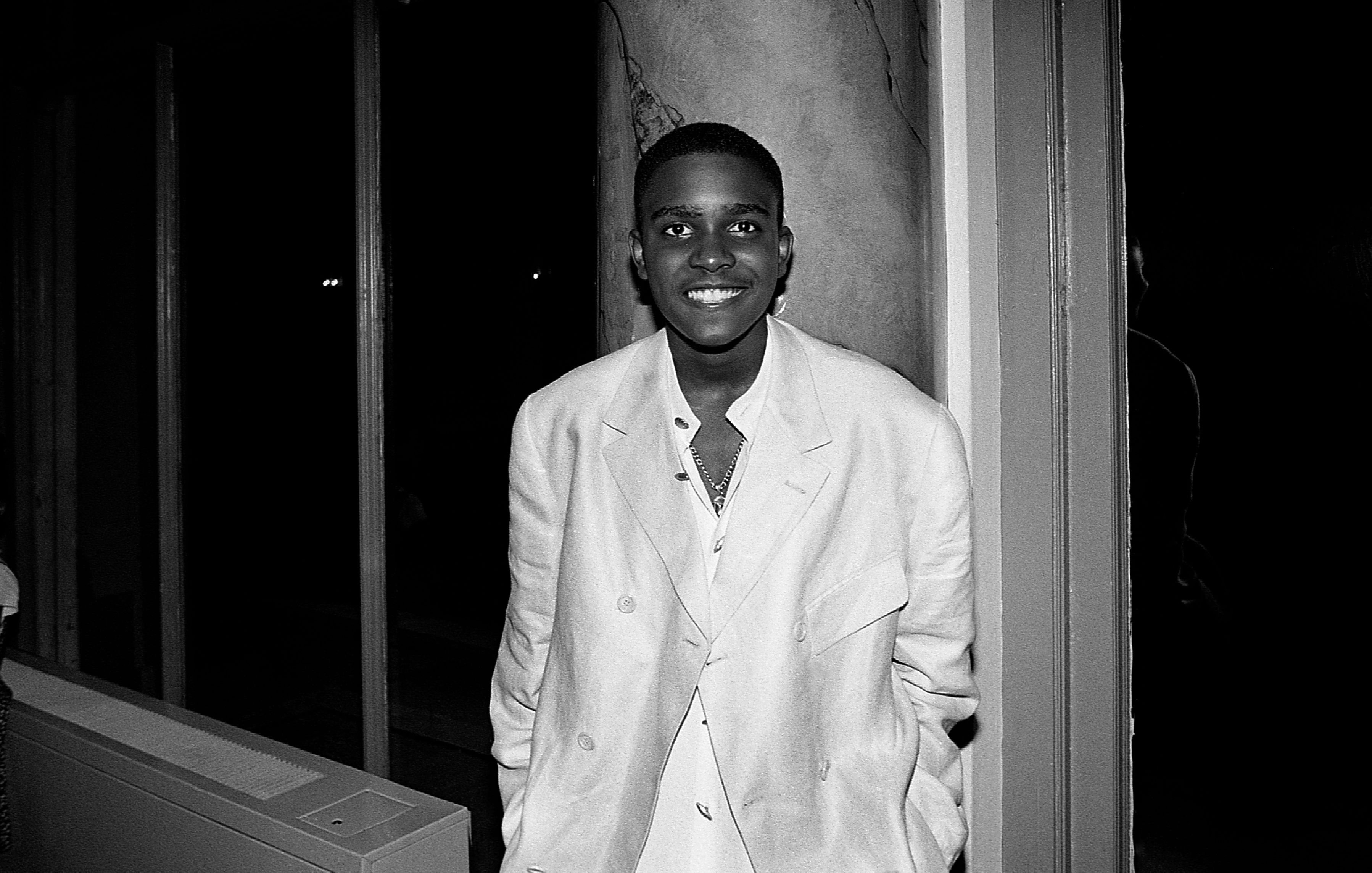 Jason Weaver at the South Shore Cultural Center in Chicago, Illinois in 1995. | Photo: Getty Images
Weaver added that despite WB's decision to end "The Smart Guy," they were all for having the show retained on Disney as it was also a Disney show. However, the network did not wish to continue pursuing the project.
The actor also said that he was 19 at that time and was well seasoned enough in the industry to know what it really was. He admitted that he was disappointed that they could not go on with the show, but he looked on the bright side.
He said that they served their purpose with the show at the end of the day, made some good money, and created the best memories. He also revealed that many cast members are still good friends, and they hang out even after so long.
Weaver confessed that he did regret one thing, though: the show never went into syndication. If it did, the cast would have gotten larger residual checks. Things, however, seem to be looking up for the show once again, as its main actor, Tahj Mowry, revealed that a reboot is in the works.
His music career met its premature end because the artist he was trying to be was unauthentic to his personality.
Speaking of residual checks, this is a topic that Jason Weaver is all too familiar with. In 1994, the now-41-year-old featured in the Walt Disney feature animation "Lion King" as the singing voice of the young Simba.
When he featured in "The Lion King," his mother made sure he would be set for life, and today, he owes her immense gratitude. Speaking with VladTV, the actor revealed that Disney offered him and his brilliant mother a 2-million-dollar check. He said:
"Disney had a reputation for re-releasing stuff. They were releasing that stuff when they were releasing the new Disney stuff."
Weaver's mother was able to observe the playing field when it came to Disney's re-releases. She knew there was more to benefit and turned down the 2 million dollars in exchange for royalties.
Although the offer was enticing, she could see Disney's grand vision for "The Lion King" and knew instantly that her son needed to be a part of it. He added that he made well over $1.9 million since the release of the original film.
After steadily and impressively building his career since he was a child, Weaver decided that he would try his hand at a music career. According to him in a Comedy Hype interview, his music career met its premature endi because the artist he was trying to be was unauthentic to his personality.
He might not have had the music career that he hoped to have, but the excellent choices he made in those early days seem to have paid off very well.
Please fill in your e-mail so we can share with you our top stories!