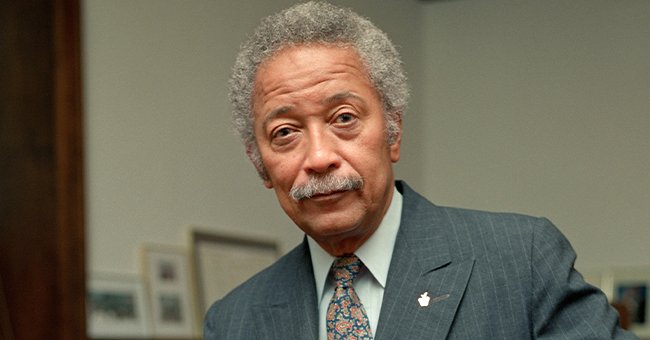 Getty Images
First Black Mayor of New York, David Dinkins Dies at 93 — Remember His Legacy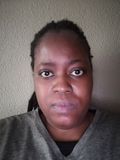 This week it was announced that the first Black Mayor of New York, David Dinkins had sadly passed away. The news was confirmed by the current mayor of New York City.
On Monday night, November 23, 2020, David N. Dinkins passed away at age 93. He died at his home on the Upper East Side of Manhattan, as confirmed by New York Mayor Bill de Blasio.
De Blasio confirmed Dinkins' death on Tuesday morning. Taking to Twitter, he remembered the late politician as a great man who had set the city on a better path, alongside a photo of him posing with Dinkins.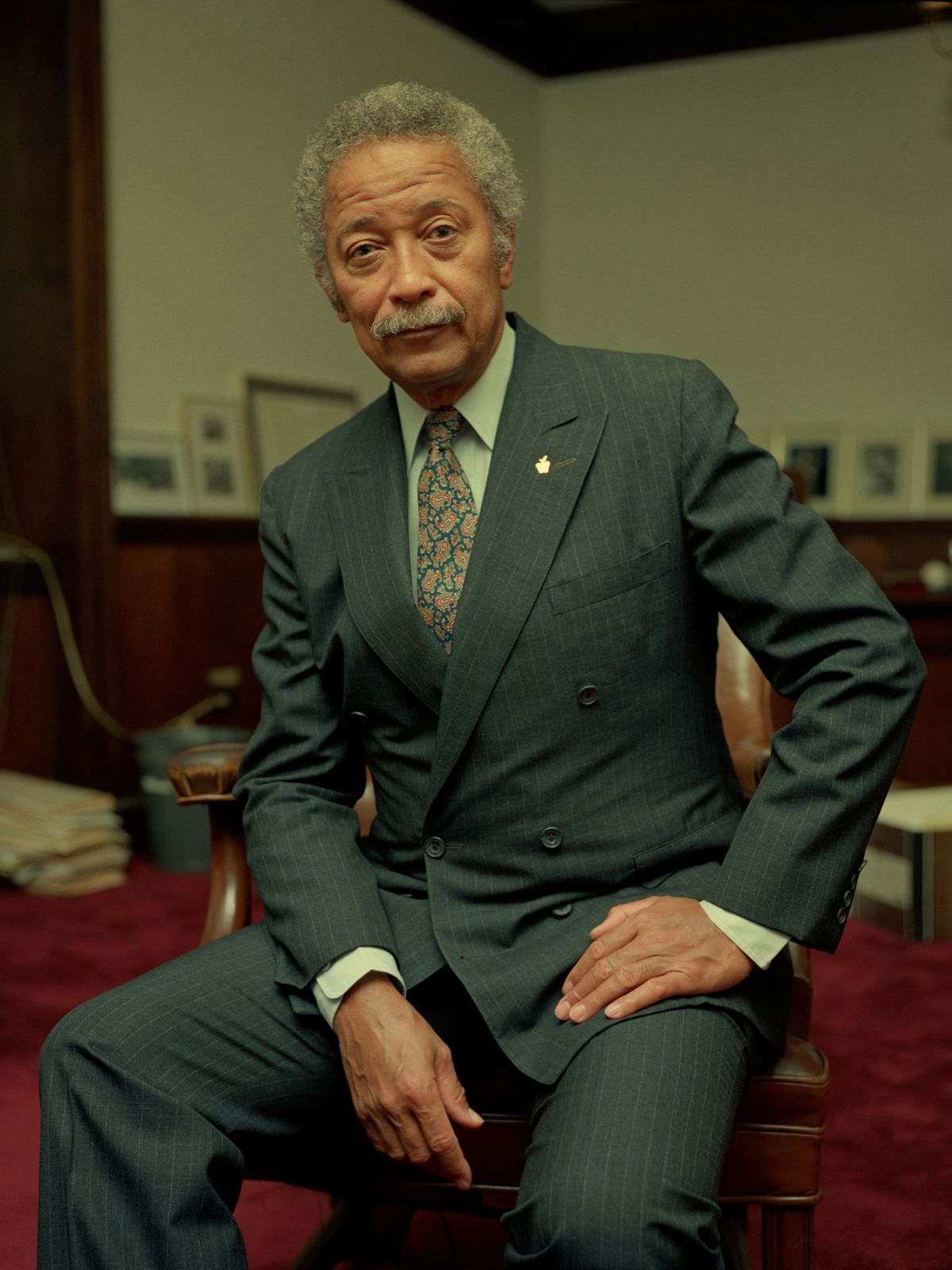 David N. Dinkins poses for a portrait in his office in November 1986 in New York City, New York | Photo: Karjean Levine/Getty Images
The current mayor shared how the former mayor had been a friend and his mentor. He revealed how inspired he was daily by Dinkins' fight for racial equality in the city, and vowed to keep fighting in his name.
His death comes less than two months after his wife, Joyce Dinkins, died at age 89. The late politician was famous for being the very first Black person to take the role of major in New York City.
The day after his death, New York Police Commissioner Dermot Shea took to Twitter to mourn. He noted what a big loss it was for the city and lauded Dinkins for having dedicated his life to serving people.
The late politician was reportedly found by his health aide after returning home from his office at Columbia University. He was teaching at the university as a professor in the institution's School of International Public Affairs.
The New York City Police Department revealed that they'd received a call from Dinkins' residence. On the call, the authorities were informed that there was an unconscious person having difficulty breathing.
David Dinkins also received many social media tributes from people like his former rival Rudy Giuliani.
Dinkins was born as the son of a barber who only served one term as mayor because of how he handled racial violence in Crown Heights, Brooklyn. Before he became the mayor, he was a former Marine and a member of the US House of Representatives.
As mayor, he battled varying challenges in the city like homelessness, the AIDS epidemic, and rising unemployment. He was well-known for being a mild-mannered person who was thought to be "too soft" by his critics.
Upon his death, Dinkins also received many social media tributes from people like his former rival Rudy Giuliani. Former New York City Mayor Michael Bloomberg also honored him saying all the other mayors who followed the late statesman "stood on his shoulders and built on his legacy."
The late mayor served in his role from 1990 until 1993 after having won the position in 1989. His current successor, de Blasio, has been in the role since winning in 2014.
Please fill in your e-mail so we can share with you our top stories!