Daily Joke: A Man Was Looking for the Perfect Wife
After being single for a long time, a man named Fred was in search of the perfect woman to be his wife. His friend offered to help him with his quest. 
For many men, finding the right woman to marry can be a herculean task. Besides the woman needing to meet certain criteria, the man will also hope his parents and family like her. 
A 32-year-old man named Fred found himself in search of the perfect woman. He had been single for a very long time, and his close friend became worried about the matter.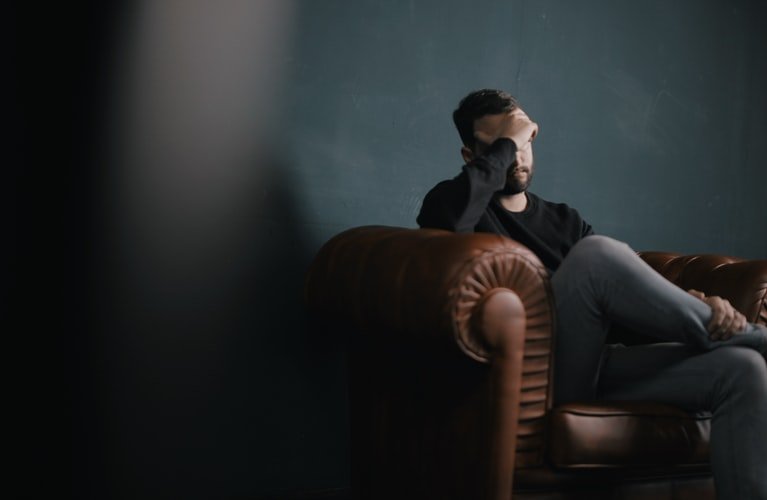 One day, the two friends were talking when Fred's friend asked him why he was not married and had not been able to find a good woman as a wife. 
Replying to his friend, Fred revealed he had found many women he wanted to marry. However, anytime he brought the women home to meet his parents, his mother always disliked them.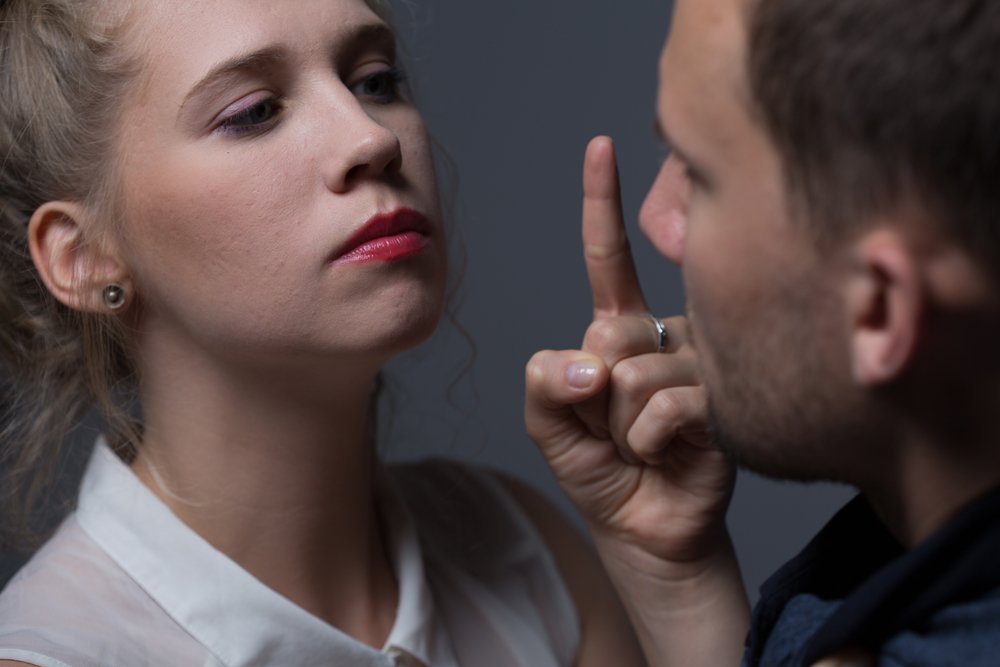 After thinking long and hard, Fred's friend offered to help him, saying he had the best solution to his dilemma. He advised Fred to find a girl who is just like his mother. 
It took a few months before Fred, and his friend could meet again. When they did, the latter asked him if he found the perfect girl, and if his mother liked her.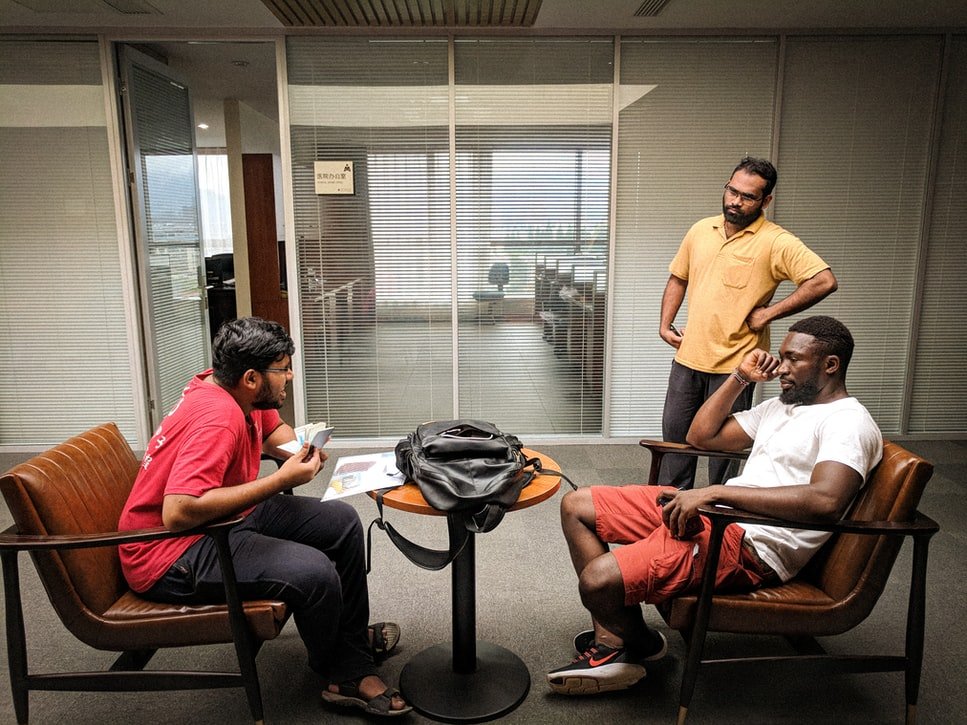 Fred frowned his face on hearing his friend's question. He explained that he was able to find the perfect girl and that his mother liked her because she was just like her. Perplexed, the friend then wondered what the problem could be. 
Fred answered, saying his father did not like the girl. Poor Fred! He must be wondering what he must do to find the perfect wife both his mother and father will like.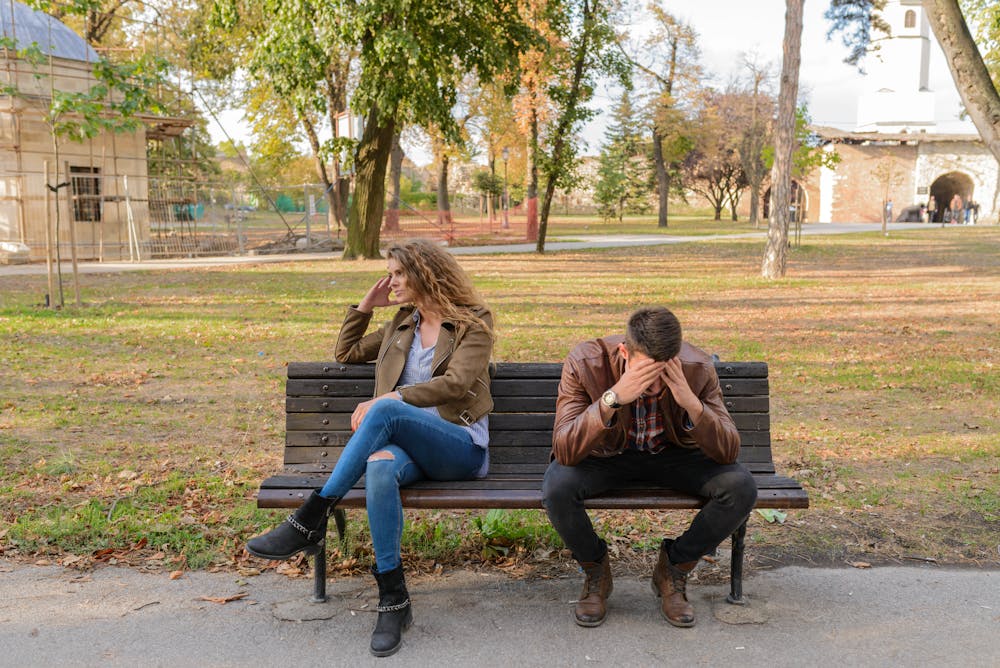 If you enjoyed this joke, here is a joke about a businessman who moved into a new office. Read more to find out what happened as he was trying to impress his first office guest. 
Source: Startsat60