Taylor Swift Posts Candid Pic with Her Album Collaborators after Receiving 6 Grammy Nominations
Taylor Swift shared a snapshot on social media, celebrating yet another achievement in the industry. Swift looked overjoyed in the photo, and we're here for her great success in music.
Taylor Swift posted a candid picture with her album collaborators after receiving 6 Grammy nominations. Talk about consistency. Swift has won numerous awards for her stellar music and has topped the charts.
Taking to Instagram, Swift captioned her post, "Ask us how our [day's] been." It seems as though the excitement is shooting off the room.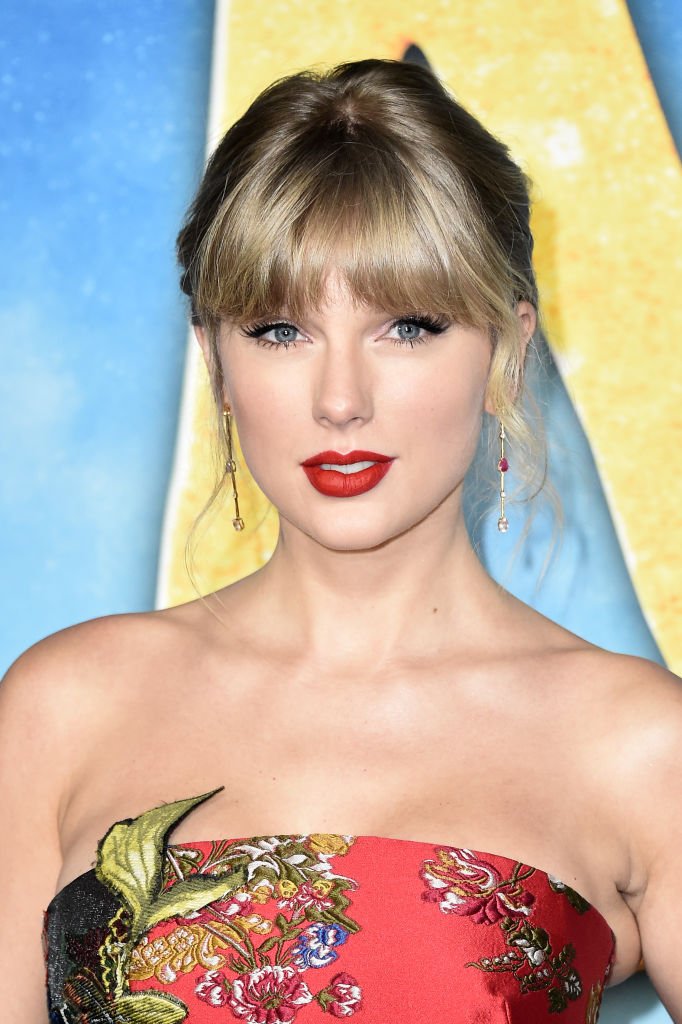 Swift was on Zoom with four of her collaborators in the snap while she held a glass of wine in her hand, showing a laughing smiley face. The 30-year-old had her fringed reddish hair pulled back.
In the video call, you can see her collaborators' ecstatic faces, friend and producer Jack Antonoff, Folklore collaborators Aaron Dessner and Jonathan Low, which looked like a happy moment for the team.
The Popstar is running for Album of the Year, including an AOTY nomination for her latest record, "Folklore." The record is recognized in the Best Pop Vocal Album category.
Swift has previously been nominated for 35 Grammys and has won 10. The singer's nominations come just days after she bagged an award for Artist of the Year at the 2020 American Music Awards.
Swift isn't the only star dominating the 63rd Annual Grammy Awards nominations for 2021; Beyonce, Dua Lupa, and Roddy Ricch are in line as they also lead in their respective categories.
Beyonce is leading with nine Grammy nominations, while Dua Lupa and Roddy Ricch came close with six nominations each. The Grammy Awards will air on January 31 on CBS.
On November 23, NBC News reported that Swift won her third consecutive artist of the year award at the American Music Awards. An impressive track record by the singer. 
However, the songwriter could not accept the prestigious award in person and was reportedly re-recording all her old music after her catalog was sold.
In her victory of winning the award, she beat Roddy Ricch, Justin Bieber, and Post Malone in the category. Swift also bagged awards for the favorite music video and favorite pop/rock female artist.