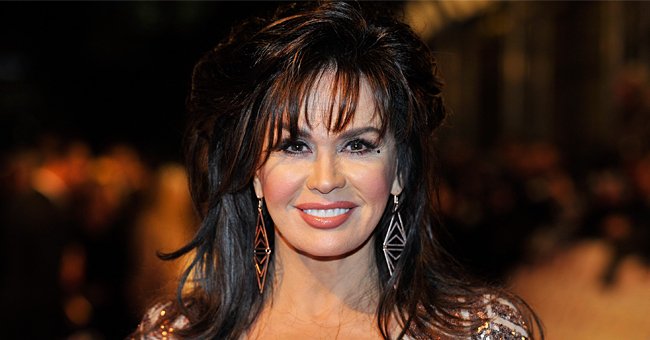 Getty Images
Marie Osmond, 61, Looks So Young — inside the Rumors about Her Plastic Surgery
Since taking the spotlight as a young child, Marie Osmond's ravishing beauty has never failed to make headlines. Now, 61, the entertainer still looks youthful, and that has caused many to raise eyebrows.
Apart from her remarkable talent and melodious voice, Marie Osmond is well known for her captivating beauty and impeccable fashion style. Over the years, the singer has never failed to look glammed from head-to-toe, rarely seen without makeup.
While that has been applauded by many, others can't help but wonder why she scarcely rocks a natural look and if she has had plastic surgery at some point.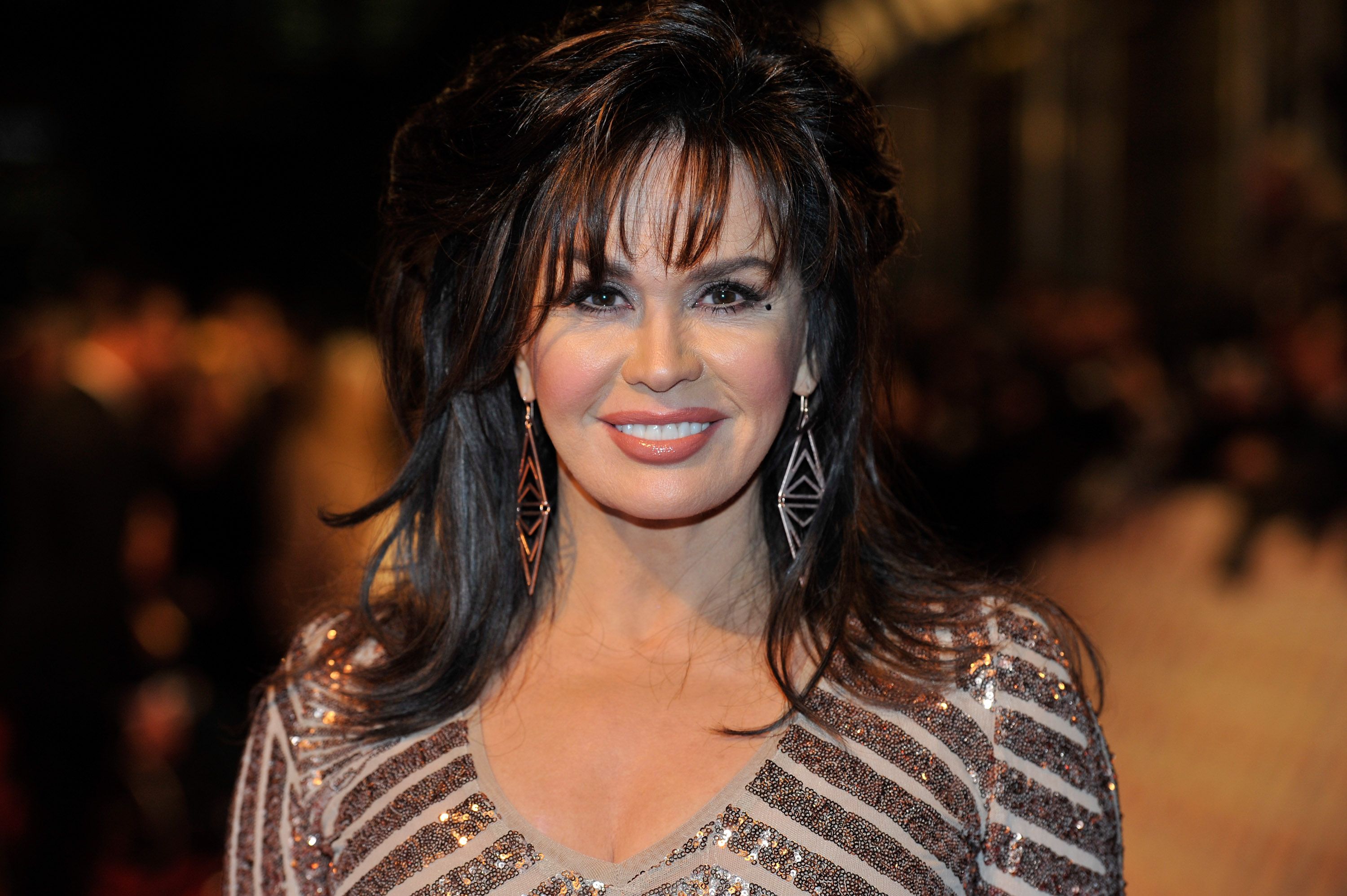 Marie Osmond at the the National Television Awards at 02 Arena on January 23, 2013 | Photo: Getty Images
RUMORS ABOUT PLASTIC SURGERY
The 61-year-old has been on the receiving end of numerous questions from fans, asking if she has had a procedure as she always manages to look years younger than her actual age.
[Osmond] disclosed that she had indeed had some minor work done and often undergoes a tightening laser treatment.
She disclosed that she often visited a high-end dermatologist who treater her acne. Also, her mother taught her to wash off her makeup every night before going to bed.
Although Marie is rarely caught without the usual heavy makeup that makes fans drool over her, she knows how to switch things up once in a while and give them a dose of her natural beauty.
In the Instagram clip, which has since been deleted, the "Paper Roses" crooner wore her brown locks in loose waves while her glam squad was in sight, getting ready to work wonders.
In the comments section, many of her 281,000 followers praised her for looking so glamorous without makeup. Others, however, picked her looks apart and accused her of going under the knife.
According to plastic surgeon experts who spoke to Closer Weekly, there is a high chance that Marie has done some light procedures to her face to maintain a youthful glow.
Dr. Adam Hamway believes that the talented singer has had botox and fillers, alongside undergoing a brow lift and eyelid surgery to look fresh.
Dr. Andrew Miller thinks she had a cheek lift with some filler while Dr. Vartan Mardirossian hints that she also had some light work done on her lips. He added that she had done a nose job too. In all their observations, the doctors agree that Marie hasn't made any drastic changes to her look, which makes her beauty spectacular.
In an interview with The Guardian in 2012, the talented singer disclosed that she had indeed had some minor work done and often undergoes a tightening laser treatment. However, she maintained that most of her beauty comes from a healthy lifestyle. She said:
"I am a huge advocate of drinking water. I don't drink alcohol. I don't smoke and rarely have caffeine."
She also revealed that her wonderful marriage to husband Steve Craig and the longevity in the entertainment industry has made her feel super blessed and contributed to the constant glow that many adore.
Please fill in your e-mail so we can share with you our top stories!