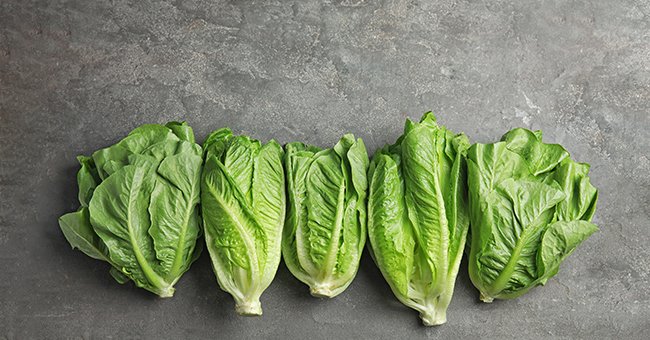 Shutterstock.com
Dole Recalls Romaine Lettuce in 15 States over E Coli Risk — Here Are the Details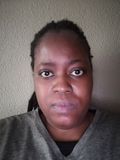 Ahead of the Thanksgiving holiday Dole Fresh Vegetables, Inc. has had to recall some of their lettuce products. The sudden recall has affected fifteen US states.
On November 21, 2020, the US Food & Drug Administration (FDA) revealed that there was a vegetable recall by Dole Fresh Vegetables, Inc. The company voluntarily recalled a limited number of organic romaine heart cases.
It was announced that the recall was due to a possible health risk from Escherichia coli (E. coli) in two products produced by the company. The brand was now working to coordinate with regulatory officials.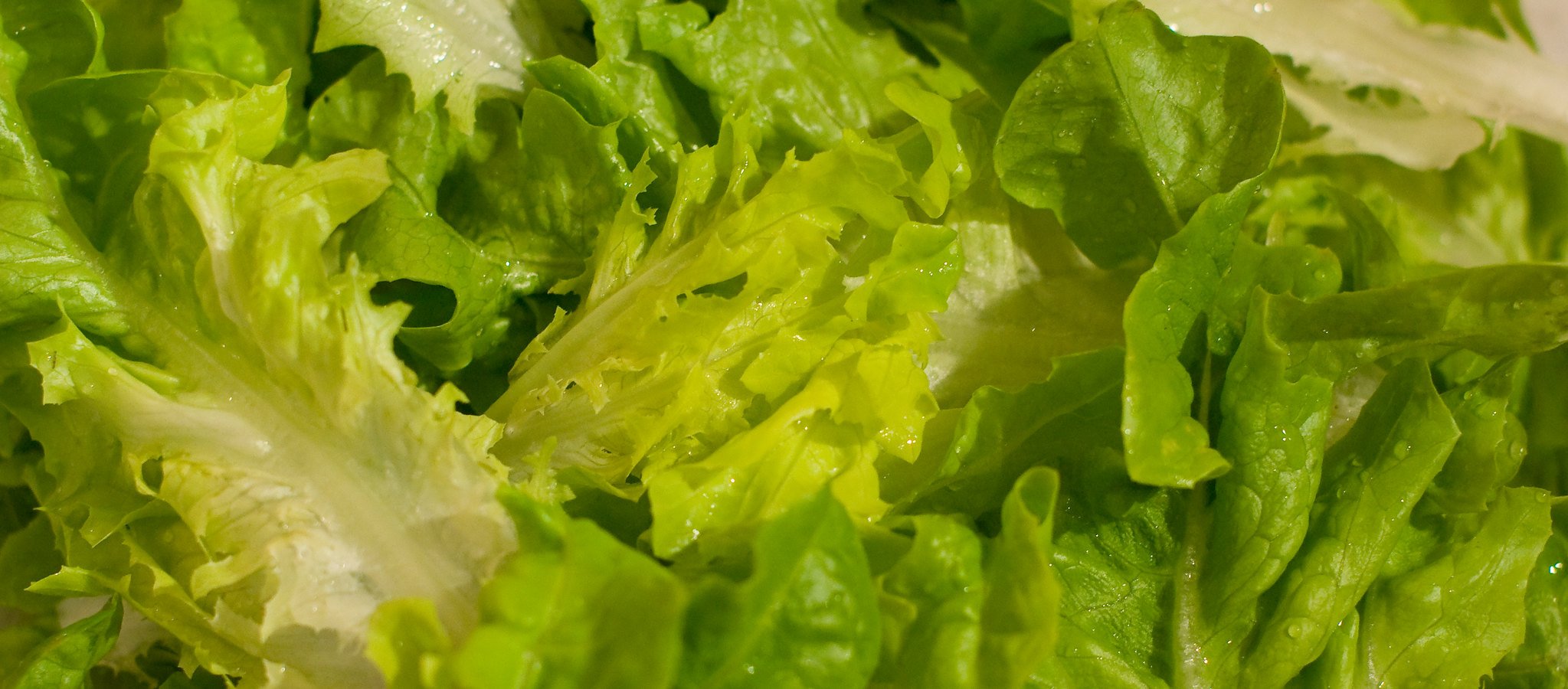 A photo of pieces of fresh, crisp green lettuce. Image taken on August 31, 2008 | Photo: Flickr/Paul Tomlin
So far, no illnesses had been reported in association with the recall. The products that are being recalled are the Dole Organic Romaine Hearts 3 pack (UPC code: 0-71430-90061-1) with the combined English/French packaging.
The product features harvested-on dates of October 23 and 26, 2020. Also taken off the shelf is the Wild Harvest Organic Romaine Hearts (UPC code: 7-11535-50201-2), with the same harvested-on dates as the product above.
The FDA revealed that the recall would be affecting 15 states. The states are namely: Hawaii, Arizona, Illinois, Iowa, Indiana, North Carolina, Michigan, Kansas, Maryland, Mississippi, Minnesota, Missouri, Montana, Virginia, and North Dakota.
Dole's products were harvested and packed more than four weeks ago and it's believed that they should no longer be in commerce. Consumers were told to check on the products that they have in their homes.
They were urged to rather discard any of the products they have that have matching UPC codes and the same harvest dates as the ones on recall. Dole's other products, besides those listed, were not included in the recall.
The FDA also noted how the recall didn't apply to any clamshell salad and bagged romaine products. Some of the symptoms of pathogenic E. coli are severe stomach cramps, diarrhea, and vomiting.
The FDA noted how most people infected would normally recover within a week. It's been reported that the elderly and the young were those who were more susceptible to severe illness.
The damage could be so severe that they end up developing a form of kidney failure known as a hemolytic uremic syndrome. According to the Centers for Disease Control and Prevention (CDC), E. coli bacteria normally live in the intestines of animals and people.
They are usually harmless and are actually "an important part of a healthy human intestinal tract" unless they're pathogenic. Earlier in the month, Tanimura & Antle Inc. also had to recall its single heads of romaine lettuce for possible E. coli contamination.
Another recall that took place was in the motoring industry when GM took back 7 million pickups and SUVs worldwide. The company's airbags were found to be faulty and they're linked to 17 deaths in the US.
Please fill in your e-mail so we can share with you our top stories!