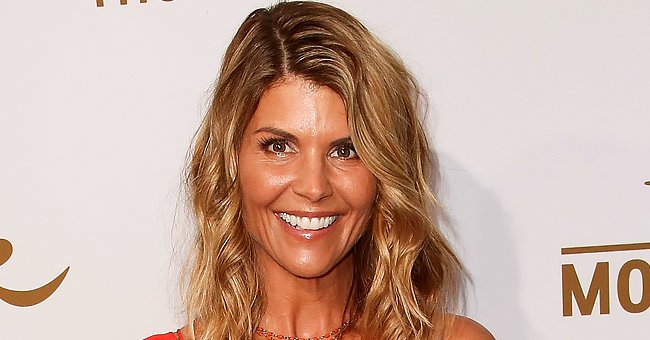 Getty Images
Us Magazine: Lori Loughlin Has Made a Lot of Friends in Prison and Prays Regularly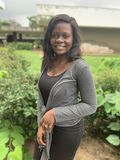 The prison stay for actress Lori Loughlin continues as she is now moving rapidly towards the end of her time behind bars. However, sources close to the situation claim that she seems to have stabilized.
Earlier this week, US Magazine reported that actress Lori Loughlin is staying pretty focused on herself as she waits out her prison term. The news source confirmed that Loughlin is keeping to herself and focusing on her wellbeing.
Loughlin is currently serving a two-month prison sentence for her part in a college admissions scandal. The actress, as well as husband Mossimo Giannulli, was found guilty of having bribed an official at the University of Southern California.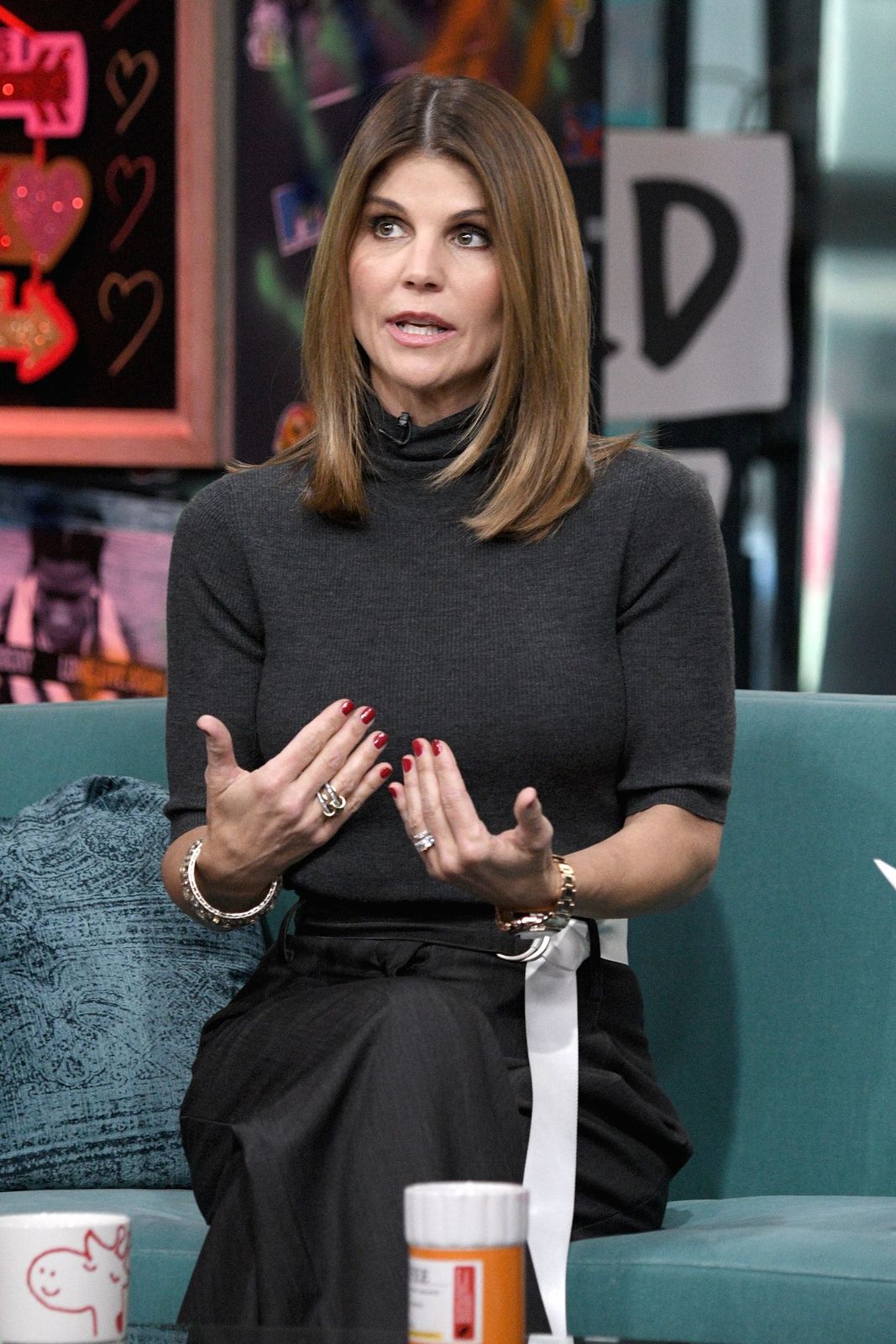 Lori Loughlin visits the Build Brunch to discuss the Hallmark Channel TV series "When Calls the Heart" at Build Studio on February 14, 2019. | Photo: Getty Images
The actress eventually reported to the Federal Correctional Institution in Dublin, California, last month. She is expected to serve two months behind bars. While the actress's stay in prison got off to a pretty rocky start, she appears to have found her footing. A source told US Magazine:
"Lori has been doing OK and has made several friends. She hangs out with a group and keeps to herself."
The source added that Loughlin is currently getting pretty spiritual. The actress attends a Church service, and she even spends significant time praying. The actress had also reportedly been pretty scared about the novel coronavirus pandemic, although she seems to have recovered from that.
Loughlin was trying to keep herself composed throughout the prison term.
The source added that many inmates have also been happy that Loughlin is in the prison. With a high-profile inmate around, prison officials are now taking the pandemic seriously.
The report is a pretty significant far cry from what sources said in the actress's first week. At the time, insiders reported that Loughlin was a "wreck" in prison.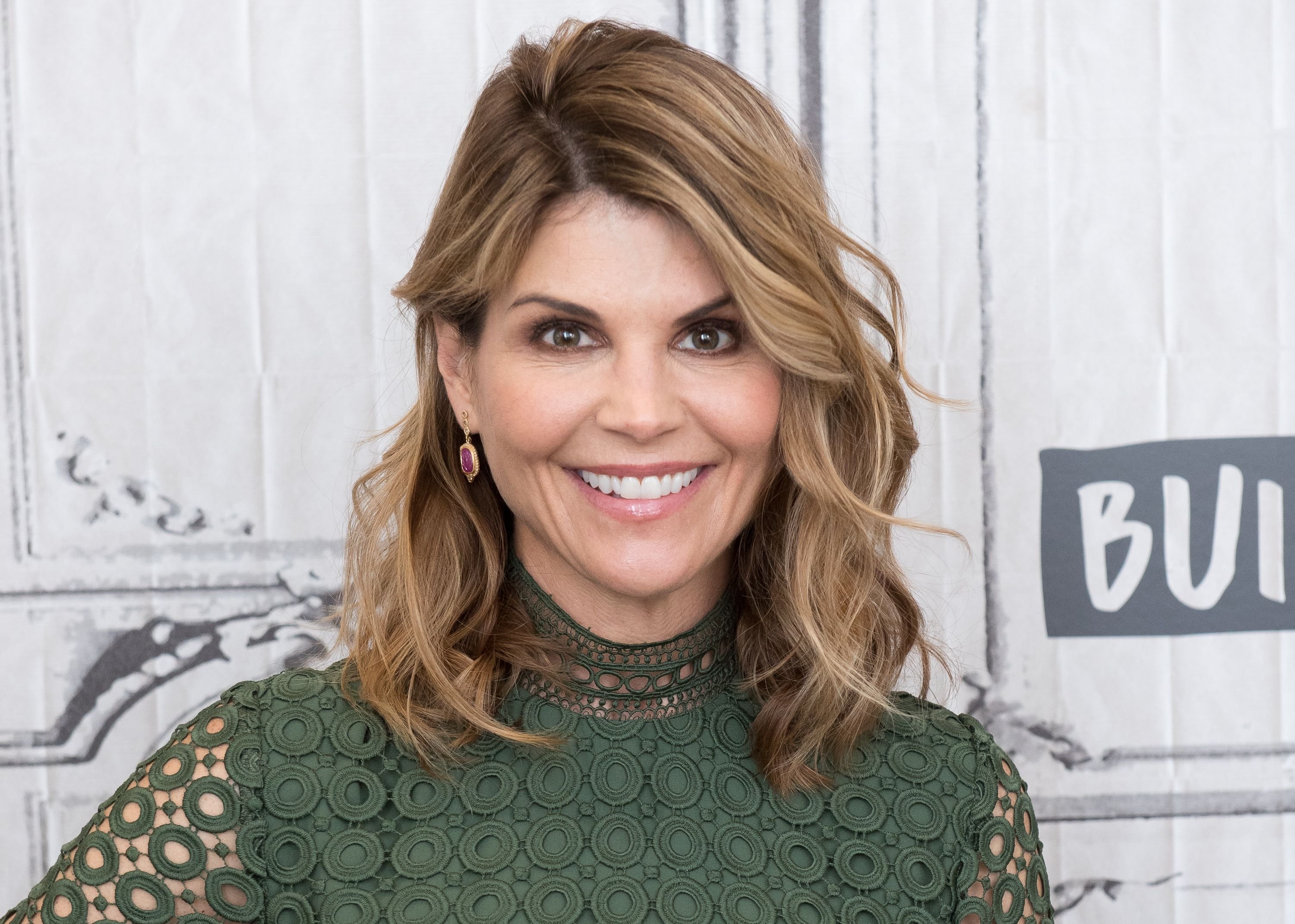 Lori Loughlin visits Build Series at Build Studio on February 15, 2018 | Photo: Getty Images
According to reports, Loughlin was trying to keep herself composed throughout the prison term. However, she kept having a nagging fear that something could go wrong all the while.
It is quite understandable to see Loughlin go through these emotions. Serving time in prison can be daunting, especially during the first few days. However, as expected, she seems to be familiarizing and handling things well.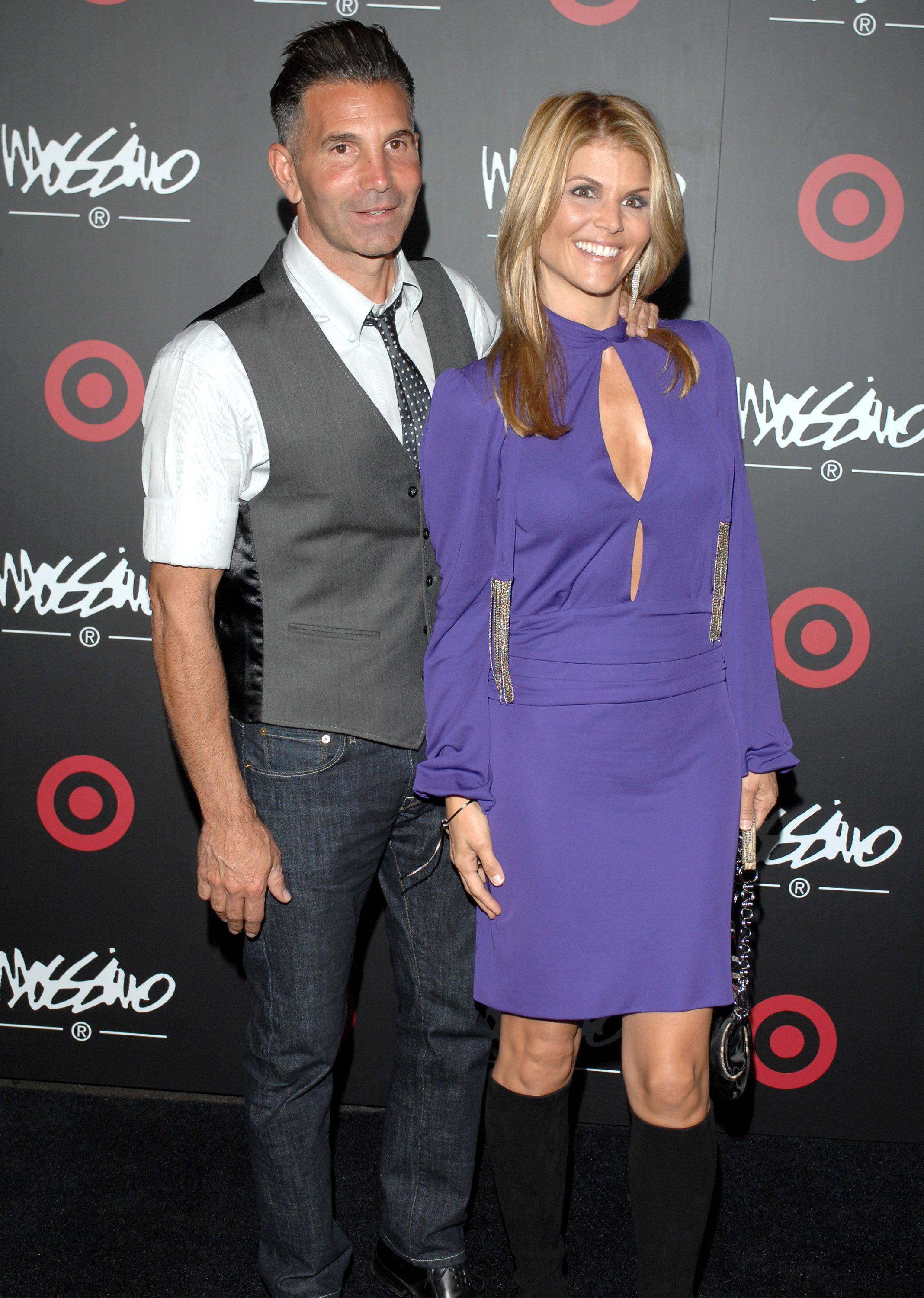 Mossimo Giannulli and Lori Loughlin at Target Hosts LA Fashion Week Party for Designer on October 19, 2006 | Photo: Getty Image
The actress' husband, Mossimo Giannulli, has also reported to prison. Earlier this month, tabloids spotted Giannulli with a much different cut than what he used to have on.
It appears that he had decided to get a few aesthetic changes before moving to prison. It is unclear how much good that will do him, though.
While Loughlin is expected to be out before the end of the year, Giannulli will serve a five-month sentence. The couple will also need to pay financial penalties and engage in community service when they get out.
Please fill in your e-mail so we can share with you our top stories!