Lori Loughlin Is Reportedly Overwhelmed and Fears Things Could Go Terribly Wrong in Prison
Lori Loughlin has finally begun her jail term as part of the judgment for her role in a college admissions scandal. While she feels ready to pay her debt to society, she's not doing so great in prison.
Earlier this week, Us Magazine reported that actress Lori Loughlin had been having it pretty rough in her first day of prison. As she begins doing time for her role in bribing a college on her daughters' behalf, things haven't exactly gotten off on the right foot.
Citing a source, the news medium explained that Loughlin had made several preparations to get herself ready for prison time.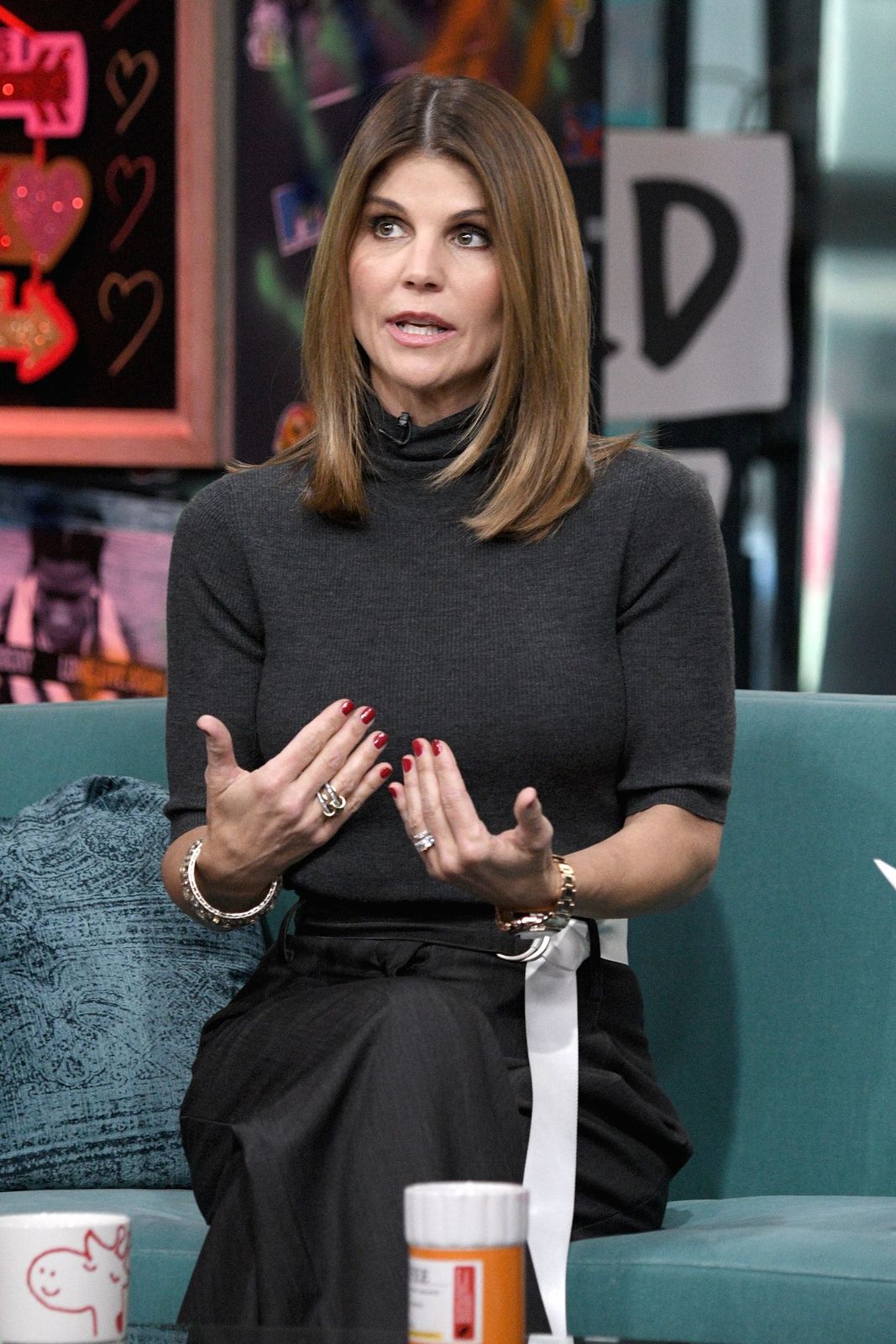 However, things haven't particularly panned out for her, and the first few days behind bars have been pretty daunting. A second source corroborated the report, explaining that the actress had been a "wreck" and that she wasn't finding things easy. The source said:
"Lori tried her best to be brave and look at the end result, but there was nothing that could dissipate her fears."
The source added that while the actress would only be in jail for two months, she was dreading the experience so far. Despite the challenges she is facing, she also appears to be looking at the end in sight and hoping for the best.
While Loughlin is serving two months, the actress reportedly believes something will go wrong.
The jail term culminates about two years' worth of investigation into Loughlin and her husband, Massimo Giannulli. The pair were accused of fraud after reports confirmed that they had paid the University of Southern California $500,000 to accept their daughters.
Although they initially denied the reports and fought cases in court, they eventually pled guilty to the crimes earlier this year. After several rounds of negotiations, Loughlin got two months in prison, while Giannulli got five.
However, while Loughlin is serving two months, the actress reportedly believes something will go wrong. As Us Magazine reports, she also fears that anything could go wrong in prison that would cause her harm or jeopardize her chances of leaving.
It's worth noting that the prison term isn't the only thing that the couple will have to do. Loughlin got a $150,000 fine and would have to complete 150 hours of community service for her crimes.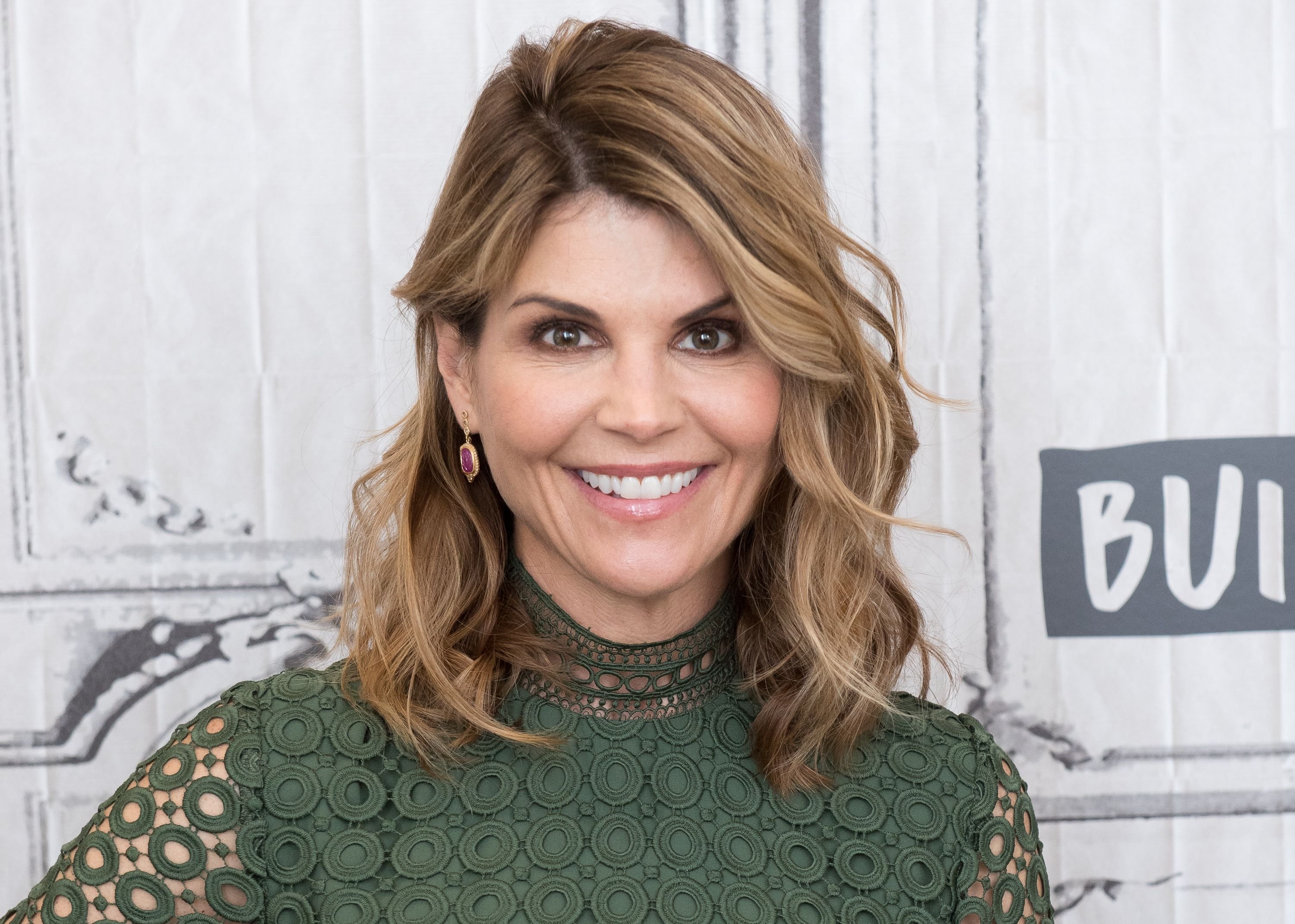 Giannulli also got a $250,000 fine and would have to complete 250 hours of community service. For now, however, completing the jail term is their priority.