Quick Facts about Beloved Hollywood Actor Steve McQueen
Late Steve McQueen was a renowned American actor popularly known as the "King of Cool." He became famous for his anti-hero persona and made it to the top box-office drawback in the day. 
When thinking about American actors who wrote their names among the stars with their remarkable performances, the late Steve McQueen will undoubtedly come to mind. 
The actor, famously known as the "King of Cool," made an unshakable name for himself in the Hollywood movie scene in the sixties and has continued to ride that glorious wave — even after his death. For a clearer picture, here are quick facts about the star.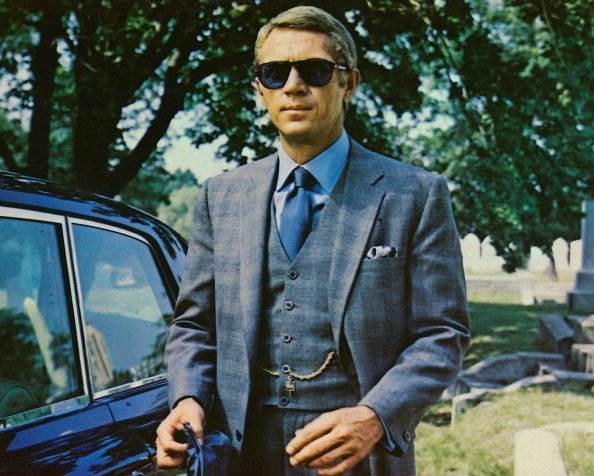 A ROUGH CHILDHOOD
Before becoming a big Hollywood success, McQueen's life started out rough. He was born in Indiana in March 1930 and barely knew his father as he and his mother were abandoned when he was a few months old. She eventually left him with his great-granduncle, and the young boy barely saw her. 
However, when he was twelve, they reunited after she remarried. Life was not easy, and McQueen joined a local gang, which led him to commit theft. He was caught stealing car hubcaps and eventually got sent to California Junior Boys Republic reform school.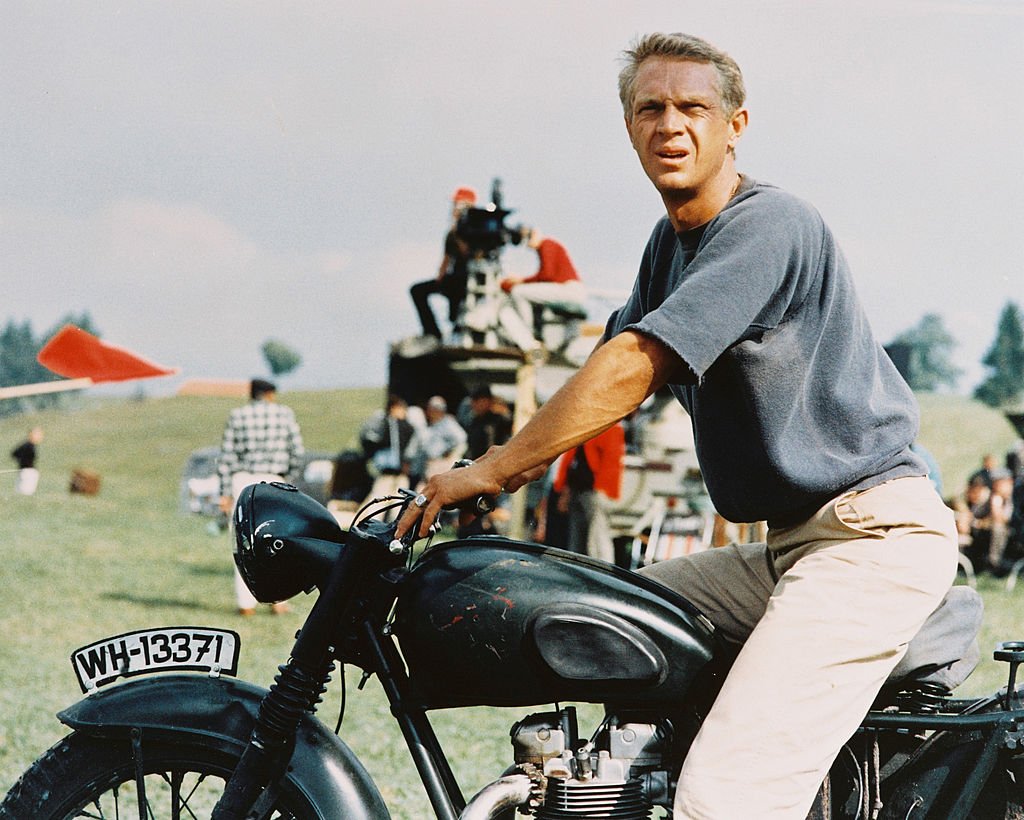 GIRLFRIEND MADE HIM ACT
When he left the reform school, he later enlisted in the U.S Marine Corps. After a rather difficult time with the Marines, he went to New York, where a girlfriend talked him into taking acting classes. 
He did not want anybody to upstage him, and when shooting a film, he made sure the camera was on him as much as possible.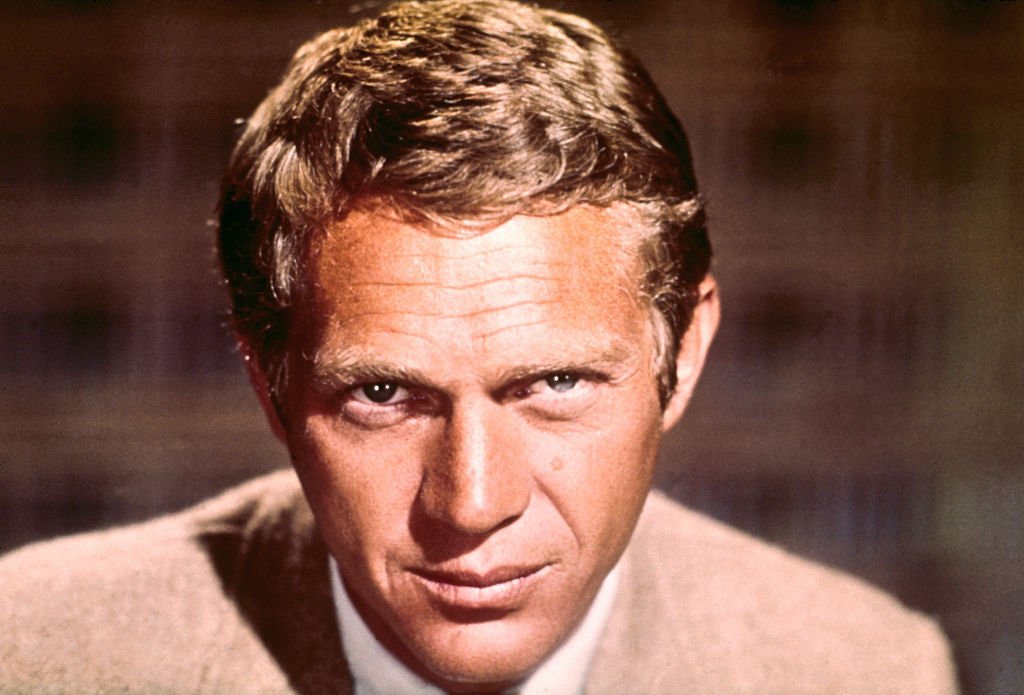 HE WON A SCHOLARSHIP
The actor showed great potential, and eventually, he won a scholarship to study at the Uta Hagen-Herbert Berghof School in 1952. A few years later, he was accepted into the renowned Actors Studio.
In 1956, he got the leading role for the Broadway production "A Hatful of Rain" and also got a small role in the film, "Somebody Up There Likes Me." His career took a turnaround in 1958 when he played Steve Andrews in the classic horror flick "The Blob."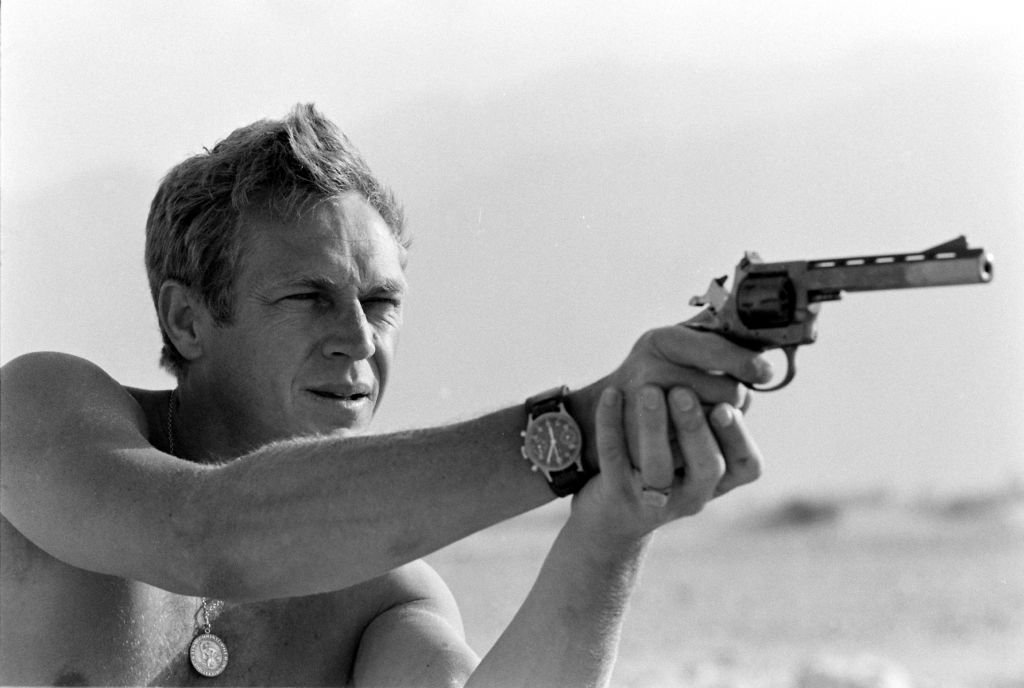 WANTED IN HOLLYWOOD
After his huge success with "The Blob," the star got the attention of famous television producer Dick Powell, and he landed a role in a bounty hunting episode of the western series, "Trackdown."
McQueen performed so well that they decided to make a spin-off of the episode, and so, the hit Hollywood bounty hunting series titled "Wanted Dead or Alive" came to be. The show ran from 1958-61 and had 94 episodes.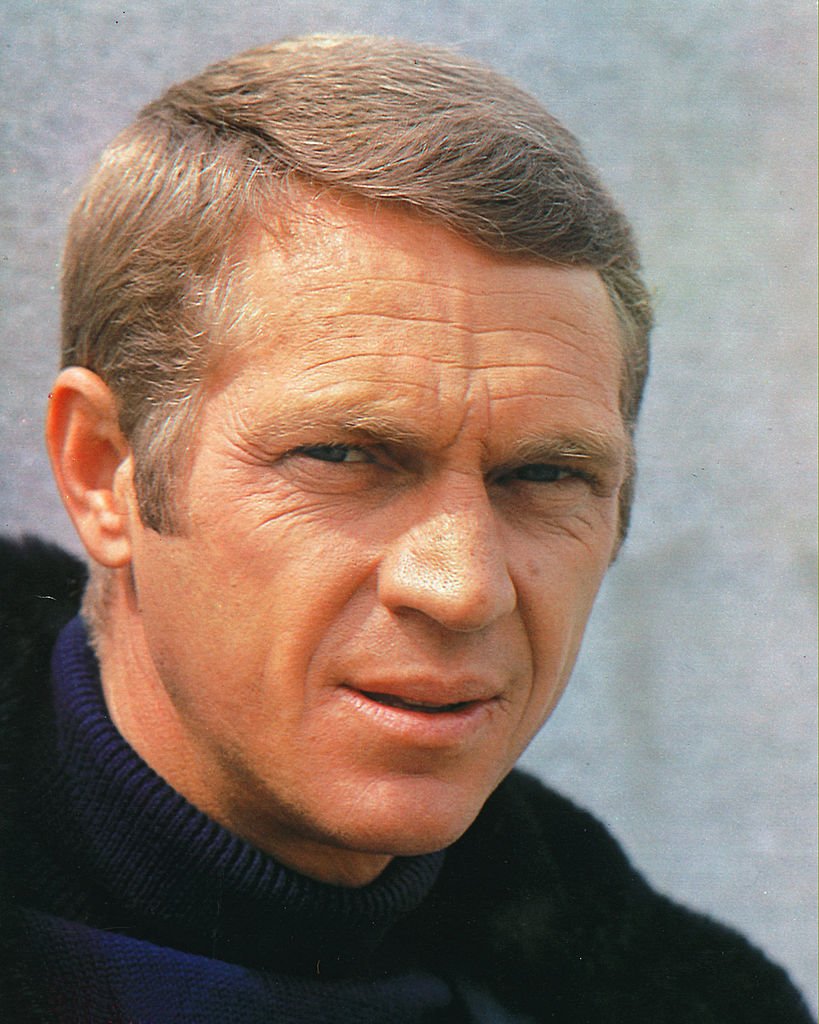 AN EXEMPLARY STYLE
After his career jettisoned, McQueen featured in several movies, including "Nevada Kid," "Bullitt," "Le Mans," and many others. However, another thing that made him stand out was his impeccable wardrobe. He painted a riveting visual experience with his choice of clothes.
AN AMBITIOUS MAN
The star also came off as ruthless early in his career. He was a man who knew what he wanted and did just about anything to get the desired result. He competed with several other actors at the time, including Paul Newman and Yul Brynner.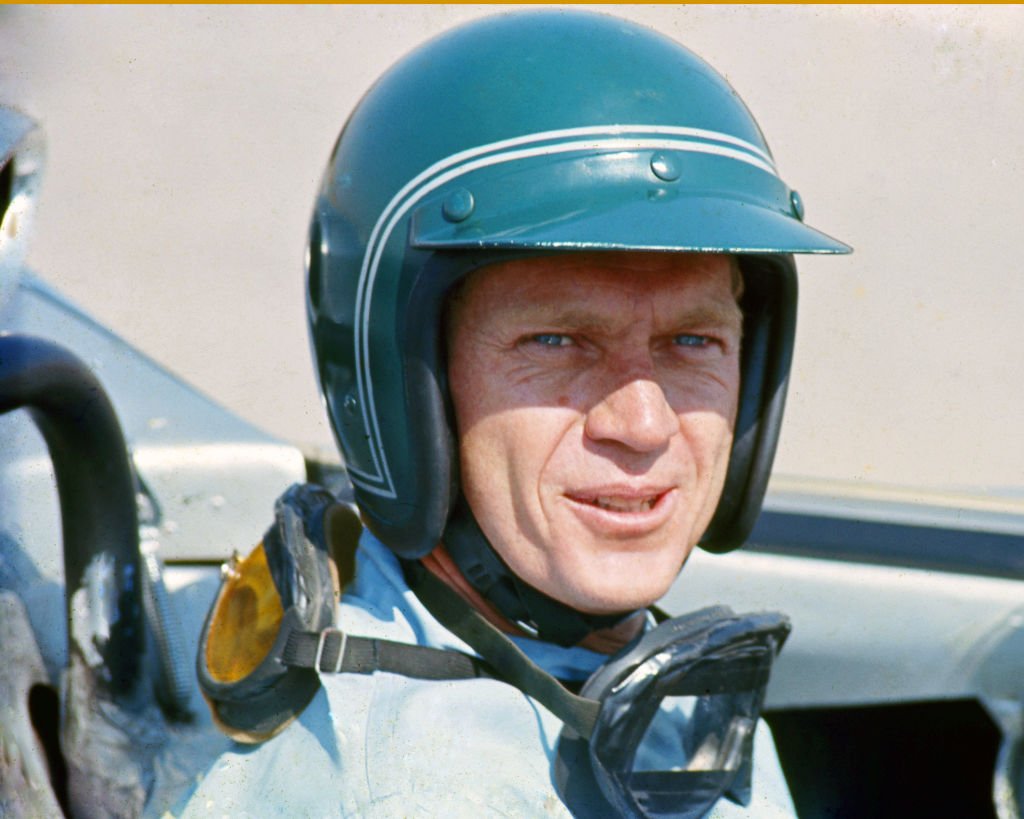 He did not want anybody to upstage him, and when shooting a film, he made sure the camera was on him as much as possible. It is safe to say that his efforts paid off because, even though he died nearly 40 years ago at the age of 50, McQueen continues to live on in the hearts of many.