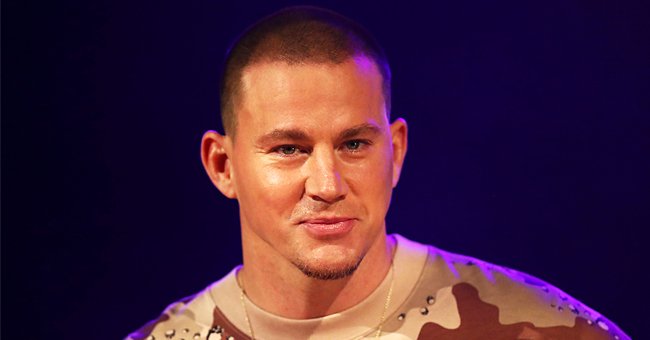 Getty Images
Channing Tatum Gets a Buzz Cut after Filming 'Dog' — inside His Reason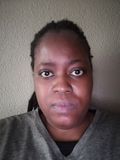 Actor Channing Tatum is ending off the year with a new haircut. The star shared a social media photo of his new hairstyle this month and explained why he'd felt the need to change things up.
Channing Tatum, 40, would probably look hot with broken eggshells and yolk on top of his head. This month, the star decided he needed a fresh new look as seen in an Instagram post he recently shared.
The "Magic Mike" actor uploaded a black-and-white image of himself, on Monday, to show off his new haircut. In the photo, the star appeared shirtless as he rocked his freshley-made buzz cut.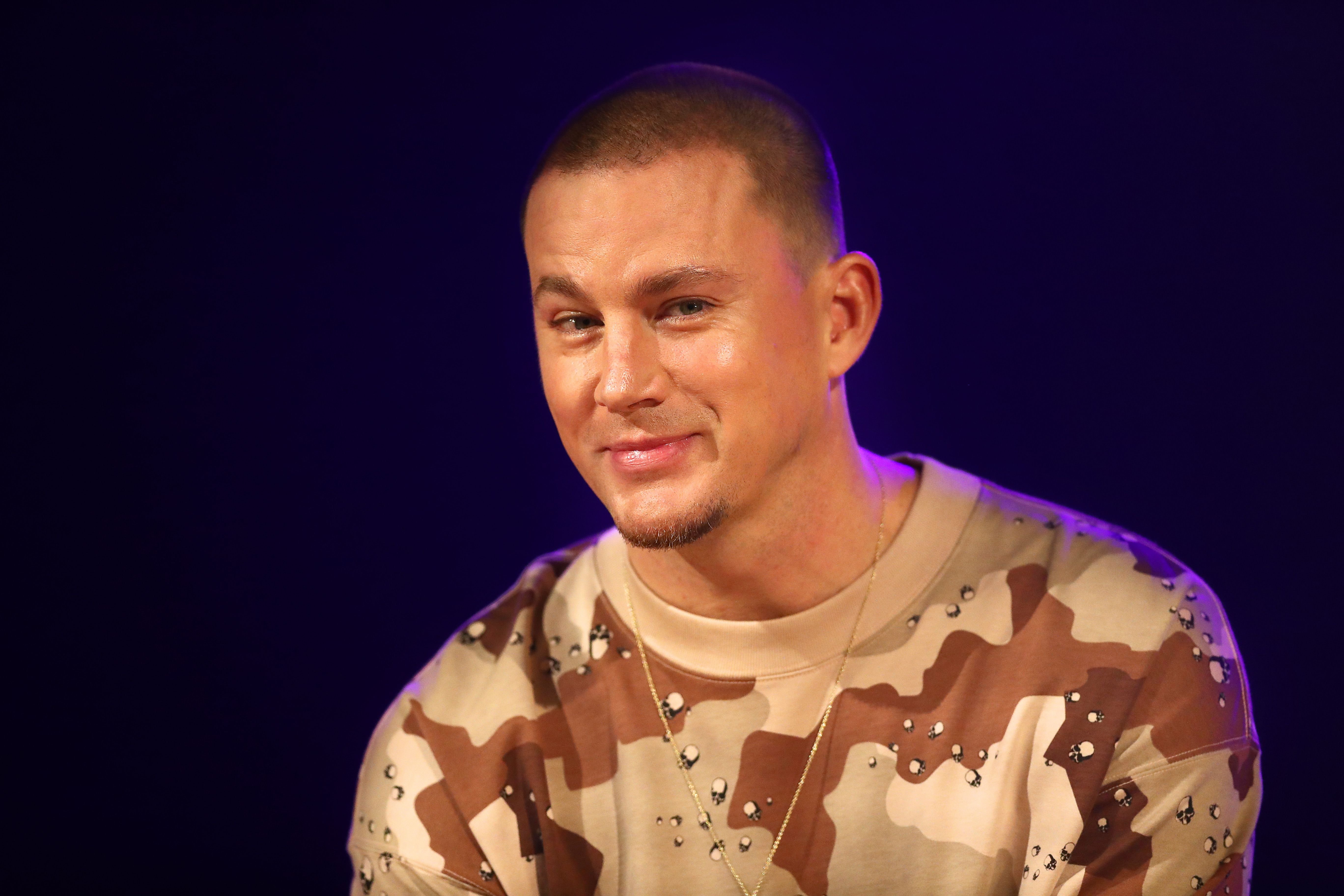 Channing Tatum at a media call on December 03, 2019, in Melbourne, Australia | Photo: Kelly Defina/Getty Images
In the caption of his post, he explained what had brought on the change. He started off by noting how there was nothing "as good" as being able to finish the hardest job of his life.
Tatum was referring to his recent job shooting the new film "Dog." He revealed in his post that he had cut off his hair to allow himself to let go of the character that he was playing in the movie.
The star further explained that it had become a ritual of his, a way for him to free himself. He then shared his love with those who have been with him on the journey to making the new film.
Tatum also spread the love to all those who needed love at the moment. He was probably referencing those who've been badly affected by the novel coronavirus disease that broke out this year.
Growing his hair wasn't the only thing Tatum had to undergo to play his role in the film. In September 2020, he shared with his Instagram followers how much he'd buffed up to play his character.
He showed off his muscle definition in a shirtless selfie image to his millions of followers who showered him with praise. The movie "Dog" is set for a worldwide release sometime in 2021.
The movie is about an Army Ranger who goes on a road trip with his dog along the Pacific Coast Highway in California. The ranger takes the trip in order to attend the funeral of a friend.
Working with a dog daily probably made Tatum a little bit nostalgic. In October 2020, he surprised his followers when he revealed that he'd added a new adorable addition to his family.
The "G.I. Joe" actor became the owner of the cutest puppy named Rook. He revealed on Instagram, at the time, that the dog's breed was Dutch Shepherd and he also shared that the canine was 12 weeks old.
Besides working on the new film, the "21 Jump Street" actor actually wrote a children's book! The star penned "Sparkella" after being inspired by his daughter Everly Tatum, born May 2013.
Please fill in your e-mail so we can share with you our top stories!