Elon Musk's Mother, Maye Is Still an International Model at 72 — See Her Story
At the age of 69, Maye Musk became the face of Cover Girl, and now at 72, she has no plans of slowing down in her modeling career. Here is a peek into her enthralling life story.
The course of everyone's life is different, and the way one chooses to chart their journey is unique. International model Maye Musk has been defying the odds all her life, and now even at 72, she is still breaking barriers.
Maye became the face of Cover Girl at the age of 69, and while many might have thought that this was the end, it only fuelled her to follow her dreams. Here is a look into her life story.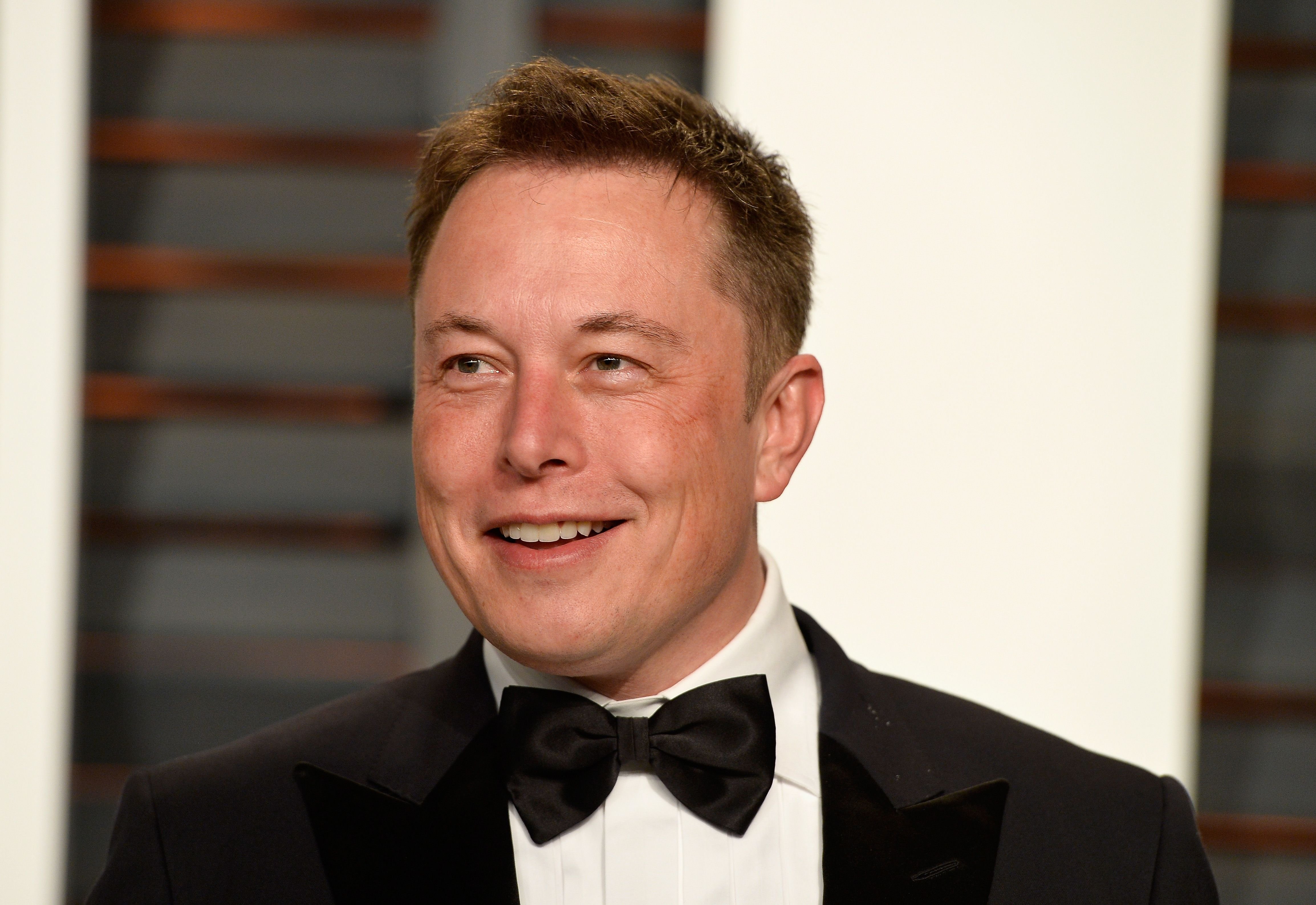 AGE-DEFYING CAREER
Maye has been defying all odds and breaking the norms for women across the globe. Even at 72, she models regularly for runway shows and even fashion magazines.
The mother of three began her career in modeling at the age of 15, and ever since, there has been no looking back. Besides having a buzzing modeling career, Maye is also a practicing dietician.
In her seventies, Maye has intimated that she does not intend to slow down as her career was only just getting started, and she was looking forward to the fun things she can still achieve.
According to her, this was only just the beginning. She expressed that someone had told her that 82 was the happiest age for most people, and for her, she had almost a decade to become even happier than she was now.
HOW IT STARTED
Born in Canada, her parents moved the family to South Africa when she was three years old, and at fifteen, she began her career in modeling when a family friend hired her for runway shows at a department store.
Maye expressed that she allowed her children to enjoy their independence.
She competed in various beauty pageants while growing up, and in 1969, she participated in the Miss South Africa beauty pageant, where she was a finalist.
Although she had to take a break from beauty pageantry to raise her family, Maye returned to her modeling career in no time and has blossomed ever since.
MOTHERHOOD AND MARRIAGE
Maye got married to her longtime on and off boyfriend, Errol Musk. The pair had bonded over their love for the sciences, and in 1970, they got married.
Their marriage was characterized by domestic violence, with Maye on the receiving end. Although they welcomed three children together, the pair soon divorced and have been estranged ever since.
In her 2019 book, "A Woman Makes A Plan," Maye shared the details of the marriage and the abuse she suffered, although she did not name Errol in her book.
On being a mother to Elon, Kimbal, and Tosca, Maye expressed that she allowed her children to enjoy their independence and never forced any of her choices on them.
From encouraging their interests to supporting their career paths, Maye has watched her children grow into international sensations for what they are passionate about.