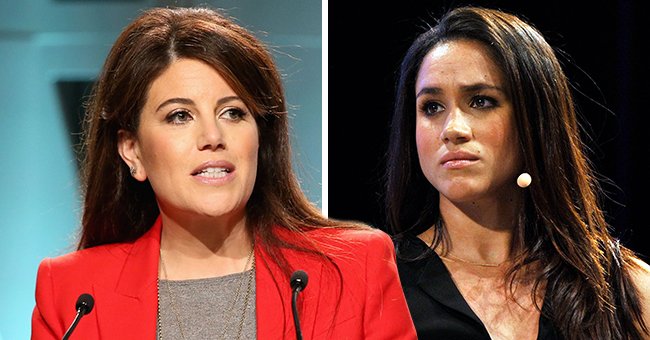 Getty Images
Monica Lewinsky Reacts to Meghan Markle Sharing the Story of Her Tragic Miscarriage

More reactions continue to trail Meghan Markle's revelation that she had a miscarriage in July, with American activist and television personality Monica Lewinsky tweeting about it recently.
In a tweet reacting to the New York Times article where Meghan Markle shared her story, Monica Lewinsky used a saying by poet Muriel Rukeyser to drive home her point, before adding:
"a private pain shared publicly may not help you, but it helps someone."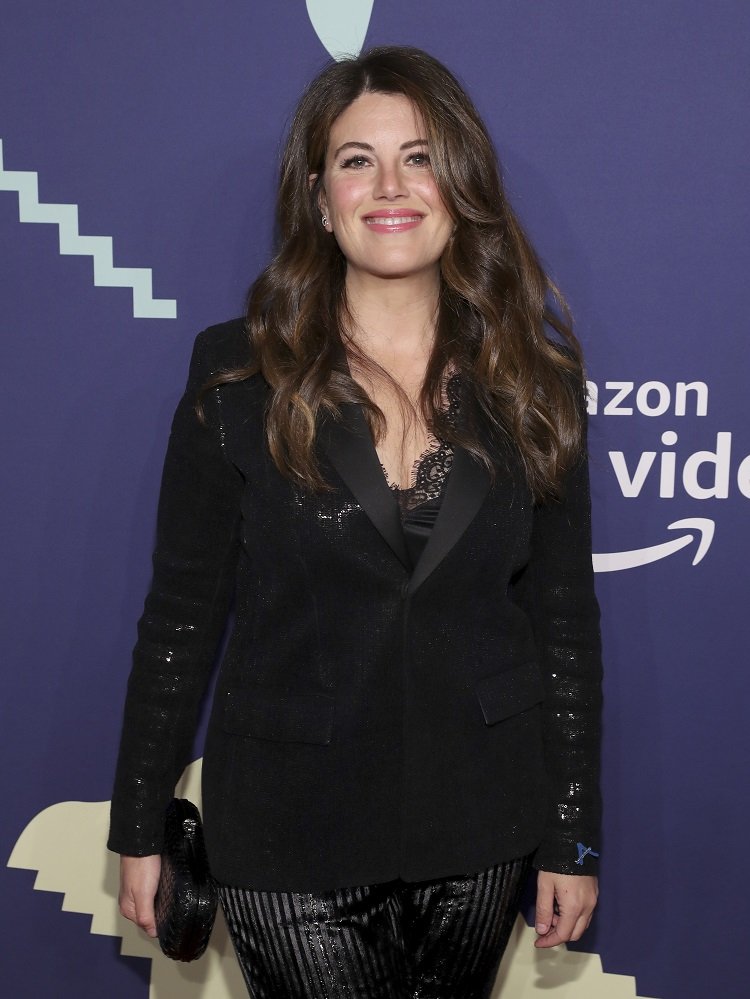 Monica Lewinsky attends The 23rd Annual Webby Awards on May 13, 2019 in New York City. | Photo: Getty Images
Many tweeps reacted to Lewinsky's tweet and shared their thoughts about Meghan's candid revelation. One person said some women can be the source of others' comfort but are their own greatest critics.
Another person commended Meghan for sharing her story, saying that even though it may not be for everyone, it can help many people going through similar circumstances.
Besides Lewinsky, many other celebrities have reacted to Meghan's revelation about her miscarriage, praising her and her husband for sharing it publicly.
Harry's uncle, Earl Charles Spencer, spoke out on the news, saying it was sad and that he could not imagine the agony any couple would feel for losing a child in that manner. Spencer further said his thoughts were with Harry and Meghan.
Meghan's decision to share her profound grief is a blessing to people who have experienced a miscarriage.
Actress Ming-Na Wen also reacted to the news, saying she learned from her obstetrician-gynecologist that miscarriages occur in one out of four pregnancies, a piece of information that greatly astounded her.
Wen wondered why only a few people talk about miscarriages and thanked Meghan for sharing before condoling with her and Harry on their loss.
The "Community" alum, Yvette Nicole Brown, also said Meghan's decision to share her profound grief is a blessing to people who have experienced a miscarriage, as it made them know that they are not alone even amid agony.
Meghan narrated her miscarriage experience in a November 25 New York Times opinion article and said she was doing so to break the silence around the all-too-common tragedy.
Markle said the incident happened while she went about her usual daily routine. After changing her son Archie's diaper, she felt a sharp cramp and dropped to the floor with her son in her arms.
She hummed a lullaby to keep them both calm but knew within herself that something was not right. Many people now hope that Meghan and Harry would be able to go through this phase and come out stronger.
Please fill in your e-mail so we can share with you our top stories!