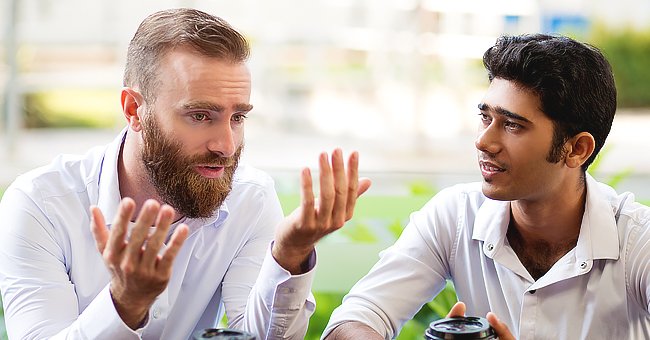 Shutterstock.com
Daily Joke: A Man Visits His Friend Who Had the Flu but That Was the Least of His Problems

One day, a man decided to visit his friend who is recovering from the flu, which had him bed-ridden for weeks. But when the man got to his friend's house, he was surprised when his friend told him it had been a wonderful experience.
When the man asked his friend why he was happy he had the flu, his friend explained that he realized his wife really loves him and that she was thrilled to have him home.
The man then asked his friend how did he know. To which his friend replied: "Well, every time the mailman, the milkman or the dustman stops by, she runs out yelling 'My husband is home! My husband is home!'"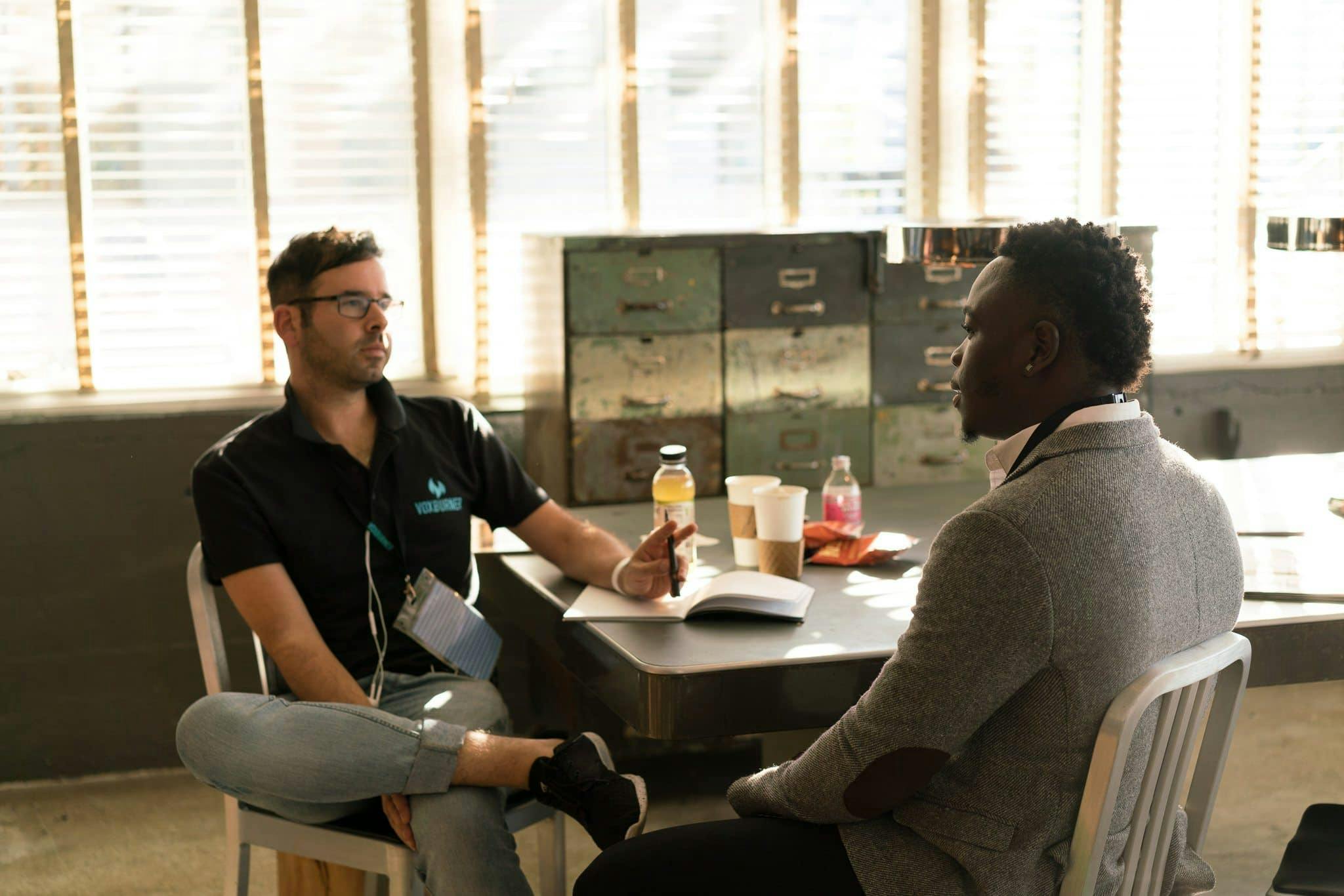 Two men talking. | Photo: Pexels
THE TWO OLD PEOPLE
Two older adults were living in an aged care home. He was a widower, and she was a widow. They had known each other for a long time. One night, there was a community dinner in the big activity center.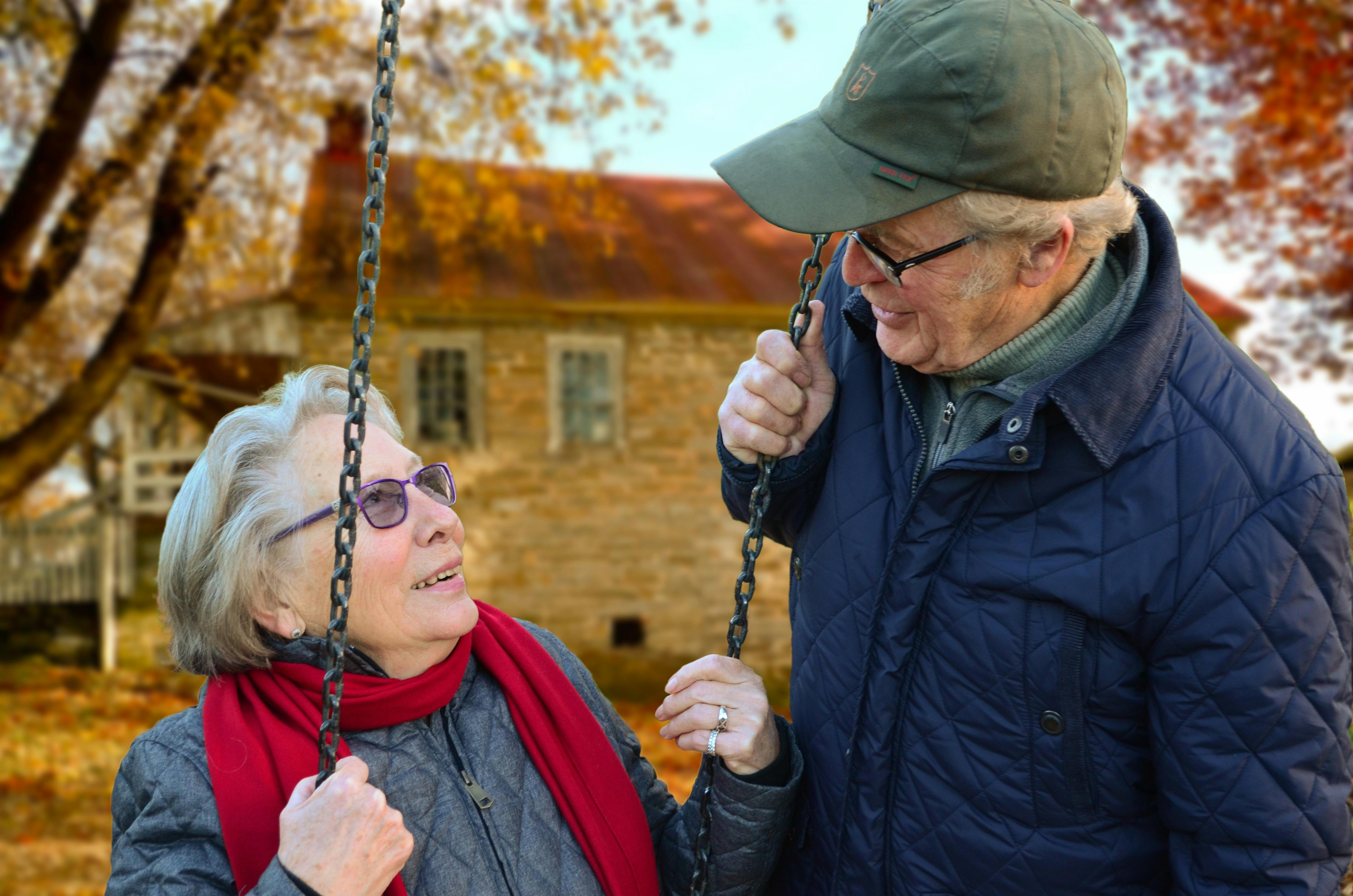 Man standing beside the woman on swing. | Photo: Pexels
The old man and the old woman were seated at the same table, opposite each other. The man made a few admiring glances at her as the dinner went on.
Later that night, he finally gathered up his courage to ask her: "Will you marry me?" The woman replied yes after a dramatic pause and several seconds of careful consideration.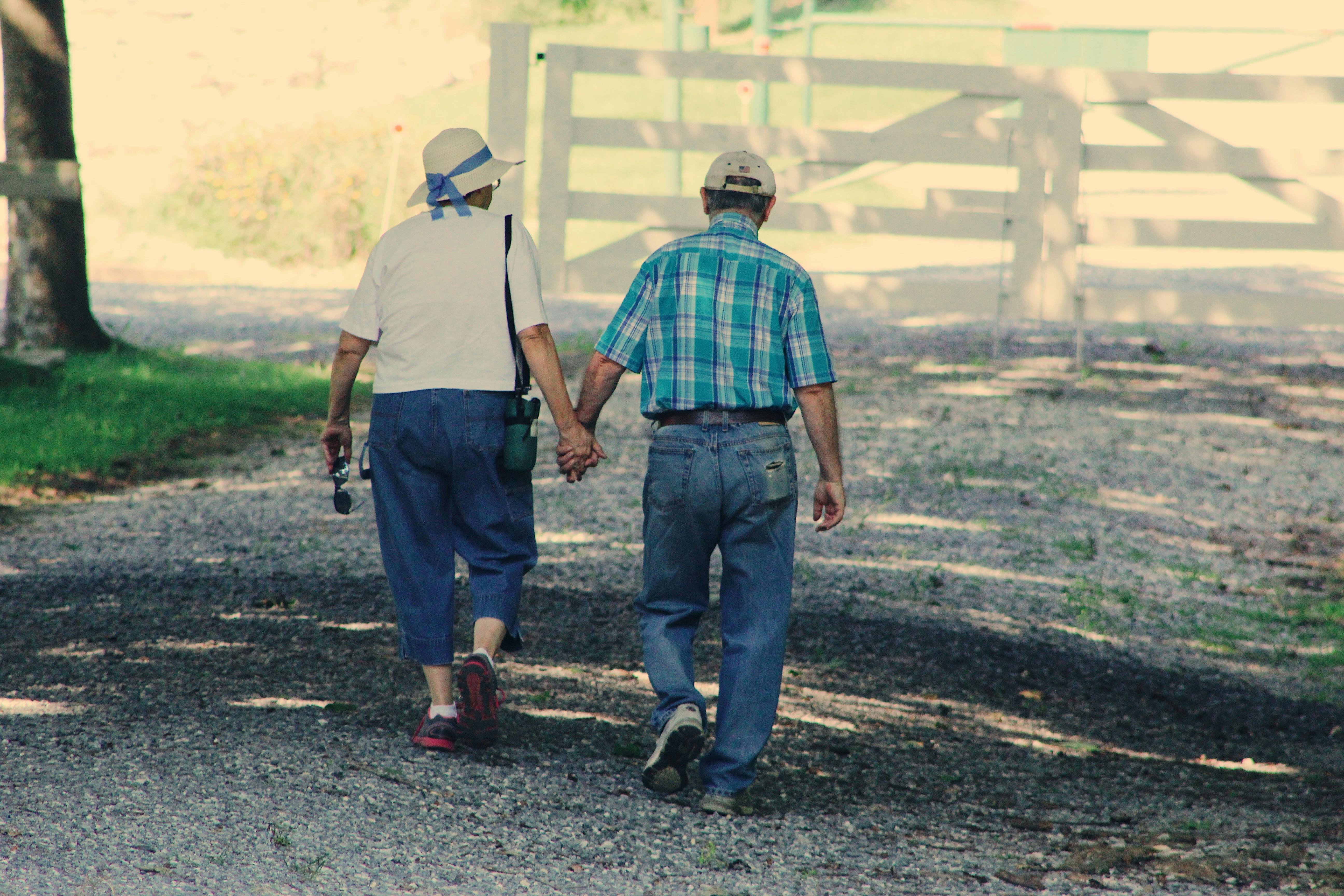 Old couple walking while holding hands. | Photo: Pexels
The dinner ended. With a few more pleasant exchanges and the man and woman went to their respective places. The following morning, the man was troubled.
He was unable to recall whether she said yes or said no. Try as he would, the man just could not remember anything. With panic, the man went to the phone and called her.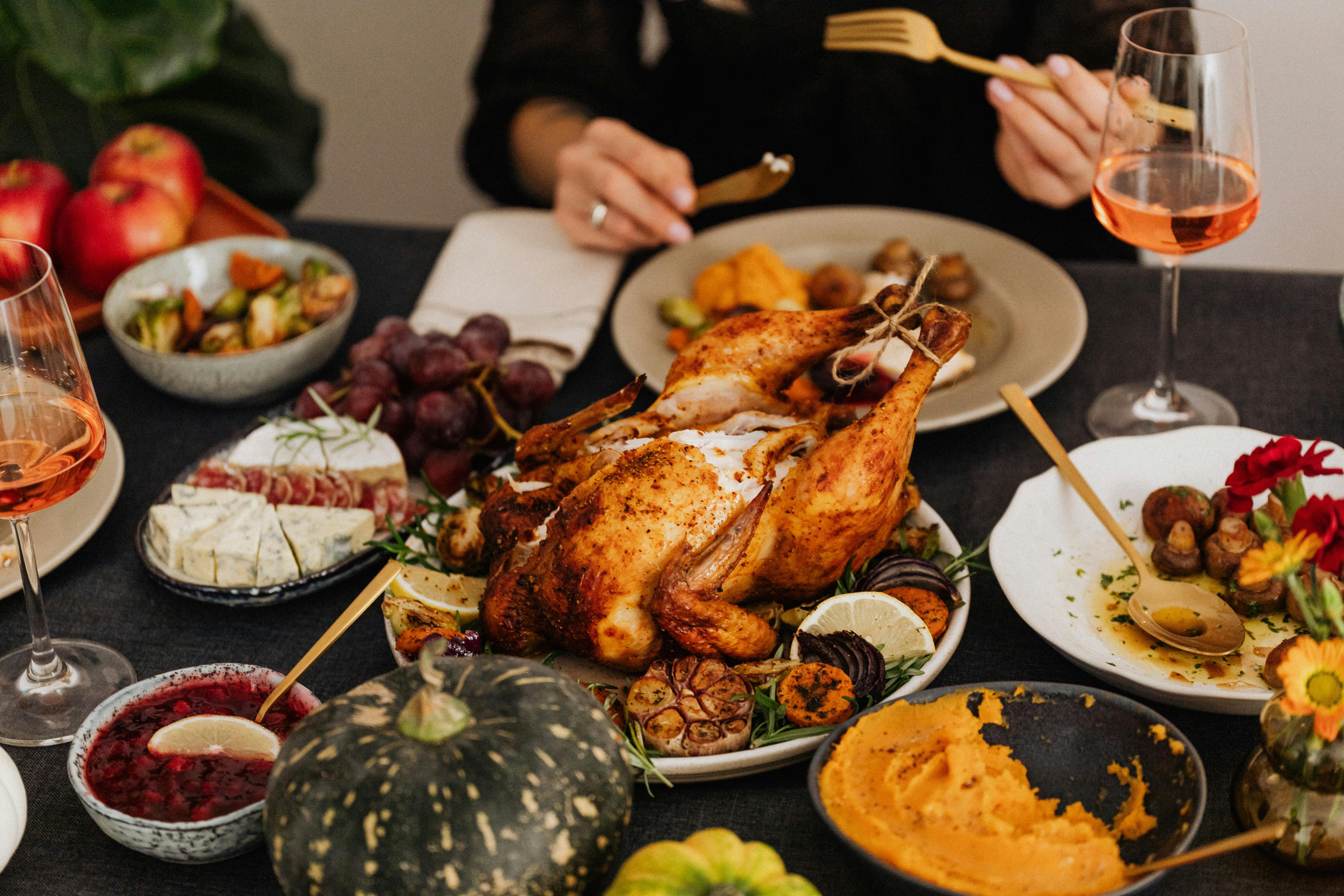 Group of people having dinner. | Photo: Pexels
He starts by disclosing to her that he did not remember just as he used to. Then the man reviewed the beautiful night past. He later gained a little more courage.
The man asked her what was her answer when he proposed to her last night. To which the woman answered that she was delighted he called because she could not remember who had proposed to her as well.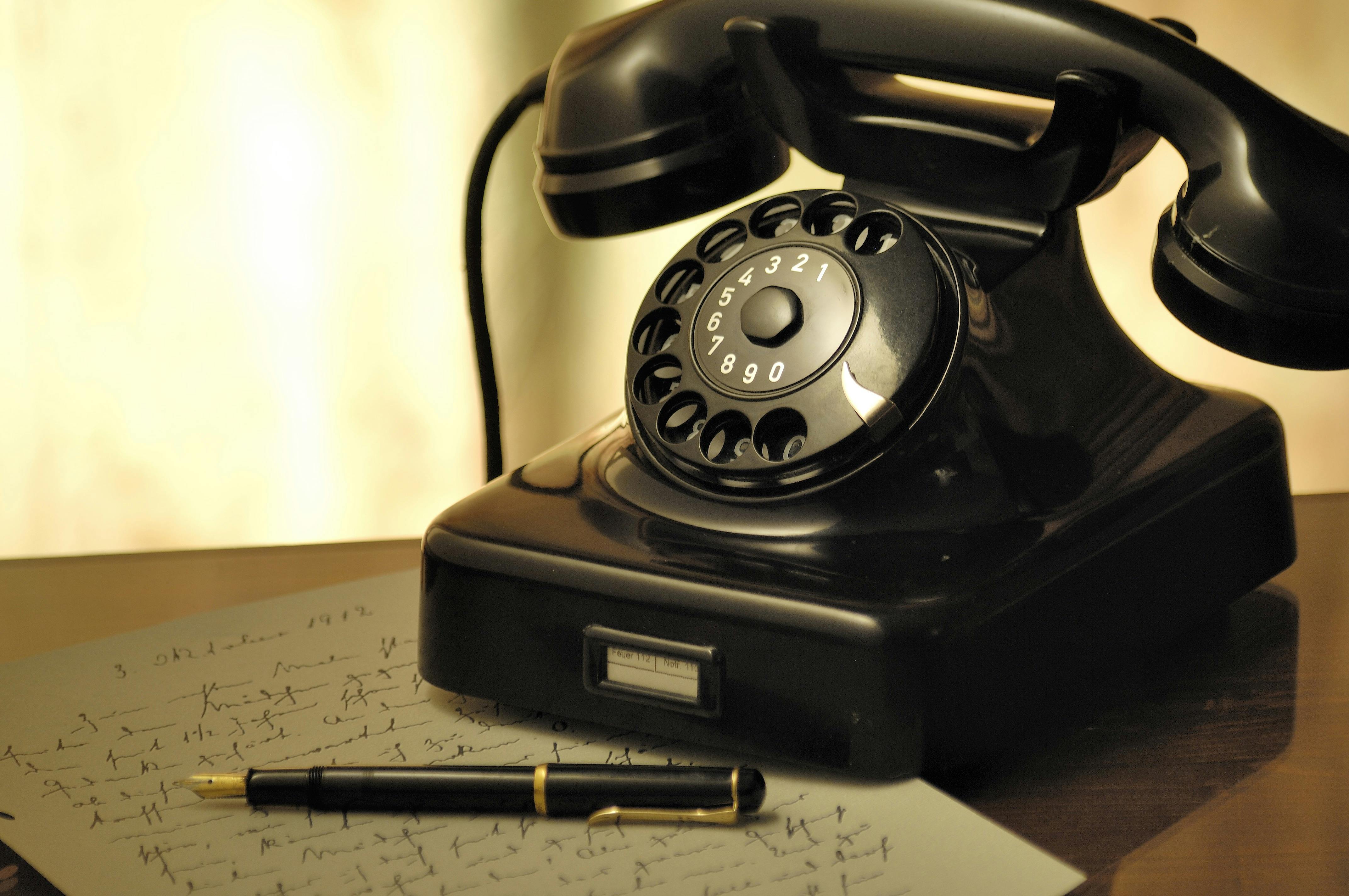 Picture of a telephone. | Photo: Pexels
Reading a hilarious story surely brightens up one's day. If you laughed at that joke, check out this story of a man who used a horse from a missionary to help him get to the town.
Source: Starts At 60
Please fill in your e-mail so we can share with you our top stories!