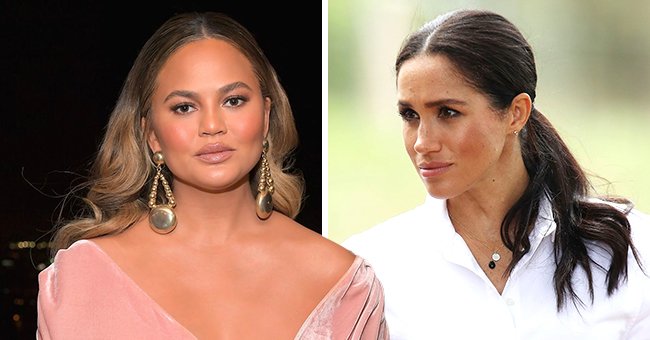 Getty Images
Chrissy Teigen Defends Meghan Markle from Troll after Miscarriage News Months after Losing Baby

Chrissy Teigen clapped back at a troll who criticized Meghan Markle after her miscarriage surfaced, months after she and husband John Legend lost their son.
"Lip Sync Battle" co-host Chrissy Teigen recently activated her title as the ultimate clap back queen after she boldly defended Meghan Markle against a mean troll on Twitter.
After a tweet challenging people who were critical of Meghan's article in the New York Times about her miscarriage went viral, a particular user named Marco Giannangeli responded.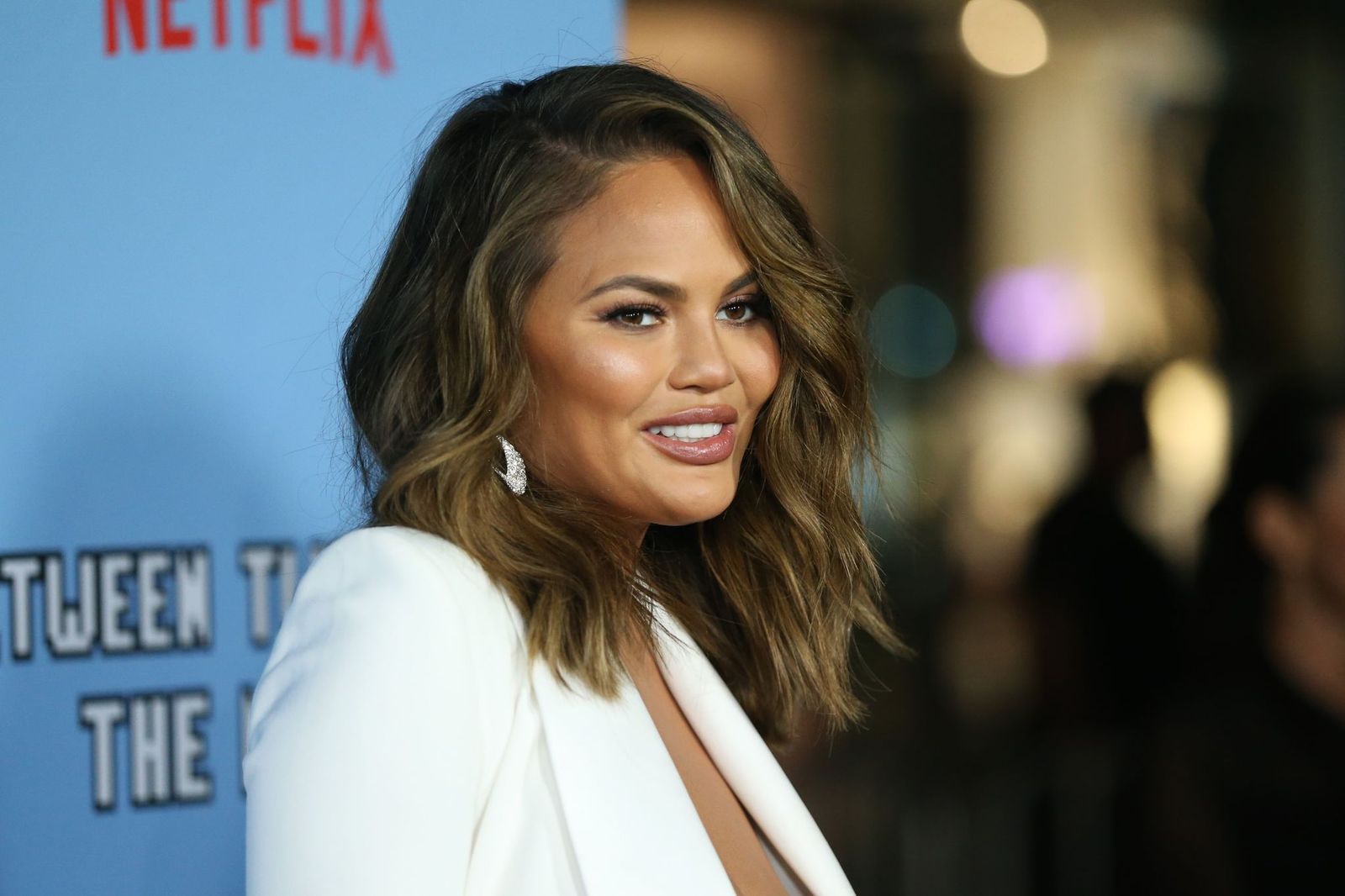 Chrissy Teigen attends the LA premiere of Netflix's "Between Two Ferns: The Movie" at ArcLight Hollywood on September 16, 2019 in Hollywood, California. | Photo: Getty Images
The user shared their problem with the article, writing that the backlash was not about openly speaking about the pain of suffering a miscarriage as no one would question it. Instead, it was because Meghan chose to write a 1,000 word op-Ed about herself. He questioned the importance of her essay, noting:
"What does it add to the resources already available for those who go through a tragedy like this?"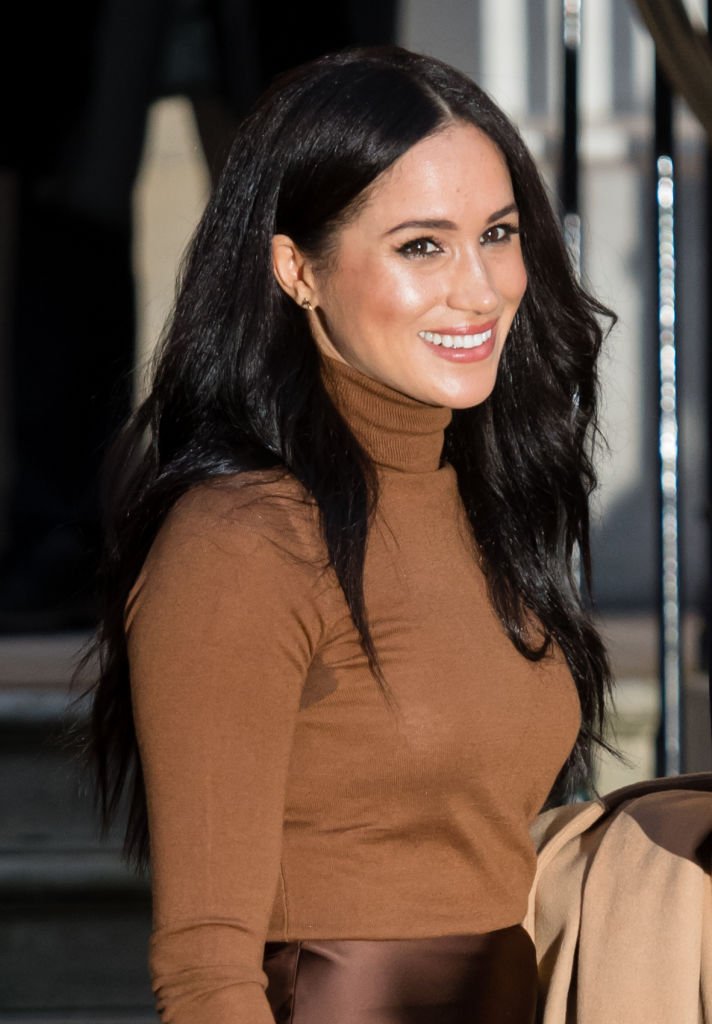 Meghan Markle visits Canada House on January 07, 2020 in London, England. | Photo: Getty Images
Teigen, however, didn't appreciate the comment and made it clear in the heated response she gave. Retweeting his response, Teigen put the user on blast as she wrote, "Award for today's absolute piece of [explicit] goes to Marco Giannangeli. Congratulations, piece of [explicit]."
In September, Teigen and Legend opened up about a similar pain when they shared that they lost their son Jack at 20 weeks
The 34-year-old renowned model then deleted the tweet and posted a sarcastic reply that read, "Sorry, forgot I'm trying to be nicer, lol." On Wednesday, November 25, Meghan broke the internet when a personal essay she wrote to The New York Times revealed that she suffered a heartbreaking miscarriage over the summer.
The Duchess of Sussex disclosed that the unfortunate incident happened on a morning in July while changing Archie's diaper when she felt a cramp and fell to the ground.
Meghan spoke about the pain of losing her second child while holding her first and opened up about the heartbreak Harry felt as they cried in the hospital, describing the experience as an "unbearable grief."
In September, Teigen and Legend opened up about a similar pain when they shared that they lost their son Jack at 20 weeks. The "Chrissy's Court" star got vulnerable with her social media followers as she shared heart-wrenching photos from the hospital as she and the singer mourned their son.
In the tear-jerking caption accompanying the images, Teigen explained that they were in deep pain as all the transfusions to save their son's life failed. Unfortunately, their vulnerability was met with many online trolls, which the couple had to fight off.
In an interview afterward, Teigen spoke about her decision to talk openly about her grief, noting that she permitted herself to feel her pain. This isn't the first time the renowned model has openly defended Meghan.
Back in 2018, Teigen tweeted about the duchess' controversy with her father, Thomas Markle. She tweeted screenshots of contentious headlines and shamed Thomas for not allowing his daughter to be happy.
Please fill in your e-mail so we can share with you our top stories!