Meet 'Black Nativity' Actor Jacob Latimore — How His Career Changed after Filming the Movie
Jacob Latimore was launched into the spotlight after starring in the 2013 film "Black Nativity." Since then, he has appeared in several movies while also pushing his career as a music artist.
 Jacob Latimore is best known for his role as Langston in the 2013 musical "Black Nativity. There he starred alongside some of Hollywood's biggest stars, including Jennifer Hudson and Angela Bassett.
For Latimore, "Black Nativity" was a stepping stone for his career, launching him into a world of fame and making him one of the most sought after young actors at the time.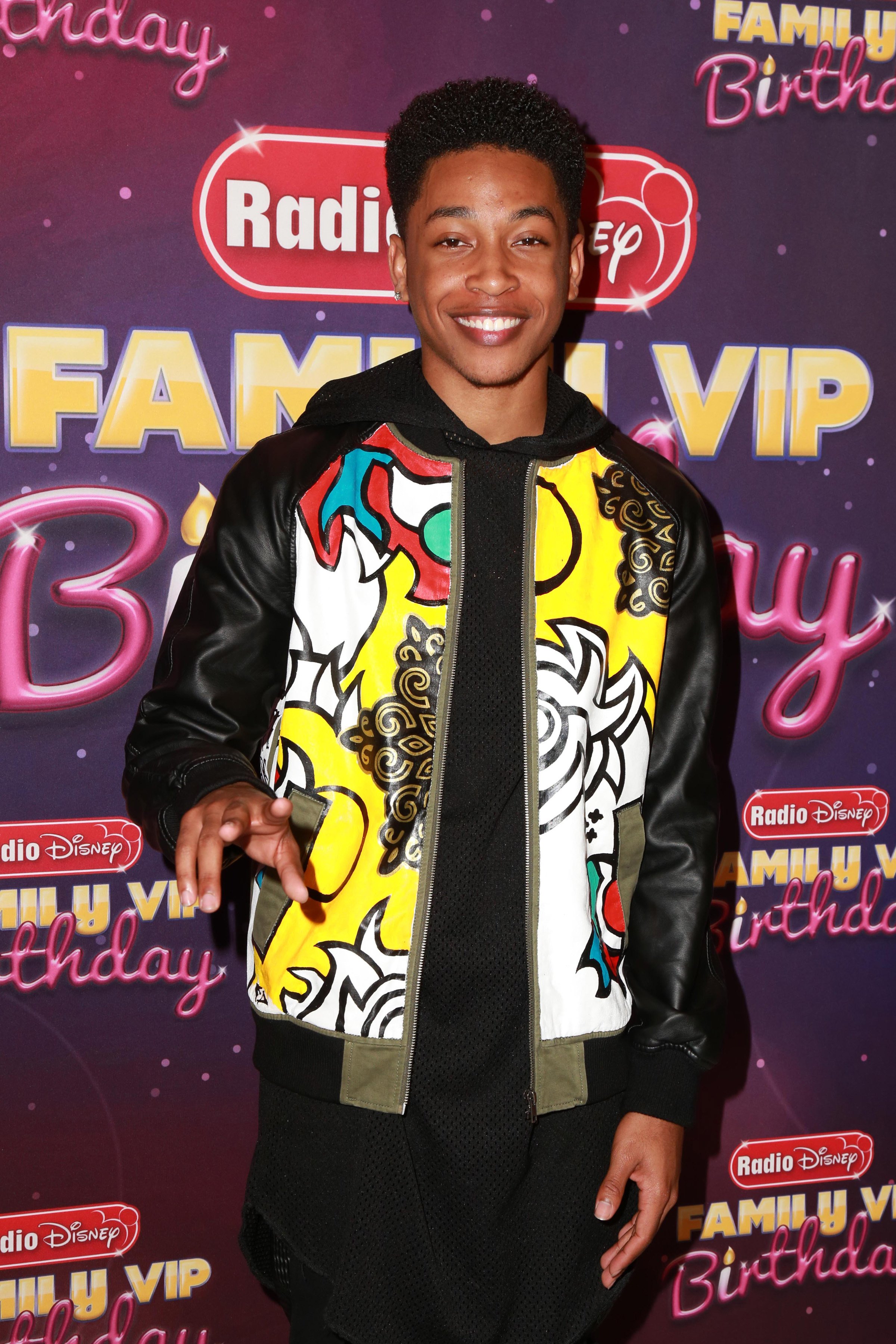 Now, seven years after "Black Nativity," Latimore is fast rising to the peak of his career, and if there is anything he loves as much as acting, it is sharing pictures of himself on social media.
 In August, Latimore shared a gorgeous photo of himself posing in white pants and a matching jacket. He accessorized the attire with a Cuban silver necklace, which complemented his outfit.
The post also featured a picture of the actor rocking a yellow outfit while striking a pose with a yellow backdrop. Latimore accompanied the snapshots with the caption:
 "If you said somethin about R&B, I made these for you ♌️?." 
 When Latimore is not showing off his good looks, he loves sharing gorgeous pictures of himself hanging out with his beautiful girlfriend, Serayah.
In celebration of Serayah's birthday in June, Latimore shared a collection of pictures featuring him and Serayah posing on a luxurious yacht.
At the time Latimore was cast in "Black Nativity," he was a young artist with RCA Records.
In addition to showing off his girlfriend, Latimore also makes sure to appreciate and express love to his gorgeous mom, Latita Taylor.
To celebrate Mother's Day back in May, Latimore shared a throwback picture of himself posing alongside his mom, who was clad in a graduation gown. He accompanied the image with a caption that read:
 "Happy Mother's Day Mama. You're a real superhero. I love you. ?❤️."
Apart from launching him into the spotlight of the acting world, "Black Nativity" also boosted Latimore's career as an upcoming R&B-flavored pop artist.
At the time Latimore was cast in "Black Nativity," he was a young artist signed to RCA Records, where he was managed by Larry Rudolph and Jeremy Geffen.
He then released his first single, "Like 'Em All," which featured Diggy Simmons. The upbeat song saw Latimore letting ladies know they are beautiful even with their flaws.
Now, as far as music, Latimore has released music projects like "Connection," "Connection2," and this year's "C3", which is the final installment of the "Connection" series.
In addition to making waves in the music industry, Latimore has also garnered more film credits for appearing in movies like "Collateral Damage "and the 2020 comedy "Like a Boss."
Between 2013 and now, Latimore has evidently accomplished a lot for himself, and there is no doubt that he is set to achieve greater feats.