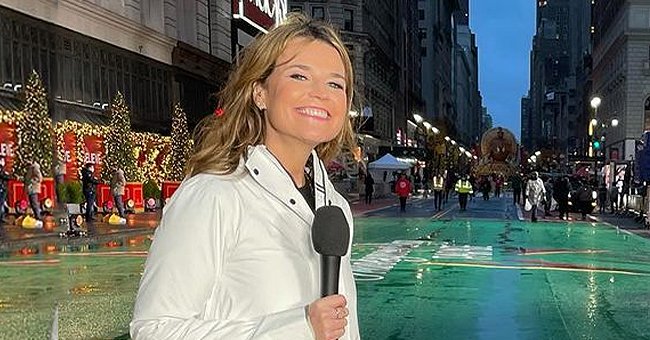 Instagram/savannahguthrie
Savannah Guthrie Slammed for Co-hosting Macy's Thanksgiving Day Parade — See Reactions
"TODAY show" co-host Savannah Guthrie was on the receiving end of bashful comments from some fans who did not enjoy her co-hosting Macy's Thanksgiving Day Parade.
Thanksgiving is never complete without the annual Macy's Thanksgiving Parade. Despite the many changes to the parade due to the COVID-19 pandemic, many viewers still tuned in from home to watch proceedings on NBC.
There was so much fun in the air, and viewers had "TODAY show" co-hosts Savannah Guthrie, Hoda Kotb, and Al Roker breaking things down for them for this year's parade, which was a television-only event.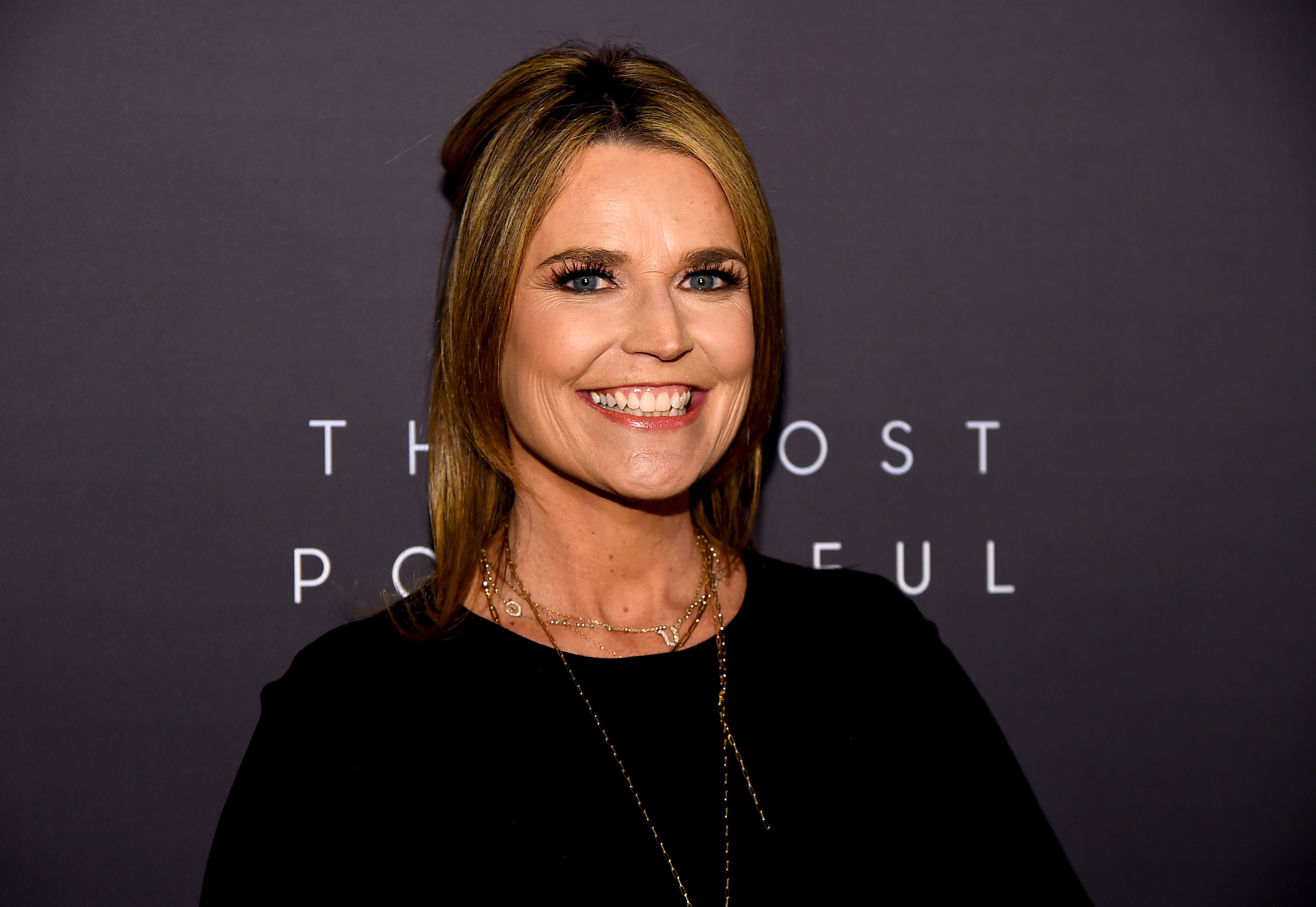 Savannah Guthrie at the The Hollywood Reporter's 9th Annual Most Powerful People In Media at The Pool on April 11, 2019 | Photo: Getty Images
However, some of the viewers did not like Guthrie's hosting and let their feelings known on Twitter. One fan said they were going to watch the parade but turned down the chance to do so when they realized Guthrie was hosting it.
A second fan tweeted that someone should mute Guthrie on the parade because they could not stand her or her voice, while a third person wrote:
"I really tried but just can't watch the Macy's parade with @SavannahGuthrie hosting. @nbc should have just showed the parade with subtitles..."
Despite some of the fans' misgivings about Guthrie's hosting of the show and the fact that this year's parade had no spectators in the streets joining in on the fun due to COVID-19, the show still went on.
There were many performances from some of the most celebrated artists in the US. Country music icon Dolly Parton teamed up with Cracker Barrel to sing her rendition of "A Holly Jolly Christmas."
All the stars gave their best on the night, bringing holiday cheer to the viewers watching from home.
There were also performances from Ally Brooke, Keke Palmer, Pentatonix, Jordin Sparks, Bebe Rexha, Patti LaBelle, and Brett Young at the Parade.
Besides those performances, the casts of various hit musicals stepped out to perform their hit songs. Some of the show-stopping Broadway performances were Tina Fey's "Mean Girls," Alanis Morissette's "Jagged Little Pull," and Lin-Manuel Miranda's "Hamilton."
All the stars gave it their best on the night, bringing holiday cheer to the viewers watching from home, who would have loved to be out on the streets for the parade, but had to keep to safety guidelines.
Guthrie, Kotb, and Al Roker also enjoyed themselves by taking selfies with the stars and doing their best to explain proceedings to viewers. Even when the rain came, the co-hosts did not allow it to spoil their parade.
Guthrie enjoyed herself, and even though some fans believe she did not do well as a host, she has shown that she loves hosting the Macy's Thanksgiving Parade with or without spectators.
It will be recalled that she also hosted last year's edition with Kotb despite still recovering from a tear in her retina and a loss of vision following a freak accident.
Please fill in your e-mail so we can share with you our top stories!