Tony Hsieh, Retired CEO of Zappos, Tragically Dies at 46
The world is now more empty after Tony Hsieh, the former CEO of Las Vegas-based company Zappos, passed away at the age of 46 on Friday, November 27.
The news was shared by the company through a heartfelt statement, in which Hsieh's deeds and massive contributions to the company and the city were praised.
According to Puoy Presmrirut, a lawyer for Hsieh, the retired CEO was injured in a house fired during a trip to Connecticut, where he died, but so far the official cause of death is yet to be released.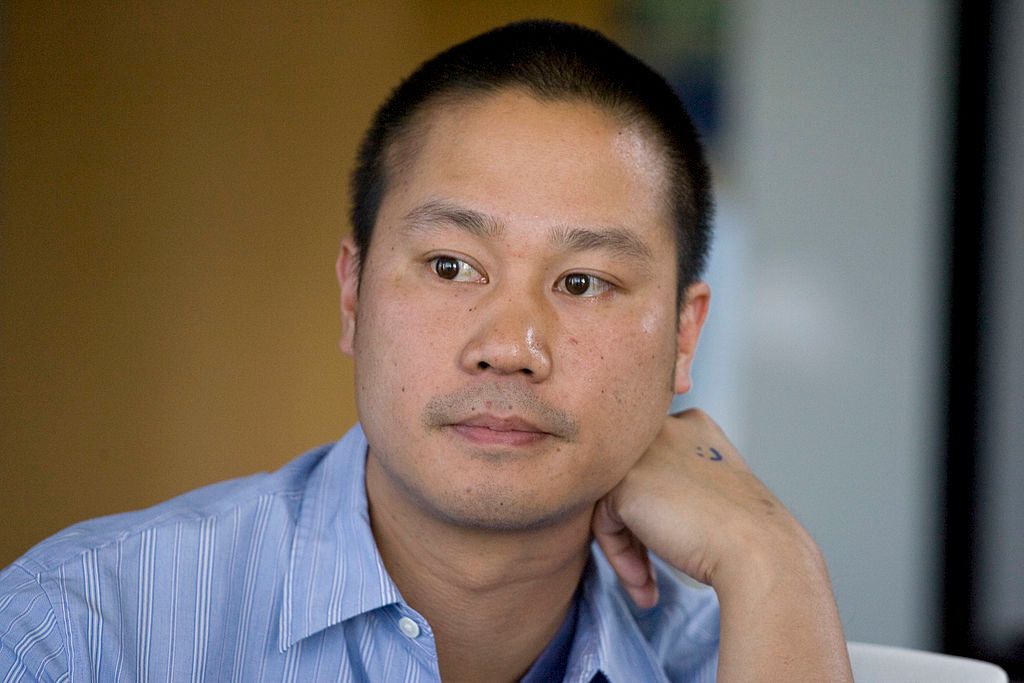 HE WAS ONE-OF-A-KIND
The late 46-year-old was depicted by the online shoe retailer as a "tremendous visionary and an incredible human being," as well as a leader and a mentor to many. They said:
"Tony played such an integral part in helping create the thriving Zappos business we have today, along with his passion for helping to support and drive our company culture."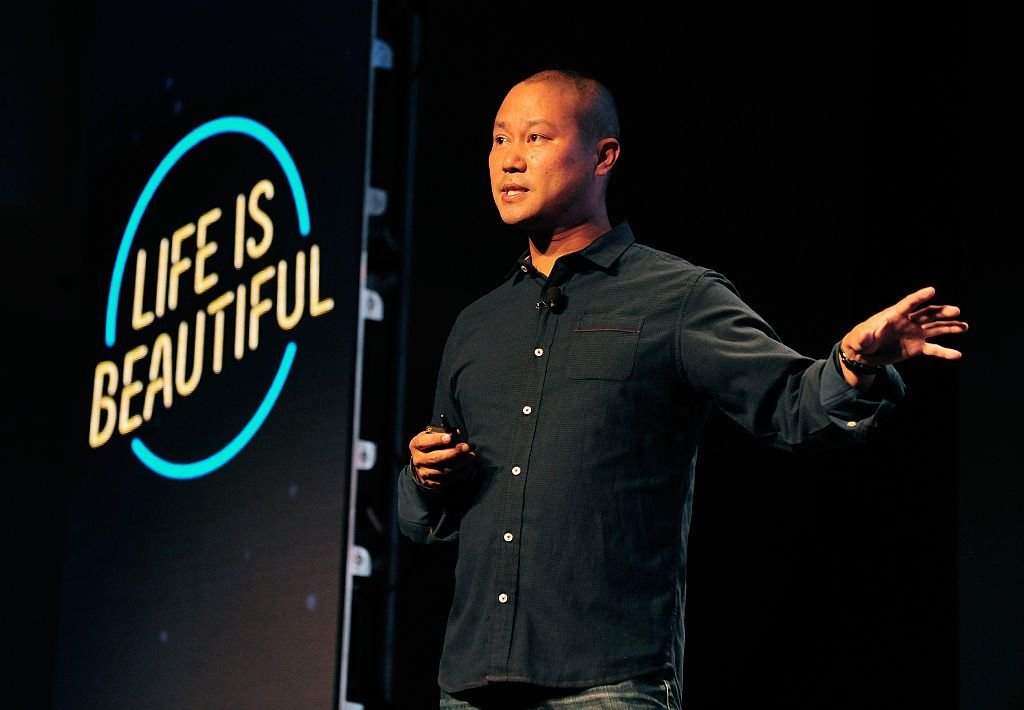 A GENEROUS MAN
Zappos wrote that Hsieh's mantra was of "delivering happiness" to others, something that he tried to do every single day, mostly through his charity projects.
Hsieh was someone who didn't mind sharing his expertise and knowledge with whoever was interesting in learning the craft
It has been reported that in 2013 Hsieh pledged $350 million to help redevelop and revitalize downtown Las Vegas, becoming a pivotal figure in the project.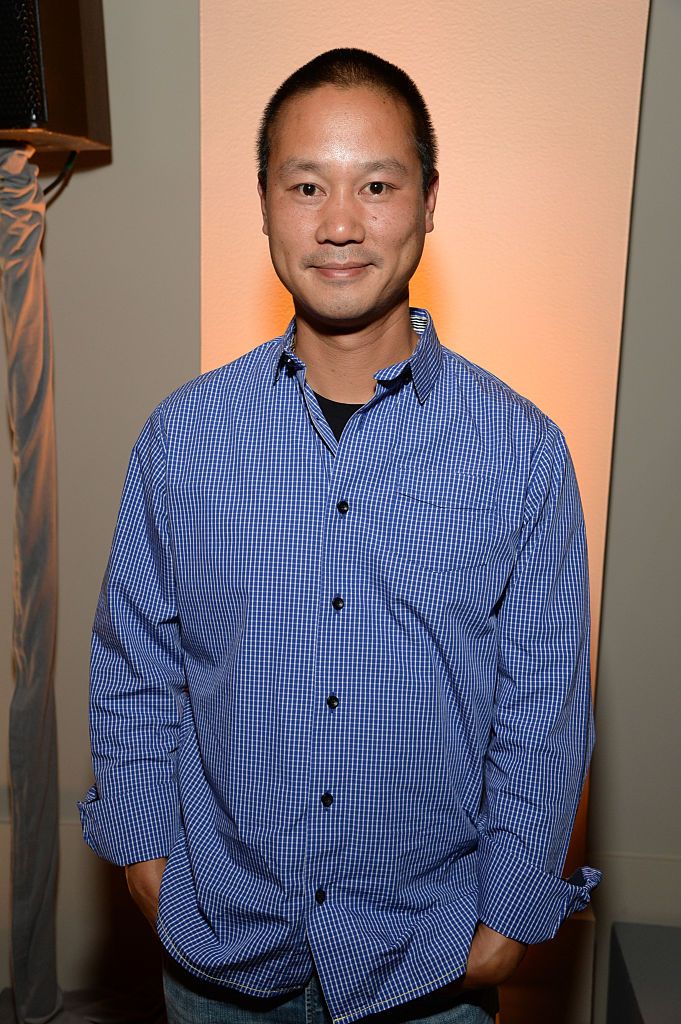 REMEMBERED BY HIS PEERS
His immense contribution was remembered by Steve Sisolak, the Governor of Nevada, who took to his official Twitter account to honor Hsieh's memory:
"Tony Hsieh played a pivotal role in helping transform Downtown Las Vegas. Kathy and I send our love and condolences to Tony's family and friends during this difficult time."
In their statement, Zappos has vowed to continue to find ways to celebrate Hsieh's life and dedicate themselves to continuing the work "he was so passionate about."
However, Governor Sisolak and Zappos weren't the only ones paying tribute to the late Harvard University graduate. Skateboard and fellow entrepreneur Tony Hawk also shared some kind words about Hsieh.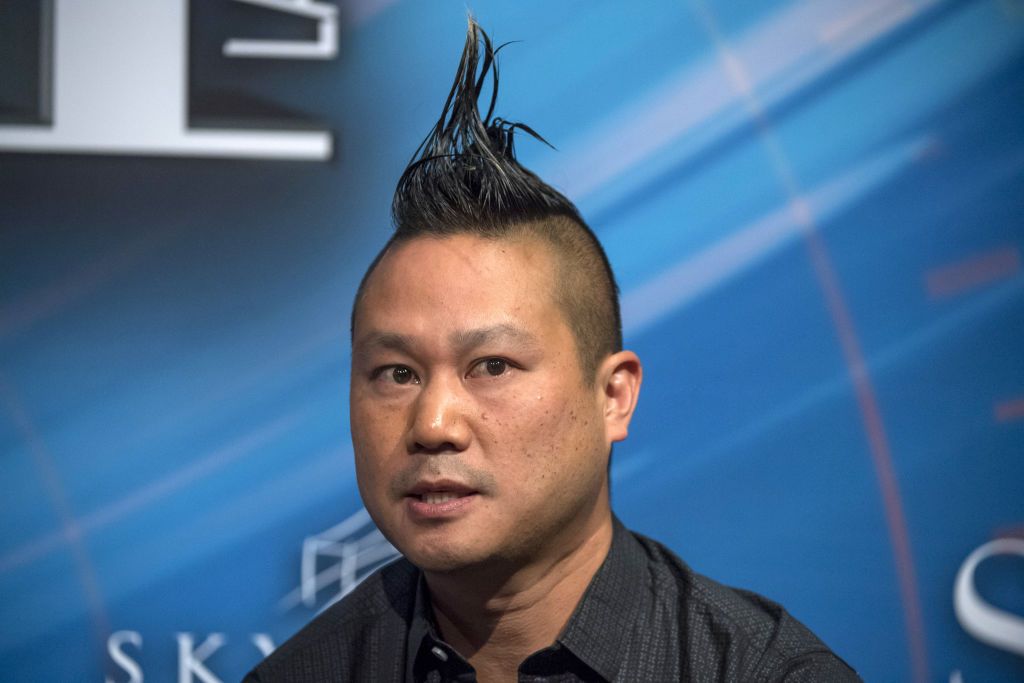 According to the 52-year-old, Hsieh was not only a visionary about also very generous, someone who didn't mind sharing his expertise and knowledge with whoever was interesting in learning the craft.
So far, there is no news regarding the funeral service or where it will be held.