Scott Mackinlay Hahn Is Winona Ryder's Silver Fox Boyfriend — Facts about the Handsome Designer
Winona Ryder, 49, has been romantically involved with several famous actors over the years, but she found true love with handsome designer Scott Mackinlay Hahn.
For the last nine years, "Edward Scissorhands" actress Winona Ryder has been spotted on red carpets with a dashingly handsome silver-haired hunk, Scott Mackinlay Hahn.
Ryder has been involved in several high-profile romances over the years with some of the most coveted leading-men in Hollywood, including Matt Damon, Keanu Reeves, Kevin Savage, and of course, Johnny Depp, but fans know very little about Hahn.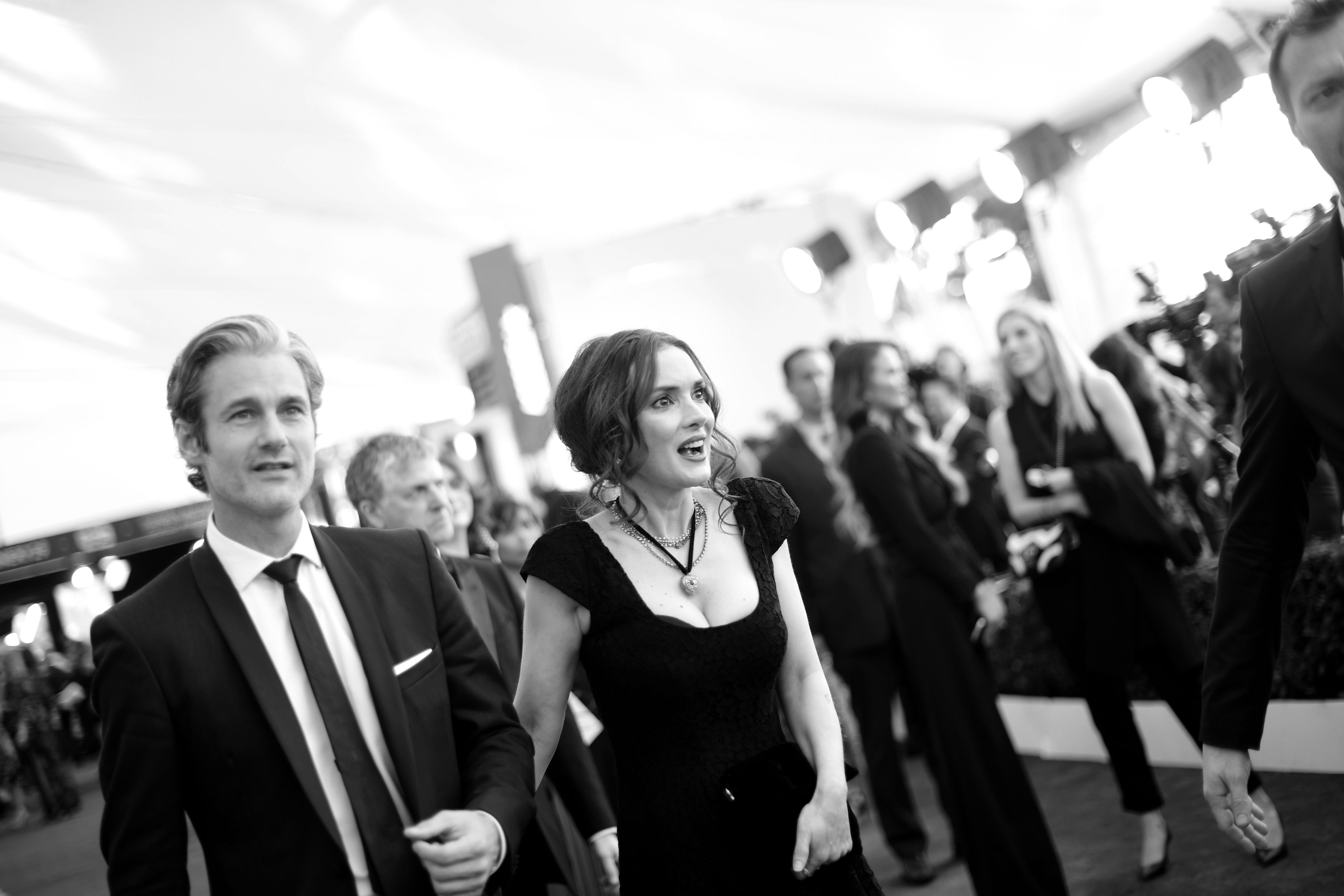 WINONA RYDER'S BOYFRIEND
Hahn, like Ryder, is a man who keeps a very low social media profile. He isn't on Instagram, and his Twitter account is all about the causes he sponsors. The couple never posts about their personal lives and are only ever photographed at red carpet events.
Hahn has one thing in common with Ryder's other high-profile romantic interests: he is devastatingly handsome, with clean-cut movie star looks, hazel eyes, and striking silver hair.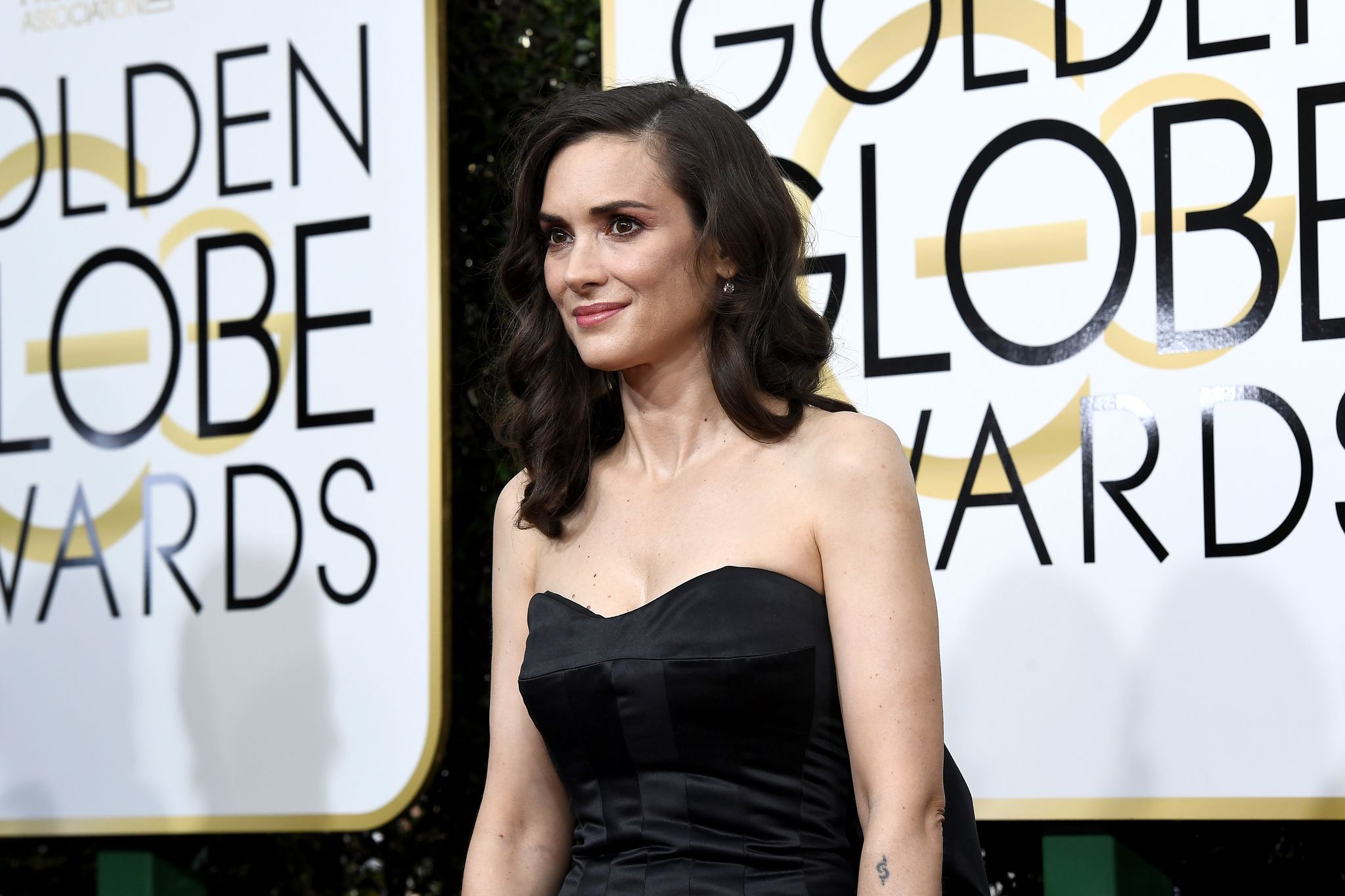 SHARP DRESSER
Another thing fans can pick up from those red carpet snaps is that Hahn is a sharp dresser, and he should be since he is a successful designer with a successful brand that prides itself in being 100% sustainable and eco-friendly.
Hahn cofounded Loomstate with Rogan Gregory in 2004, but the two had been involved in several other projects together. Hahn and Gregory had also teamed up with U2 frontman Bono and his wife Ami for their clothing line, Egun.
Ryder has seen a revival in her career since she landed the role of Joyce Byers in the supernatural-themed  Netflix hit series "Stranger Things"
KEEPING IT REAL
It's easy to see why Hahn is a private man — his whole life's work is about keeping it real, sustainable, and taking the long view. His company works exclusively with 100% cotton products grown without chemicals, be they fertilizers or pesticides. Hahn said:
"We found out how destructive conventional cotton farming is, so we made a brand just focused on organic cotton."
EMPOWERING WOMEN
Loomstate's cotton is also purchased directly from the communities that grow it. The company makes long term commitments to those communities, offering them economic stability.
Since most people who grow and pick cotton are women, Loomstate invests heavily in promoting their independence and education. Loomstate also donates substantial amounts to create clinics for these women and their children.
But Loomstate also ensures that the women who weave and sew their woven cotton into garments are paid a fair wage for their work and have decent working conditions.
Hahn's commitment to the environment goes further, and Loomstate now recycles millions of plastic bottles into polyester fibers from which some of the brand's uniforms are made.
THE NEXT LEVEL
The man is handsome, conscientious, and intelligent, but Ryder is not keen to change their status and take the big step. Part of the reason, she explained, is why she has never married. She said:
"I don't know. I'd rather never have been married than been divorced a few times. Not that there's anything wrong with divorce, but I don't think I could do it if that was a possibility."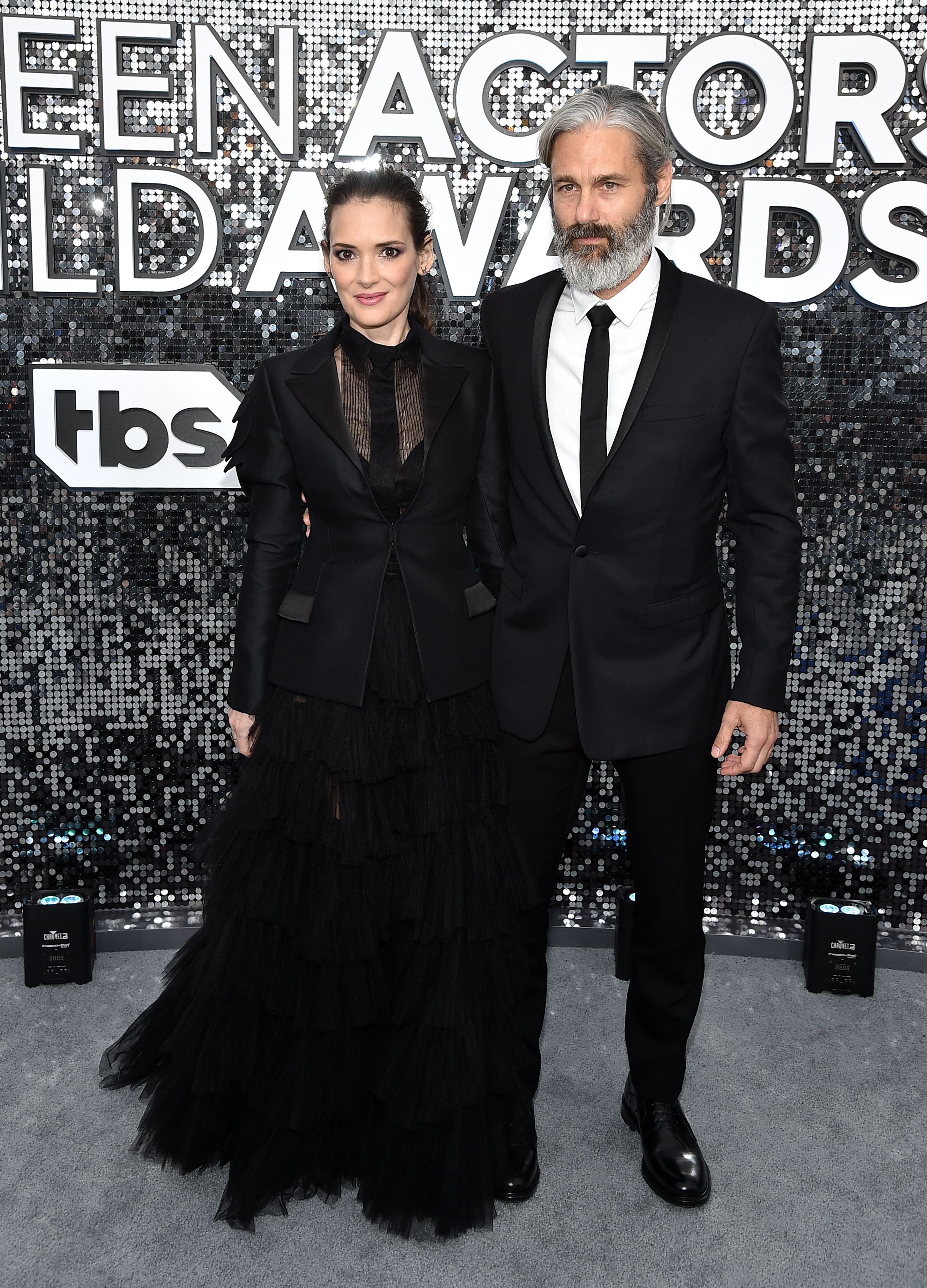 Ryder's parents have been happily married for nearly 50 years, and the actress has hesitated to marry. For Ryder, facing a divorce is the worst she can imagine, and so she has remained single, despite her many romances.
Ryder has seen a revival in her career since she landed the role of Joyce Byers in the supernatural-themed Netflix hit series "Stranger Things," in which she plays the mother of a kidnapped boy.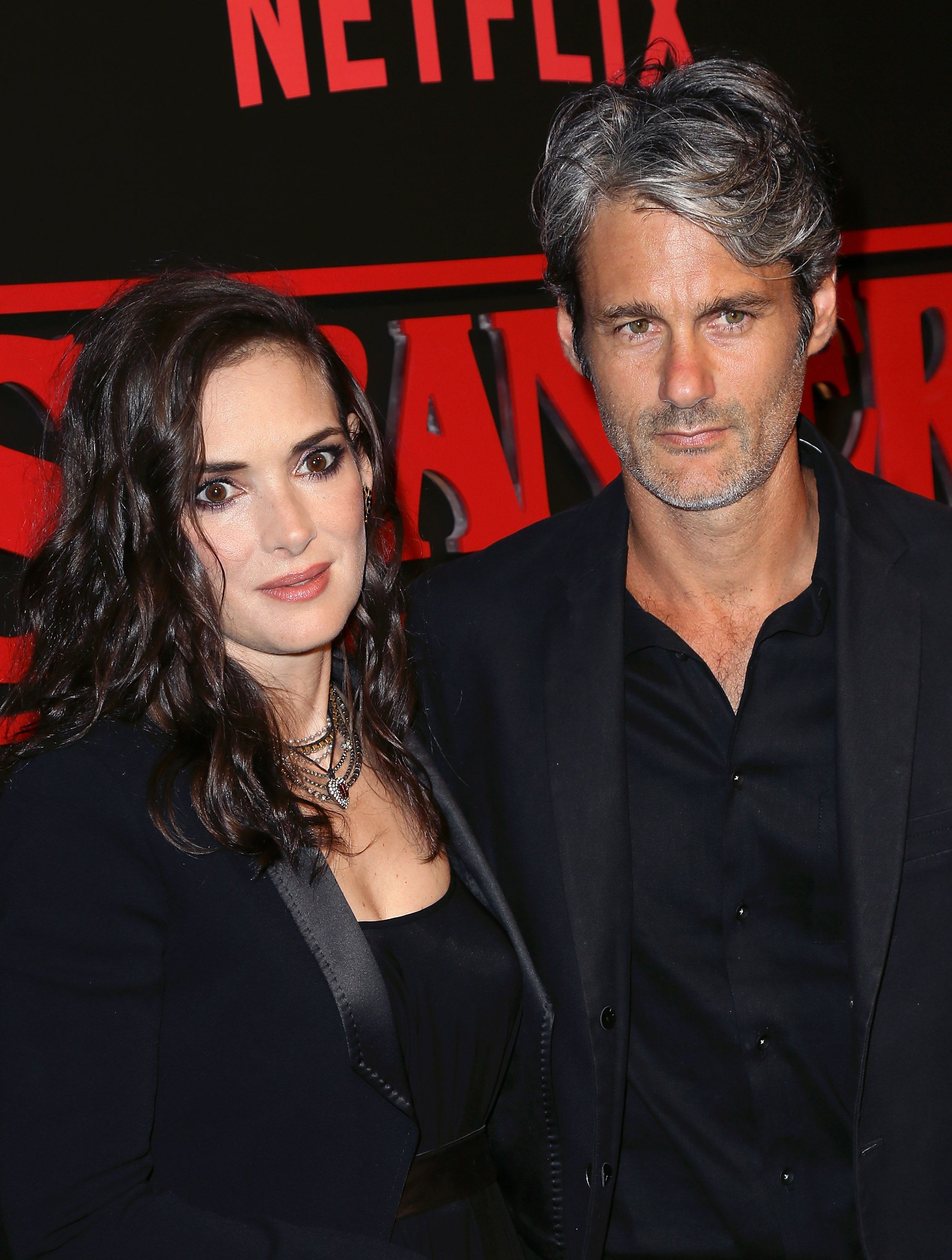 BECOMING A MOM
Ryder may not be ready for marriage at 49, but she does feel that she may have missed out on becoming a mother. The actress revealed that she had shared her feelings with her father, who told her that there "are other ways" to have children.
Ryder is devoted to her brother Urie's children and spoils them shamelessly. And who knows...She wouldn't be the first Hollywood celebrity to conceive after 50.