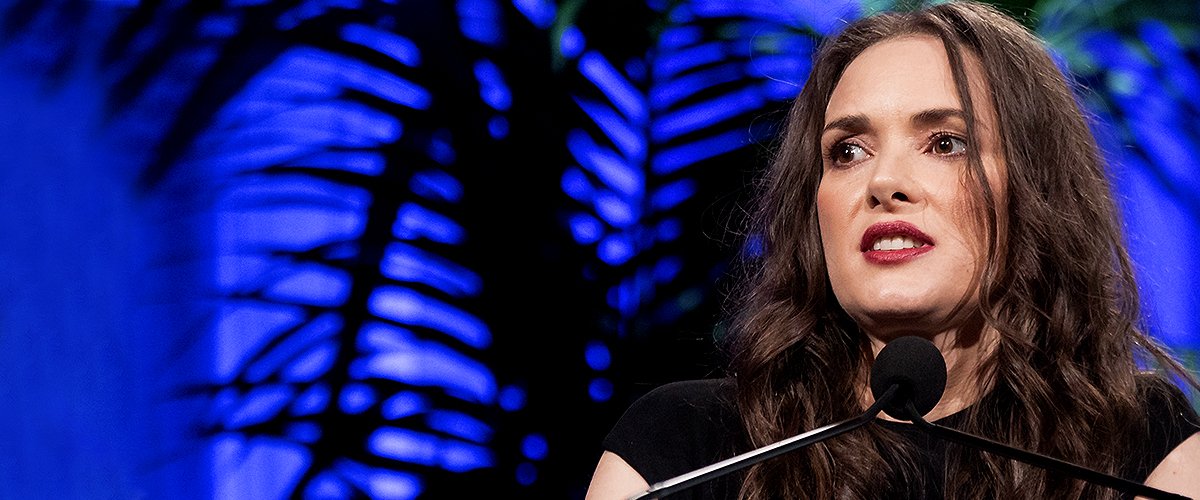 Getty Images
Winona Ryder's Legal Troubles That Almost Ruined Her Career Including a Shoplifting Scandal
Actress Winona Ryder, who has been playing Joyce Byers in "Stranger Things" since 2016, attracted a lot of attention in the early 2000s due to a legal problem.
Ryder, born in Minnesota in October 1971, moved with her parents to Los Angeles when she was only ten years old. At that point, she started taking acting lessons at the American Conservatory Theater.
[Winona Ryder] said that [her arrest] was not what people thought.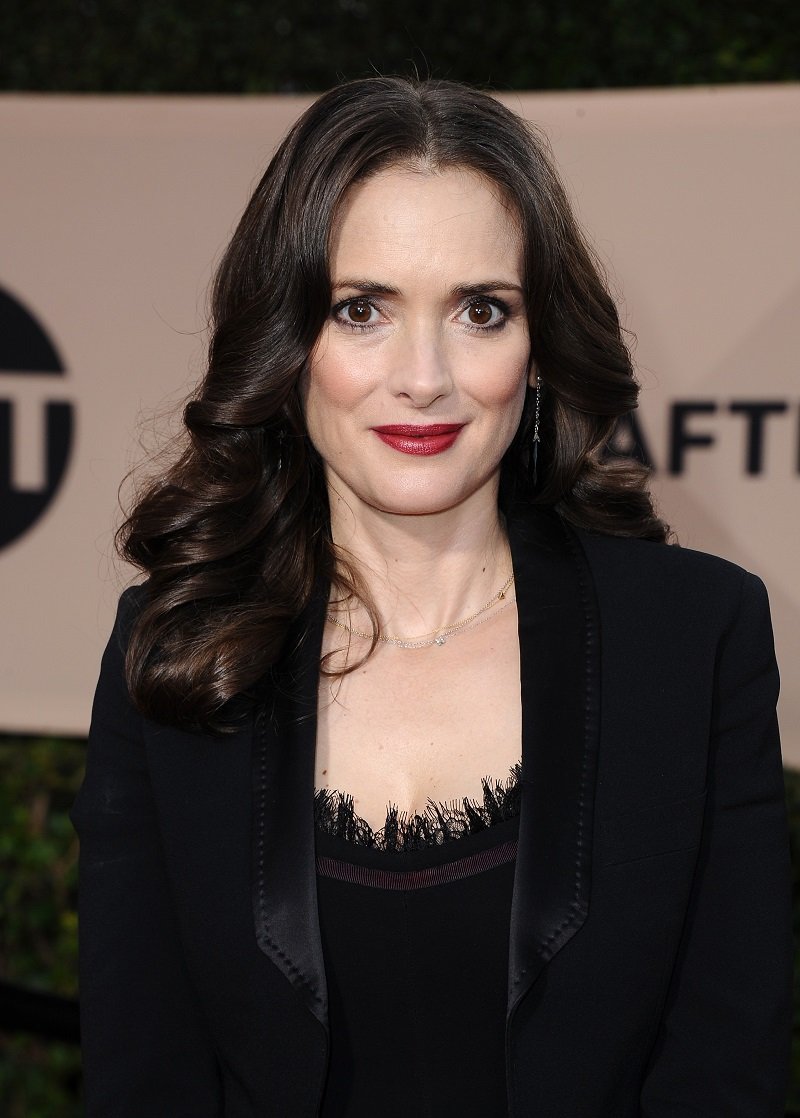 Winona Ryder on January 21, 2018 in Los Angeles, California | Photo: Getty Images
WINONA RYDER'S CAREER BEFORE HER ARREST
Her first professional acting gig came in 1986 when she portrayed Rina in the film "Lucas." From that point on, Ryder kept landing roles in projects like "Beetlejuice," "Heathers," and "The Age of Innocence."
Throughout her prolific career, she has been nominated for two Academy Awards and three Golden Globes, taking home only one of the latter. In other words, Ryder used to be seen as a generation icon.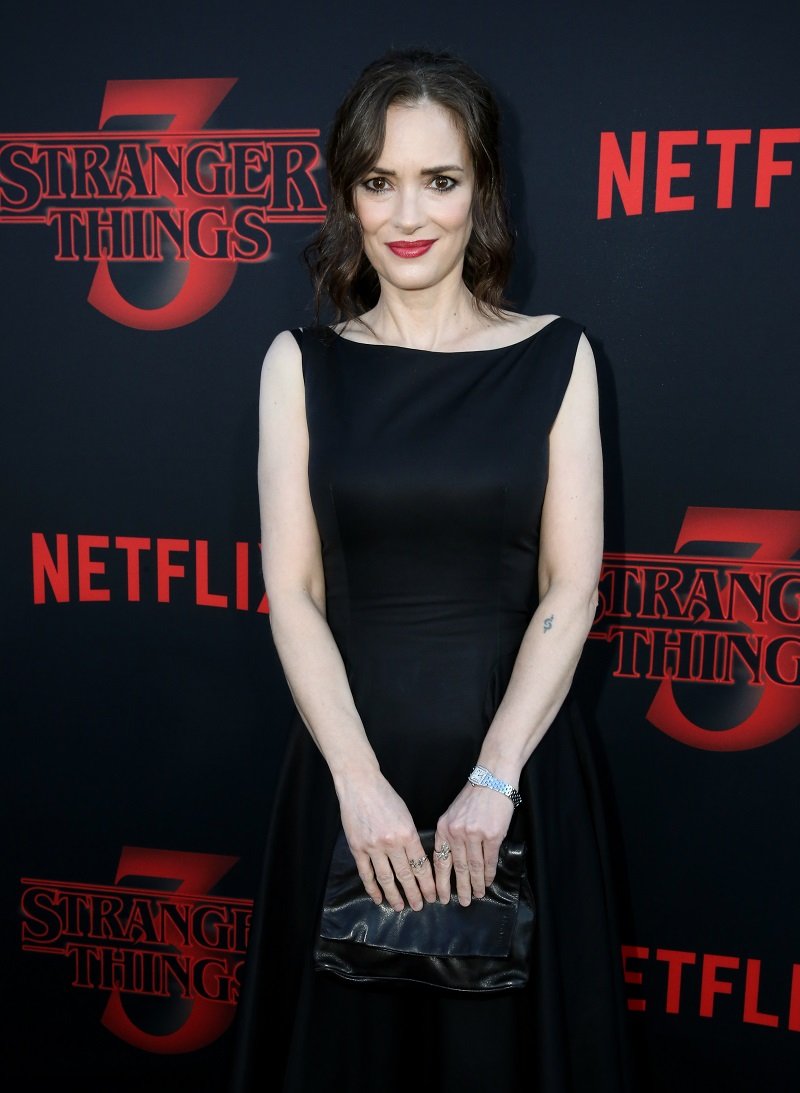 Winona Ryder on June 28, 2019 in Santa Monica, California | Photo: Getty Images
Unfortunately, Winona Ryder's reputation took a nosedive in the early 2000s after she got involved in a problem with the law. In December 2001, she made headlines after getting arrested in California.
The reason? Shoplifting thousands of dollars' worth of items from a department store in Beverly Hills. Her trial, which took place nearly a year after her arrest, attracted a lot of media attention and was all over the tabloids.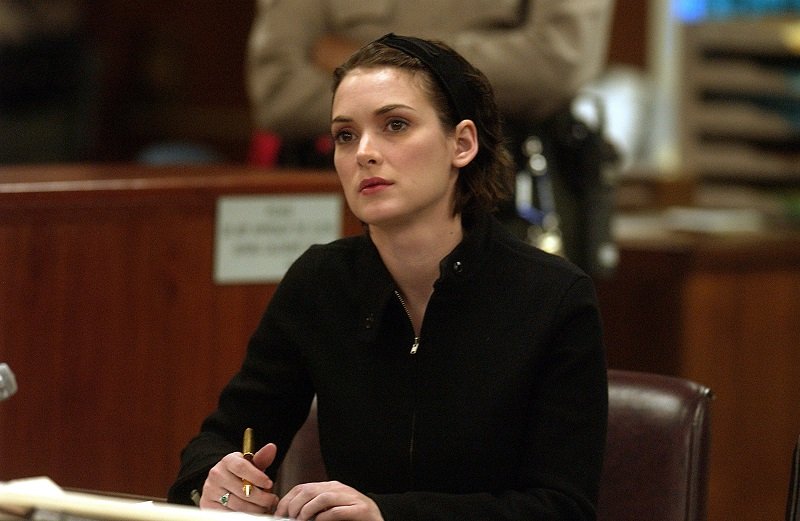 Winona Ryder during the sentencing phase of her shoplifting trial in December 2002 | Photo: Getty Images
SHE WAS IN POSSESSION OF EIGHT DRUGS WHEN ARRESTED
Ryder was eventually found guilty of grand theft and vandalism and was ordered to pay Saks Fifth Avenue $5,560 for the goods that she stole plus $795 for a Calvin Klein purse she damaged.
If that wasn't enough, the actress was ordered to pay $20,000 in restitution and penal fines. In December 2002, Winona Ryder's shoplifting case made headlines again after it was reported that she had eight different prescribed drugs during her arrest.
The actress had prescriptions from many physicians for seven out of the eight drugs. One of those prescriptions, though, was issued in the name of Emily Thompson, an alias.
Winona Ryder at the Saban Community Clinic's 50th Anniversary Dinner Gala on November 13, 2017 in Beverly Hills, California | Photo: Getty Images
Initially, Ryder was charged with a felony count for possession of Endocet, the only drug she didn't have a prescription for. However, it was later dropped as a physician revealed that he provided it with no prescription.
Fortunately for Ryder, the plan of the attorney's office never included putting her behind bars because she had no prior criminal record and was not considered a threat to the community.
Instead, she was ordered to undergo drug and psychiatric counseling and to complete 480 hours of community service.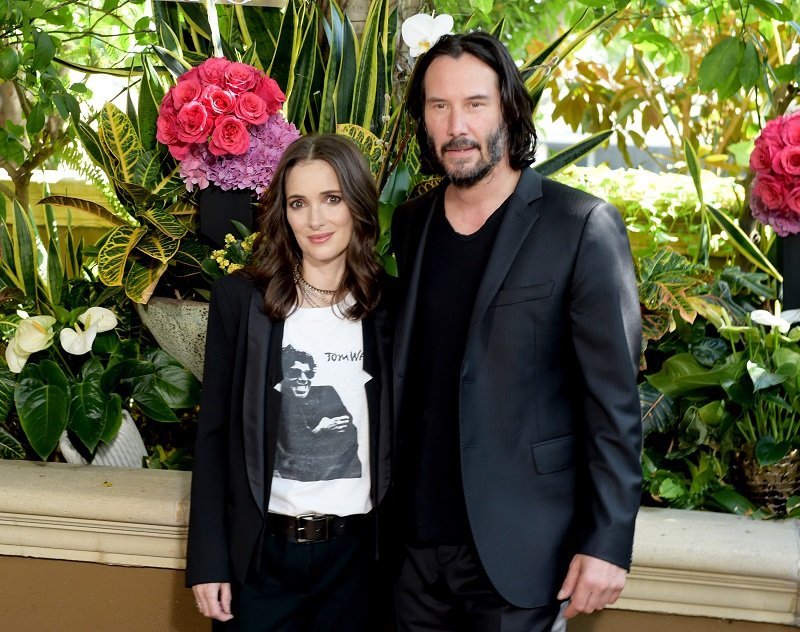 Winona Ryder and Keanu Reeves on August 18, 2018 in Los Angeles, California | Photo: Getty Images
WINONA RYDER'S CAREER AFTER HER ARREST
Following the scandal, Ryder took a three-year hiatus from Hollywood. When she came back, she got significant roles in "Black Swan," "Frankenweenie," and "Destination Wedding," acting opposite Keanu Reeves, one of her best friends in the industry.
Since 2016, the actress has been portraying Joyce Byers in the Netflix TV series "Stranger Things." Everything suggests that she fought her demons already, and they will be gone for good.
It was also in 2016 that she downplayed her arrest during an interview with Net-A-Porter magazine.
Although Ryder admitted that she didn't want to dig deep into the incident, she said that it was not what people thought and that it was not the crime of the century. The actress added, as reported by BuzzFeed:
"It allowed me time that I really needed, where I went back to San Francisco and got back into things that [...] I just had other interests, frankly."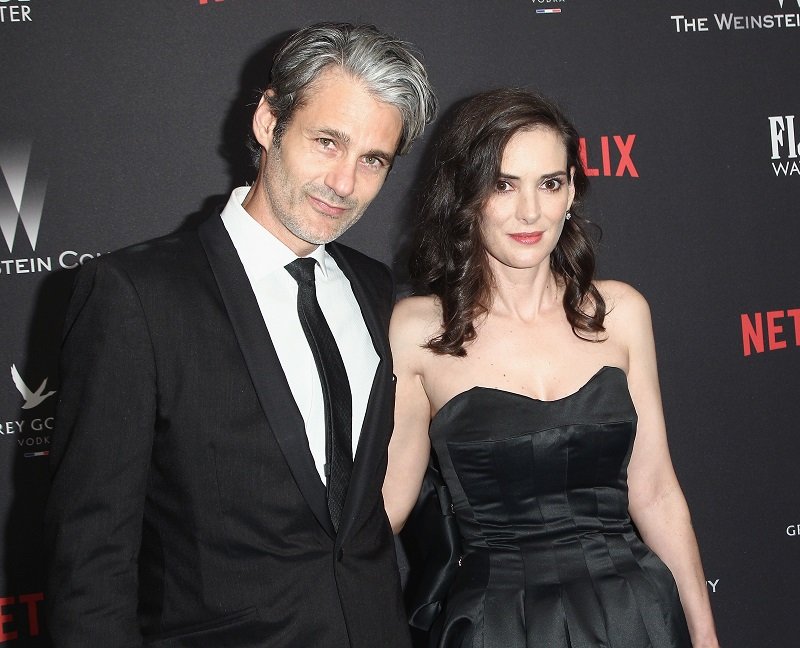 Scott Mackinlay Hahn and Winona Ryder on January 8, 2017 in Beverly Hills, California | Photo: Getty Images
Nowadays, Ryder is still very much active in the industry. Apart from her role in "Stranger Things," she is portraying Evelyn Finkel in "The Plot Against America."
As per Winona Ryder's love life, she has been dating her boyfriend, Scott Mackinlay Hahn, since 2011. Two of her most famous romantic partners were Johnny Depp and Matt Damon.
Please fill in your e-mail so we can share with you our top stories!