Glimpse inside the Personal Life and Career of 'How to Get Away with Murder' Star Rome Flynn
29-year-old "How To Get Away With Murder" actor Rome Flynn has done very well for himself as he continues to build his budding career. Take a glimpse inside his personal life and career.
Actor Rome Flynn first appeared in the fourth season of "How To Get Away With Murder." Afterward, his character was retained for the following season, and it is not surprising that fans have fallen in love with him.
On Mother's Day, Flynn wrote a touching tribute to his mom on Instagram that read in part: "From being homeless, living out of our car, to living in the shelter with you in Chicago on the north side."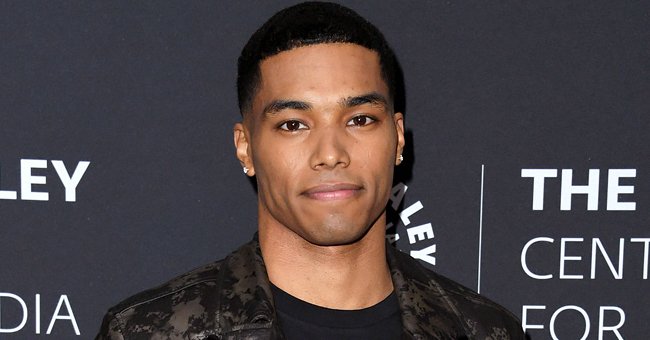 Flynn praised his mother, Nickey Alexander, for being so resilient and raising eight children in one house all by herself. The actor also revealed that his mom became one of the few Black women to own a restaurant.
Alexander did not just carry the weight of owning the restaurant, but she also took up the responsibility of being the head cook. Her restaurant did so well that it was rated the best soul food place in Springfield.
The loving son once again marveled at how his tough mom really got it out in the mud and concluded the tribute with a sweet "I love you." The sweet caption accompanied precious photos, both old and new, of the actor's mom.
Flynn's fans and followers were warmed by his sweet words and joined him in celebrating his mom for all that she has done and been through. Alexander would have been very proud.
Too bad for those hopeful moms, Flynn was reported to be in a relationship with Brit Award winner Mabel.
Since 2018, Flynn has steadily built a fanbase for himself and has now found a calling in music. Not only is he budding as an actor, but the 29-year-old is also aspiring to find success in music.
In June, the young actor told MailOnline that he gets inspiration from prominent people in his life and his workspace. These include his HTGAWM co-star, acting powerhouse Viola Davis. He said to MailOnline:
"I've been lucky to work with great actors in their field, but for her it was just different, especially doing the one-on-one scenes."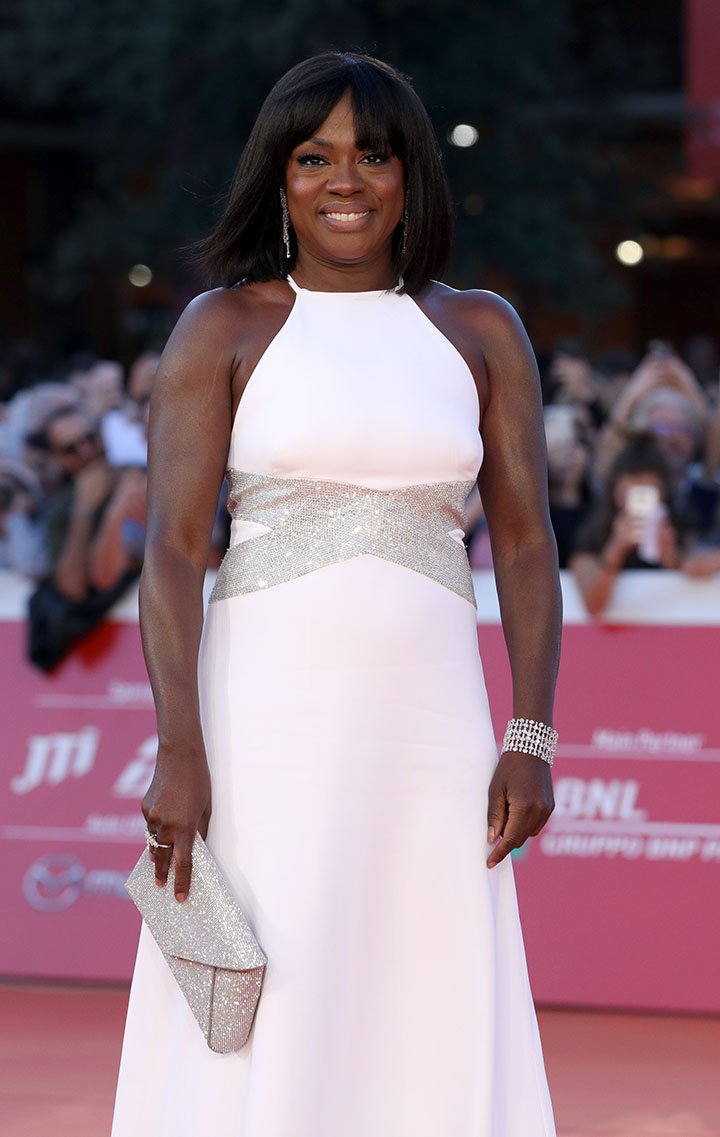 He admitted that he felt the need to be 100% when working with Davis, but at the same time, he got to learn a lot from her. He likened their rapport to two people dancing, one skilled and the other a learner. 
For his music, he revealed that he got the final push he needed to pursue his music career from Rihanna. According to him, the music and cosmetics mogul sent him a direct message in which she encouraged him to take the plunge and launch a career as a singer/songwriter.
With that, Flynn launched into a creative space for his music and according to HotNewHipHop, he started working on his forthcoming EP over the summer. Early in November, he released his new single, "Drunk With You."
While working hard on his career, Flynn has also had a hilarious perk of being a charming actor. The HTGAWM star revealed that he constantly had to field mothers off in his DMs as many of them try to set him up with their daughters.
Too bad for those hopeful moms, Flynn was reported to be in a relationship with Brit Award winner Mabel. With the couple being thousands of miles apart, they were reportedly giving things a try to see where they would go. 
Flynn has a budding career in music and acting, a budding romance with his beautiful Twitter girlfriend, and an unbelievably wonderful mother. He is one lucky man!