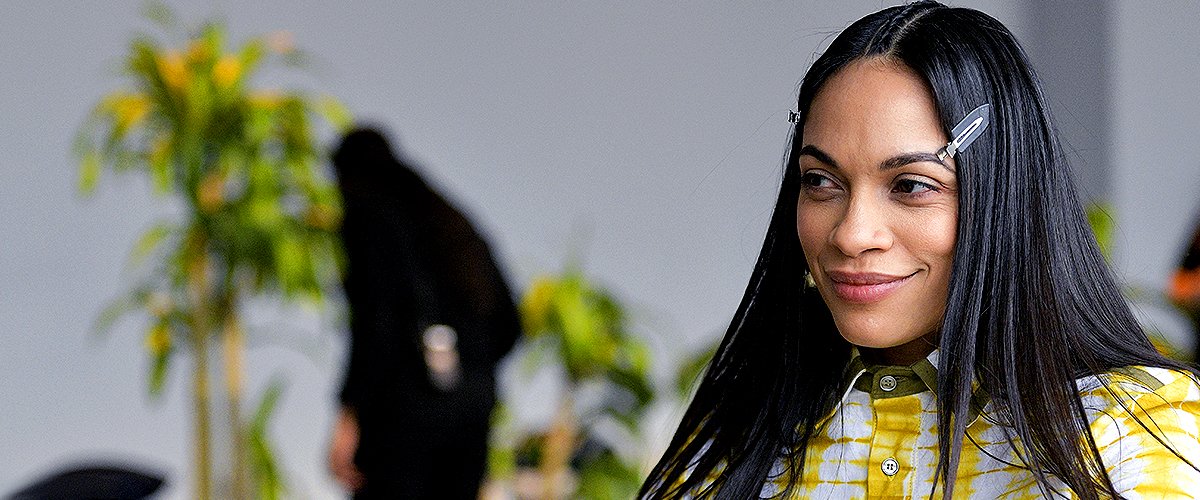 Getty Images
Rosario Dawson's Relationships before Cory Booker — Who Are the Actress' Ex-partners?

Rosario Dawson was looking for love in all the wrong places and dated a series of men from the entertainment world, before meeting her Prince Charming.
"Zombieland: Double Tap" actress Rosario Dawson confirmed that she is in a relationship with the United States Senator Cory Booker, but before she dated a series of high-profile men.
The 41-year-old Dawson has had several relationships with Hollywood stars and movers-and-shakers and even dated one of her directors, and a few of her costars.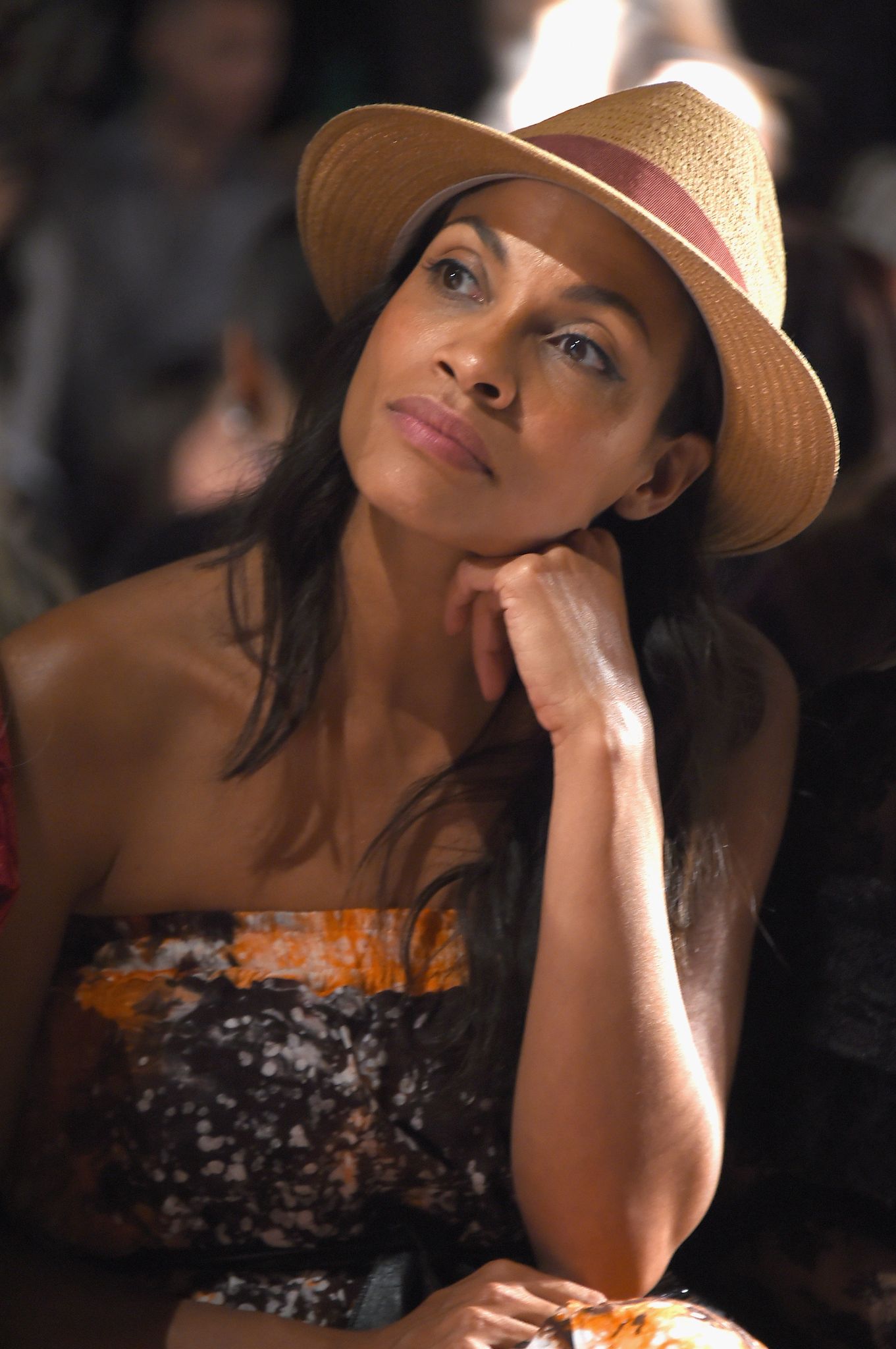 Rosario Dawson during New York Fashion Week in September 2017 in New York City | Source: Getty Images
HOLLYWOOD LOVE
Dawson was discovered at 15, sitting on her porch by a passing producer who cast her in his new movie, "Kids." That was it, just like a movie, and since then she hasn't stopped working and racking up acting credits.
Unfortunately for Dawson, she didn't find love as easily as her career found her, and she has been through some failed romances and heartbreaks over the years.
THE RAP CONNECTION
Back in the late-90s, when Dawson's career was just starting she was linked by rumor to a man who was heading the rise of rap and hip hop and had a penchant for beautiful young women: Jay Z.
Unfortunately for Dawson, it was around then that Jay Z met the 18-year-old singing sensation, Beyoncé Knowles who was already a star with her group, Destiny's Child.
Dawson caught the eye of controversial director Quentin Tarantino who cast her in two of his films, "Death Proof" and "Grindhouse"
But Dawson didn't pine away, she met actor Joshua Jackson, who was then starring in the series "Dawson's Creek." The relationship which lasted a year was plagued by media attention, who even claimed they were engaged. Dawson revealed:
"He [Joshua Jackson] would get all these calls because supposedly before we broke up, we had already broken up in the trades, in the rags or whatever."
A BUSY YEAR
Dawson starred in two major movies in 2004 — Oliver Stone's "Alexander," and Robert Rodriguez's "Sin City." In "Alexander she played Colin Farrell's bride, and gossips immediately connected them romantically.
But just as quickly, they discovered that Dawson was in fact dating "Sex and the City" heartthrob Jason Lewis. The relationship lasted for two years, from 2004 to 2006 and the couple lived together in Los Angeles before they broke up.
THE TARANTINO CONNECTION
Dawson caught the eye of controversial director Quentin Tarantino who cast her in two of his films, "Death Proof" and "Grindhouse" in 2007, and the two are said to have taken the passion backstage and had a steamy relationship.
That didn't stop speculation from linking her to actor/ director Eli Roth who co-starred with her in "Grindhouse" and is a close friend and collaborator of Tarantino's.
2007 also had Dawson star in yet another Frank Miller-inspired film, "300," which told the story of King Leonidas of the Spartan's stand against the Persian invasion of the Peloponnese in 480 BC.
The Spartan King was played by Irish hunk Gerard Butler., and Dawson was reportedly seen kissing her co-star and being very friendly during the promotional tour for the movie.
THE FRENCH CONNECTION
From 2008 to 2011 Dawson was in a committed relationship with French DJ Mathieu Schreyer. Rumors about their relationship started when the two were seen dancing on stage during a Prince concert.
Sadly, like all the other relationships in Dawson's life, the romance fell apart, and by 2012 she had met her next beau, famous director Danny Boyle.
THE DISCREET ROMANCE
Dawson's relationship with the director of "Trainspotting," "Slumdog Millionaire," and "The Beach" was low-key and discreet, and when it ended in 2013 the former couple wouldn't discuss it. Dawson said:
"I love Danny. He's wonderful and we dated longer than people think we did. …I respect Danny's privacy, so it's not something we really talk about."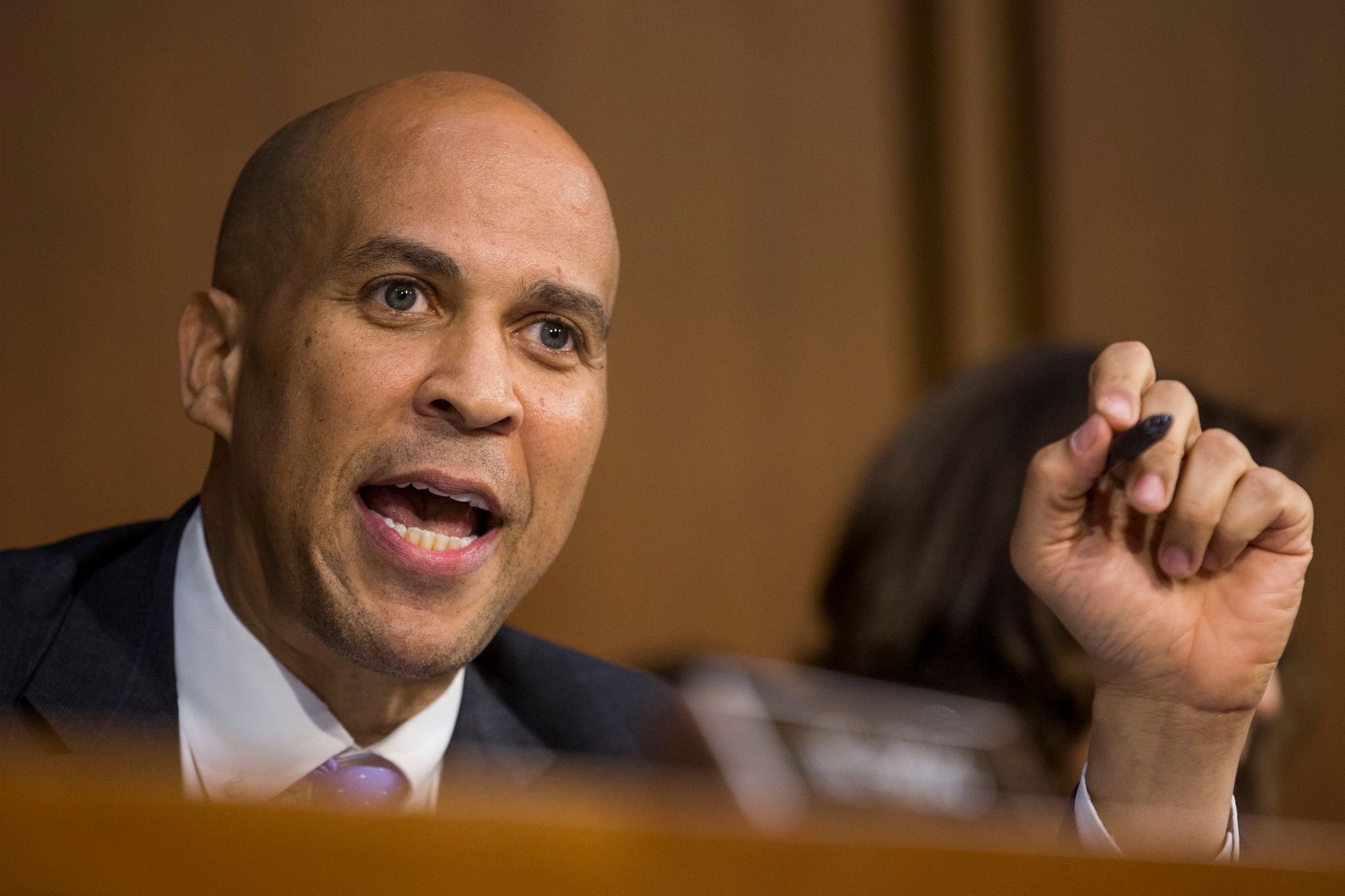 Senator Cory Booker speaking at a hearing on Capitol Hill in September 2018 in Washington D.C. | Source: Getty Images
After that Dawson kept her romantic attachments out of the headlines, even when she dated comedian Eric Andre. Then, in October 2018, Dawson went to a friend's party and met Cory Booker, who is the senator for the state of New Jersey senator. She said:
"I've always felt like (...) I was trying to be the center of the storm (...). But for the first time, I feel like I have someone in the center of the storm with me."
Dawson and Booker have moved in together, and have celebrated their 2-year milestone. It looks like Rosario Dawson has finally found "the one."
Please fill in your e-mail so we can share with you our top stories!