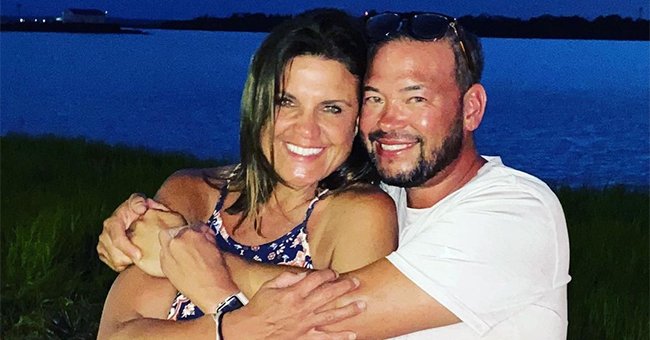 Instagram/colleen.conrad122/
How Jon Gosselin's Girlfriend Colleen Conrad Declared Her Love for Him on Their 6th Anniversary

Reality star Jon Gosselin's longtime girlfriend, Colleen Conrad was all about the celebration of love on social media as she commemorated their 6th anniversary with sweet words of affection.
"Jon & Kate Plus 8" alum Jon Gosselin and his girlfriend Colleen Conrad recently celebrated their sixth anniversary, and it was a lovely sight to see.
On her Instagram page, Conrad shared several photos of her and her lover in some of their warm moments while she poured out her feelings in the caption.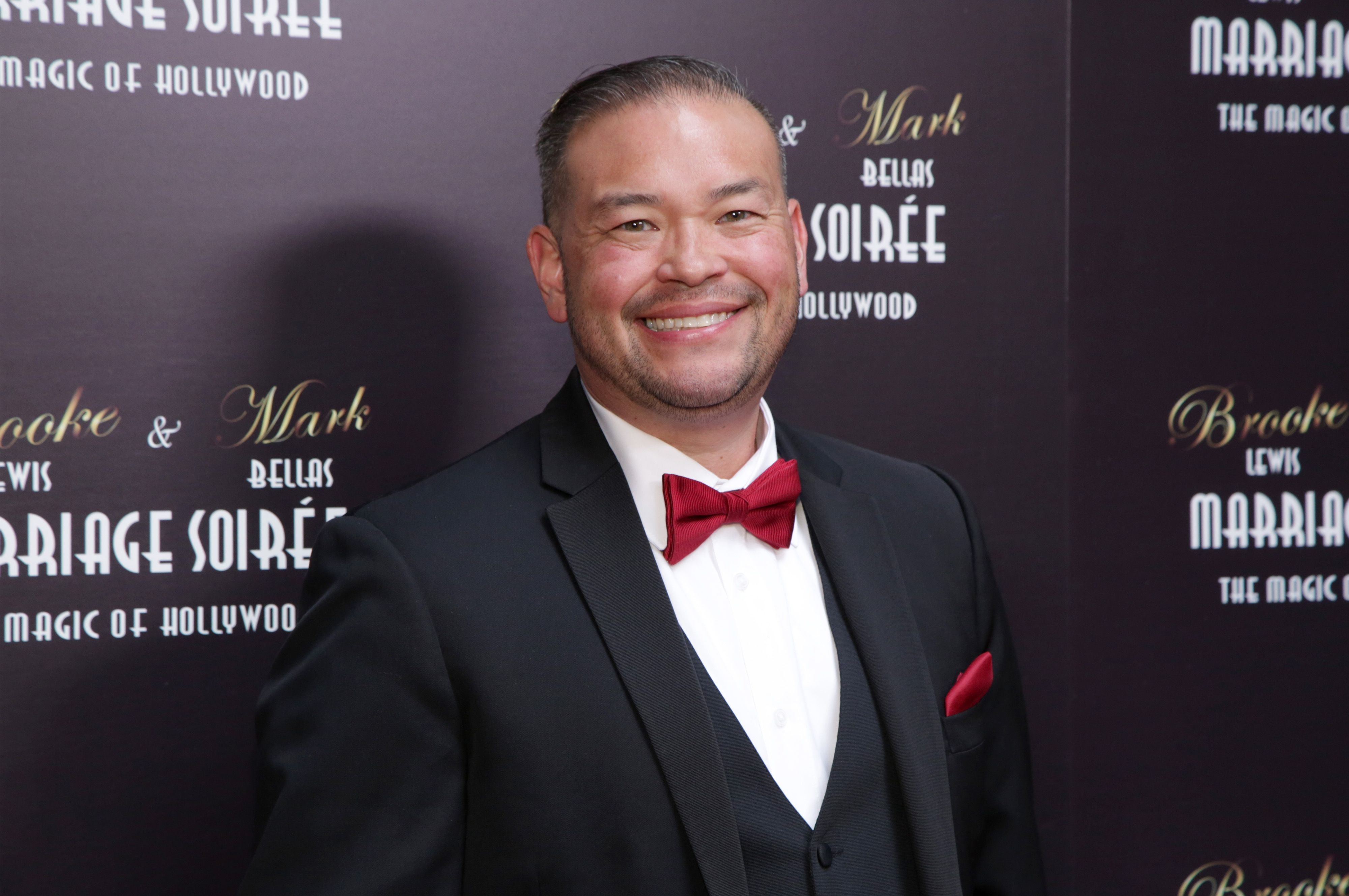 Jon Gosselin at Brooke & Mark's Marriage Soiree "The Magic Of Hollywood" at the Houdini Estate on June 01, 2019 | Photo: Getty Images
The first romantic snapshot was an enviable sight of Jon and his lover cuddling up around the ocean. Using the blue waters as a backdrop, the pair rested on the grass basking in each other's attention
While his relationship with Conrad seems blissful, the same cannot be said of the DJ's rapport with his ex-wife, Kate Gosselin.
More of their photos showed similar scenarios with the two getting their fill of love and soaking it all up. Conrad's beautiful face lit up in each of the photos and fans had warm words for them. She wrote in her caption:
"We've been through a lot together and everyday I love you more and more. I can't imagine you not being in my life…"
The affection that Conrad feels is quite mutual between her and Jon as confirmed in his Instagram birthday shout-out dedicated to her. In his post, the dad-of-eight had nothing but high praises lined up for his lover.
Jon gushed about how much care Conrad showed towards their blended family as she goes all out for his kids, Hannah and Collin, who were staying with him.
Referring to her as his best friend, the TV star attached a few romantic photos of them, alongside an image of a shy Conrad with her legs in the water at the beach. He captioned the gleeful post:
"...I couldn't have made it this far without you. I appreciate everything you have done for me and my kids!!! Love you to death!!!"
While his relationship with Conrad seems blissful, the same cannot be said of the DJ's rapport with his ex-wife, Kate Gosselin. Presently their family seems somewhat divided as two of his kids stay with him while the others stay with their mom.
However, Jon, 43, keeps up a positive outlook. Recently he and Conrad and his kids took a quick but much-needed vacation where they pulled at the heartstrings of fans as they showed off sweet family photos.
Jon is not the only one who shares sweet sentiments about Conrad. During Mother's Day celebration, Collin took to social media where he gushed over Conrad and praised her for all she had done for him.
Please fill in your e-mail so we can share with you our top stories!