Jon Gosselin's Vacation with His Girlfriend & Two Children — Look through the Family Photos
Jon Gosselin recently spent a summer vacation with his new girlfriend, Colleen Conrad, along with the former reality star's two children.
On August 30, Colleen Conrad posted on Instagram a photo of herself and Jon Gosselin, 43, along with his two children, Hannah and Collin, both 16, in a picturesque beach in Jacksonville, Florida. Conrad said:
"A quick, short but amazing and also needed quick vacation! Love my family and our friends in Ponte Vedra!!!"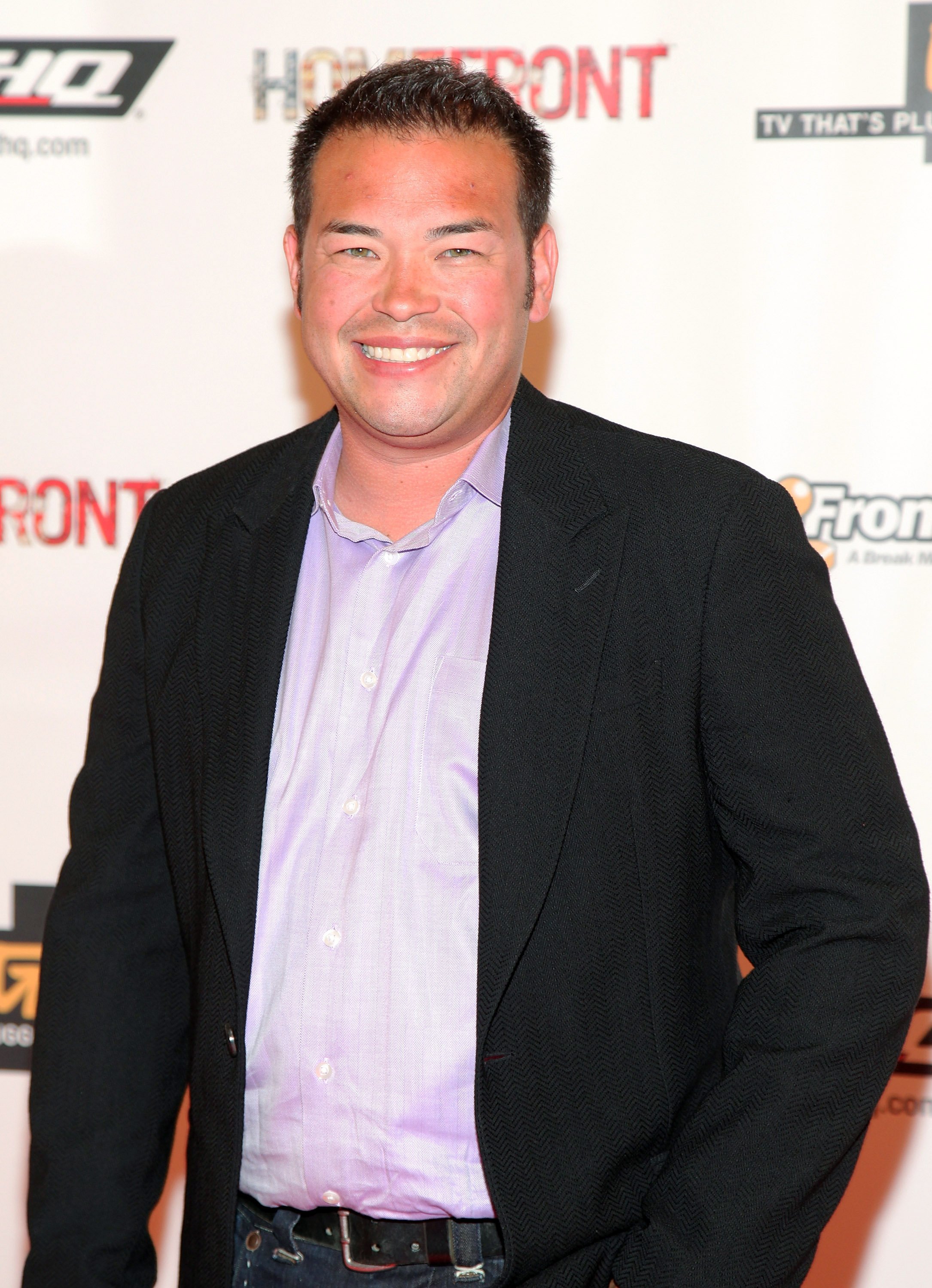 Gosselin and his two children were not the only ones who enjoyed the quick trip outside the city. Their few friends joined in the fun around Florida's beach line.
Before their vacation to Florida, Gosselin and Conrad have been enjoying each other's company this summer. They recently celebrated Fourth of July together in Atlantic City in New Jersey. 
Ever since his son moved into his house, Gosselin revealed that Collin's relationship with Kate has been "very tumultuous."
Conrad has been dating Gosselin since 2014, several years after the famous DJ's split from 45-year-old ex-wife Kate in 2009. Their relationship has come a long way since then.
The former couple, who shares Hannah and Collin, were the former stars of the now-defunct reality show "Jon & Kate Plus 8," which was renamed to "Kate Plus 8."
After their split, Hannah moved into his father's house in 2018. After a year, Gosselin was given sole custody of Collin.
Before Collin moved to Gosselin's house, the teenager spent three years at the Fairmont Behavioral Health Institute. Collin has been diagnosed with ADHD.
Gosselin, who recently won a custody battle against Kate, said Collin allegedly asked his roommate at the facility to send a letter addressed to him. He asked his father to get him out of the facility.
After getting out of the institution, Collin went on to become a top student. He has been among the honor students of his class.
Ever since his son moved into his house, Gosselin revealed that Collin's relationship with Kate has been "very tumultuous." He opened up about this challenge in his life on the "First Class Fatherhood" podcast.
Gosselin added that Collin has no contact with his other siblings. Collin and Hannah are two of the couple's sextuplets. Their other siblings are Alexis, Aeden, Leah, and Joel.
Collin somehow finds love in Conrad. He recently gave Conrad, a mother two, a special shout-out during Mother's Day in May, thanking her for being "one of his guiding lights."
Collin's father also sent sweet words online to Conrad recently. Gosselin paid a beautiful tribute to Conrad on her birthday for standing beside him amid his problematic past.
The former reality star shared on Instagram a heart-melting message to his girlfriend of five years along with two cute photos of them together. He described Conrad as his bestfriend and companion.