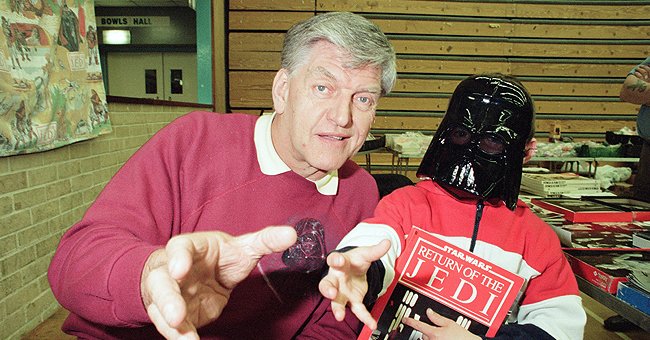 Getty Images
Friends and Co-stars Mourn the Death of David Prowse AKA Darth Vader from 'Star Wars'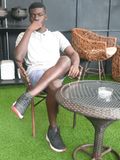 After the news of the death of David Prowse —the actor behind Darth Vader's armor in the original "Star Wars" franchise — several friends and co-stars took to social media to express their grief and honor his memory.
News that David Prowse, the actor behind Darth Vader's armor in the original "Star Wars" trilogy, passed away recently broke out.
The actor's co-stars and members of the franchise took to social media to mourn and honor him. Mark Hamill, who played Luke Skywalker, tweeted that it was sad to hear about his dear friend's passing.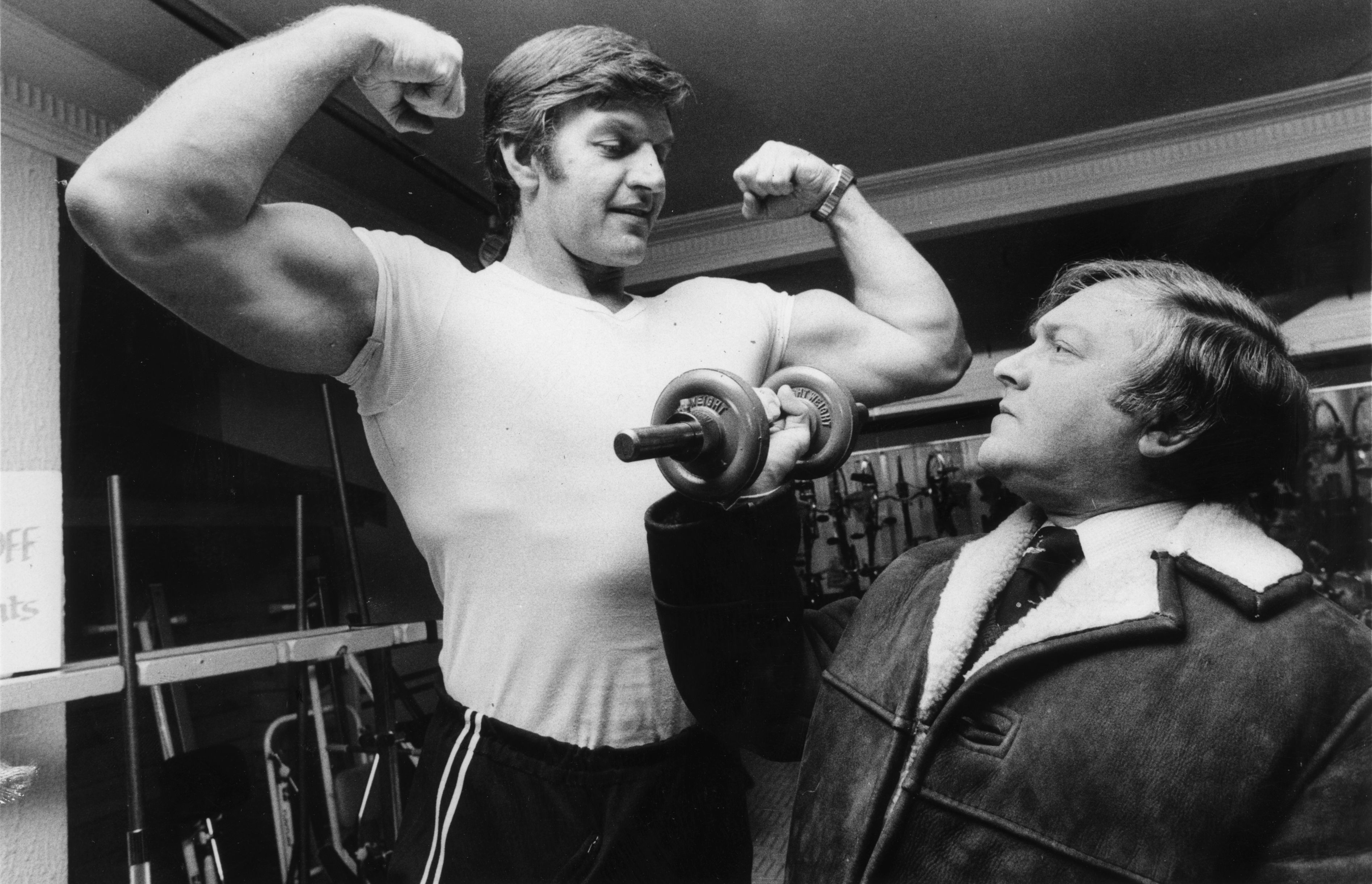 A young Dave Prowse posing for a potential client at the keep-fit department of Harrods before he got to play the role of Darth Vader in "Star Wars" | Photo: Getty Images
Hamill wrote extensively about Prowse's many achievements. He revealed that the late actor was not only an actor, husband, and father, but also a member of the Order of the British Empire.
Hamill added that Prowse was also a Safety Icon as the Green Cross Code Man. The Skywalker actor concluded by saying Prowse loved his fans as much as they loved him.
Representing the late Peter Mayhew, who portrayed Chewbacca in "Star Wars," was The Peter Mayhew Foundation. The foundation joined the long list of tributes and posted a sweet photo on Twitter with touching words for Prowse.
Actor Daniel Logan shared a precious photo of himself with Prowse. He expressed how sad he was to hear the tragic news and reminisced on the great times they had together.
Director and "Star Wars" creator George Lucas wrote a brief farewell to his old friend after dedicating a lengthy tribute on the official "Star Wars" website.
Actress Rosario Dawson also penned a heartfelt tweet in honor of Prowse alongside a clip of him in his Darth Vader costume. Actor John Barrowman tweeted that the late Prowse was a genuine, kind, loving man who was responsible for training him and shaping him for his role in "Matador."
"Lord of the Rings" actor Elijah Wood joined in the many tributes alongside all the celebrities and fans, including William Shatner, who played the iconic role of Captain James T. Kirk on "Star Trek."
The late David Prowse first stunned "Star Wars" fans as the terrifying Darth Vader when he appeared through the smoky residue of a laser battle at the beginning of the action movie in 1977.
The first glance of the silhouette of his swishing cape and flared helmet made him a thrilling reality and, in turn, contributed to making the entire franchise as noteworthy as it has become over the years.
The actor passed away on November 28 at the age of 85 after reportedly battling an illness. Now that he is sadly gone, may his soul rest in peace.
Please fill in your e-mail so we can share with you our top stories!