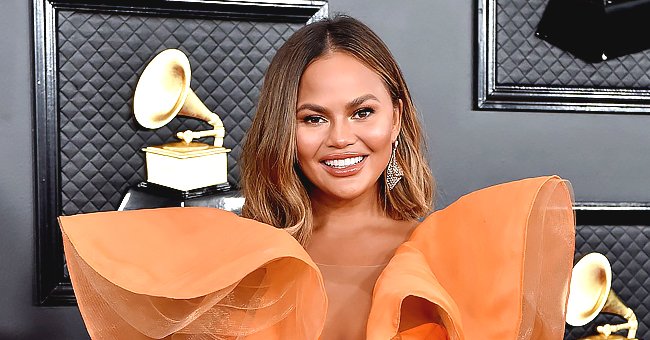 Getty Images
Chrissy Teigen Says Her Depressed Mind Knows 35 Is Not Old on Her Birthday Eve
Chrissy Teigen is a woman who has been through quite a lot this year. However, she has continued to hold her sense of humor dear. In a recent Twitter exchange, she showed that she can still be quite funny.
Over the weekend, model and TV personality Chrissy Teigen took to Twitter to interact with her fans, poking fun at her own age. A Twitter user had praised Teigen for looking amazing, despite being in her mid-30s.
In her reply, Teigen thanked the user for the comment, adding that even her "depressed" mind knows that being 35 is still pretty young. While Teigen's reply seemed like fun and jokes, it also got to the bone of what she has been feeling.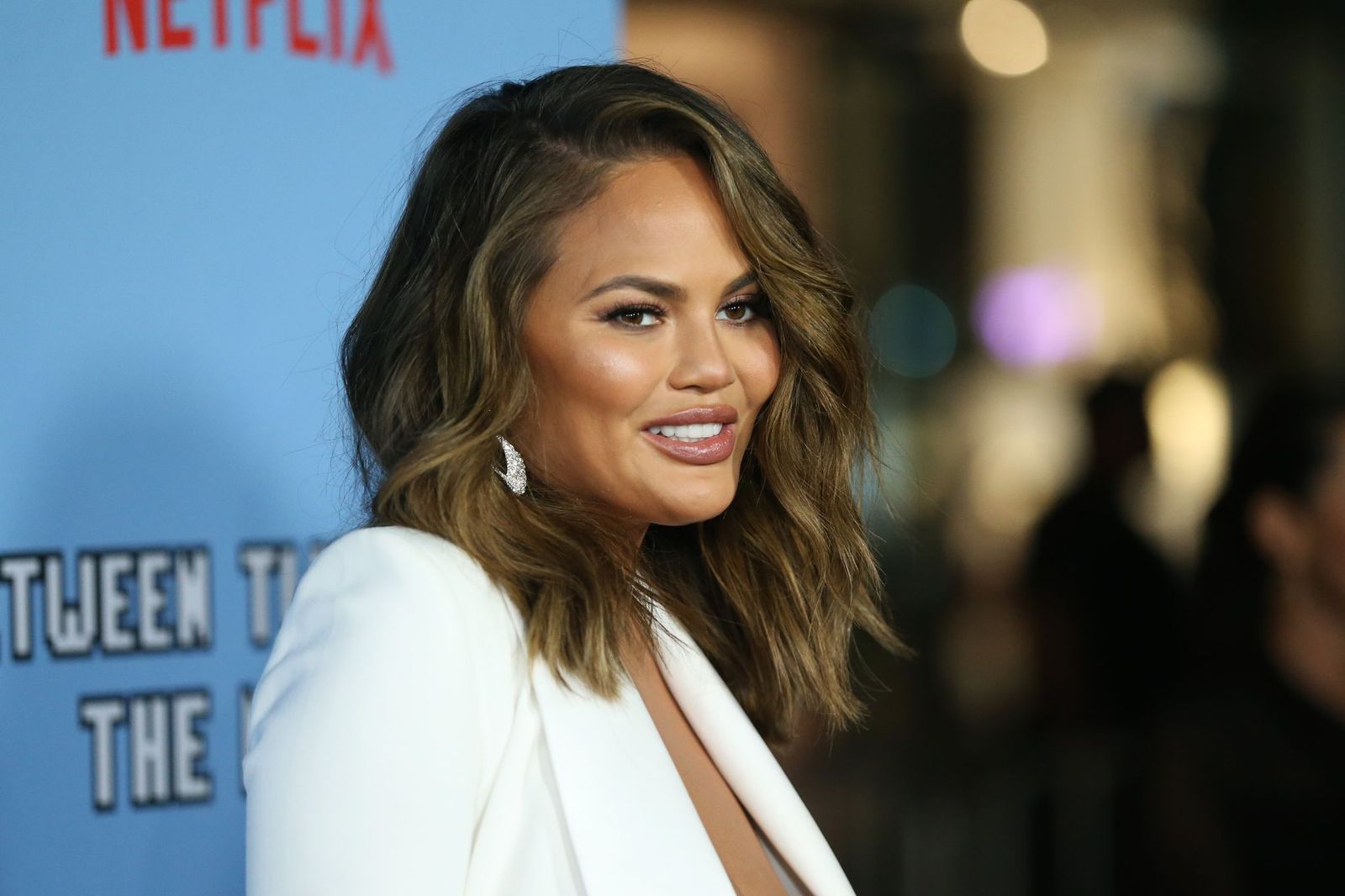 Chrissy Teigen attends the LA premiere of Netflix's "Between Two Ferns: The Movie" at ArcLight Hollywood on September 16, 2019. | Photo: Getty Images
The model and her husband, singer John Legend, lost the pregnancy of third child a few weeks ago. Teigen and Legend have not done much in terms of speaking publicly since the event happened.
However, they have opened up about how they are trying to deal with the depression. The baby loss happened back in October. Teigen lost the couple's third child, who they had named Jack.
At the time, the couple explained that Teigen had suffered some complications and took her to the hospital. The model eventually gave birth to little Jack.
However, he needed insertion of fluids, and they were not able to get them to him in time. The little boy died just a few moments after he came into the world.
Since then, Teigen and Legend have done their best to honor him. The couple eventually broke their silence recently. Teigen took to her Twitter account to thank her fans for the well wishes, explaining that she had been in "grief depression mode."
Teigen has also supported Meghan Markle, another famous woman who suffered pregnancy complications.
Teigen, who has become rather famous for her trolly comments on social media, explained that she was taking time off. However, she added that there was enough help around her and that she would be getting better.
The couple has also appeared in an interview, where Legend praised Teigen for her bravery. He explained that Teigen's courage inspired him and that the unfortunate incident did not change how much he loved her.
Teigen has also supported Meghan Markle, another famous woman who suffered pregnancy complications. Markle penned an op-ed in the New York Times last week where she confirmed that she suffered a miscarriage over the summer.
Sadly, some people criticized her on social media for it. Defending Markle, Teigen reportedly called one critic a "piece of [expletive]" in a now-deleted tweet.
She eventually tweeted that she wanted to be nicer. If anything, it appears that the good old Chrissy Teigen that her fans have come to know and love is coming back little by little.
Please fill in your e-mail so we can share with you our top stories!