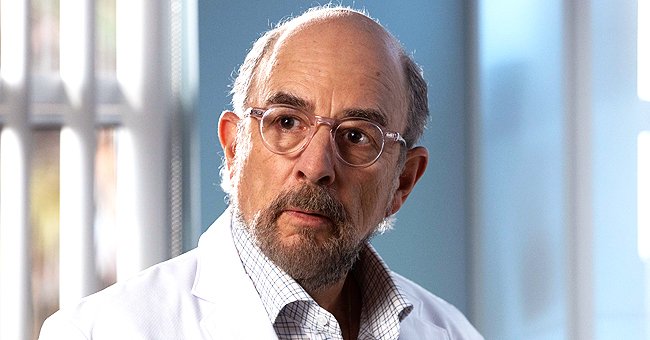 Getty Images
'The Good Doctor' Actor Richard Schiff Shares a Warning Following His Recovery from COVID-19

"The Good Doctor" star Richard Schiff contracted and since recovered from COVID-19, a situation he found "scarier" than the information he came across suggested. So the actor decided to use his experience as a warning to others.
Richard Schiff and his wife Sheila Kelley took every precaution to avoid contracting the novel coronavirus, but the infectious disease found its way into their systems nonetheless. It reaped havoc on their health, as Schiff shared his experience in a new interview.
Speaking to Lawrence O'Donnell on "The Last Word with Lawrence O'Donnell," the 65-year-old actor became emotional as he recalled the harrowing grip the disease had on his life.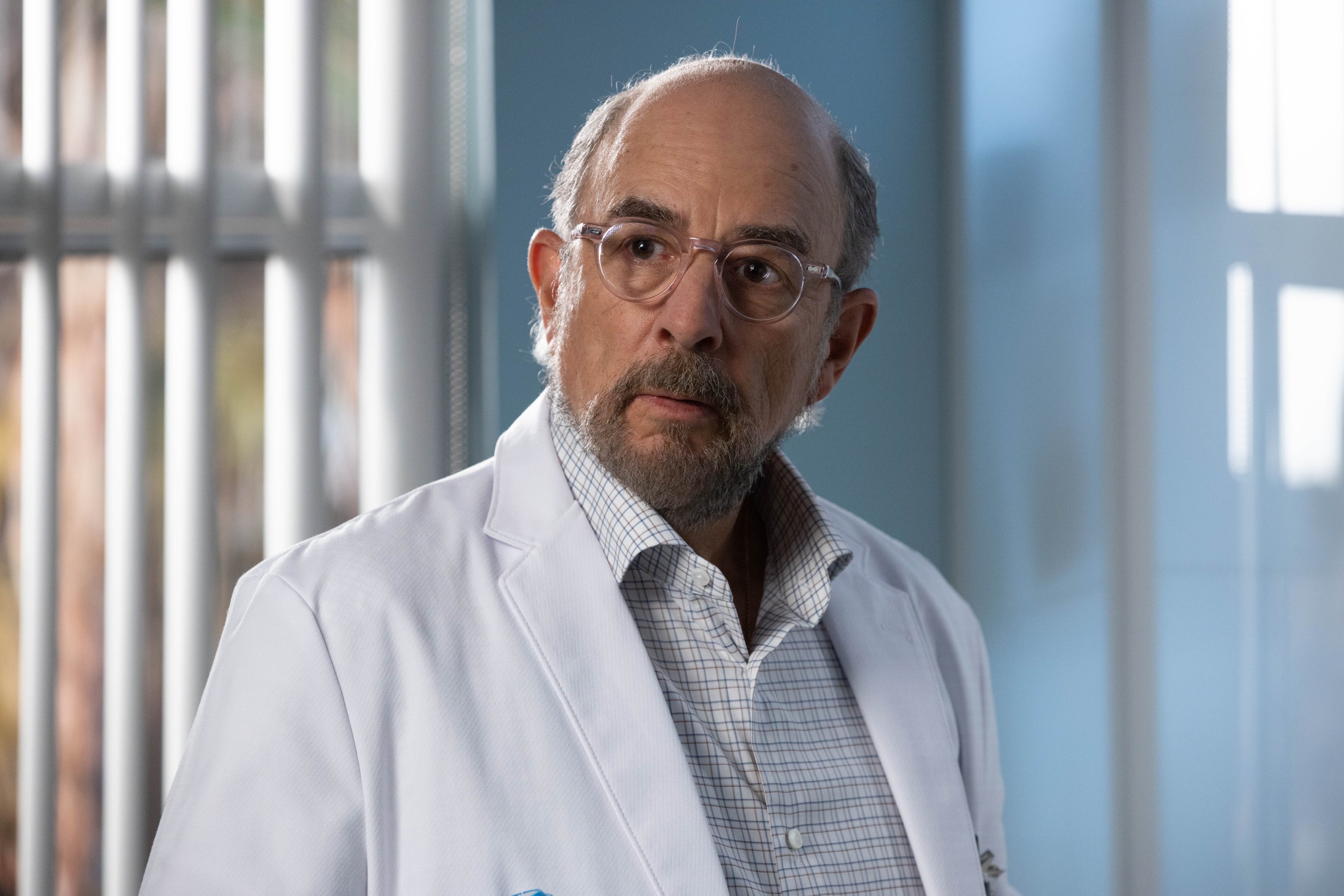 Richard Schiff starring as Dr. Goodman on season 3 of "The Good Doctor." | Source: Getty Images.
WHEN IT ALL BEGAN
On November 3, Schiff first shared that he and Kelley tested positive for COVID-19. From then on, his health took a sharp turn for the worst. At first, the actor battled the symptoms in quarantine at home.
The virus kept sapping Schiff's energy and strength, and he described it as an illness purposed to stop its host from breathing. Less than two weeks later, the actor landed in the hospital in need of medical intervention.
THE HOSPITALIZATION
In an update Schiff shared on November 16, he said that the steroids, Remdesivir medication, and the O2 prescribed by doctors caused his health to improve almost daily.
Even though the 65-year-old felt grateful for the outpour of support from fans, he still felt concerned over Kelley, who remained well enough to battle the disease at home.
AN EMOTIONAL MOMENT
Now, a week after being discharged from the hospital, the actor recounted the serious discussion he ended up having with Kelley when the virus had him in its tightest grip. Fighting back the tears, Schiff told O'Donnell:
"The conversation I had to have with Sheila because it didn't look good there for a day or two, is a conversation you don't want to have -- with anyone ever."
THE SCARY OF IT ALL
Convinced that his age and physical condition played a part in his experience with the novel coronavirus, Schiff added a warning to others that the disease is "scarier" than anything he read or heard about.
Stating that young and physically fit people have a lighter experience with the virus, Schiff feels differently about people in "normal" shape like himself and added:
"All of my energy is gone. My strength is gone and my muscles atrophied; it's coming back ever so slowly. "
Richard Schiff became known for his role as Toby Ziegler in "The West Wing," but he currently stars as Dr. Goodman in "The Good Doctor" - a series his wife Kelley starred in as well.
While she portrayed the character of Debbie Wexler in the medical drama, Kelley became a familiar face on television due to her role in "Gossip Girl." Schiff and Kelley met in 1990 and have remained inseparable since.
Please fill in your e-mail so we can share with you our top stories!