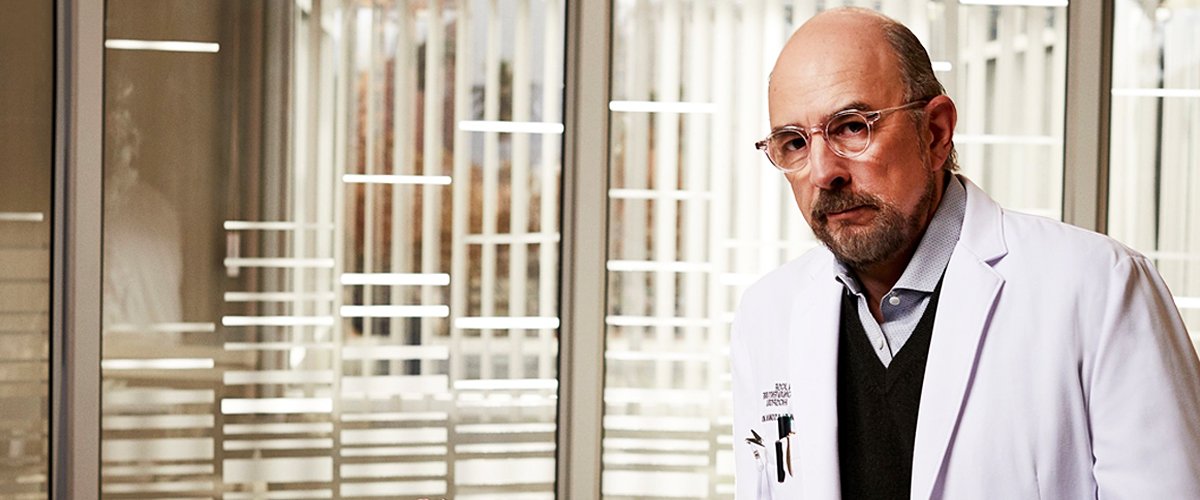 Getty Images
Richard Schiff Has Been Married for 24 Years — More Facts about 'The Good Doctor' Star
Actor Richard Schiff, best known as Toby Ziegler in "West Wing," is one of the few Hollywood stars who have managed to stay married for over two decades.
Born in May 1955, Richard Schiff has been involved in the entertainment industry for decades. He started his career as a stage director – giving Angela Bassett her first role in 1983 – but began acting when he was 32 years old.
In the late-80s, he took parts in "Medium Straight," "Trenchcoat in Paradise," and "Tales from the Crypt." One of his first main roles in TV series came in 1996 when he portrayed Barry Roth in "Relativity."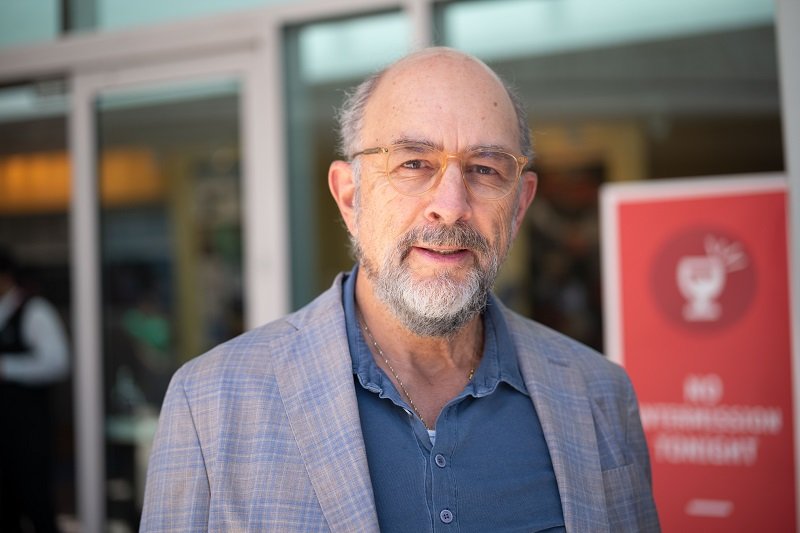 Richard Schiff on June 9, 2019 in Los Angeles, California | Photo: Getty Images
RICHARD SCHIFF IN "WEST WING"
He also appeared in "Jurassic Park," "Dr. Dolittle," and "Ray." One of Schiff's most memorable parts in a TV show, though, is that of Toby Ziegler in "West Wing."
For his outstanding performance throughout seven seasons, he took home a Primetime Emmy Award and was nominated for two more. Apart from that, the show's ensemble won two Screen Actors Guild Award and was nominated for four more.
Back in 2016, Richard Schiff was in an interview with Decider to share his thoughts on "West Wing," and he revealed that he and his cast members knew that it was "a perfect storm" of great things. He said:
"Part of it was the cast that was brought together, and the ensemble that was put together. It's like a great basketball team."
During a different interview with AARP, Schiff confessed that doing a political TV show at the time "West Wing" was released was considered "impossible."
However, when it went off the air, several other shows tried to do the same, but only "five or six" were successful. He added that doing another show as "unique" as "West Wing" was a challenge.
When the show ended, Schiff kept himself quite busy by taking acting gigs in films, series, and plays, including "Underneath the Lintel," a one-man play.
He once admitted that although some people considered working on the previously mentioned play was not a smart move career-wise, he simply couldn't put the script down when he started reading it.
The actor "swooped" [his wife] away from her then-boyfriend.
After Richard Schiff appeared in "The Affair," "Counterpart," and "Ballers," he started working next to Freddie Highmore in "The Good Doctor," portraying Dr. Aaron Glassman.
About "The Good Doctor," Schiff said that the relationship between his and Highmore's characters mostly has to do with mentoring and parenting, which is why so many people connect with the show.
In January 2019, Schiff made headlines after revealing that he spoke to Aaron Sorkin, the creator of "West Wing," about bringing the show back on TV, and Sorkin "wanted it to happen."
The actor also shared his ideas of what could happen in the show, including that it should not take place in the White House as "that's overcooked."
As per his love life, Schiff is currently married to Sheila Kelley, an actress famous for appearing in "Gossip Girl" and for portraying Debbie Wexler in "The Good Doctor" next to her husband.
Richard Schiff and his wife have been together since 1990 as the actor "swooped" her away from her then-boyfriend shortly before she joined the cast of "L.A. Law."
The following year, they moved in together. In 1996, they tied the knot and have been together ever since. According to Schiff, he started becoming interested in making money as soon as Kelley got pregnant with their first child, Gus, in 1994.
In November 2020, Sheila Kelley and Richard Schiff made headlines after they announced that they tested positive for coronavirus. Schiff admitted that it was "tough," but they were determined to get better.
Please fill in your e-mail so we can share with you our top stories!