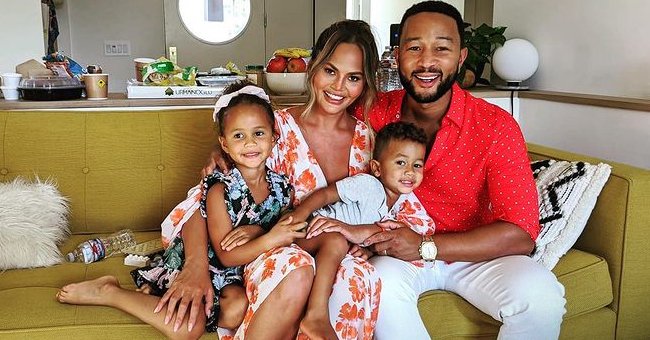 instagram.com/chrissyteigen
Chrissy Teigen Recalls Breastfeeding Woes, Says She Felt Ashamed for Not Making Enough Milk
Chrissy Teigen opened up on her past struggle with breastfeeding, revealing that she felt shame and guilt when her body could not produce enough breastmilk for her children.
Chrissy Teigen has had a few rough months lately following her miscarriage, which left her feeling depressed and isolated. In a series of tweets, the cookbook author opened up on her past breastfeeding problems.
Teigen reflected on the feeling of shame and guilt she felt for being unable to produce enough breastmilk for her two children, Luna Simone and son Miles Theodore, whom she shares with husband John Legend.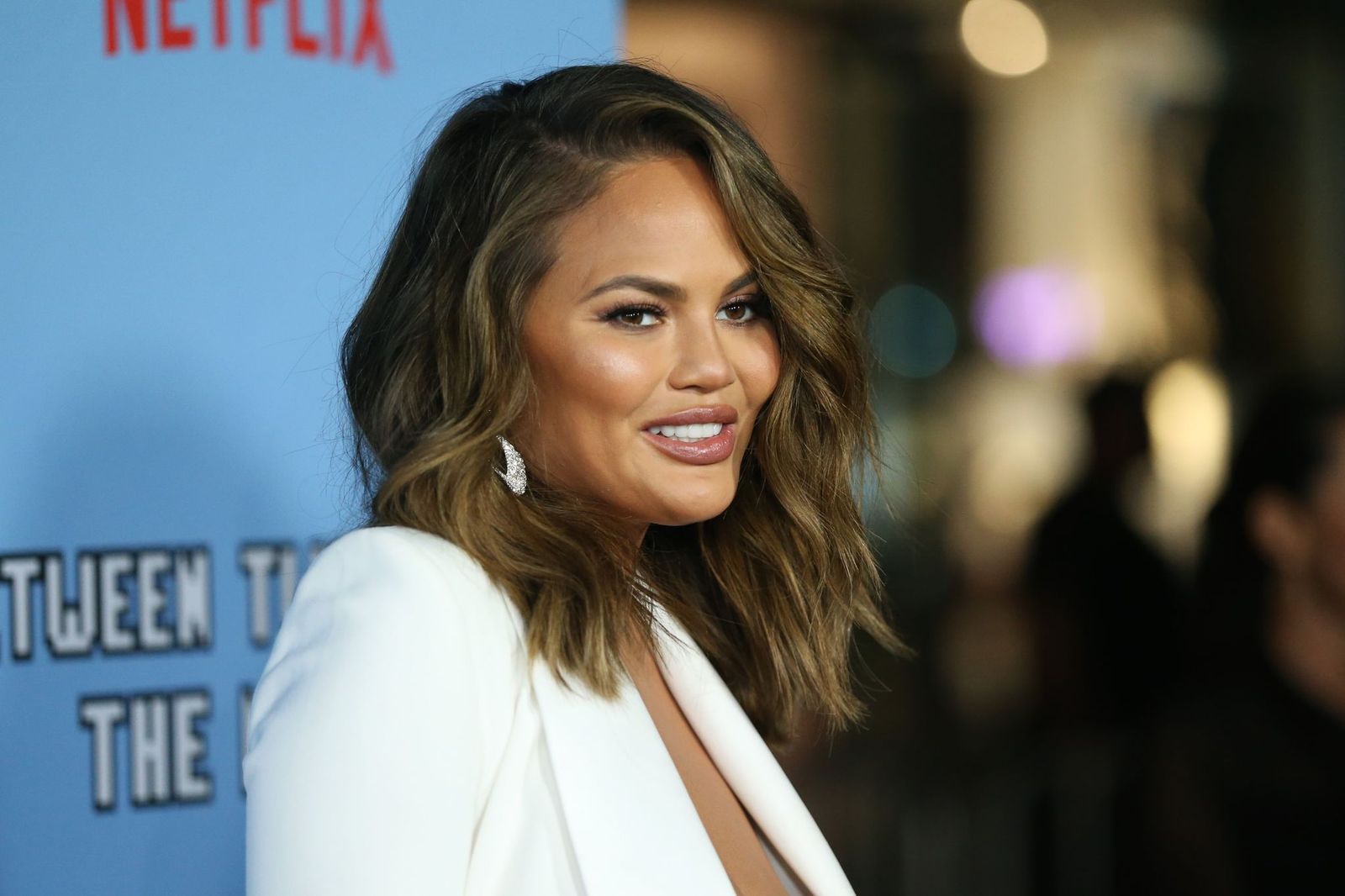 Chrissy Teigen attends the LA premiere of Netflix's "Between Two Ferns: The Movie" at ArcLight Hollywood on September 16, 2019 in Hollywood, California. | Photo: Getty Images
The 35-year-old mom called for mothers to normalize feeding their babies formula when needed, stating that the baby will be beautiful, perfect, and okay. Teigen said she felt way more shame for using baby formula after depression caused her body to be unable to produce sufficient milk.
Teigen encouraged moms not to feel bad as long as their baby is fed. The TV star noted that the stress and guilt of not performing the most basic motherhood task could have its toll on a mother.
Teigen's message was well-received by her fans, who replied to the tweet with their breastfeeding experiences. One fan remarked that she had to use formulas after her body stopped producing milk.
A second fan opened up on the struggle her sister faced with not breastfeeding her baby. She noted that using formula did not affect the baby's growth in any way.
In a since-deleted tweet, Teigen called out the journalist for his post.
Teigen has been candid about her struggles, including the hardship she faced with fertility and pregnancy challenges. Her recent pregnancy loss led her to depression.
The mother of two penned down a personal emotional essay where she thanked her fans for their support following the loss of her third child, Jack, at 20 weeks.
The former model opened up about being diagnosed with partial placenta abruption and revealed the difficult moment in the hospital when she had to say goodbye to her son.
Teigen's essay was met with a warm reception from her fans, who flooded the post with messages of love and support for the 35-year-old mom. Following her pregnancy loss, a discussion on miscarriage was ignited online.
According to a fertility specialist Lauren Bishop, when famous people like Teigen open up on their experience, it helps to take away the shame and stigma attached to losing a baby and encourages other moms to open up.
Although she has had her struggles with critics, Teigen wasted no time in leaping to the defense of the Duchess of Sussex, Meghan Markle, after she was criticized on Twitter for opening up on her pregnancy loss.
The Duchess opened up on the grief and pain she felt after losing her pregnancy in July this year. Journalist Marco Giannangeli criticized Markle and questioned her motive for opening up about her tragedy.
In a since-deleted tweet, Teigen called out the journalist for his post. Following her experience with miscarriage, fans could understand why the former model stood up for the Duchess.
Please fill in your e-mail so we can share with you our top stories!