Chris Brown Calls His Son Fly Guy and Shares Photo of Him Looking Thoughtful in a Zipped Jacket
Chris Brown recently posted a photo of his son, Aeko, showing their strong resemblance in a colorful windbreaker.
Chris Brown is a successful artist and proud father to two beautiful children, Royalty and Aeko, whom he shares with models Nia Guzman and Ammika Harris, respectively.
Recently, the pop star reunited with his son and baby mama after months of being apart due to the coronavirus pandemic and the health hazard it posed on those who traveled.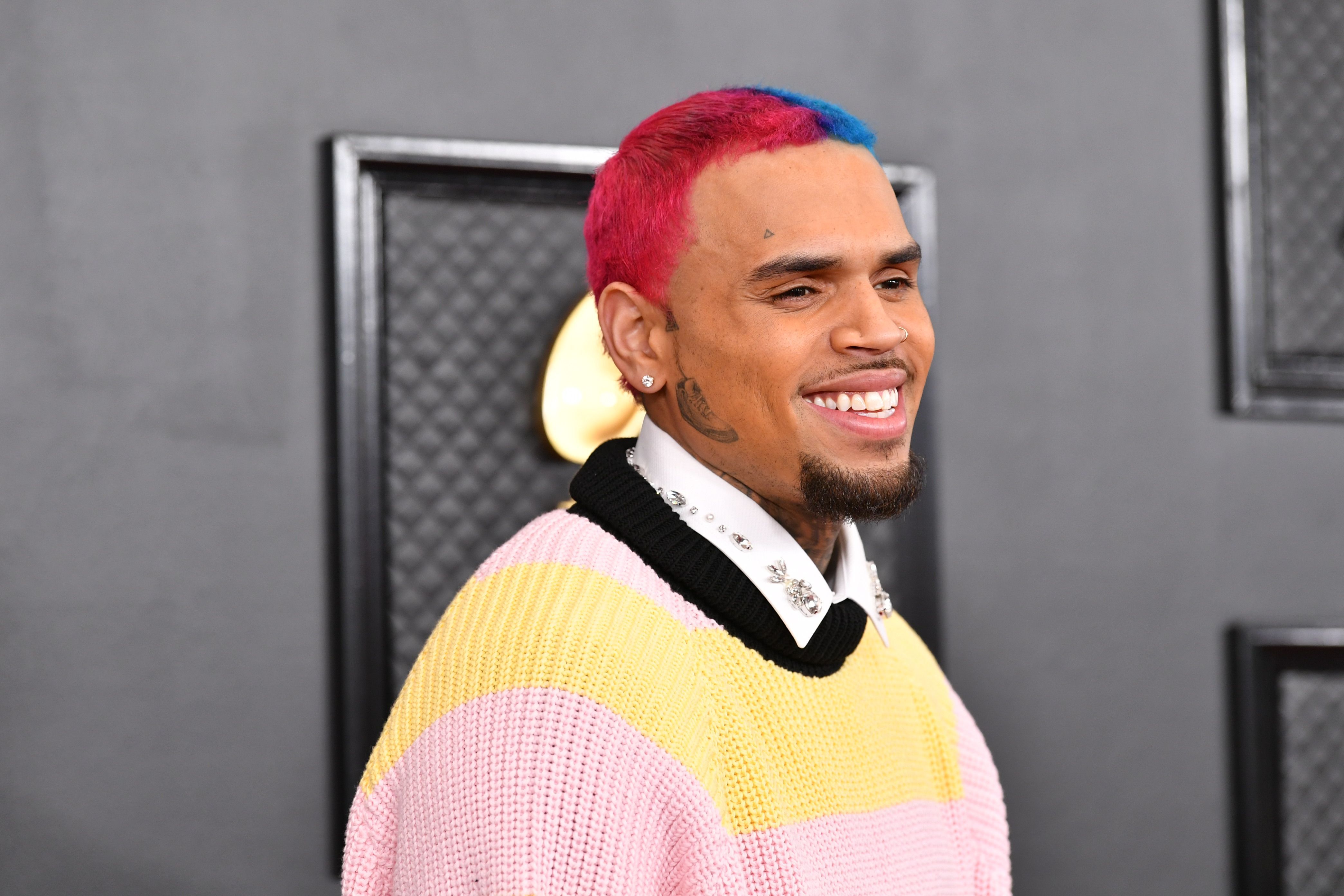 BABY AEKO'S PHOTO
Brown tried to make up for lost time with Aeko by spending every day together in a lavish island paradise alongside Harris and Royalty, as seen in several social media posts.
However, his recent post of Aeko looked like it was taken from a comfortable home. "Fly GUY," he captioned the picture of his adorable son wearing an indigo, sky blue, and orange windbreaker.
Although the singer disabled his comments section on Instagram, there is no doubt fans would be praising and adoring the toddler for his cute genes and resemblance to Brown.
WELCOMING AEKO
Brown and Harris welcomed their only child together on November 20, 2019, but it wasn't until a few weeks later that the singer announced his son's full name, Aeko Catori Brown.
Although she did not come at a time where his life was in order, Brown fought hard to become the best father he can be to Royalty.
Despite staying quiet about why they named their son Aeko, it was reported that the moniker is of Japanese origin and means "rare." Meanwhile, Catori means "spirit" in its Native American roots and "pure" in Greek.
LIFE AS A DAD
Brown may not have said much about being a father to Aeko, but he previously shared his journey into fatherhood with Royalty. He said:
"So I have a co-parenting job that's pretty amazing [...]. It's very humbling. You know, it's very calming."
The "Go Crazy" artist welcomed his firstborn in 2014, the same year he had his two-day jail stint for a 2013 assault case and a two-month sentence behind bars for breaking his probation.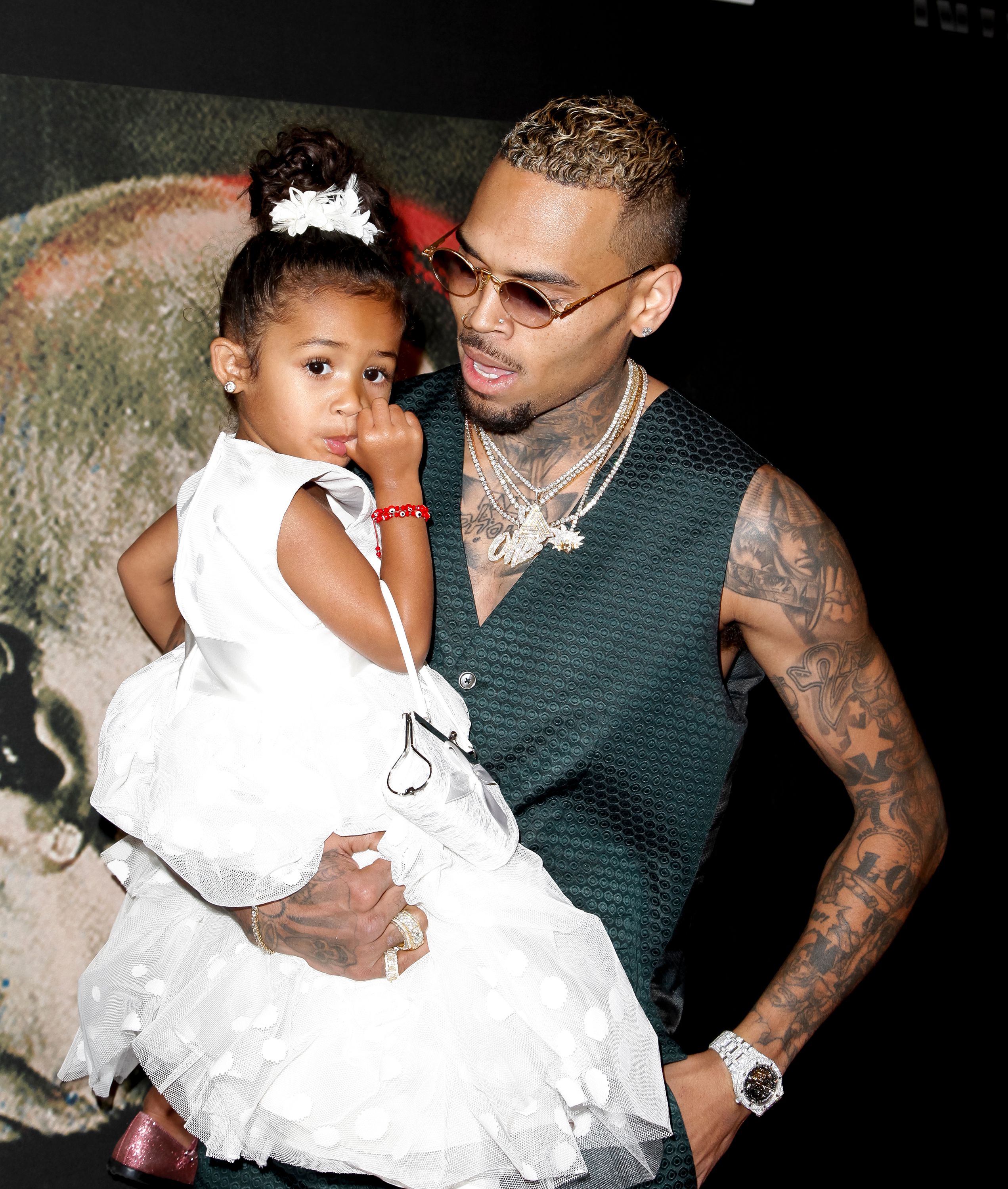 CO-PARENTING WITH NIA GUZMAN
Initially, Brown's relationship with Royalty's mother turned sour during a bitter custody battle in 2018 but later became civil as they continue to co-parent their daughter.
According to a source close to the former pair, Brown and Guzman's shared love for Royalty made them decide to put the past behind them and prioritize their little girl's wellbeing.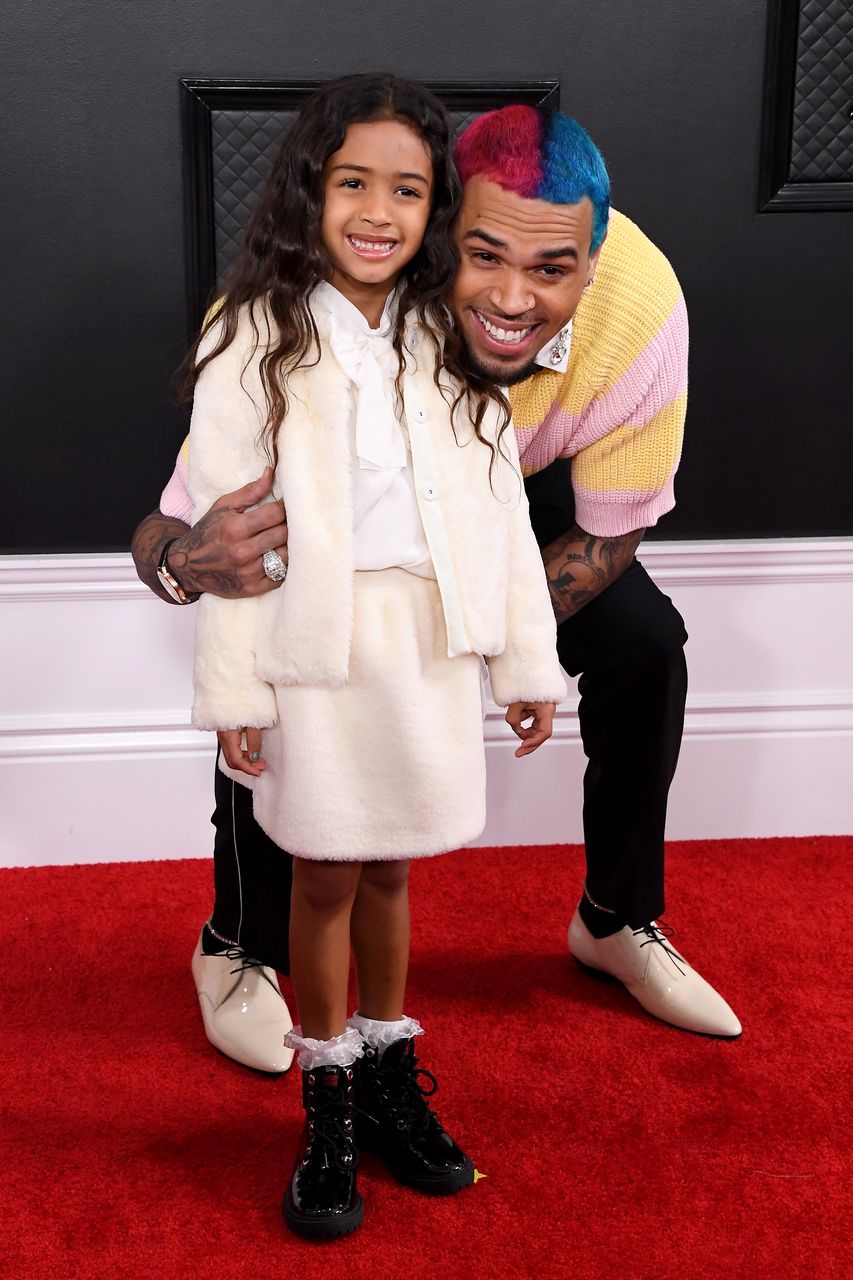 Although she did not come at a time where his life was in order, Brown fought hard to become the best father he can be to Royalty, which Guzman has seen over the years.