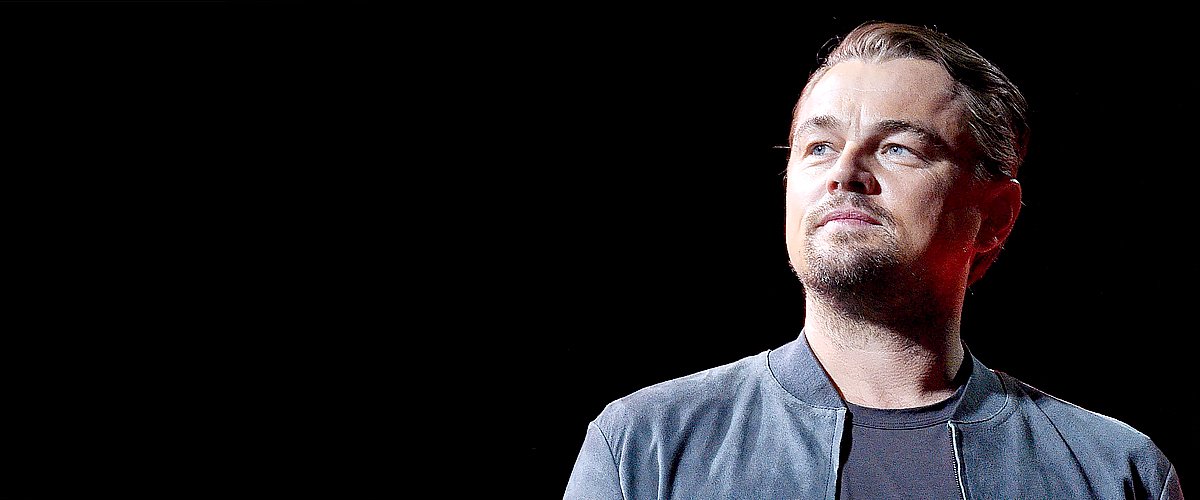 Getty Images
George DiCaprio Influenced His Son's Fruitful Career — Who Is Leonardo DiCaprio's Father?

Writer George DiCaprio, known for his work with Underground Comix, is Leonardo DiCaprio's father. He has been very influential in the Oscar-winning actor's career.
Born in November 1974, Leonardo DiCaprio has been one of Hollywood's most talented and successful actors for decades. He has credited his father, George DiCaprio, as a massive influence in his career.
George and Irmelin DiCaprio, Leonardo's mom, met in a New York college in 1965. After tying the knot, the former couple moved to Los Angeles, where the actor was born.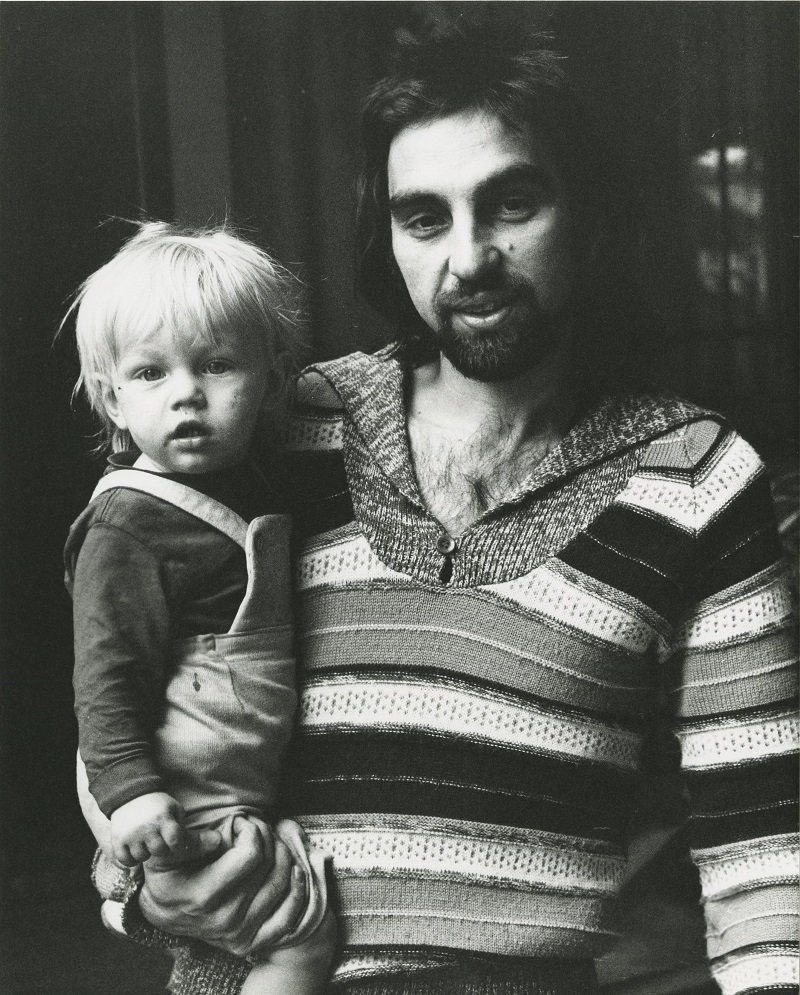 Leonardo DiCaprio and his father George DiCaprio in Hollywood, California, circa January 1976 | Photo: Getty Images
IRMELIN AND GEORGE DICAPRIO
Sadly, when Leonardo was only one year old, their parents got divorced. George and Irmelin reportedly separated while their son was away on vacation with his grandparents.
Even though Leonardo's parents parted ways when he was only a toddler, he stayed in touch with George, a comic book writer and distributor with a very bohemian life.
Just like George, Irmelin DiCaprio was also a bohemian "in every sense of the word," according to the actor. George and Irmelin were, in fact, who pushed Leonardo to explore his creative side.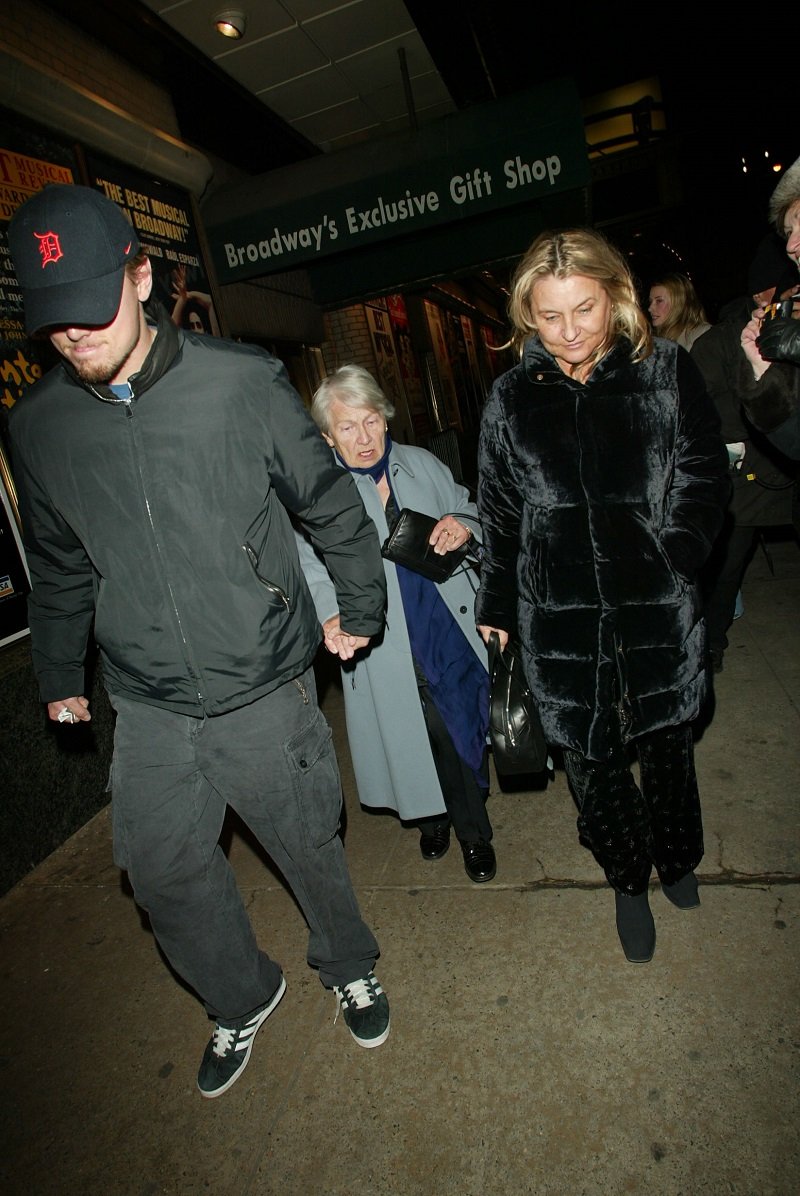 Leonardo DiCaprio with his grandmother and mother Irmalin at the Shubert Theatre, New York City on December 10, 2002 | Photo: Getty Images
Eventually, he became interested in acting and would imitate people, create his own skits, and think of different characters to "joke around" with his parents.
Since George was a comic book writer and distributor, one would expect that Leonardo would have been in contact with comics from famous companies like Marvel and DC.
George used to read scripts for Leonardo.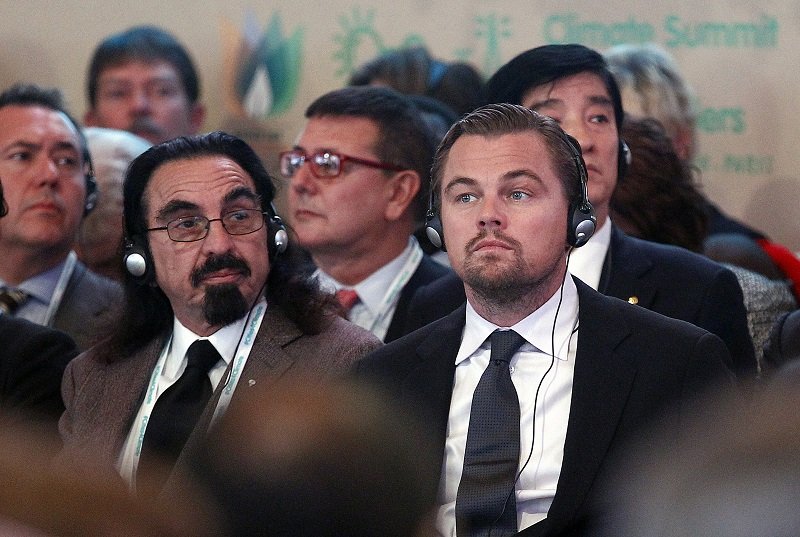 Leonardo DiCaprio and his father George DiCaprio on December 04, 2015 in Paris, France | Photo: Getty Images
LEONARDO DICAPRIO'S FATHER
The truth is that the actor was exposed to the "most hardcore hippie subculture" that any young man would be subjected to because, after all, George DiCaprio was into underground comics.
Another common thing that Leonardo and his dad used to do was going to liberal counterculture events that, as an adult, the actor described as "hippie doo-dah parade."
When he was about three years old, George took him to a concert. Since the band was taking too long to begin performing, George "scooted" Leonardo on stage, and he tap-danced for hundreds of people.
Leonardo DiCaprio's career in the entertainment industry began when he was only a child as he worked in many TV commercials before making it big in Hollywood. However, it was George who instilled a lasting love of movies in him.
The actor once admitted that, when he was only 14 years old, he and his dad were watching one of Robert De Niro's films. George then pointed at the screen and told his son to "watch closely" as that was what "great acting" looked like.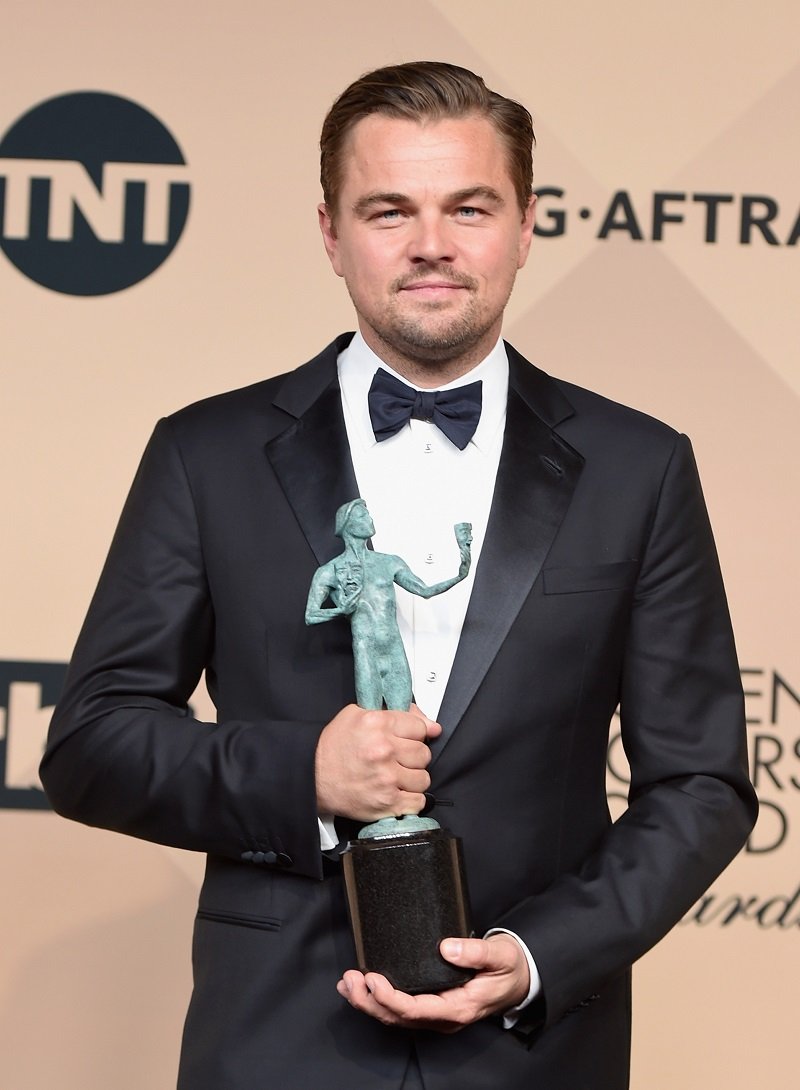 Leonardo DiCaprio on January 30, 2016 in Los Angeles, California | Photo: Getty Images
GEORGE DICAPRIO'S INSPIRING ADVICE
Years later, in 1993, Leonardo played Tobias Wolff opposite Robert in "This Boy's Life." George was probably very proud of his son at that point, but Leonardo doesn't really need much to make him proud. According to the actor, George DiCaprio has always said:
"Go out there, son, and whatever you do, I don't care if you're successful or not, just have an interesting life. Just be happy to put your pants on in the morning."
Apart from that, Leonardo credited his parents for who he is and all his accomplishments during his acceptance speech at the SAG Foundation 30th anniversary, where he received the Actors Inspiration Award.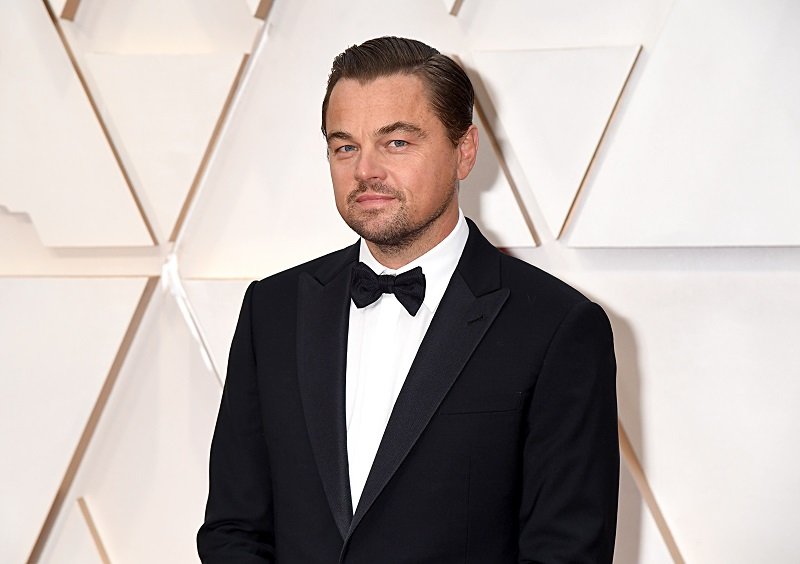 Leonardo DiCaprio on February 09, 2020 in Hollywood, California | Photo: Getty Images
The "Revenant" star pointed out that he would not be receiving the accolade or doing the philanthropic job he had been doing if it wasn't for both of his parents.
If that wasn't enough, George used to read scripts for Leonardo DiCaprio, helping him decide which roles and projects were worth pursuing. The actor once admitted that he had initially passed on "Total Eclipse," where he played French poet Arthur Rimbaud.
However, after George explained that Arthur Rimbaud was a radical who turned the institution of poetry and turned it upside down, Leonardo changed his mind and "loved playing him."
Nowadays, Leonardo's parents are frequently seen by the actor's side in the different events he often attends. As per their love lives, Irmelin is in a relationship with David Ward.
Peggy Farrar, an Amritdhari Sikh, has been George DiCaprio's wife since 1995. Leonardo's "bohemian" upbringing definitely paid off.
Please fill in your e-mail so we can share with you our top stories!