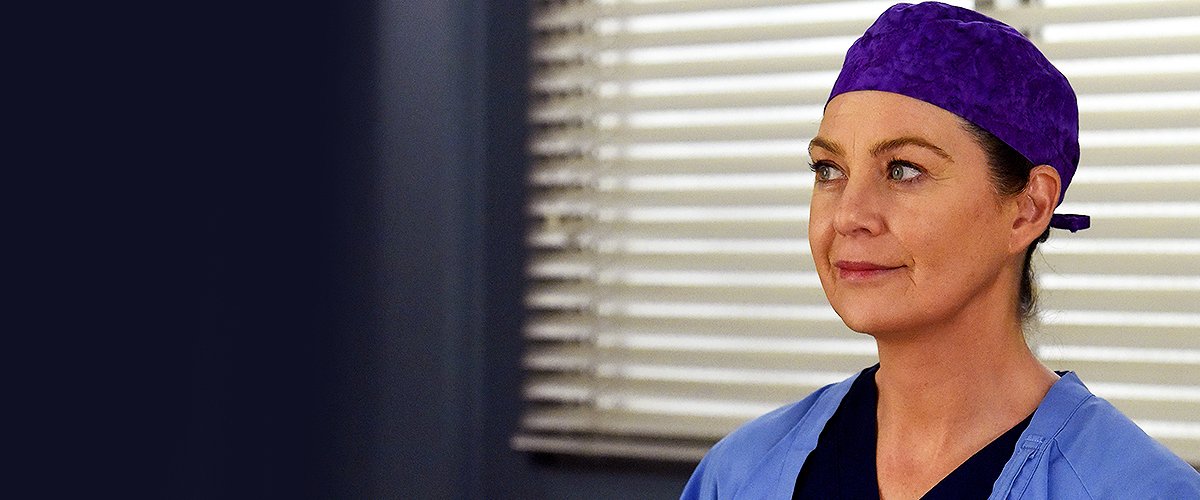 Getty Images
Grey's Anatomy Season 17 Is Out Now — See How the Main Cast Has Changed over the Years

"Grey's Anatomy" season 17 has finally been released after taking a seven-month hiatus due to the global pandemic. The main cast has changed a lot over the 15 years it's been on the air.
Although "Grey's Anatomy" is one of the longest-running (and arguably most successful) American primetime medical drama series in history, many of the actors from the first season are long gone.
Shonda Rhimes and the rest of the writers have come up with tragic deaths and devastating departures to move on with the show, and nowadays, there's only one character left from the original intern class, Meredith Grey (Ellen Pompeo).
Spoiler Alert.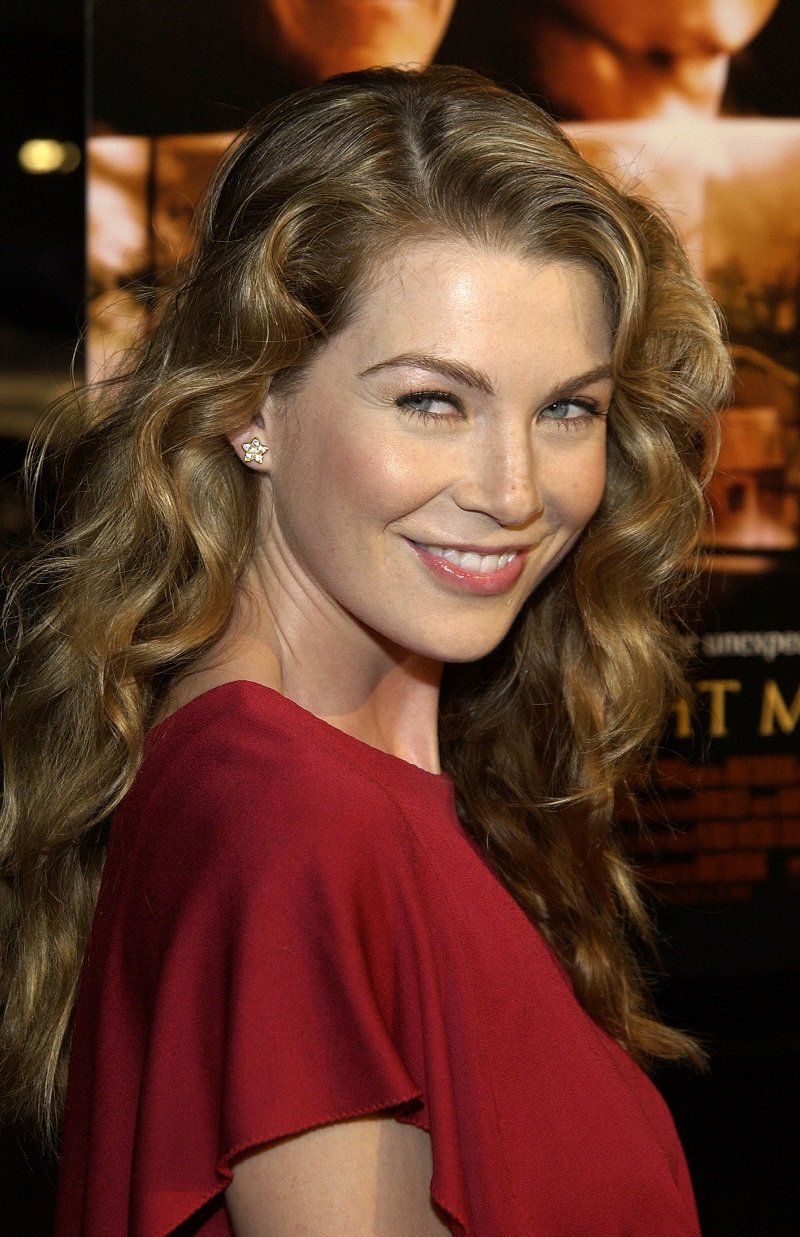 Ellen Pompeo on September 24, 2002 at the Motion Picture Academy in Beverly Hills, California | Photo: Getty Images
MEREDITH GREY
Speaking of Ellen Pompeo's character Meredith Grey, she has significantly changed over the years. The first time we saw her in season one, she was an inexperienced intern waking up after spending the night with Derek Shepherd (Patrick Dempsey).
Much to Meredith's (and the audience's) surprise, Derek was her boss. Now, and after plenty of difficulties along the way, she is the head of general surgery at Grey Sloan Memorial Hospital.
CRISTINA YANG
Alongside Meredith, Sandra Oh's character Cristina Yang was probably one of the most loveable ones in "Grey's Anatomy." She started as an ambitious young intern getting ready to become a world-renowned heart surgeon.
Sadly, Sandra left the show in season 10. Her character was sent off to the Klausman Institute for Medical Research in Zurich, where she serves as the Chief Medical Officer and Director of Cardiothoracic Surgery.
IZZIE STEVENS
Katherine Heigl's character also appeared in the first episode of the show as one of the interns. Since she grew up poor, she paid for medical school by modeling.
It was reported that Katherine had some behind-the-scenes issues with some cast members, which is why Izzie Stevens was fired by Richard Webber (James Pickens, Jr.) in season six.
ALEX KAREV
Alex Karev, portrayed by Justin Chambers, was the "Grey's Anatomy" heartthrob. He was romantically involved with several characters right from the first season, including Izzie Stevens, who eventually had twins with his sperm.
Unfortunately, in season 16, Alex left Seattle to be a father for his and Izzie's twins, leaving Meredith the only original intern left on the show.
GEORGE O'MALLEY
T.R. Knight's character had it rough from the show's start as he performed his first solo surgery in an elevator. As the episodes went by, George O'Malley won over the audience's hearts, but things ended tragically in season five.
After jumping in front of a bus to save a woman, a disfigured George was taken to the hospital where none of his co-workers could identify him. Eventually, he traced his nickname, "007," on Meredith's hand.
DEREK SHEPHERD
Derek Shepherd and Meredith Grey's love story was a pivotal point in the show. When Patrick Dempsey, one of the original members of the "Grey's Anatomy" cast, left in season 11, the audience was heartbroken.
Patrick's character was killed off in an accident, too. In his case, he was helping car crash victims on his way to the airport when a truck hit him.
"GREY'S ANATOMY" SEASON 17 CAST
Many other actors left the show in previous seasons for different reasons, including Isaiah Washington for using a homophobic slur on set and Kate Walsh to lead the spin-off show "Private Practice."
However, we will now focus on the ones who returned. Apart from Meredith, Chandra Wilson's Miranda Bailey came back after experiencing a miscarriage during season 16.
James Pickens Jr.'s character, Richard Webber, scared everybody after dealing with a near-fatal mysterious illness that messed with his brain and conduct. Fortunately, he got better and is back.
Owen Hunt (Kevin McKidd), Teddy Altman (Kim Raver), Jackson Avery (Jesse Williams), and Amelia Shepherd (Caterina Scorsone) are also part of the cast of "Grey's Anatomy" season 17.
Please fill in your e-mail so we can share with you our top stories!