Prince Harry Is a Doting Father of One Son — Look through His Honest Quotes about Fatherhood
Ever since he became the proud dad of his now-one-year-old son, Archie, Duke of Sussex Prince Harry has had quite an eventful journey as a dad. Here are some precious wise quotes he has shared about fatherhood.
The Duke of Sussex, Prince Harry, has had an intriguing and challenging journey over his one year and then some of being a dad. The Prince had to readjust to life raising a child while under the same intense media scrutiny he grew up knowing.
Over the time that he has been a dad, Harry has gathered a lot of knowledge and experience and has shared his thoughts and perspective many times. Take a look at ten wonderful quotes Prince Harry has shared about fatherhood.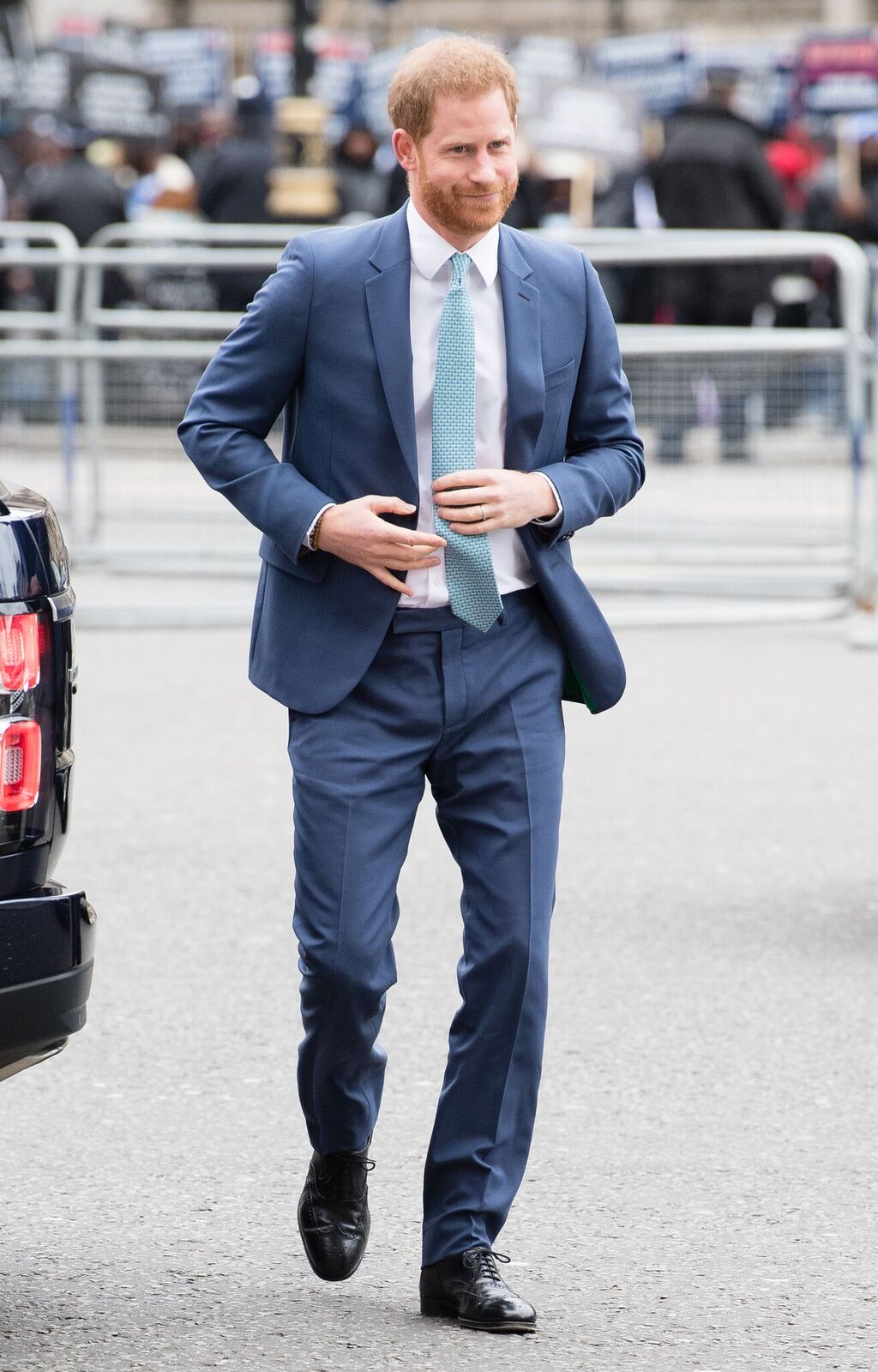 ON BEING AN EXPECTING DAD
The Duke and Duchess of Sussex, Prince Harry and Meghan Markle, first publicly announced they were expecting their first child on October 15, 2018. While at lunch at the Guildhall in the financial district of London, Harry opened up about expecting his first child. He said:
"Of course I am excited, very excited."
ON BECOMING A DAD
Harry and Markle got hitched in May 2018, about a year before their son, Archie, was born in March 2019. Overjoyed, with his new venture into the world of fatherhood, Harry said:
"It's been the most amazing experience I could ever possibly imagine."
ON CHILDBIRTH
Some men get to witness the rigors and the miracle of childbirth when their own kids are being brought into the world. This was the case for then-34-year-old Harry when he witnessed Markle miraculously bring their son into the world. He said:
"How any woman does what they do is beyond comprehension. This is definitely my first birth. But it was amazing. Absolutely incredible."
The Prince admitted that he had never witnessed childbirth before Archie's and expressed how incredibly proud of his wife he was. 
FIRST DAYS BEING A DAD
Sharing the closeup details of the first days after welcoming his son, the Duke revealed they were filled with wonder and magic as he marveled at his perfect little one. The Duke said:
"Parenting is amazing. It's only been what, two and a half days, three days, but we're just so thrilled to have our own little bundle of joy."
MAKING WORLD BETTER FOR SON
Every parent hopes that they can somehow make the world better for their children and eventually, for everyone else. Prince Harry is no different except the fact that he has the resources to make those dreams a reality. He once said:
"As someone who is about to become a father, I am acutely aware of our shared responsibility to make this world more resilient."
ON PUBLIC SUPPORT
Although Harry and Markle's affair with the public and media had not always been perfect, the husband and wife received an overwhelming amount of love and support when Archie came. Thanking their well-wishers, Harry shared:
"Thank you for the welcome you have given Meghan and I over the last few days."
ON ARCHIE'S SEMBLANCE WITH PARENTS
Every parent also derives a lot of joy from seeing their little one grow up to become a younger version of themselves. When talking about who he thinks Archie looks like — between him and Markle— Harry admitted:
"Everyone says babies change so much over two weeks. We're basically monitoring how the changing process happens."
The couple was genuinely still trying to figure out whose genes would win the race in the struggle for dominating Archie's physical features. Either way, they already created the perfect gene pool for him, regardless of who he decides to look like. 
ADJUSTING TO FATHERHOOD
When Harry and Markle got married, neither of them were new to life under constant scrutiny by the press. However, things got more intense with their union and the news of their son's arrival. Harry said:
"We're both absolutely thrilled and so grateful for all the love and support from everybody out there."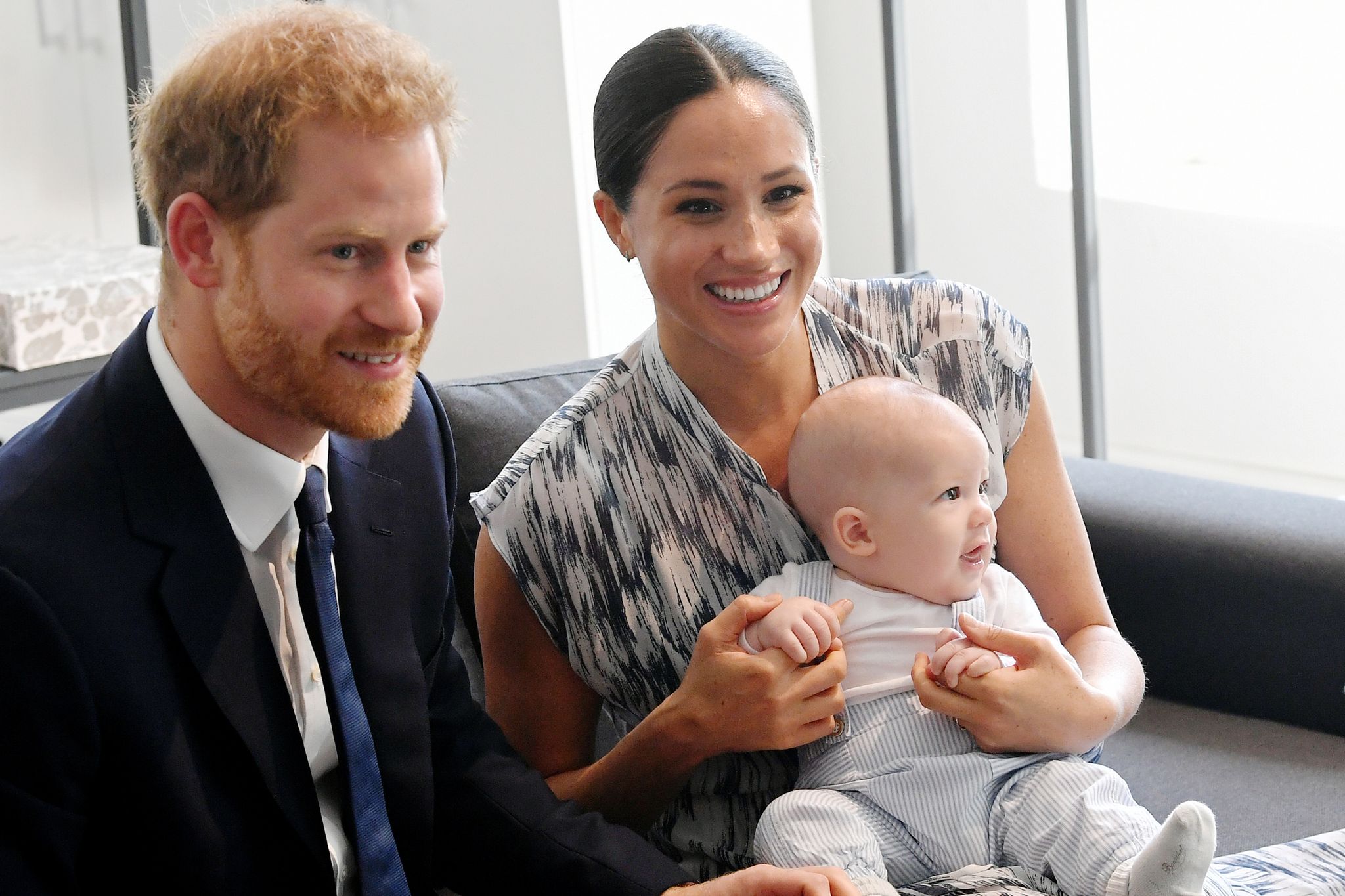 SETTING A STELLAR EXAMPLE
As a dad, one of Harry's primary goals is to be the best dad to his little one while setting a good example of what a man should be. During an appearance at a Commonwealth Youth Roundtable discussion at Lancaster House, Harry candidly shared:
"I'm struck by a few things today, most of which is the power of the invisible role model. Perhaps it's the newfound clarity I have as a father."
ON QUARANTINE AND FAMILY TIME
Quarantine, airtight off-putting, and shocking to say the least, also provided a lot of time for families to bond. This was the same for Harry and his small family unit. He said:
"You've got to celebrate those moments where you are just on the floor rolling around in hysterics."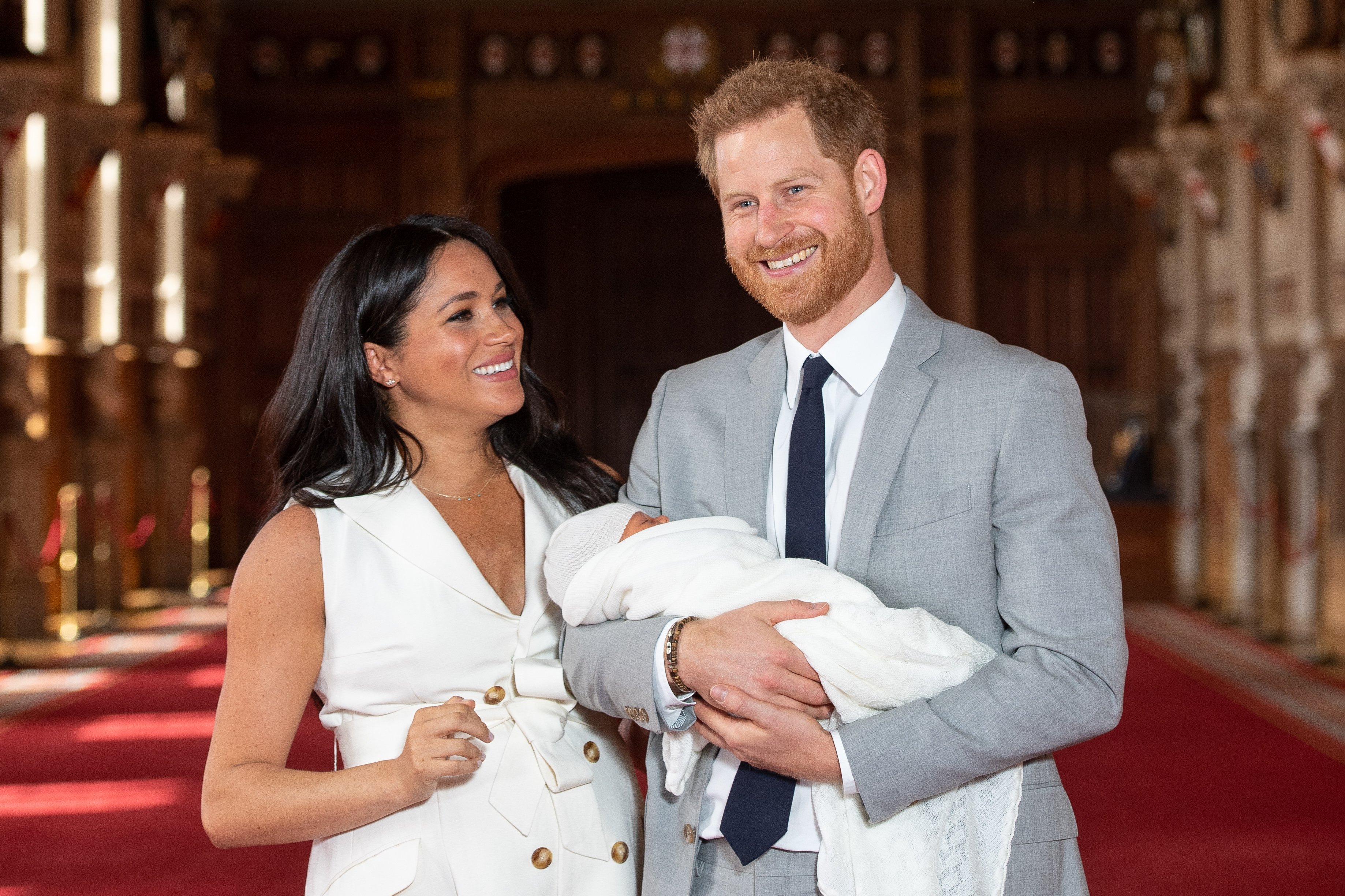 Harry is clearly a doting dad who adores and loves his wife and son. There is nothing more heartwarming than seeing him happily gush about his fatherhood and his family.