Vin Diesel Pays Tribute to Paul Walker on 7th Death Anniversary — Look Back on Their Friendship
Hollywood star Vin Diesel had a reflective moment on social media as he paid homage to the legacy of his late pal and fellow movie star, Paul Walker, who tragically passed on seven years ago.
Vin Diesel's recent Instagram post was quite touching as he drew fans' awareness to the fact that it has been seven years since they all mourned the unfortunate passing of Hollywood icon, Paul Walker.
Besides being fellow stars and former colleagues on "Fast & Furious," Diesel and Walker had an impressive relationship away from Hollywood. In honor of Walker's blessed memories, here is a look into the pair's friendship.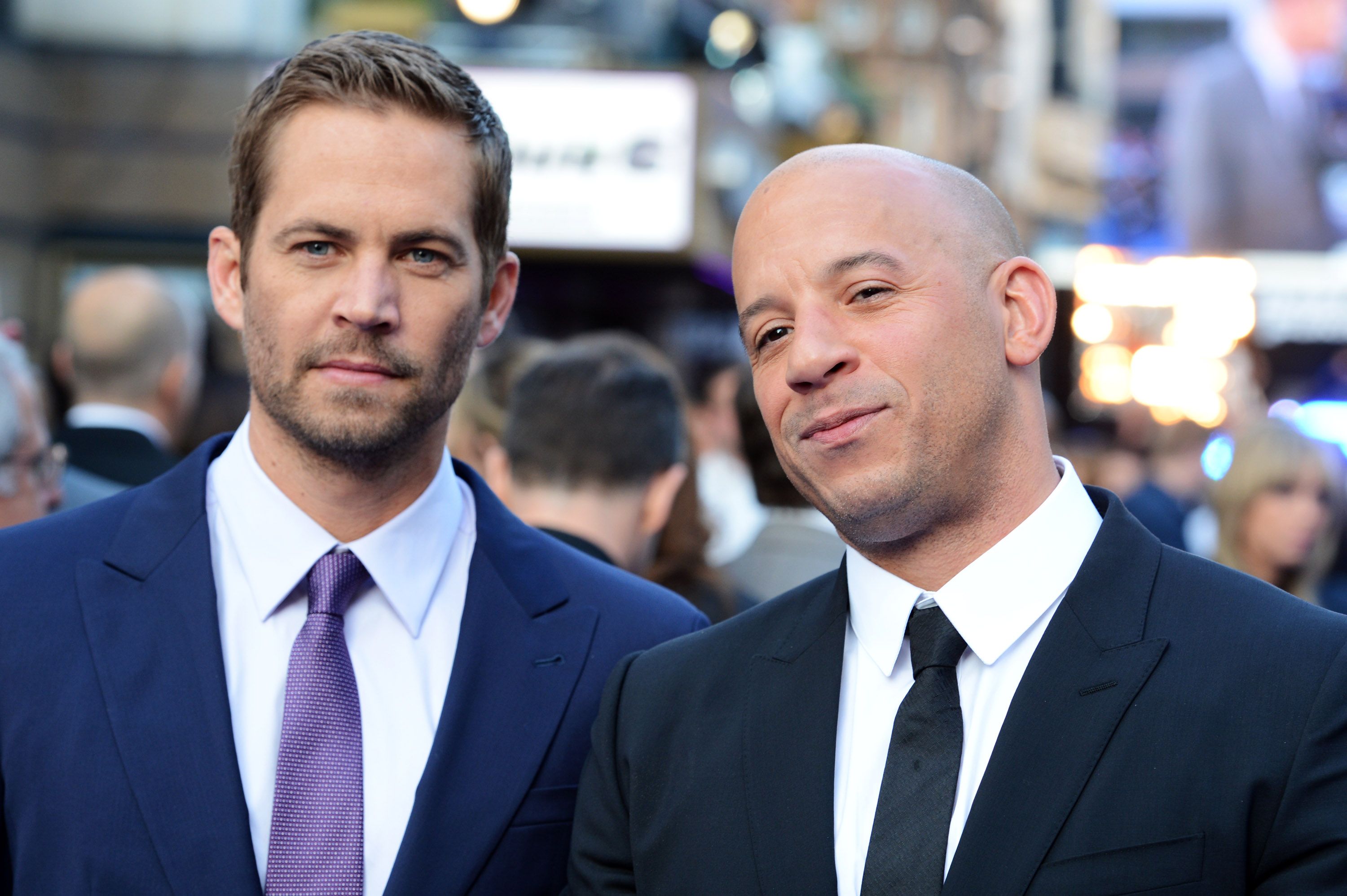 VIN DIESEL HONORS LATE PAUL WALKER
The Instagram post included a snapshot that held a thousand memories and emotions. In the black-and-white photo, Walker looked as radiant as ever while he wore a bright smile, standing next to Diesel.
The pair seems to have been photographed during an event where Diesel was giving a speech. Walker's thinking eyes matched his big smile as he rocked a plaid shirt.
Diesel looked equally dapper in a black polo shirt. He soulfully captioned the post, "Seven years...Not a day passes… All love, Always."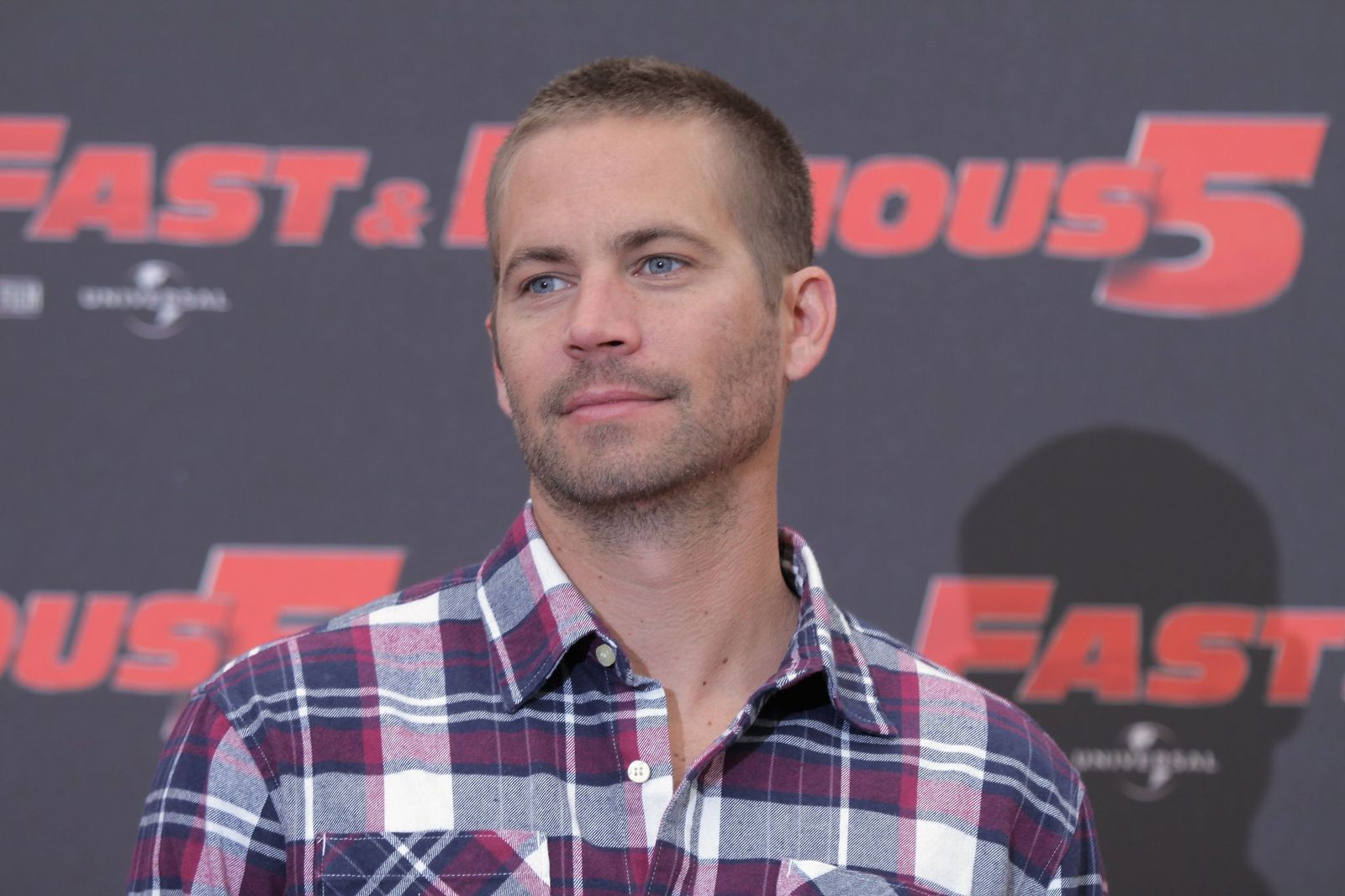 DIESEL SPEAKS ABOUT HIS FRIEND'S LEGACY 
Diesel opened up about the life and times of his late friend back in 2013 when the star died. The 53-year-old who built a solid and enviable friendship with Walker made it known that the "Varsity Blues" will always be alive in his heart.
The duo first transferred their real-life friendship into onscreen chemistry in 2001 when they starred in "The Fast and the Furious." While Walker played Brian O'Conner, Diesel starred as his pal, Dominic Toretto. 
When the star actor lost his life in a fatal car accident that also killed his friend who drove the car, Roger Rodas, the "Fast & Furious" crew was on movie break. 
KEEPING HIS MEMORIES ALIVE
Two years after Walker's tragic demise, the  "Bloodshot" actor Vin Diesel revealed the unique way he chose to etch Walker's memories. 
When his longtime partner, Paloma Jimenez had their third child, he mentioned that he felt Walker's presence. He shared with Today:
"He was in the room. There's no other person that I was thinking about as I was cutting this umbilical cord. I just ... knew he was there."
Diesel knew then that it was only right that he named his new daughter, Pauline, after his great friend. The star mentioned that it was his way to know that Walker would always be with him. 
These days, Diesel is determined to keep up the sweet legacy of his friendship with Walker. His brood and Walker's growing daughter, Meadow Rain Walker have a lovely relationship. 
Fans get to see them show off their unique and tight bond on social media from time to time, as they continue to remind the world the impact Walker had on lives.