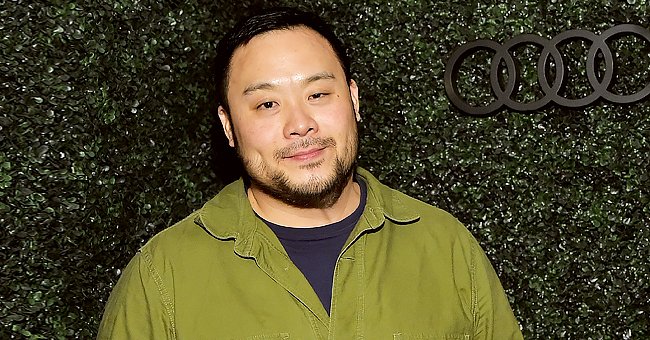 Getty Images
David Chang Becomes the First Celebrity to Win $1 Million in 'Who Wants to Be a Millionaire?'

"Who Wants to Be a Millionaire" is famous for making a lot of people rich. However, a lovely gesture from David Chang, a recent winner, is most likely going to stay in the hearts of many for years to come.
Earlier this week, David Chang, a celebrity chef, emerged as the latest person to win $1 million on the famous game show, "Who Wants to Be a Millionaire."
ABC Studios, the producers of the show, offered the moment when Chang won the prize. On the million-dollar question, Chang called a friend for help with an important question.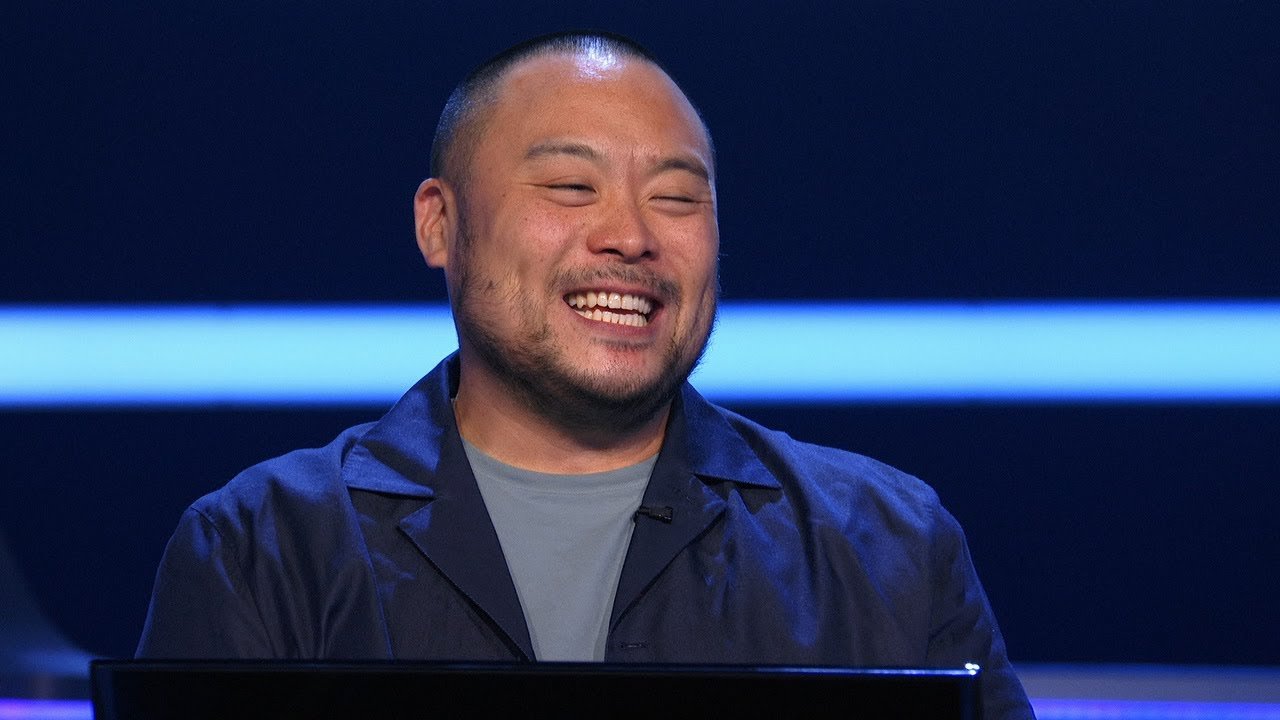 Chef David Chang during an episode of "Who Wants To Be A Millionaire" that aired on November 29, 2020. | Photo: YouTube/ABC
Chang, eagerly trying to fight the clock, asked the friend about the first American President who had light bulbs installed at the White House. Chang's friend did not seem so sure, although she answered that it was Benjamin Harrison.
Despite her relative lack of confidence, Chang decided to go with his friend and risk it all for $1 million. He had already won $500,000, but he also spoke about what $1 million would mean. Speaking to host Jimmy Kimmel, Chang said:
"[...]I'm doing this because having a million dollars right not at this moment is a game-changer for many, many families."
Chang added that while he was tempted to cut his losses with $500,000 and leave, he would not. Kimmel highlighted the stakes, explaining that Chang could lose $468,000 if he got the question wrong.
Chang stated that he would donate his entire winnings to the Southern Smoke Foundation.
After a nerve-wracking few minutes of back and forth, Kimmel eventually announced that Chang got the question right and won $1 million. Chang's win was an incredible moment.
As Kimmel pointed out, the chef is the first celebrity contestant to win $1 million on the show. Amid the applause, Chang, now grinning from ear to ear, declared that he still could not believe that he had won.
Considering the insane, high-stakes moments that led to his win, this victory would definitely be an incredible one for Chang. However, he did not dwell on the win for long.
Chang stated that he would donate his entire winnings to the Southern Smoke Foundation. The humanitarian organization provides relief for people in the food industry.
Chang has been a steady voice looking for help in the restaurant industry for a while. The novel coronavirus pandemic has severely affected the industry, and he has been seeking government help for a while.
In May, Chang's Momofuku restaurant group announced that it had permanently closed its locations in Manhattan and Washington. He could have used the money to help his restaurants alone. Instead. Chang chose to apply it to help families and companies across the nation. Such selflessness is exemplary.
Please fill in your e-mail so we can share with you our top stories!