Here's How Long George Clooney Says He Remained on His Knee While Proposing to Wife Amal
Amal and George Clooney's relationship is one of a kind, and it has been making headlines ever since they were rumored to be a couple. He once shared some details about his proposal.
The couple met in 2013 through a friend at George's Lake Como home in Italy, and they connected right away. In April 2014, less than a year later, the "Gravity" actor got on one knee, and she said "yes." She took a while to reply, though.
During an interview that George had with "CBS Sunday Morning," he admitted that having Amal in his life changed "everything."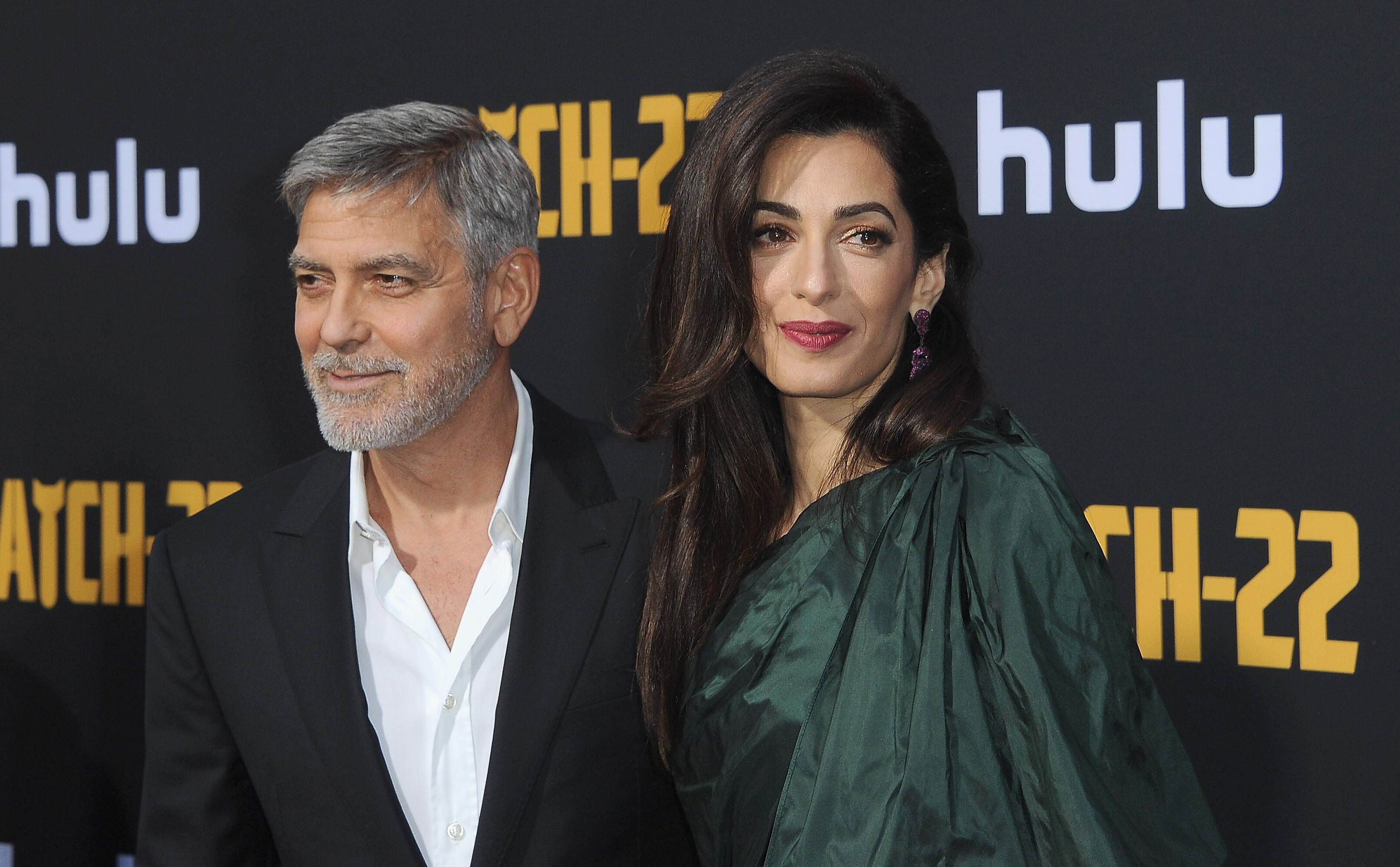 AMAL CHANGED GEORGE'S LIFE
According to George, it was the first time he felt that everything she did was "infinitely" more important than anything about him.
The actor also admitted that having two babies was "fulfilling" and something he didn't see coming. George also revealed that while he and Amal were dating, they never talked about marriage.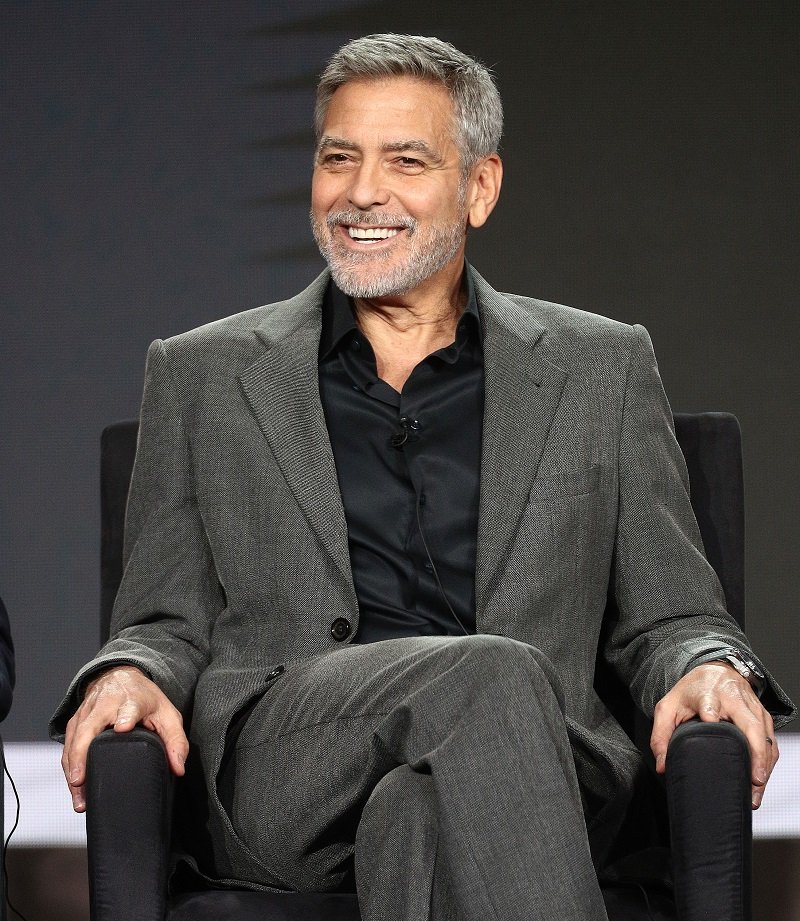 However, he asked her to marry him "out of the blue," which is probably why it took her a long time to say "yes." George revealed:
"I was on my knee for, like, 20 minutes. I finally said, 'look, I'm gonna throw my hip out.' We told the story to her parents, and they're like, 'there's something wrong with his hip?'"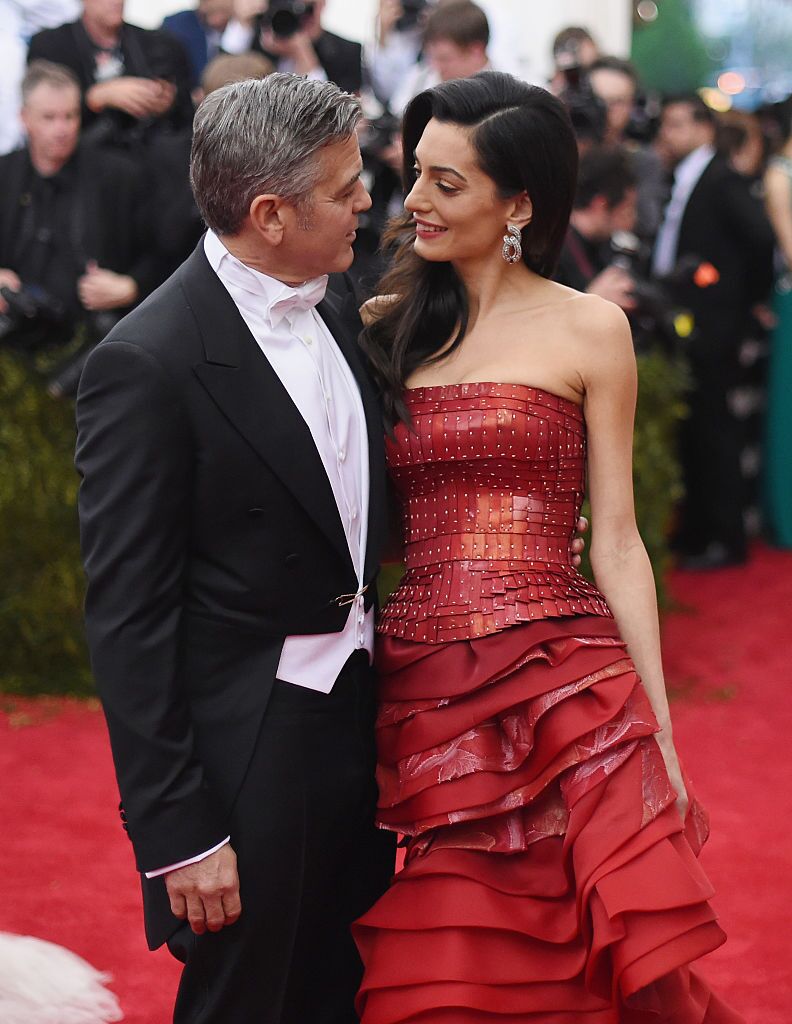 George also confessed that he and his wife never talked about having children, but they eventually got to that conversation and decided to enlarge their family.
Once they were at the doctor's office and found out that Amal was having twins, George was in shock as he was "up for one." The actor admitted that he is glad his children, Ella and Alexander, have each other.
[Amal and Meryl Streep] have been married to George.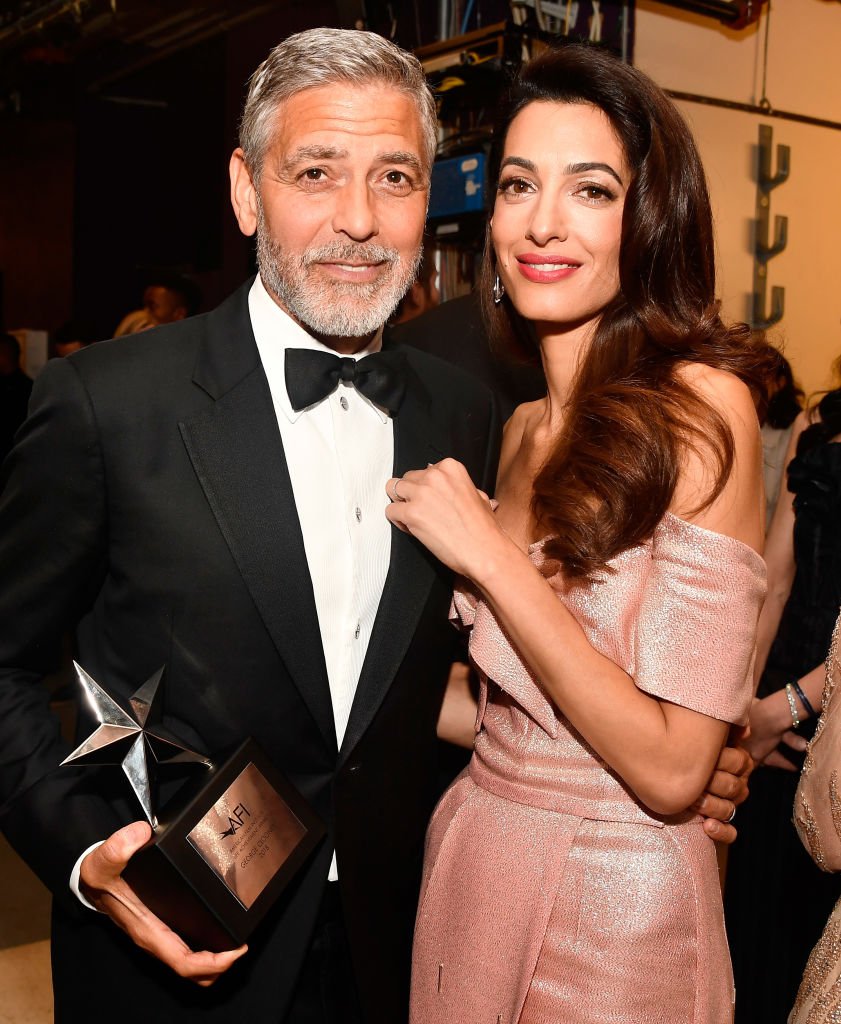 GEORGE'S LIFE WAS "UN-FULL"
It is not the first time that George gushes over his wife publicly. During a 2020 interview, the actor said that he didn't know his life was "un-full" until he married Amal and welcomed the twins.
Before Amal, George believed that he was never getting married or having kids and considered that his life was full because of his great job and friends. When Amal came into his life, he realized the "huge empty space" that existed before her.
Earlier this year, Amal, a human rights lawyer, teased Meryl Streep after the Oscar-winning actress presented her with the 2020 Gwen Ifill Press Freedom Award.
Amal started praising Meryl for everything she has accomplished in life and said they have something in common: both have been married to George.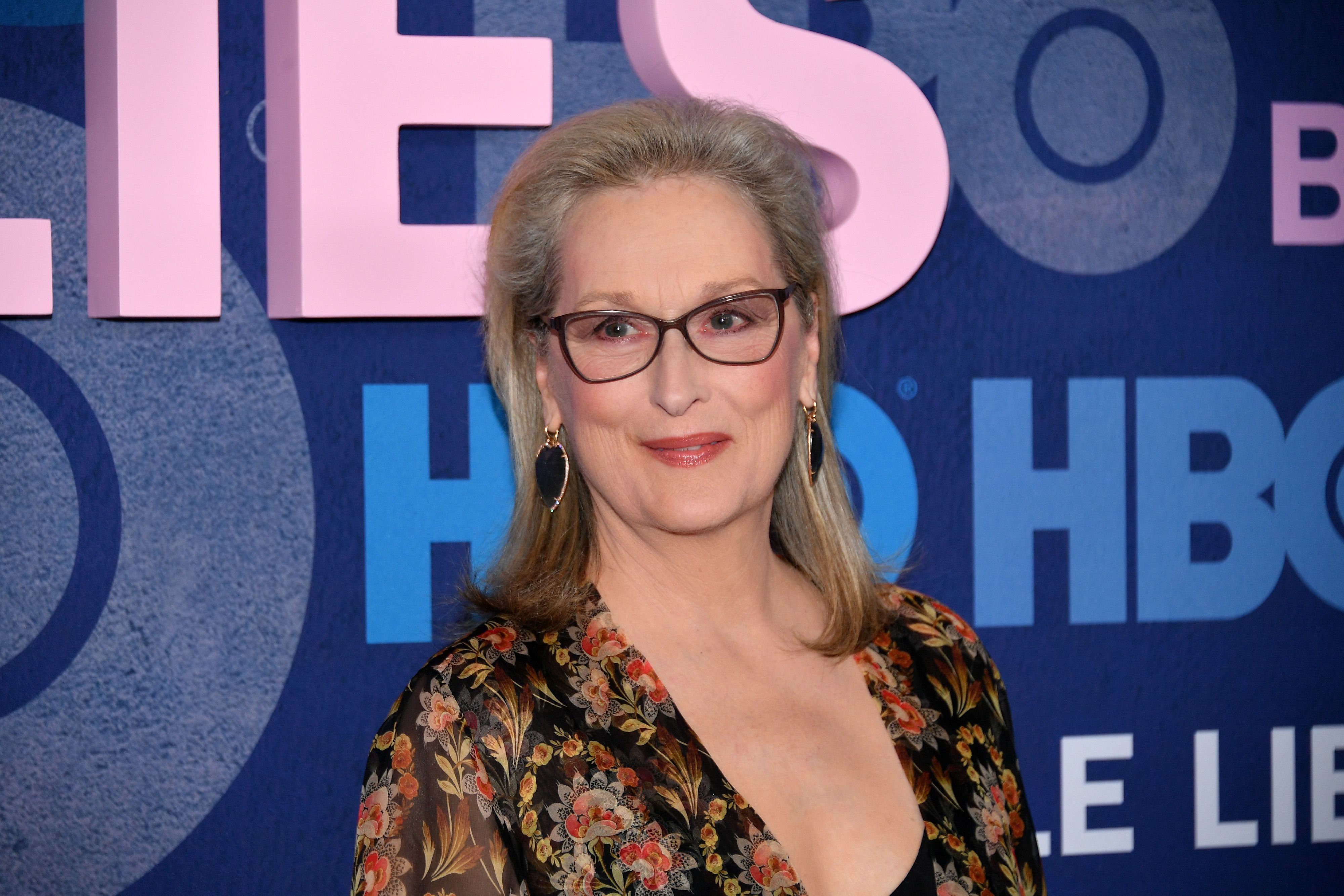 Amal had referred to the on-screen romance that George and Meryl's animated characters Mr. and Mrs. Fantastic Fox had in the 2009 stop-motion animation movie "Fantastic Mr. Fox." Amal's sense of humor is on point!