Brandy's Only Daughter Gushes over Her Grandpa & Shares Cute Photos of Him on His Birthday
American singer Brandy Norwood's daughter Sy'Rai recently shared a lovely tribute for her grandfather to commemorate his birthday, and she had only the sweetest words for him. 
Brandy's father, Willie Norwood, recently marked his birthday, and to celebrate him, his granddaughter Sy'Rai took to her Instagram story to wish him a happy birthday. 
On her feed, Sy'Rai posted an image of herself and her granddad hanging out at what might have been a restaurant. The picture showed the duo sitting across the table from each other.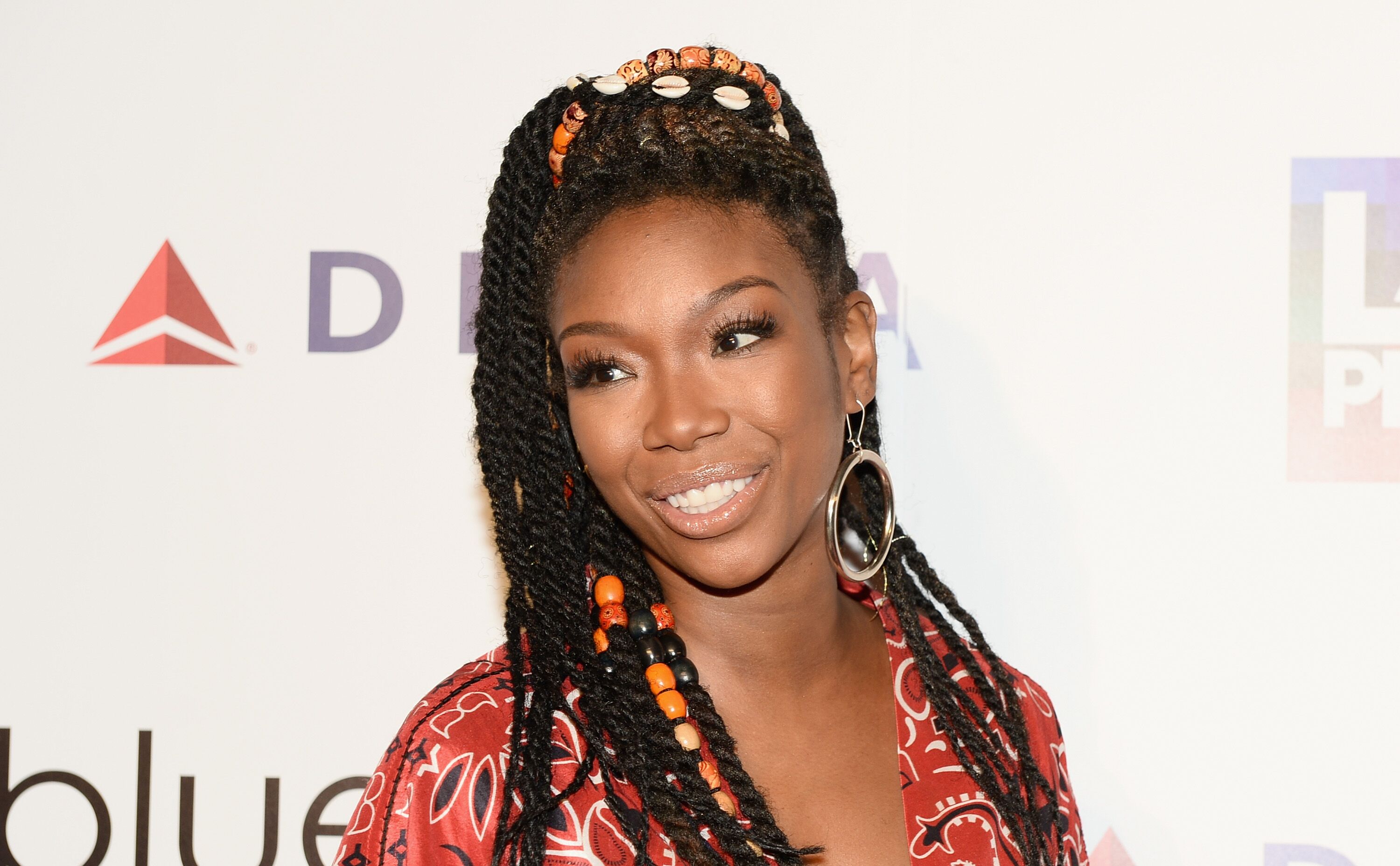 Willie, who had on a black suit, watched with a smile on his face as his granddaughter took a selfie of them. Sy'Rai, on the other hand, had her mouth wide open and looked happy to be spending some quality time with her granddad.
The words "I love u" were simply written on the image. That was not all. Sy'Rai shared another image, this time of just her granddad looking dapper and young in an all-black ensemble. With a cute smile on his face, Sy'Rai wrote:
"'happy birthday to the best grandfather any little girl can ask for. Love you pops so so much!!!"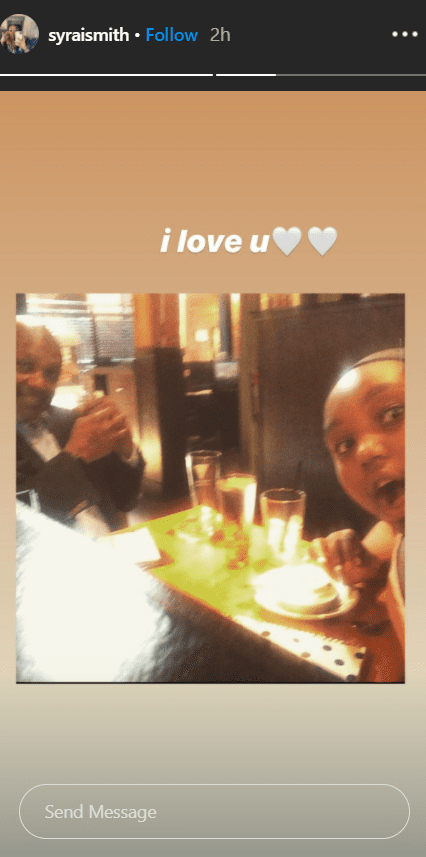 Sy'Rai clearly shares a close bond with her grandfather. But even more so is the bond she shares with her famous mother.
Although Brandy is a big deal in the music and movie industry, not even her fame could save her or get her through her darkest moments.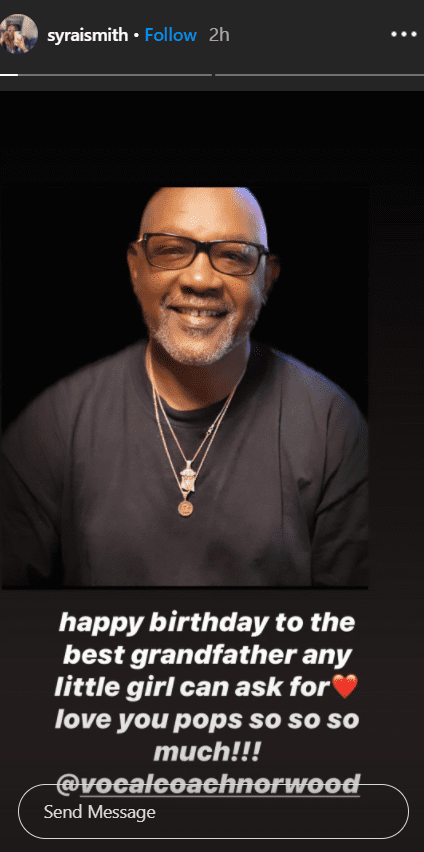 During an exclusive with People, Brandy explained how she went through a dark time, suffered depression, and how her daughter Sy'Rai saved her life. During the interview which was to promote her new album "B7," she said about her daughter saving her life: 
"If Sy'rai wasn't here, I wouldn't be either. The place that I was in, it just felt like I wasn't going to make it through."
This happened at a time when Brandy was at a low point in life, a time when she even contemplated suicide. At the time, she was involved in an accident that claimed the life of a 38-year-old woman.
Even though she was not charged criminally and was able to settle the case out of court, this, coupled with the fact that she was having relationship problems, took a toll on her mental health. 
Thankfully, all she had to do was look at Sy'Rai and realize she had to be strong. Sy'Rai, who was born in 2002 by Brandy to her then-partner, Robert Smith, is now a grown 18-year-old who recently graduated high school. 
The 18-year-old is not only gorgeous, but she also shares a striking resemblance with her famous mother and father. Just like her mom, she has grown to love music, and her new single, "At Your Best (You Are Love)," was released on April 18. 
After being through so much, it is refreshing to know that Brandy will always have her daughter to hold on to through thick and thin.