Glimpse at Nicole Murphy's Stunning Figure as She Goes up a Flight of Stairs in the Mountains
Nicole Murphy showed her followers a glimpse of her fitness journey as she stepped outdoors for her workout by the mountains.
Nicole Murphy spent over a decade of her life married to actor and comedian Eddie Murphy. Together, they have five beautiful children who they continued to co-parent even after their divorce in 2005.
Since then, Nicole has focused more on herself and her kids, Bria, Miles, Shayne Audra, Zola Ivy, and Bella Zahara. As part of her self-care routine, she dedicated much of her time to fitness and health.
Working out and consuming a healthy diet did not come as a challenge for Nicole, who was a former model walking the runway for big brands like Valentino, Chanel, and Yves St. Laurent. 
She often shares glimpses of her daily exercises on Instagram, hoping to inspire others to get moving and gain confidence. Recently, Nicole shared an Instagram story of her workout, climbing up a mountain before a scenic view.
The fitness enthusiast donned a plain white crop top tee, gray leggings, gray rubber shoes, accessorizing with a black belt bag, and oversized dark sunglasses.
While sometimes she exercises alone, the mother-of-five would rather have someone beside her to keep her accountable.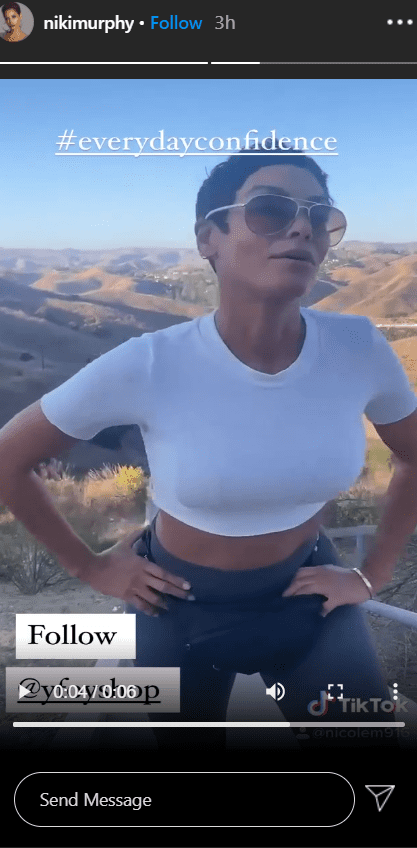 Nicole also shared two captions in her story, the first reading "Keep calm & step on," while the other, motivating her Instagram followers to gain "everyday confidence."
With her incredible physique, one would never guess Nicole is already a 52-year-old grandmother. However, the "Coming to America" star's ex-wife did not always embrace her body with open arms.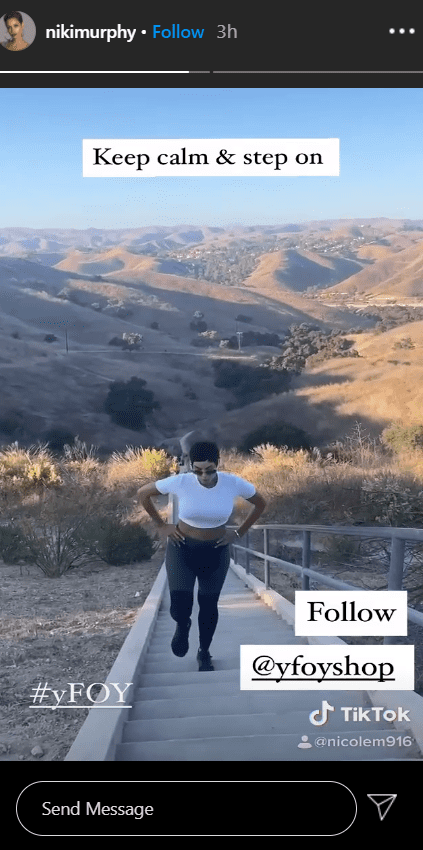 Nicole did not appreciate her natural assets at some point in her life but eventually learned to love her body and spread positivity to others. She has since vowed to put in the work and effort to get the body she wants. She said:
"I have it. It's here. It's natural. It is what it is. This is me. I love me, and I love my butt."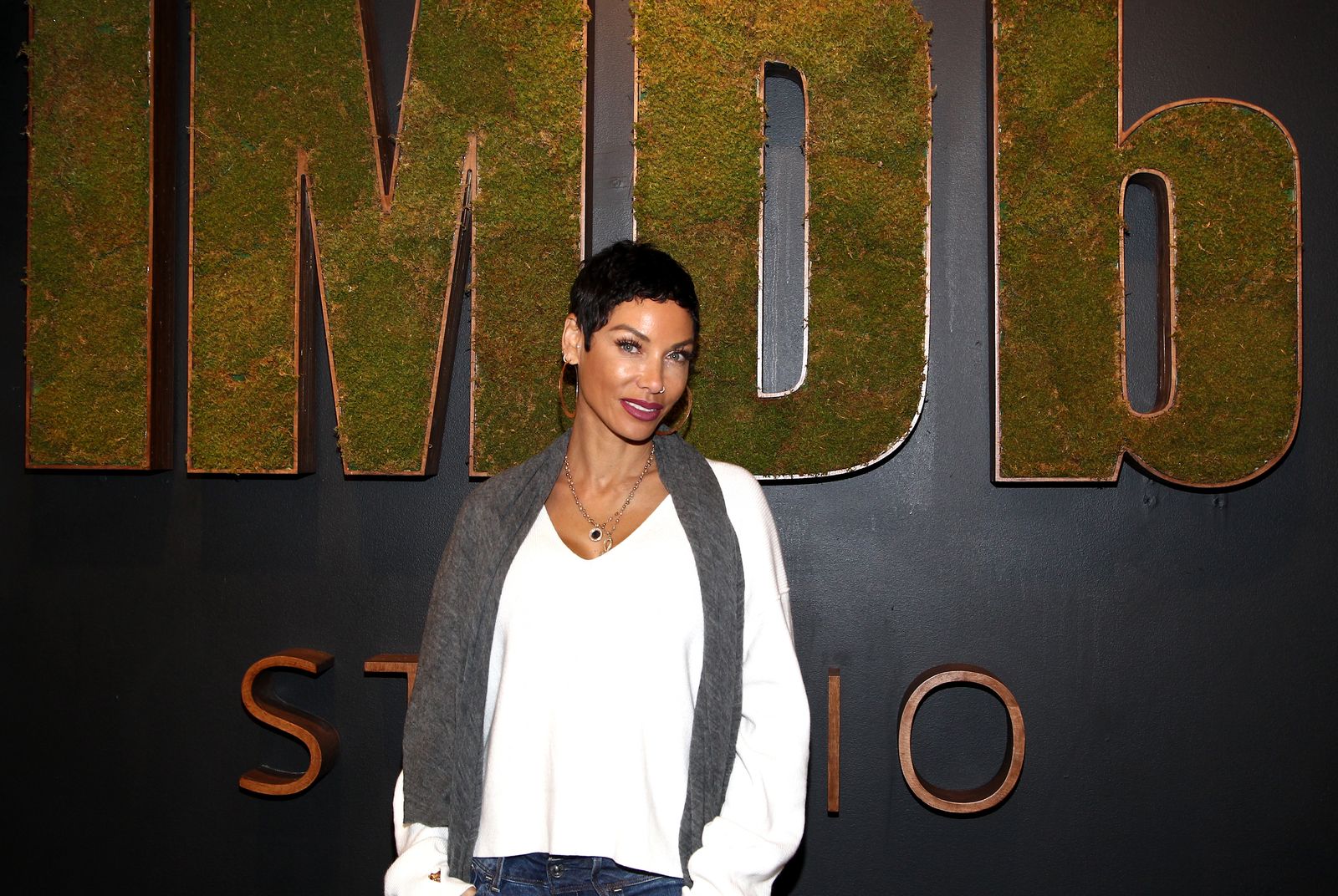 Nicole shared a core workout in one of her social media posts that helped her achieve a flat and defined midsection while using the TRX. While sometimes she exercises alone, the mother-of-five would rather have someone beside her to keep her accountable.
One of her fitness needs is a personal trainer, whom she sees up to three times a week. Nicole sees a workout partner as a challenge that can push out her competitive side.