Snoop Dogg Proudly Shares Photo of His Adorable Grandson Zion in a Burgundy Suit with a Bow
Snoop Dogg is a proud grandfather to his first grandson, Zion, as he posted an adorable photo of the little one in a suit and bow.
Snoop Dogg may have a successful career, but he is also a family man and is big on being the greatest father he can be. After his first grandson, Zion, was born in 2005, he also became an amazing and proud granddad.
Recently, the legendary rapper took to his Instagram account a cute photo of Zion, flashing a big bright smile on the balcony while looking dapper in a buttoned burgundy suit and bow.
The toddler flaunted his short curly locks while posing with one hand touching his bow and the other resting on his hips. "Grandpa's grandson," the artist captioned the post.
Many fans and followers flooded Snoop's picture with sweet comments and heart emojis, including his wife of 23 years, Shante Broadus, who wrote: "My Doodle So handsome."
Zion is the son of the "Drop It Like It's Hot" artist's eldest child, Corde Broadus, and his then-partner, Jessica Kyzer. Shortly after his birth, Snoop began posting about the new addition to his family, alongside colorful, loving words.
The 21-year-old began her music career in 2018, after releasing her first music video.
In 2019, Corde lost his second child, Kai, with his current partner, Soraya Love, due to a heart defect. Not long after, the pair had another child, a daughter named Eleven, who came out healthy and beautiful.
Snoop's second son, Cordell, is also a father to an adorable daughter, Lulu, whom he shares with Phia Barragan. Cordell and Phia, who are both models, are very much in love and often post about each other on social media.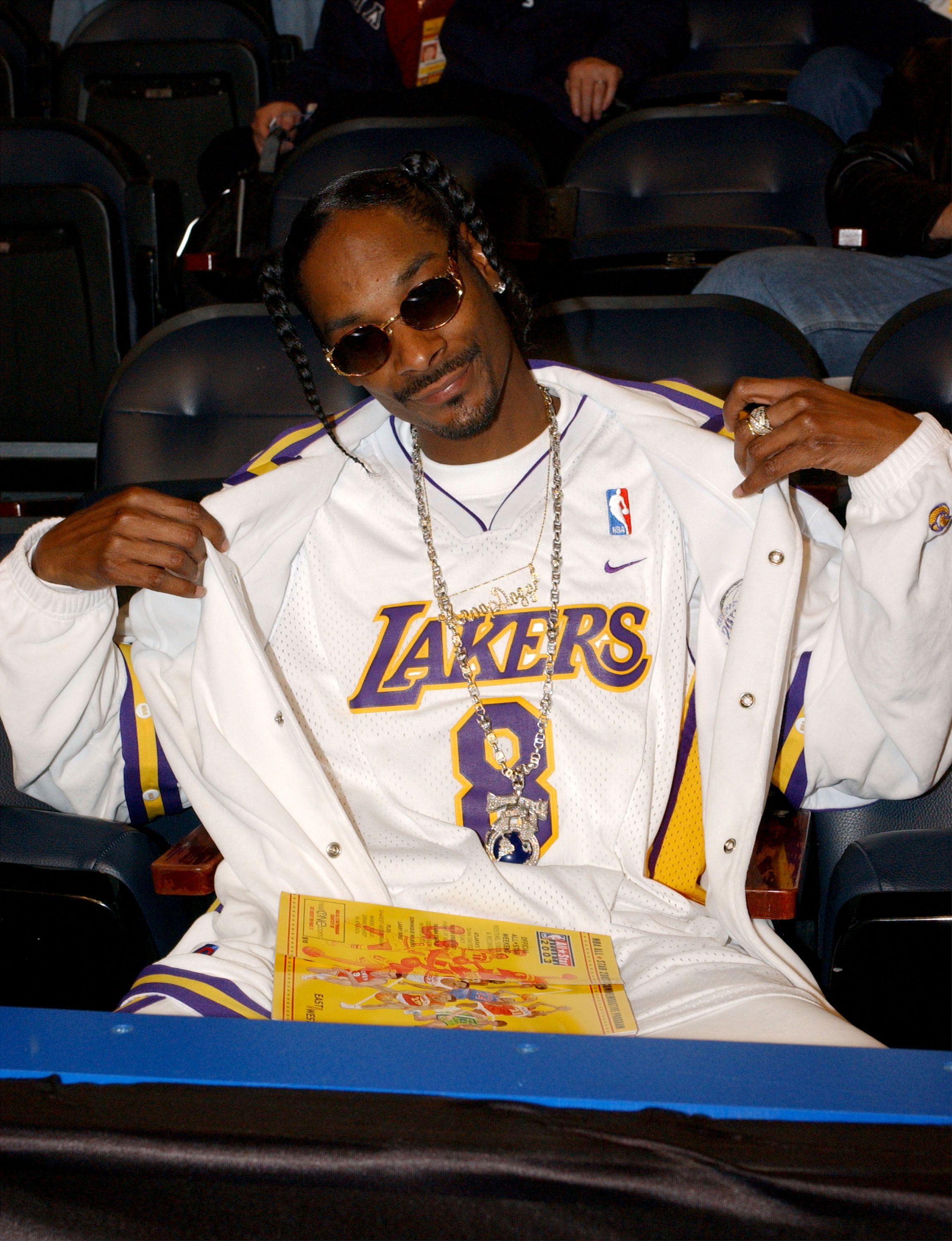 Snoop's two youngest kids are his only daughter Cori and his son from another woman, Julian. Still young and without a child, Cori followed her father's footsteps as a musician and has released several great tracks.
Like her brother Cordell, Cori is an Instagram model and ambassador for the brand Fashion Nova Curve. Recently, she dropped her new EP single, "21," which was graced with a beautiful cover art.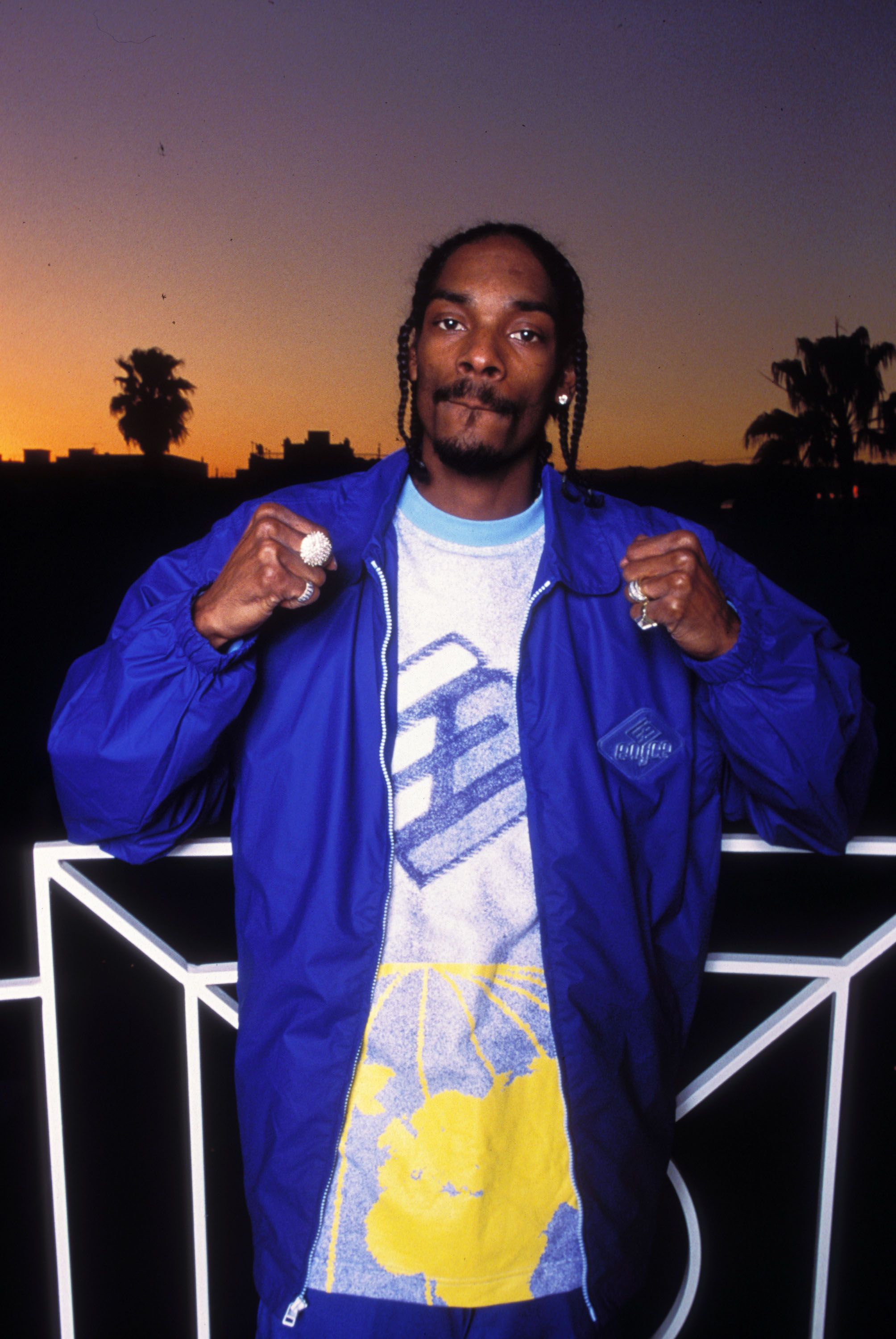 Cori posted the cover on Instagram, featuring a close-up photo of herself looking sideways against a bright purple background. In the photo, the budding artist flaunted her short hair and a shining nose ring.
The 21-year-old began her music career in 2018, after releasing her first music video. Months after, she had her debut performance on a Los Angeles stage and appeared as a special guest at the 4th annual "RnB Rewind Festival."