Ellen Page of 'Juno' and 'the Umbrella Academy' Comes Out as Transgender — What's His New Name?
Ellen Page recently came out as transgender in a lengthy post on social media. The star revealed to his fans and followers that he would like to be known as Elliot Page going forward.
The actress who starred in the film "Juno" and in the series "The Umbrella Academy," Ellen Page, came out as transgender on December 1, 2020. In a lengthy post, that was shared on Twitter and Instagram, the actor shared:
"I am trans, my pronouns are he/they and my name is Elliot."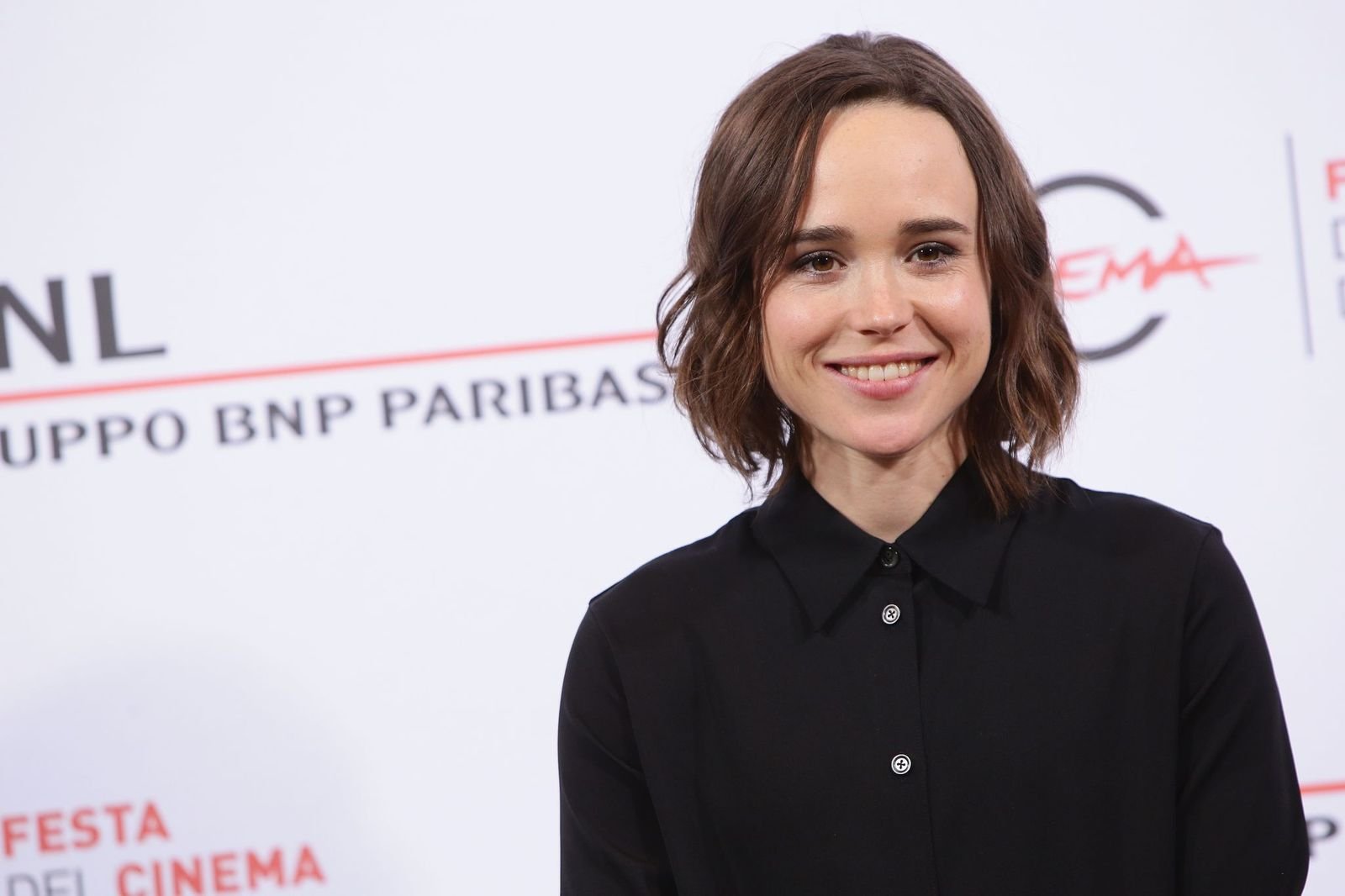 Page even went as far as changing his names on all his social media platforms to reflect his new one. The Oscar-nominated star wrote how lucky he felt to have the opportunity to write his coming out story.
He celebrated having finally arrived at his truth about who he is. The star also thanked those who'd supported him throughout the self-finding journey and noted how wonderful it felt to be his authentic self.
The actor revealed how he'd been inspired by many people in the transgender community. He went on to thank them for their tireless work to help make the world more compassionate and inclusive.
Page promised to offer any support he could to assist in making society more equal and loving. Showing how he was dealing with the big change, the star asked for his fan's patience sharing how fragile he still was.
The Canadian actor also confessed to being scared at the moment. He explained how he was afraid of the hate, the violence, jokes, and everything else that came with coming out as transgender.
He clarified that he wasn't trying to dampen the moment but was choosing to be realistic about what it all meant. The actor noted how transgender people were openly discriminated against in ways that tended to end in death.
Sorry but she'll always be Ellen to me

— TheMinister92 (@RalphyC2) December 1, 2020
Page addressed lawmakers for their negligence in protecting transgender rights. However, he vowed to continue fighting for the community's right to live peacefully and safely.
Page revealed how he had to wear dresses and heels to events to prevent him from looking too gay.
Showing how happy he was with accepting himself, the "X-Men" actor confessed that he loved being transgender and queer. He concluded his post by giving strength to other transgender people who lived with hate.
The star vowed to do all he could to change the world for the better for all of them. Most people were quite supportive of his second coming out, he initially came out as gay, however, one fan commented:
"Sorry but she'll always be Ellen to me."
Page actually came out as gay in 2014, and during a "PorterEdit" interview he recalled how hard that was. The star revealed how he had to wear dresses and heels to events to prevent him from looking too gay.
The actor isn't the only Hollywood star who has boldly come out as transgender. People like "Orange Is the New Black's" Laverne Cox and new stars like Hunter Schafer have also carried the flag high.